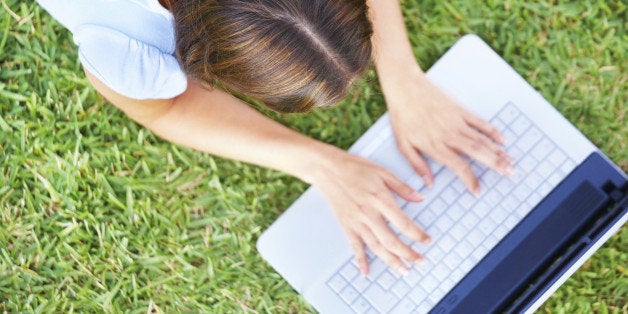 Readers: Get ready for "C*nt Punt," the novel.
What we do know: this gal has a gift for language. Recall these well-turned phrases from the infamous original email:
"Tie yourself down to whatever chair you're sitting in, because this email is going to be a rough f**king ride."
"I will f**king c*nt punt the next person I hear about doing something like that"
"I swear to f**king God if I see anyone being a goddamn boner at tonight's event, I will tell you to leave even if you're sober."
"And for those of you who are offended at this email, I would apologize but I really don't give a f**k."
Malala Yousafzai should have a book.

Rebecca Martinson should not.

That's really all there is to say about this.
Before You Go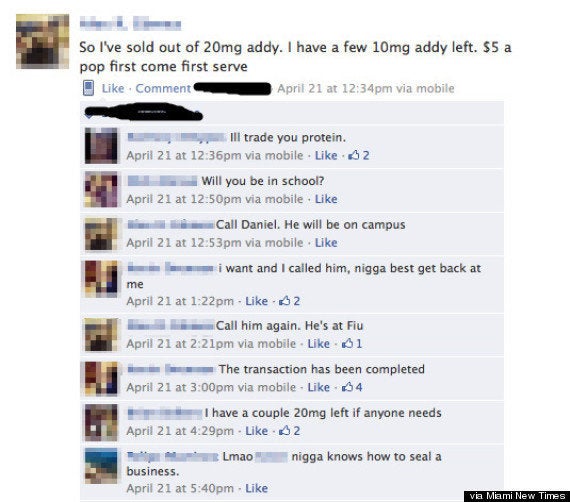 Frats Behaving Badly
Popular in the Community