Last week authorities dropped charges against 14-year-old Guadalupe Shaw and 13-year-old Katelyn Roman, the two girls accused of bullying Sedwick in a dispute over a boy. The girls had been charged with aggravated stalking when they were arrested last month, The Associated Press reported, but the charges were dropped for lack of evidence.
"I'm very angry with the individuals I believe are responsible for my daughter's death," Norman said. "I keep waiting for an apology I now know will never come."
Norman also said Monday that she wants to help pass tougher anti-bullying laws in Florida but did not give specifics on what those laws would include.
Neither Norman or her attorney could be reached for comment.
Before You Go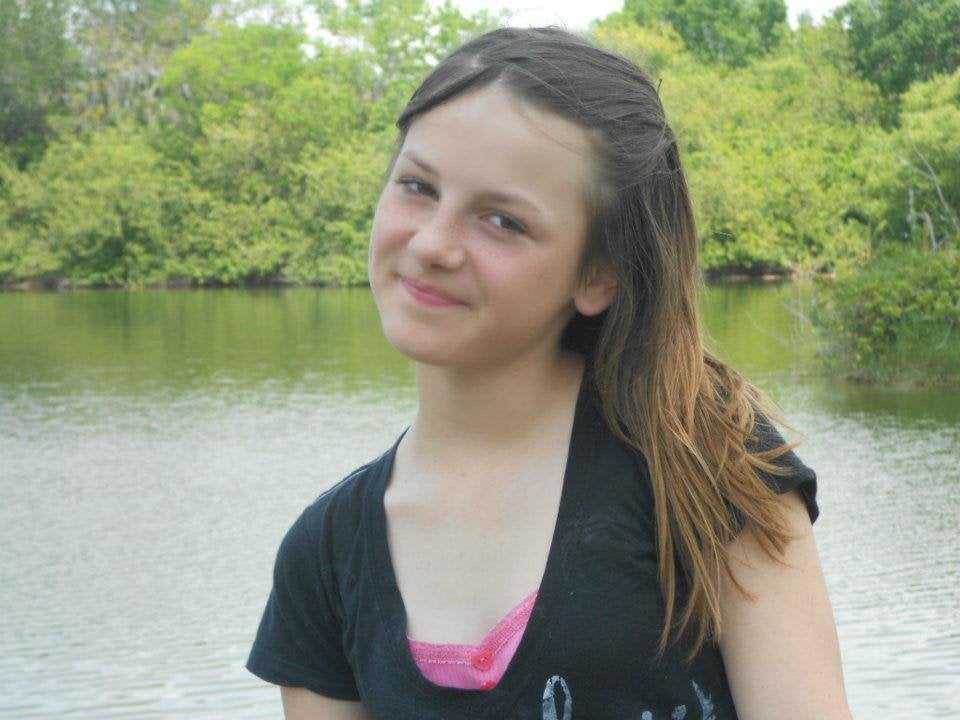 Rebecca Sedwick Case
Popular in the Community