Makeup artist and musician Rebecca Swift uses makeup to transform herself into every celebrity imaginable. Swift, who also goes by the surname "Culhane," makes you feel like you're looking at the actual celebrity themselves when you scroll through her Instagram feed.
Swift, who lives in South Dakota, is currently showcasing her amazing abilities in a makeup challenge on Instagram. For reference, this is what she looks like in her normal, every day life:
And this is what Swift looks like when she transforms herself into various celebrities:
Swift told The Huffington Post that she first started getting serious about doing makeup two to three years ago at Omaha Fashion Week. And after seeing several makeup artists doing an Instagram makeup challenge, Swift decided to try it herself.
"On average, I'd say it takes around 30-45 minutes [to complete the looks]. And I know that the looks aren't perfect," said Swift. "The style is really theatrical and I don't spend a ton of time on blending. I want to work on that in the future. But the challenge is just for fun."
And when it comes to creating looks, Swift says that some are easier than others.
"The easiest look was Kip from 'Napoleon Dynamite.' Most of that look is face contortion and a sweet pair of shades," said Swift. "The hardest so far has been Gollum. That involved a bald cap and blacking out my teeth with liquid eye liner. I Facetimed my mom and boyfriend and they both screamed when they took the call!"
To see the rest of Swifts incredible transformations, make sure to follow her on Facebook and Instagram.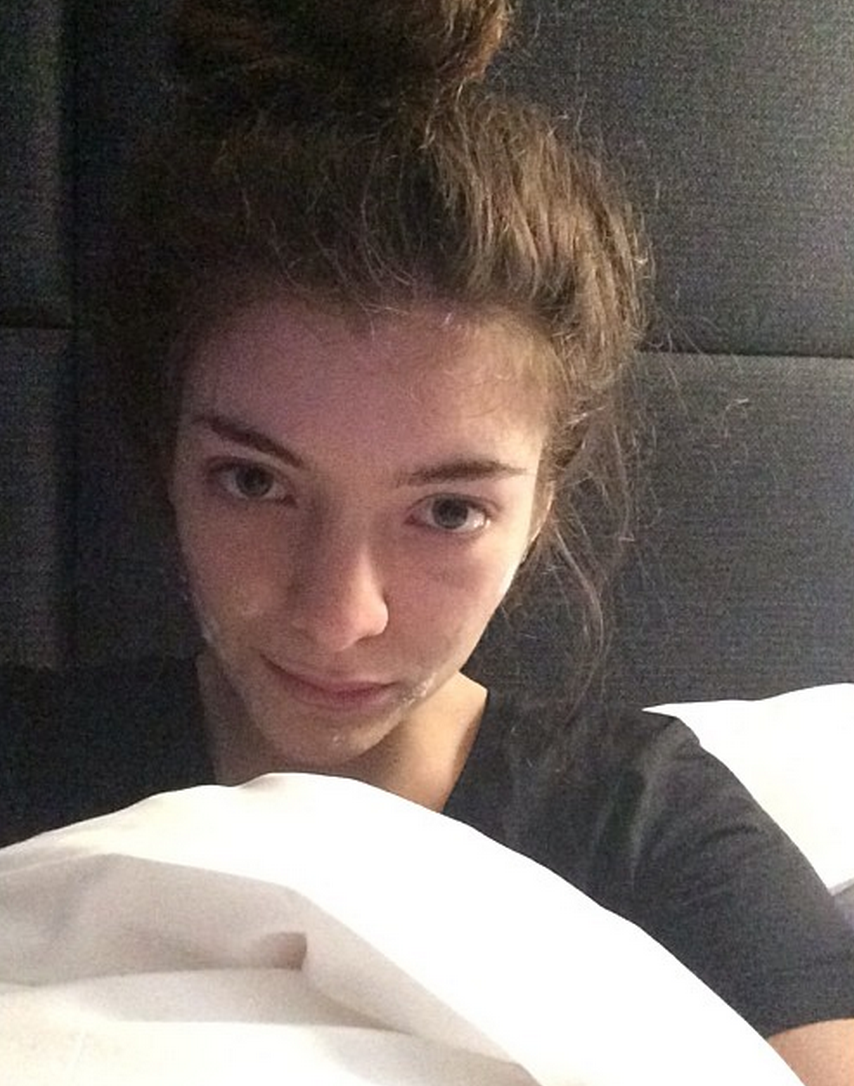 Celebs Without Makeup
Popular in the Community