A woman claims that a police officer in Texas burst her breast implant by using excessive force when he arrested her during a traffic stop.
Pantego Officer Eric Alvarez pulled over Rebecca Van Hooser, who was out to buy cookie dough, for a headlight violation when he discovered a warrant for her arrest for an unpaid speeding ticket, the Fort Worth Star Telegram reports.
"She gets out of the car, [the officer] grabs her, throws her against the car, spreads her legs -- kicks -- spreads her legs and grabs her arms and forcefully pulls them out and yanks them very hard behind her back," her attorney, Susan Hutchison told NBC Dallas-Fort Worth.
Van Hooser is suing the Pantego Police Department for the Oct. 28, 2011, incident, which she claims caused her right implant to split and leak fluid into her body.
"She's screaming in pain, and his response is, 'This isn't supposed to be comfortable,'" Hutchison added.
"She had two hematomas as a result, and she's going to have to have a partial mastectomy, tissue transplant and a new implant," Hutchison said.
Pantego Police Chief Thomas Griffith declined to comment on the case, the Star-Telegram reported.
Before You Go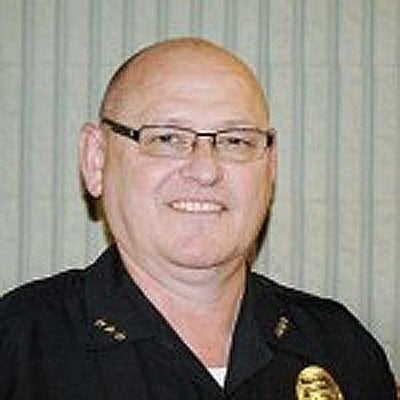 LOL Cops
Popular in the Community