Sneaking out to get a tattoo is something you might expect from a teenager -- not a 79-year-old grandma.
So you can imagine Tony Sellers' surprise when he showed up at his mother's care home only to find her empty wheelchair.
Little did he know the grandmother of 11 was out on the town, getting her very own tattoo. Sadie Sellers told Mercury News that she was inspired to get her own ink after being impressed with her 22-year-old granddaughter's tat.
The Northern Ireland grandma showed up at a tattoo parlor with a little help from her granddaughter Samantha and was in and out in no time. "I never felt a thing," Sadie told reporters.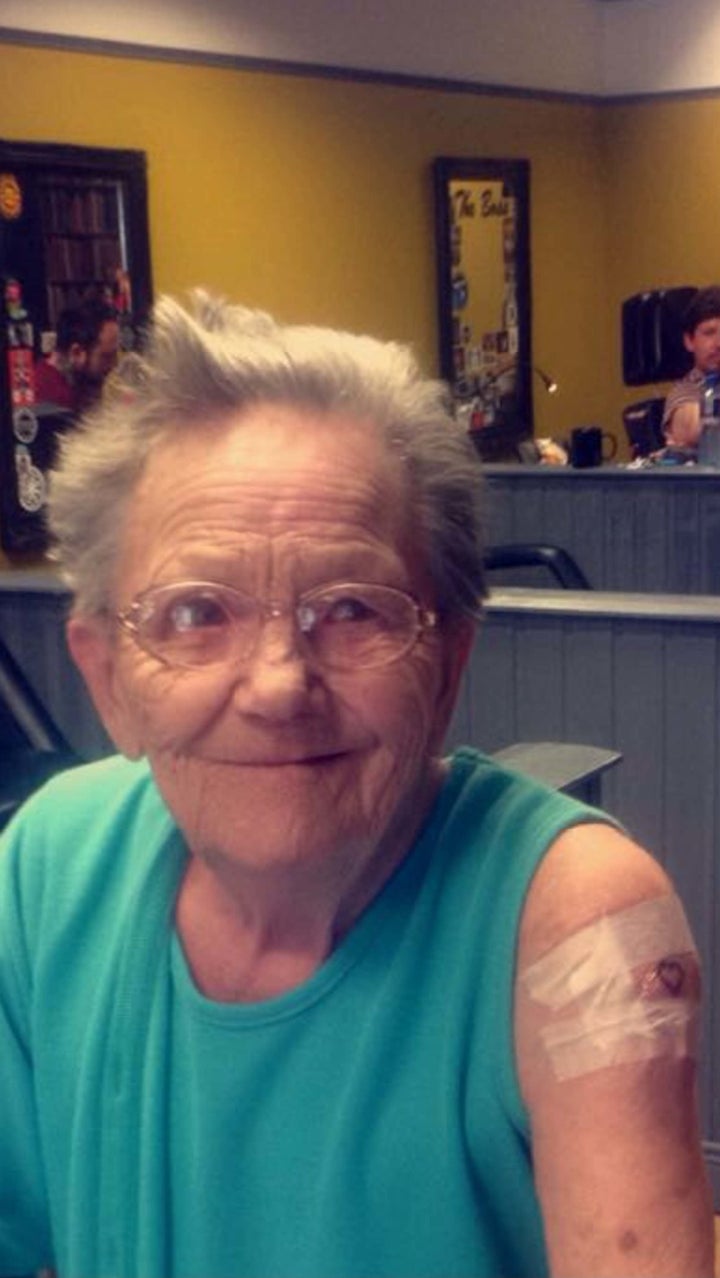 The rebellious grandma's choice of tattoo was a small red heart. She says "I don't f****** care" what anyone thinks about her decision. "When you get to my age, you just have to live life to the full every day," she said.
Also on The Huffington Post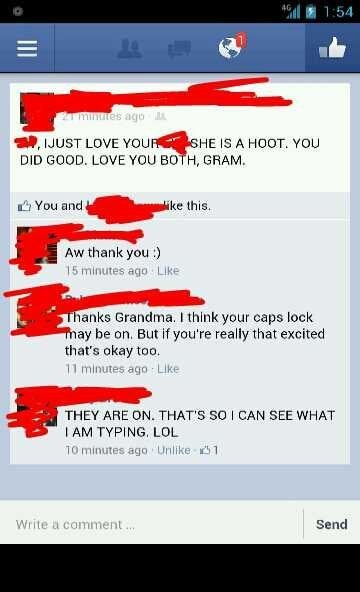 Grandparents On Facebook
Popular in the Community