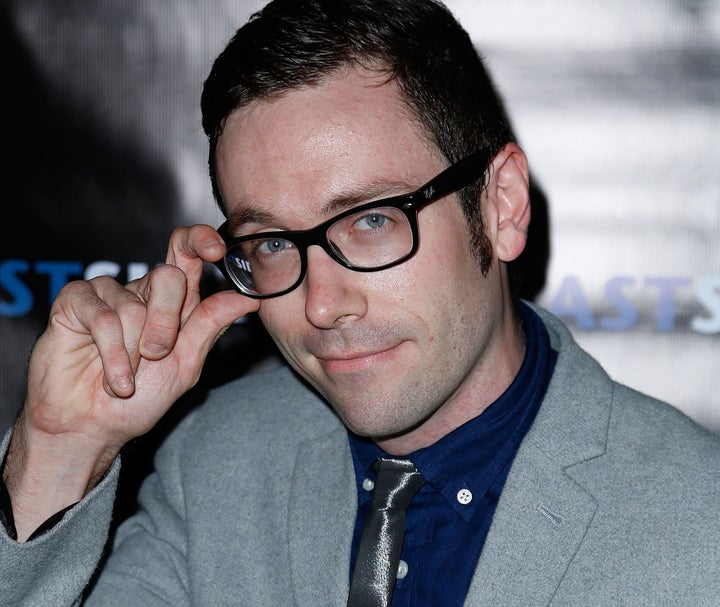 A new gay legal drama could break fresh ground at CBS.
Best known for a recurring stint on "Mad Men," Williamson created the daytime Emmy-nominated comedy series, "EastSiders," about a Los Angeles-based gay couple grappling with the aftermath of infidelity. The 30-year-old writer-performer, who hails from Mississippi, told The Huffington Post that he drew a lot on his family background in writing "Rebel Law."
"My mother's a lawyer, my father's a lawyer, my sister's a lawyer and my grandfather was a judge," Williamson, who was otherwise tight-lipped on the show's specifics, said. "It's so incredible to be able to take part in the family tradition by working on a legal project, and to be able to develop a network show with a gay lead is a dream come true."
Talk about a megawatt creative team! We can't wait to see "Rebel Law" come together.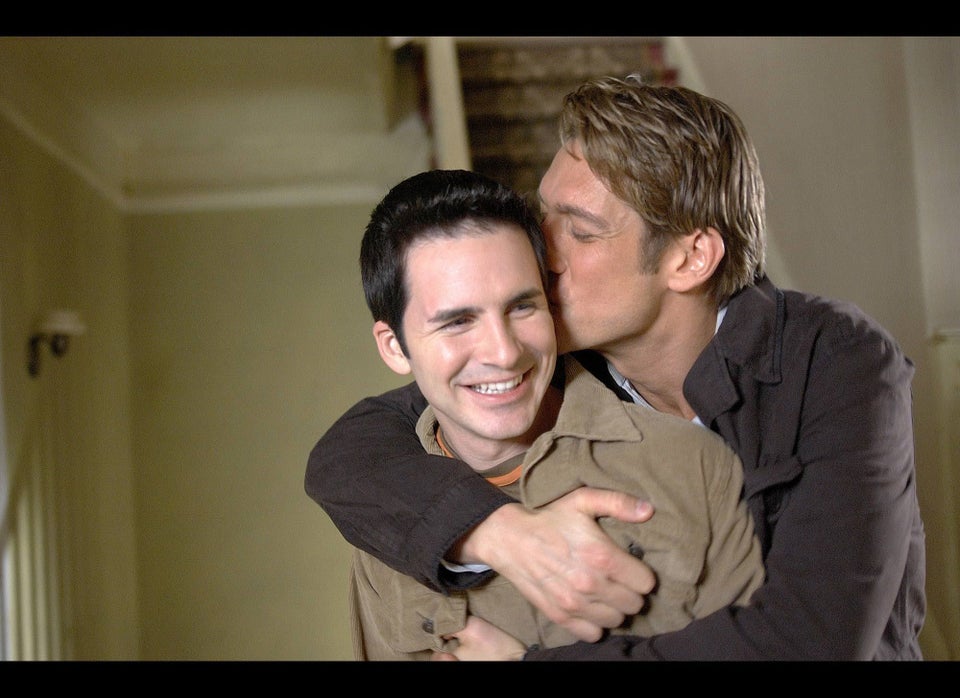 Favorite Gay TV Couples
Popular in the Community