Twitter users called out Rebel Wilson Sunday after the comedian took part in a bit about police injustice before introducing the Best Hip-Hop Video at the VMAs.
"I know a lot of people have problems with the police, but I really hate police strippers," she said, dressed in a police uniform, before taking it off to reveal a bodysuit reading "F**k Tha Police Stripper." She then went on to joke about getting a police stripper for her grandmother's birthday who wouldn't "feel her up."
"I hate this injustice," she joked, "hence the shirt."
People on Twitter quickly called out the actress for joking about such a serious topic: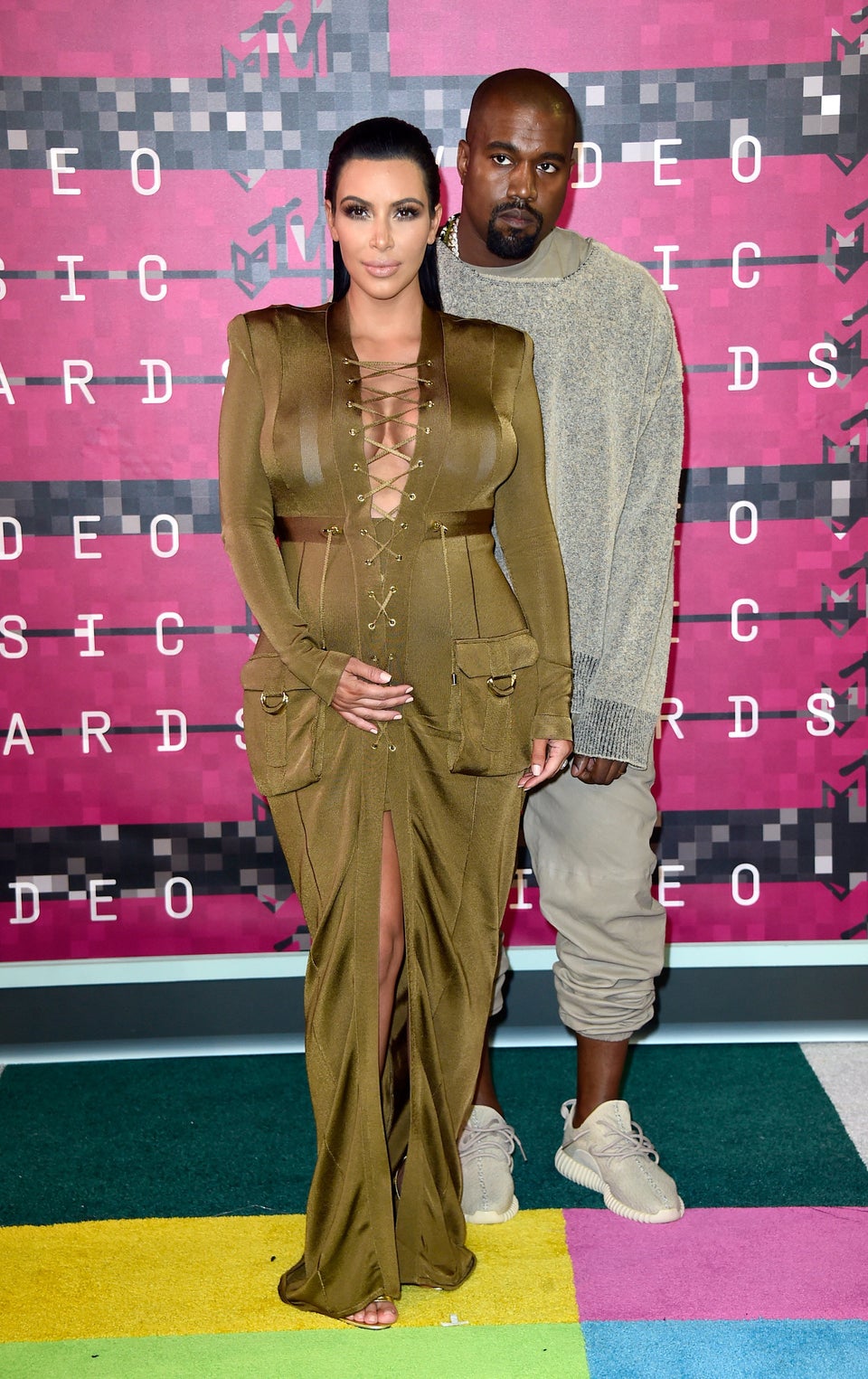 VMAs 2015 Red Carpet
Popular in the Community