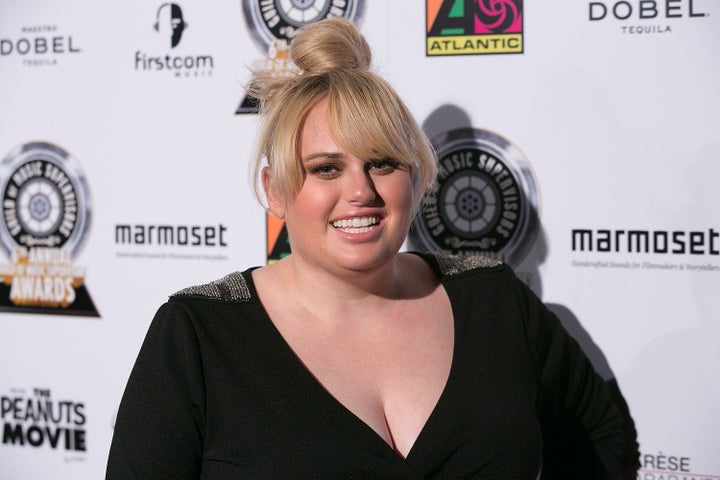 It seems that nearly every actress in Hollywood has a story from the time a producer/director/agent asked them drop a few pounds, but that's not a reality for Rebel Wilson.
"You know what? People say, 'Don't lose weight,'" Wilson revealed to E! News on Wednesday."You don't want to be in that weird range of, 'Are you skinny, or are you fat?' Because how do you class yourself then? Weirdly, a lot of people say don't. But then I guess when you're doing movies with actresses who are super skinny and whatever and you got to do a photo shoot side by side … then you notice you're twice the weight they are."
"You never want to be, like, too unhealthy because that's bad," she said. "But you just want to be comfortable with who you are, whatever your size."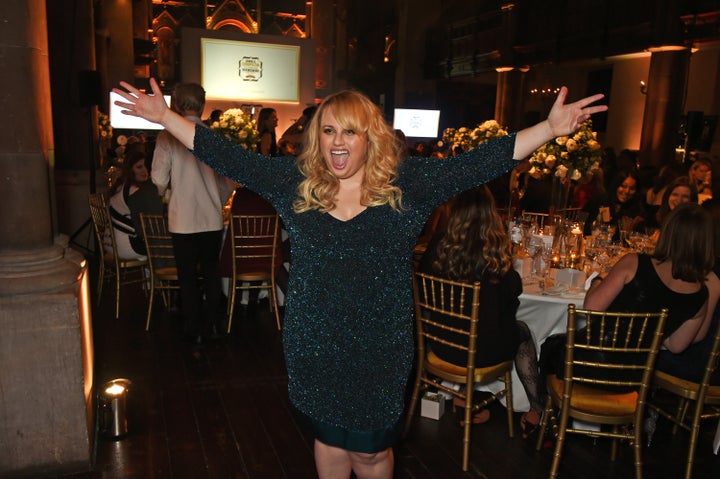 "Being unique and different was a really good thing," Wilson said. "When I walked into my agent's office for the first time, they looked at me and said, 'Wow, we have nobody on our books like you.' And they signed me on my second day here."
And while Wilson hasn't been asked to lose weight, "Star Wars" actress Carrie Fisher has recently been vocal about the pressures put on her from Hollywood. Before making her return to the classic series, Fisher said she was asked to lose weight, ultimately losing 35 pounds. 
"They don't want to hire all of me -- only about three-quarters! Nothing changes: it's an appearance-driven thing," Fisher told Good Housekeeping UK. "I'm in a business where the only thing that matters is weight and appearance. That is so messed up. They might as well say get younger, because that's how easy it is." 
PHOTO GALLERY
Celebrity News & Photos
Calling all HuffPost superfans!
Sign up for membership to become a founding member and help shape HuffPost's next chapter