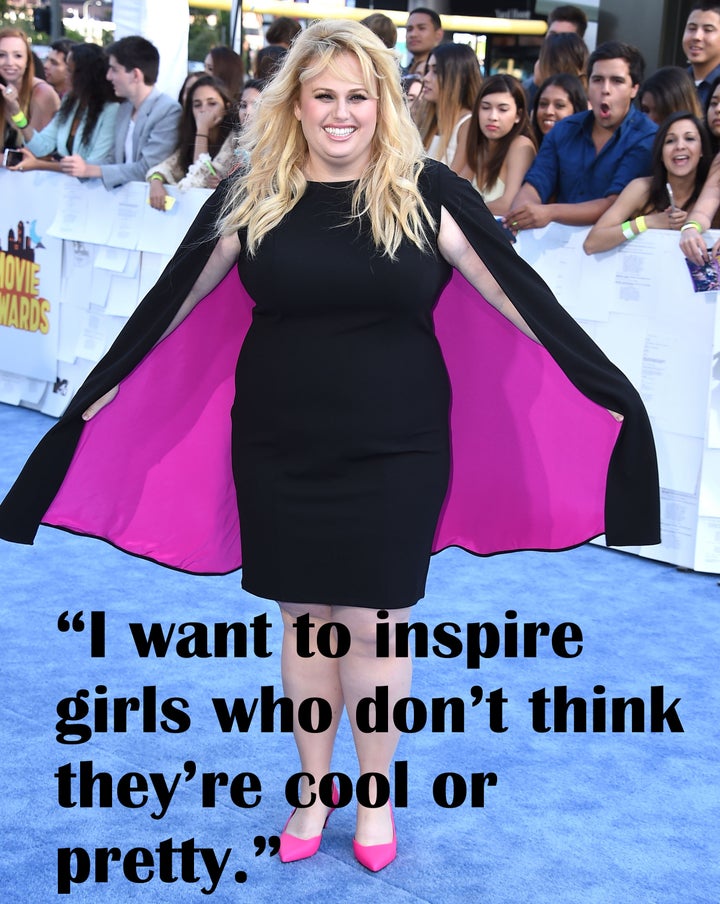 Rebel Wilson is one of our favorite stars in Hollywood. Not only is she a body-positive role model who is just about as quotable as you can get, but she also makes us laugh non-stop. Oh and did we mention that whenever she hits the red carpet she looks fly as hell? Yeah, she's basically the total package.
While the Australian actress has been in the limelight for some time, she first climbed into our hearts in 2012 for her role as Fat Amy in "Pitch Perfect." Since then, she has been killing it in blockbuster films and in Hollywood in general.
To celebrate her 36th birthday on March ), we're taking a look at her badass style over the years. Between her pink capes, metallic heels and high top-knots, this lady proves that fashion rules were meant to be broken.
2011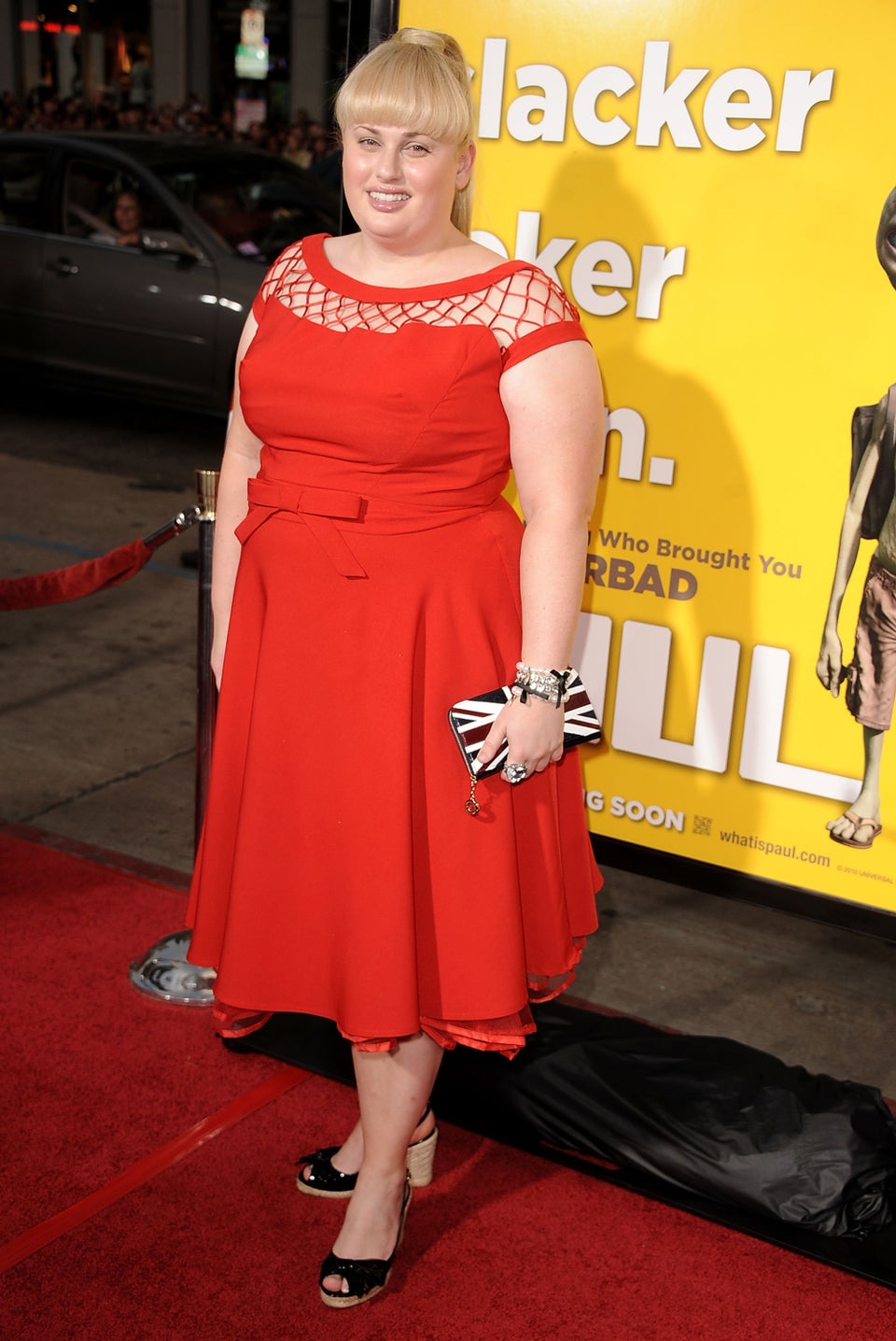 2011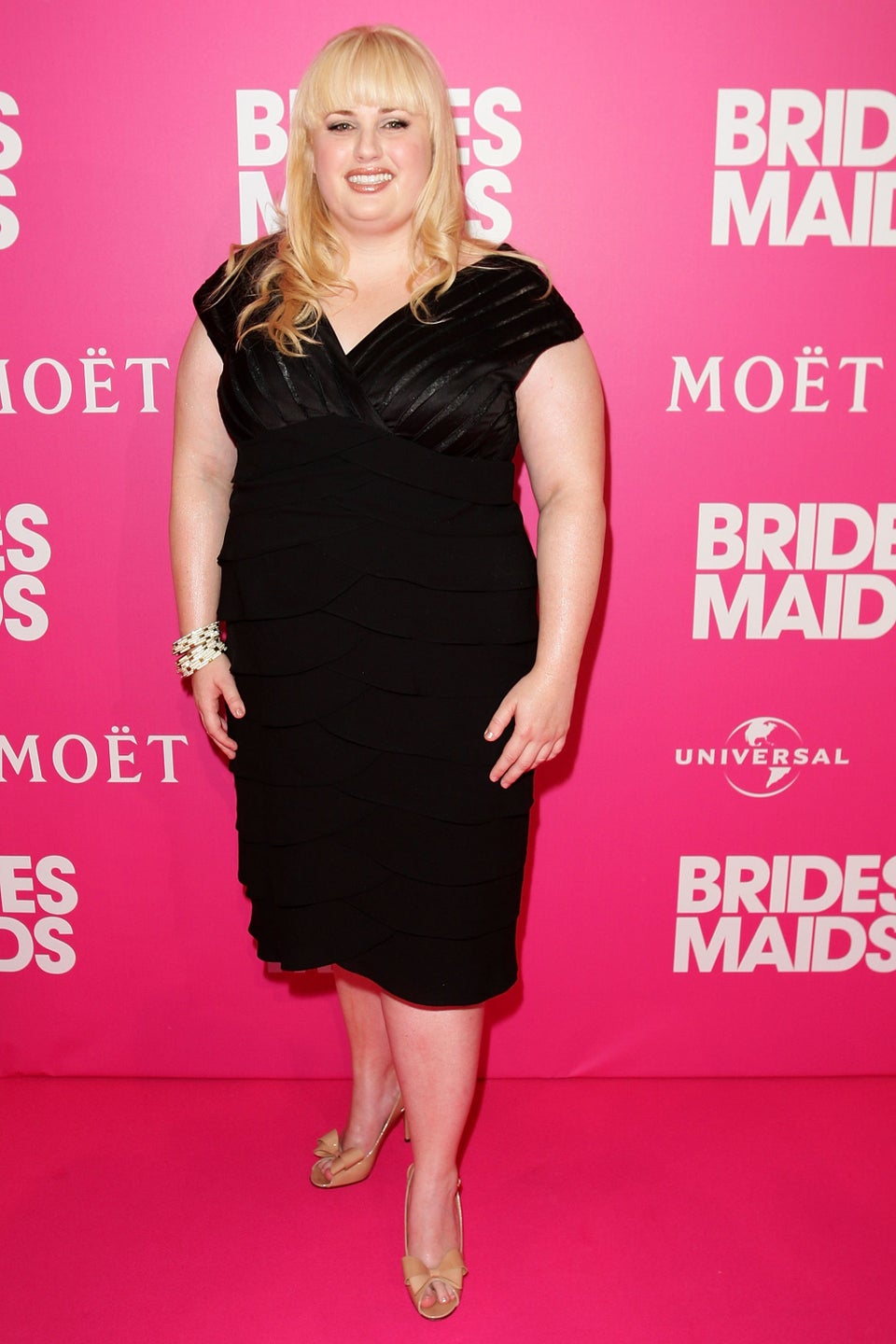 2012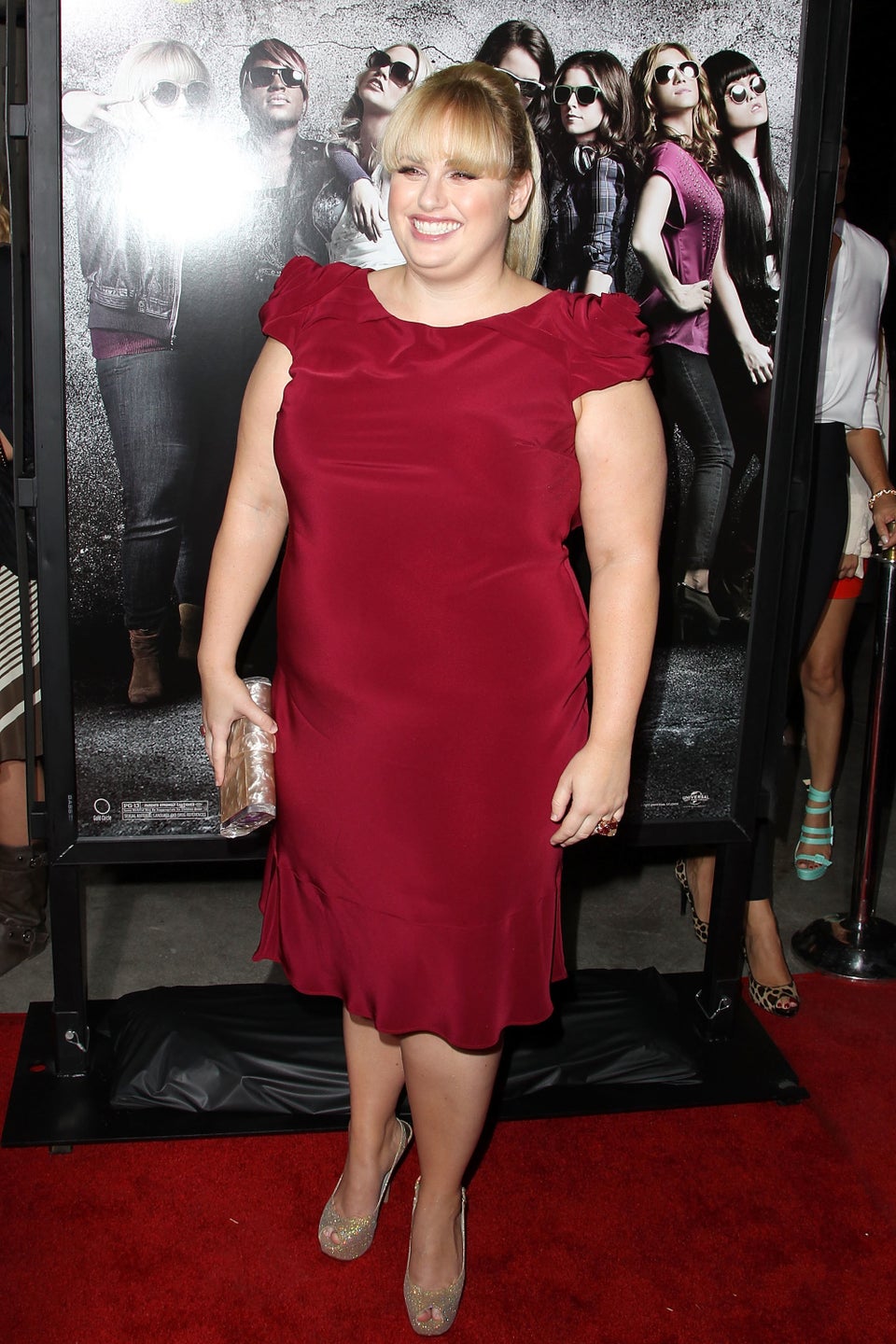 2012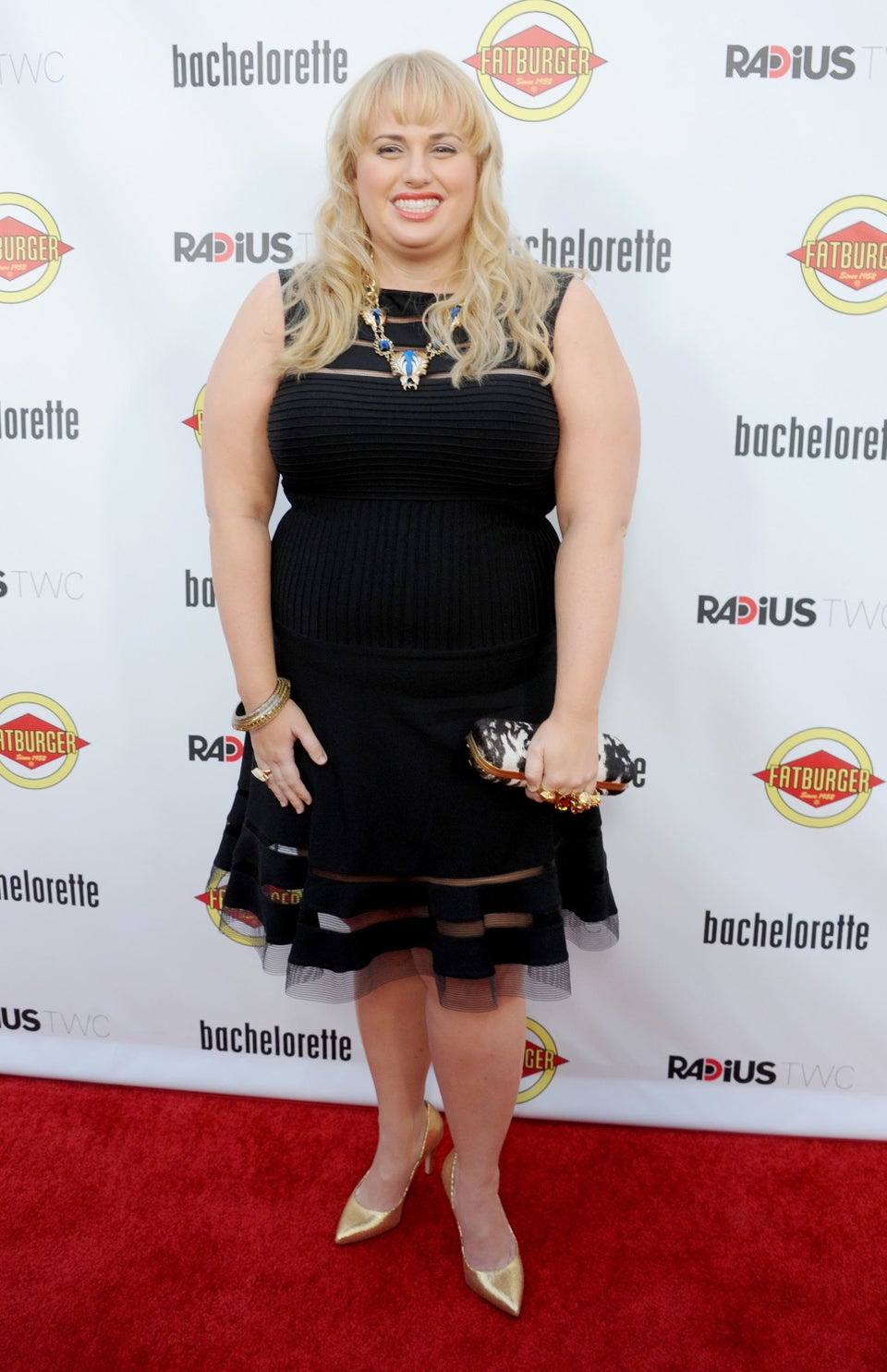 2013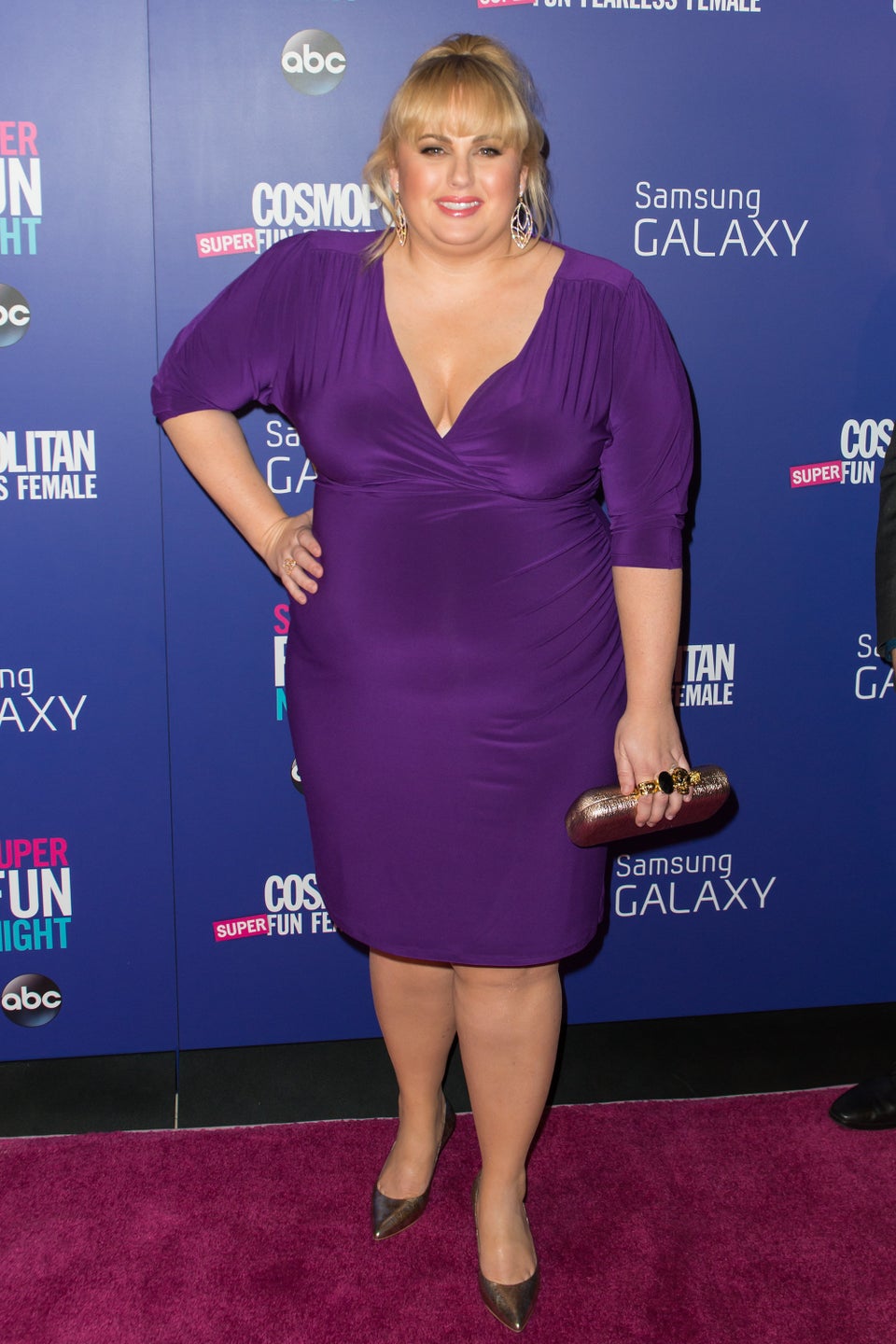 2013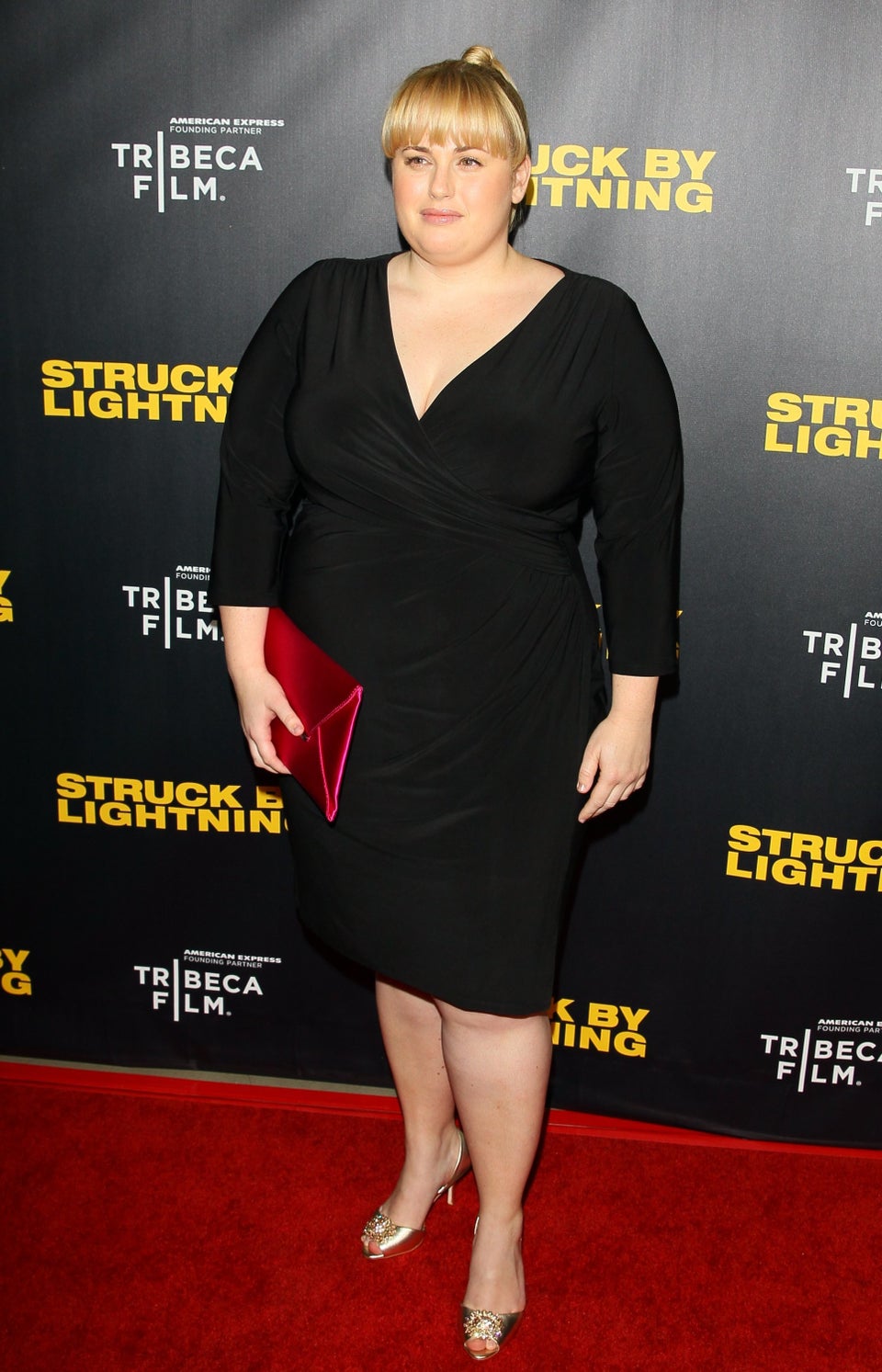 2013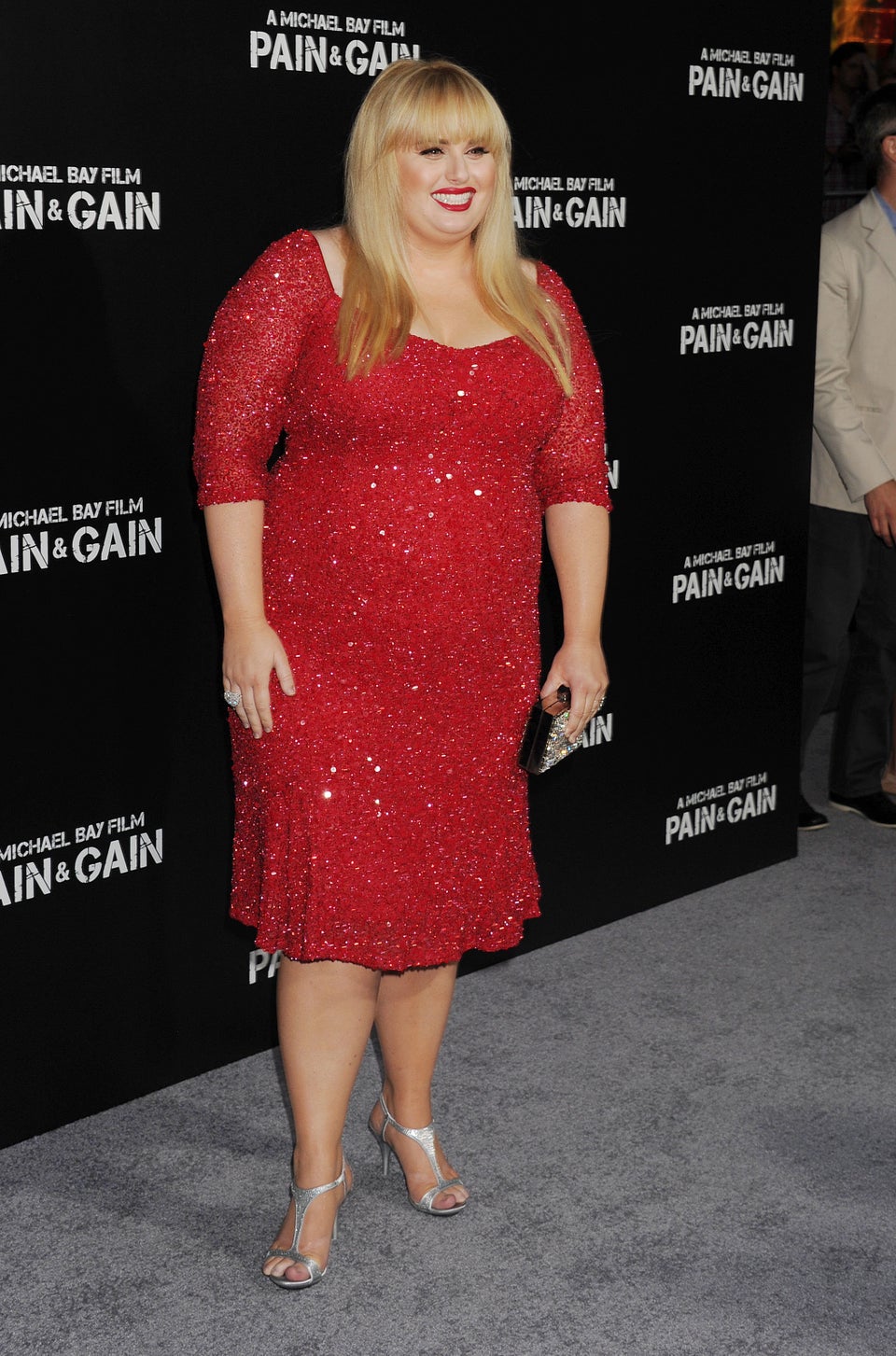 2013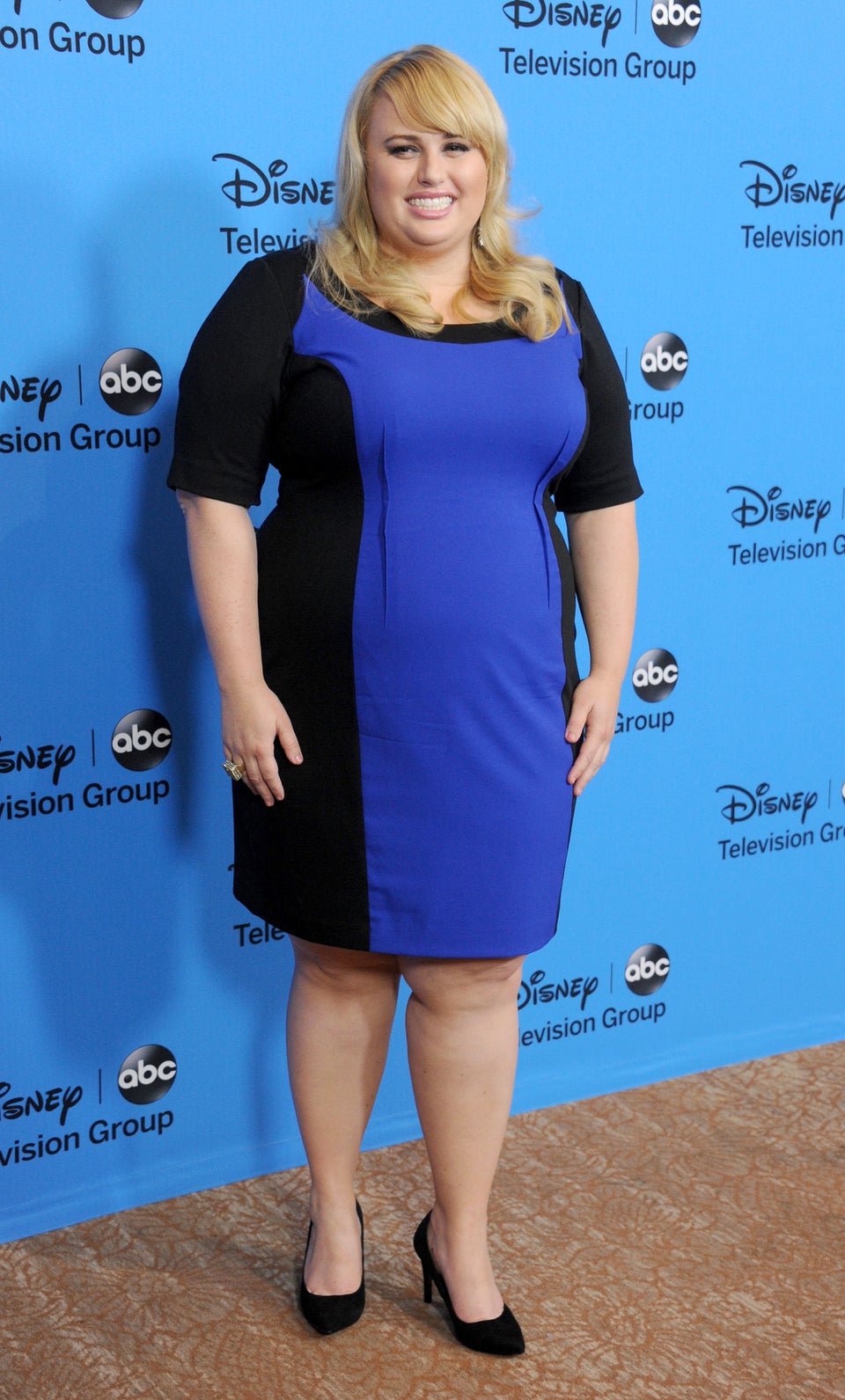 2013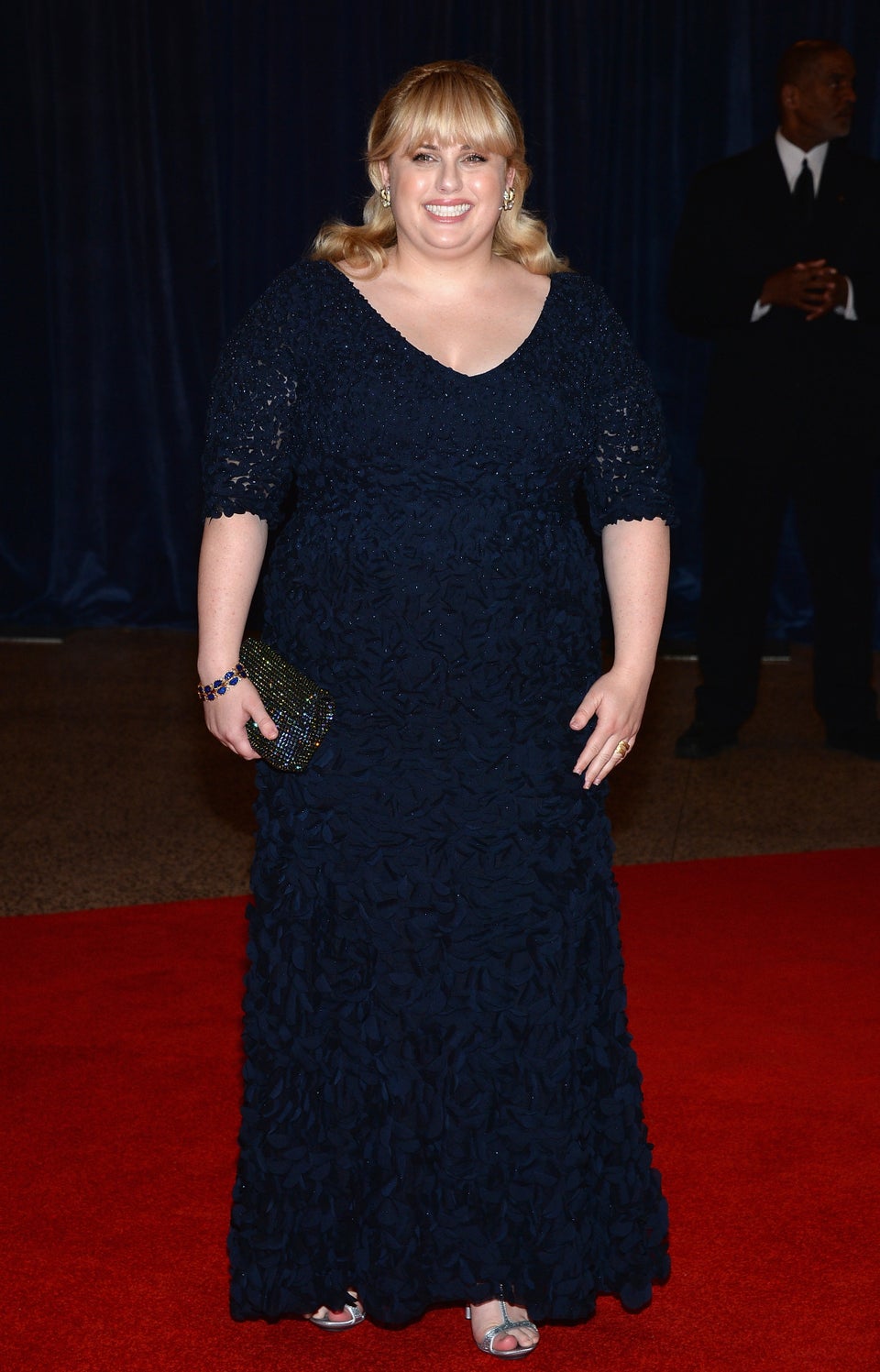 2014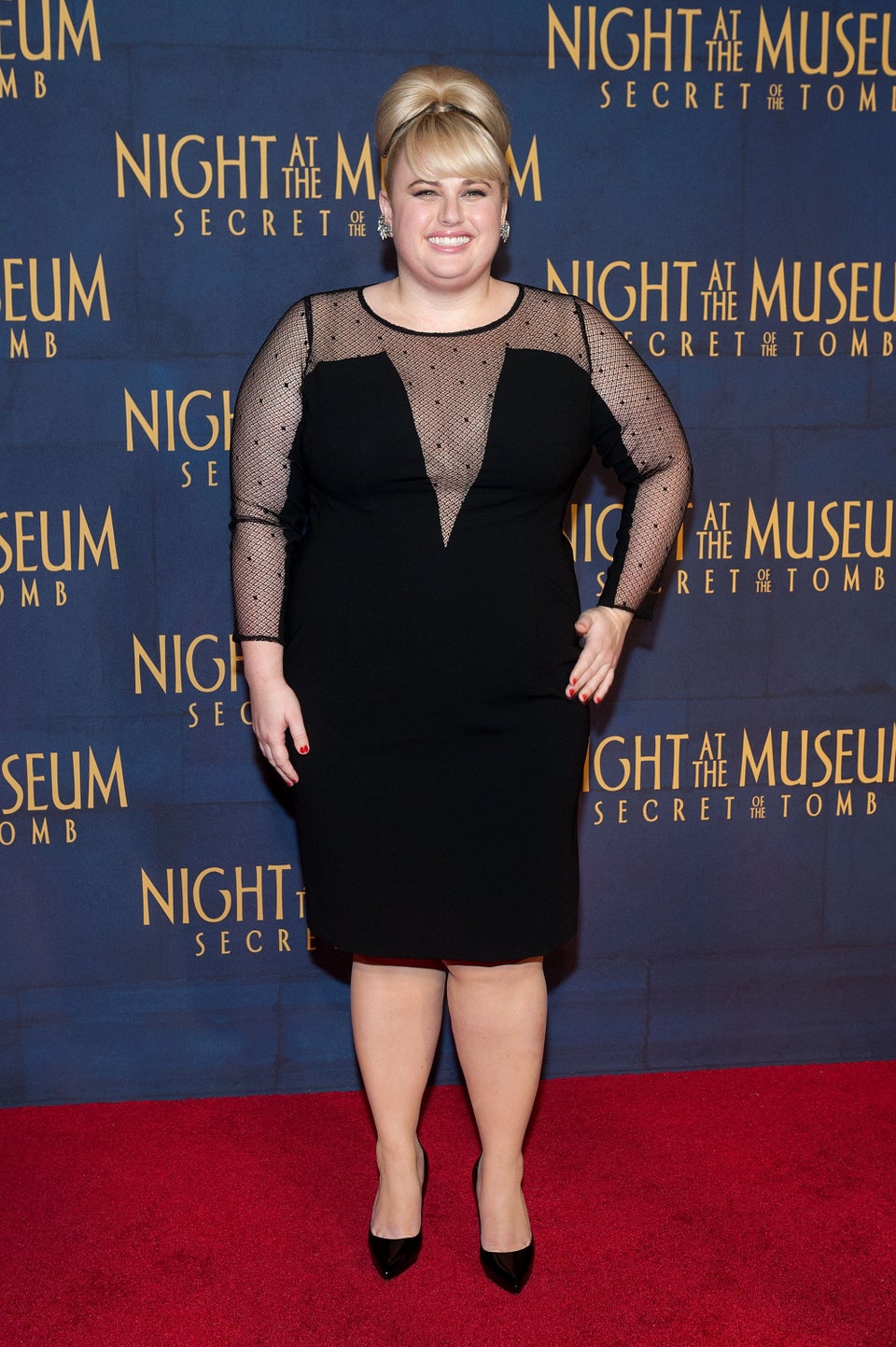 2014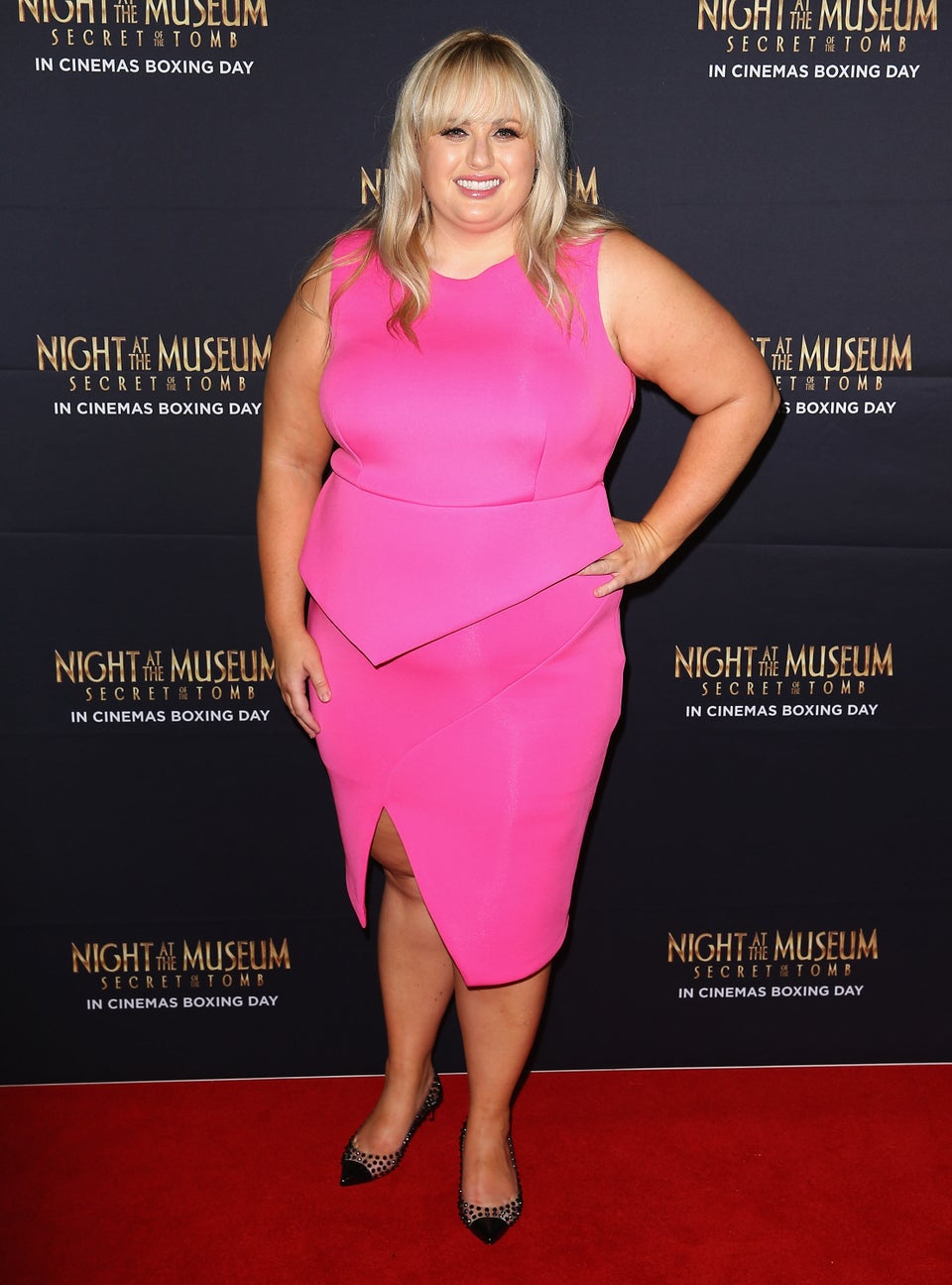 2014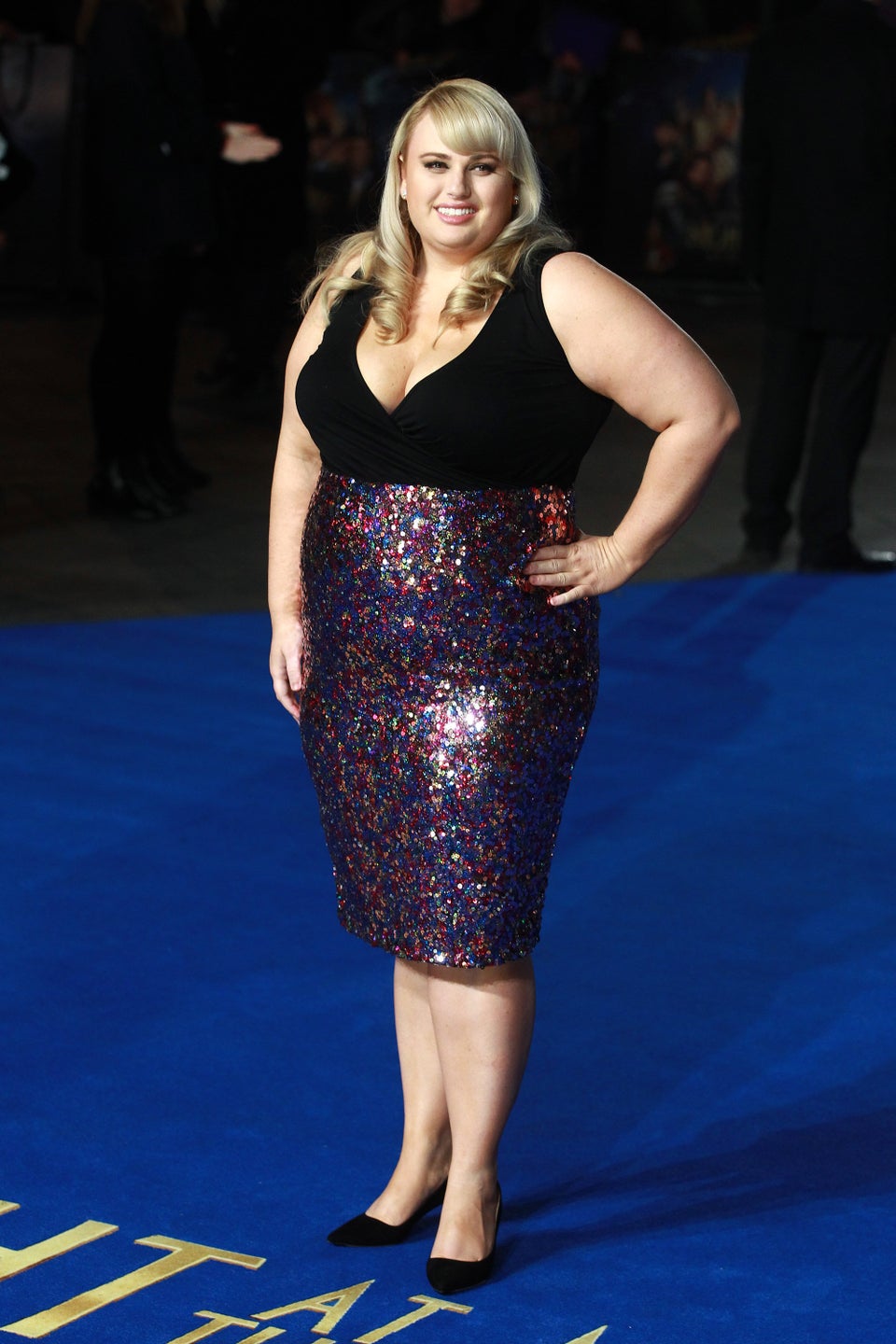 2015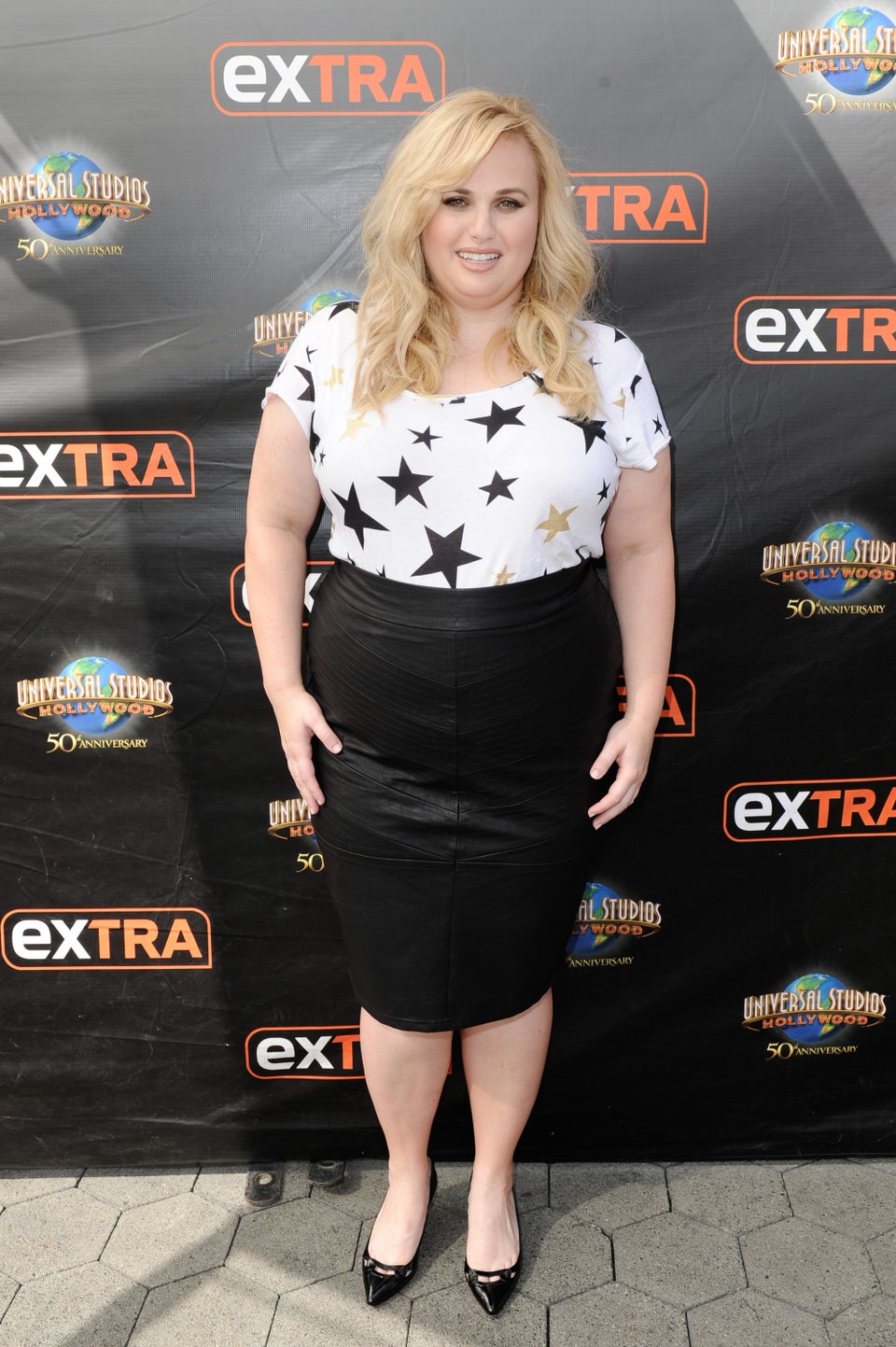 2015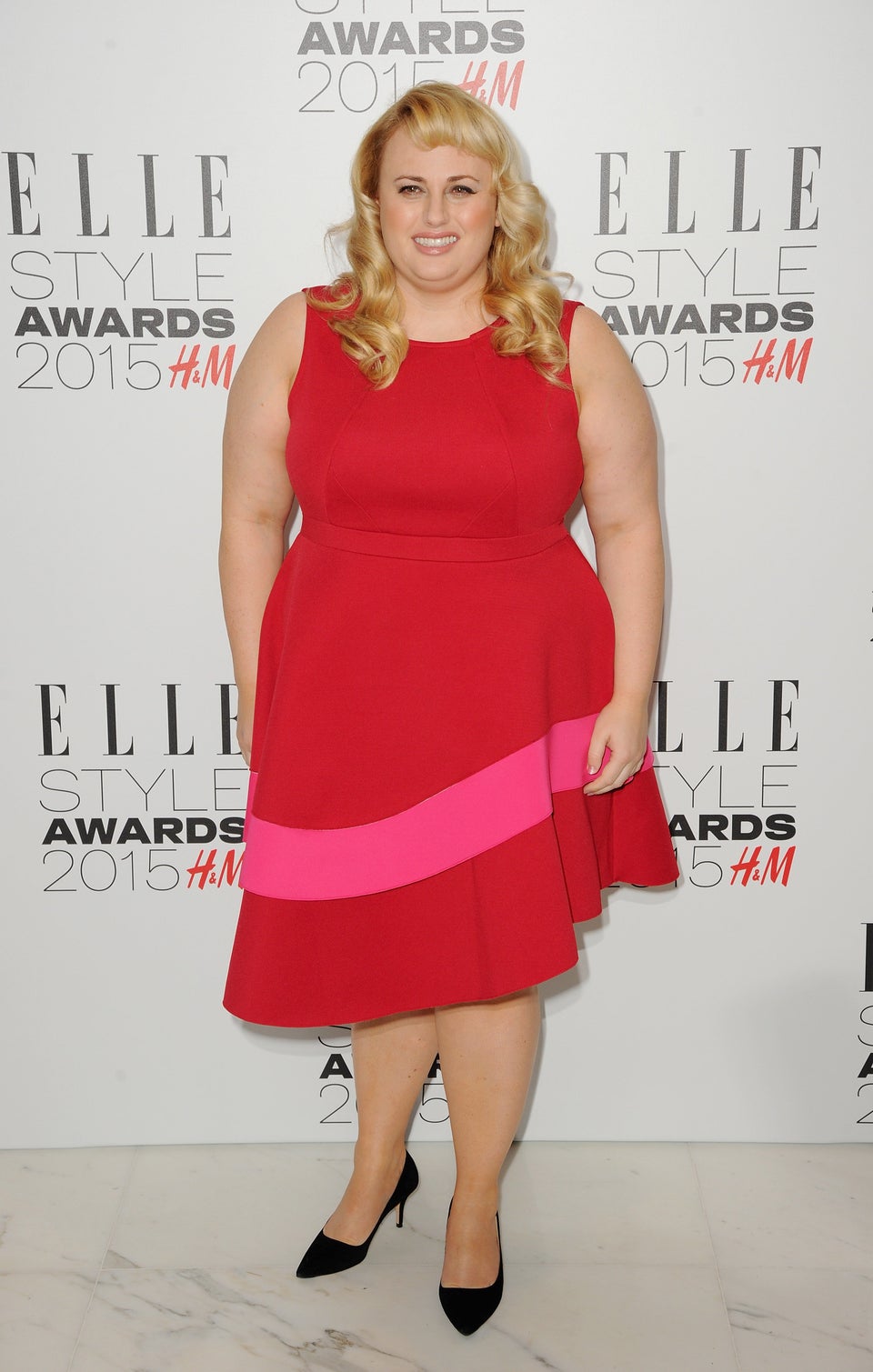 2015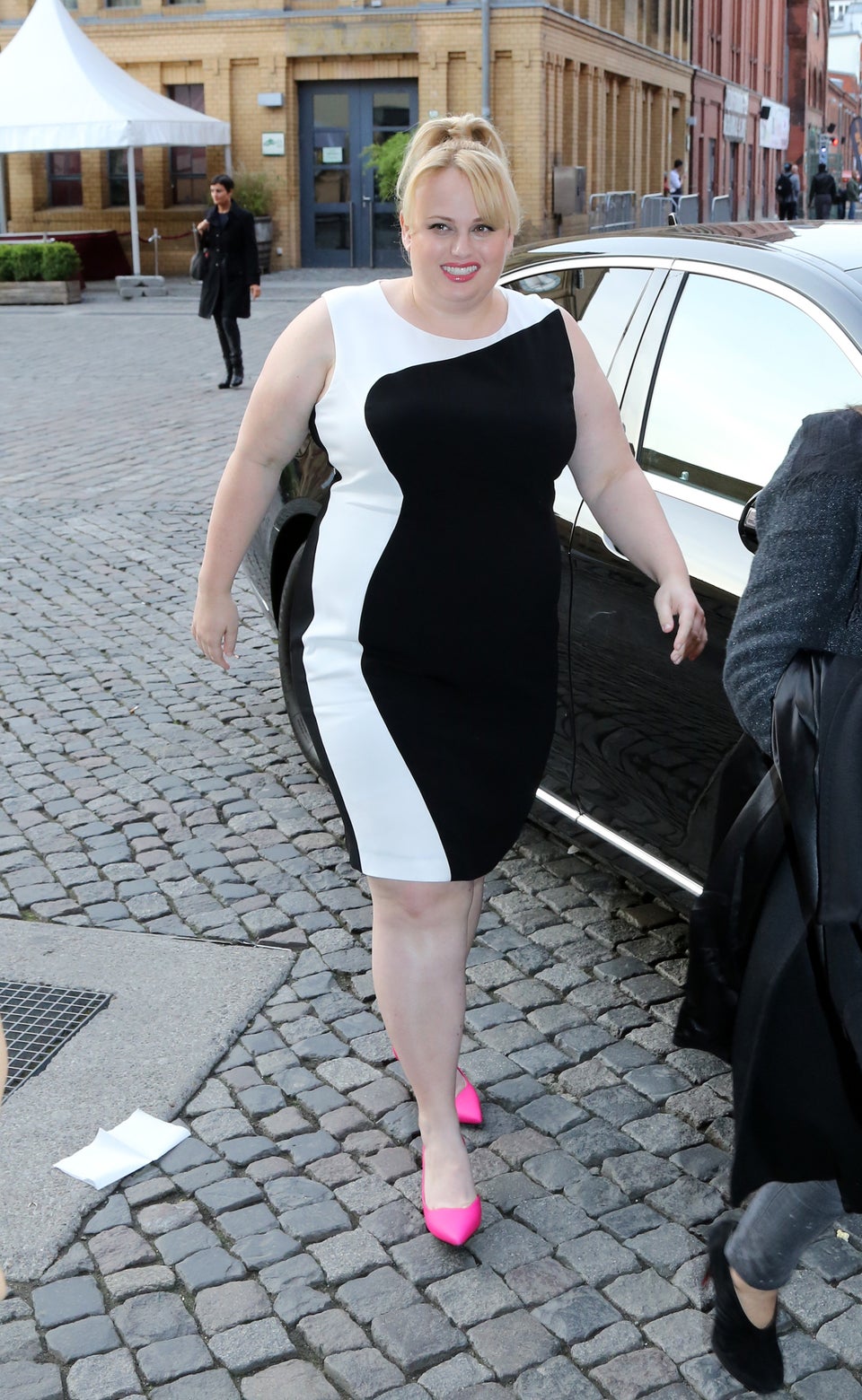 2015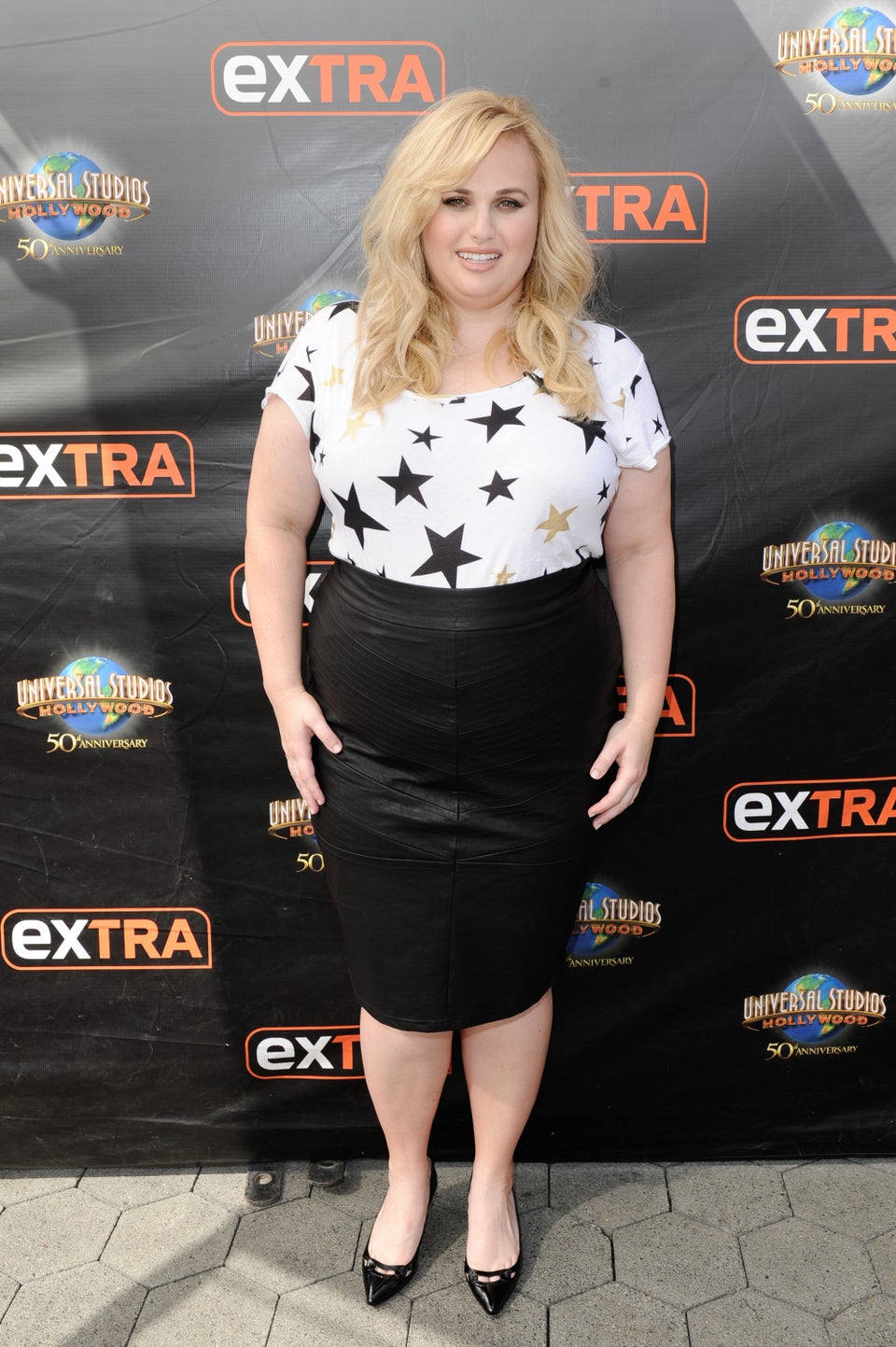 2015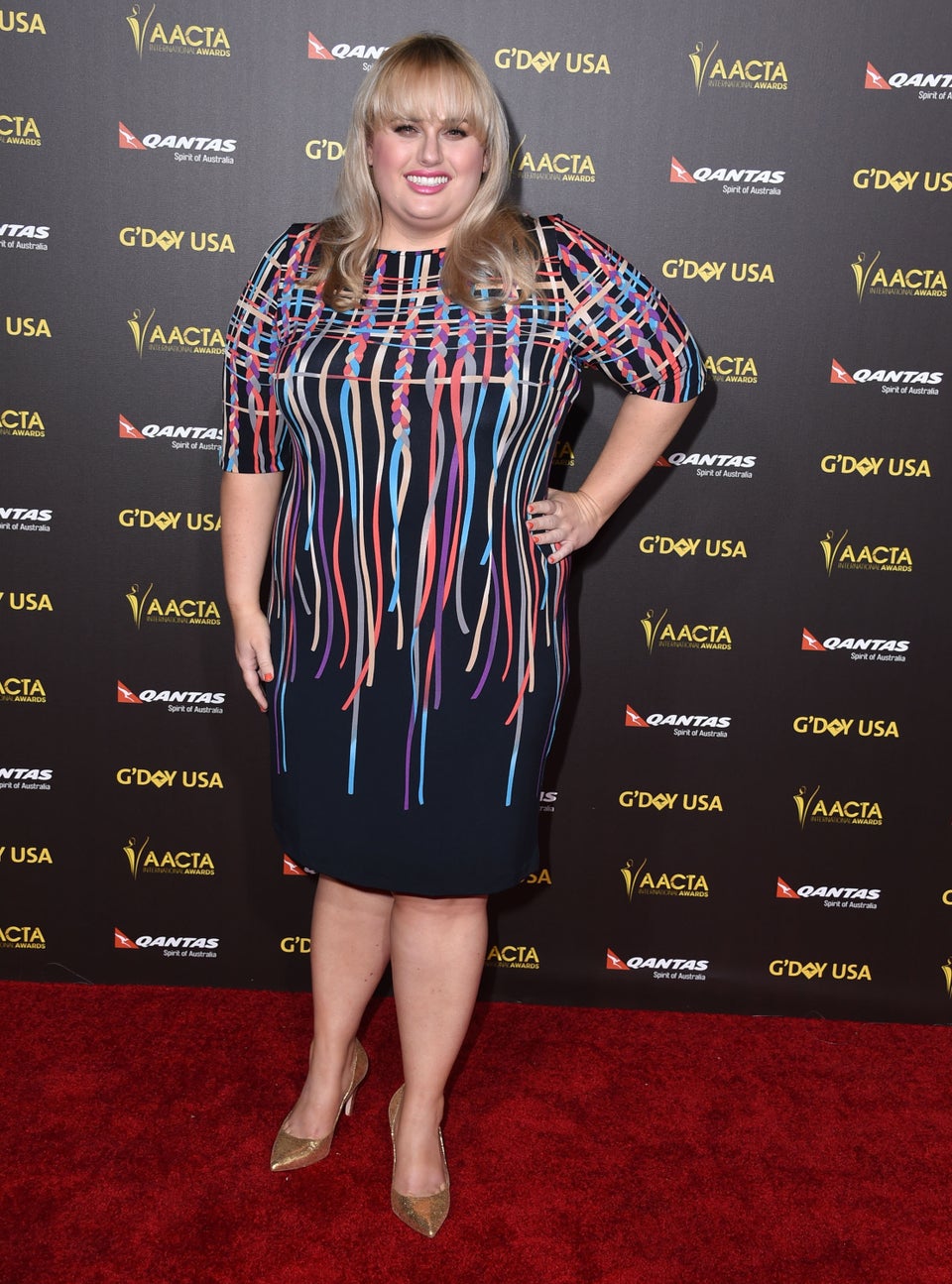 2015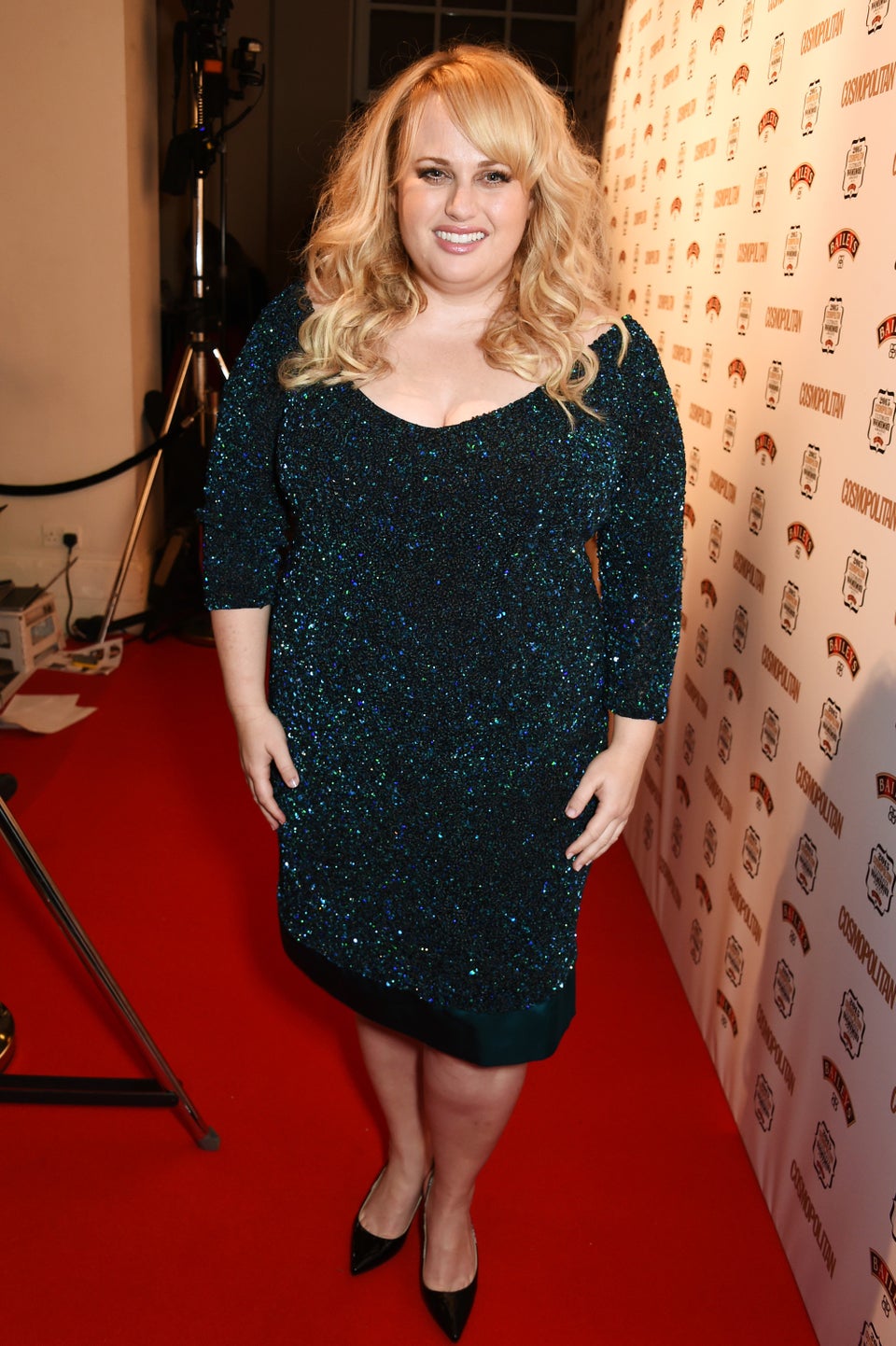 2016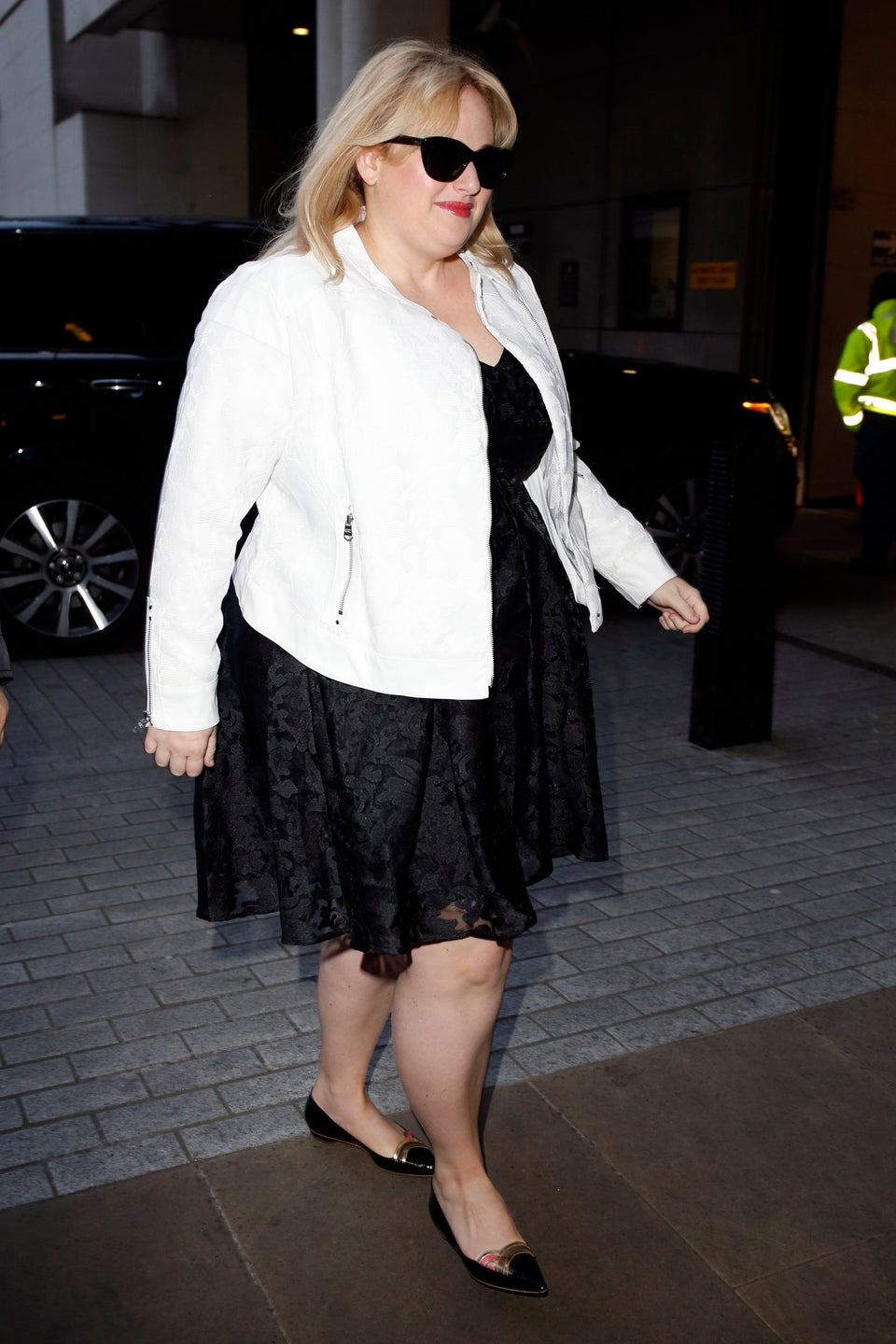 2016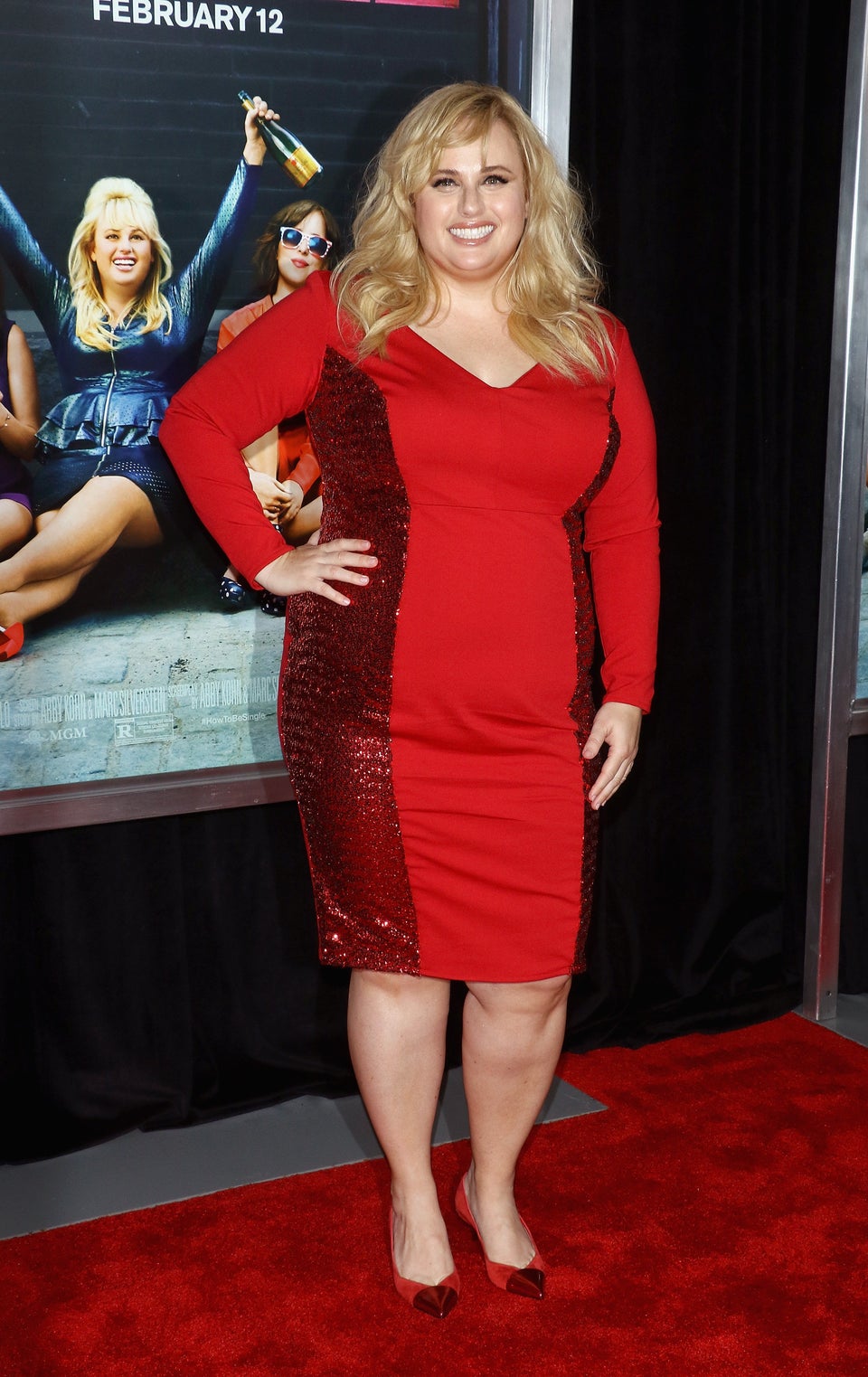 2016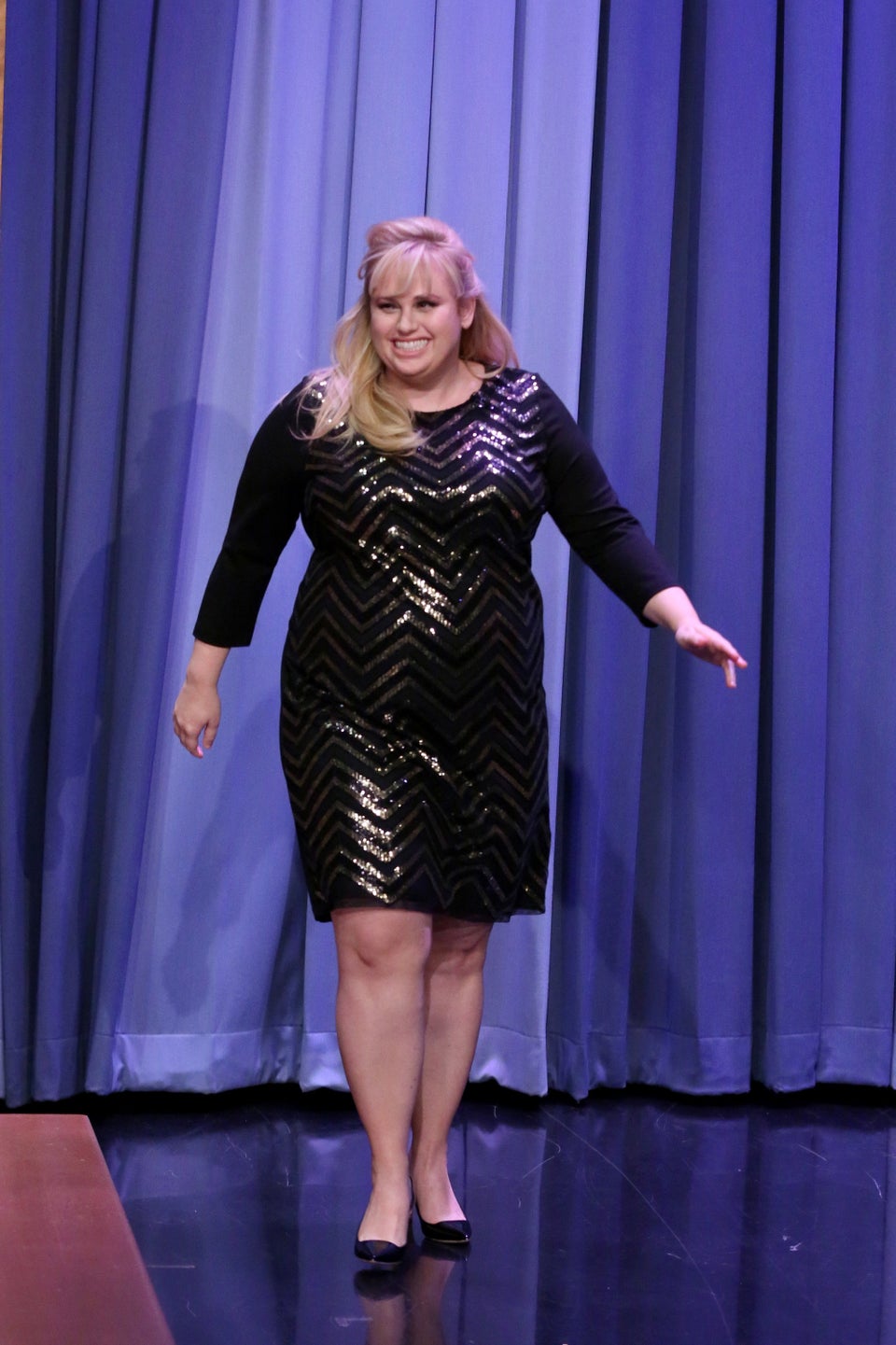 2016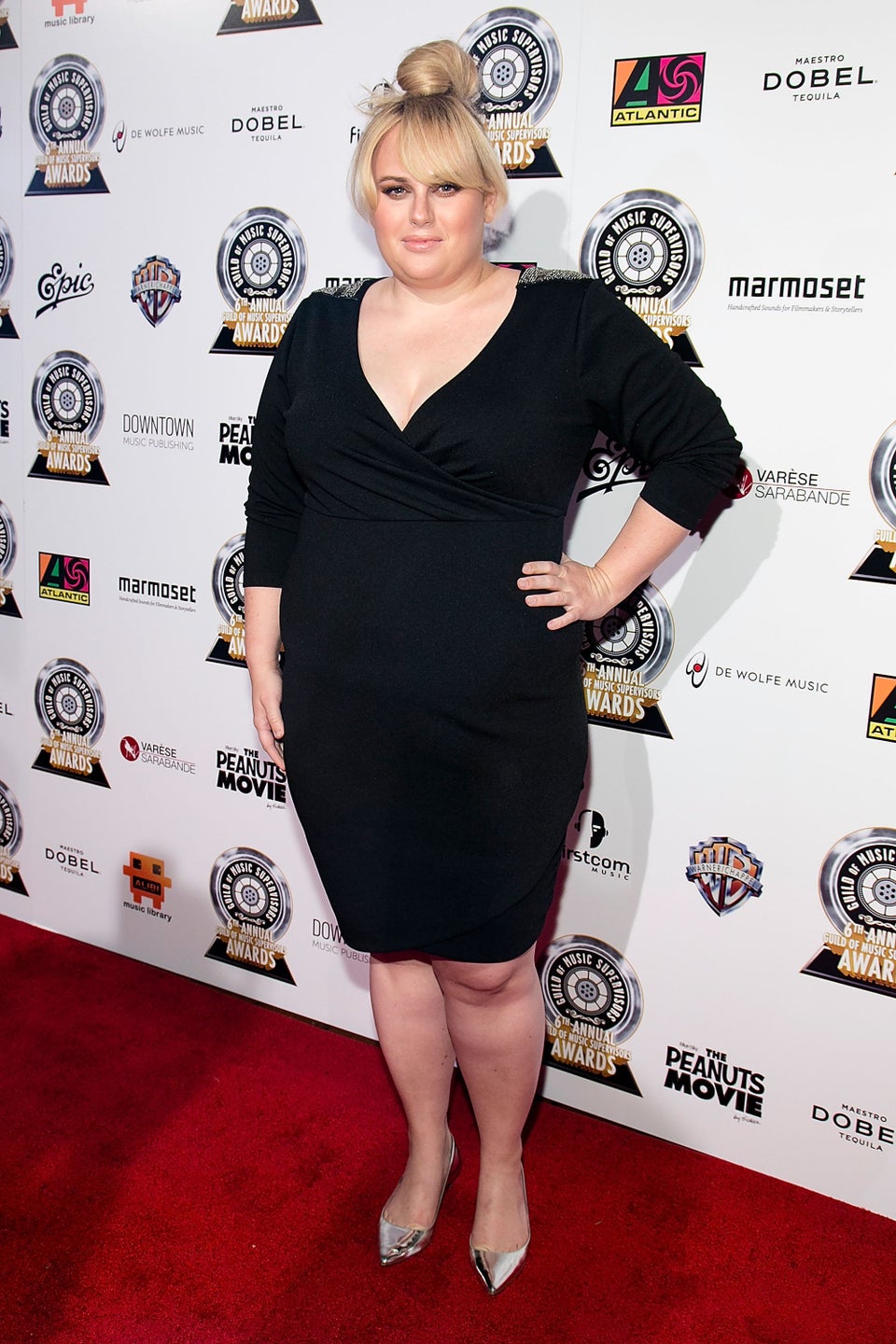 2016