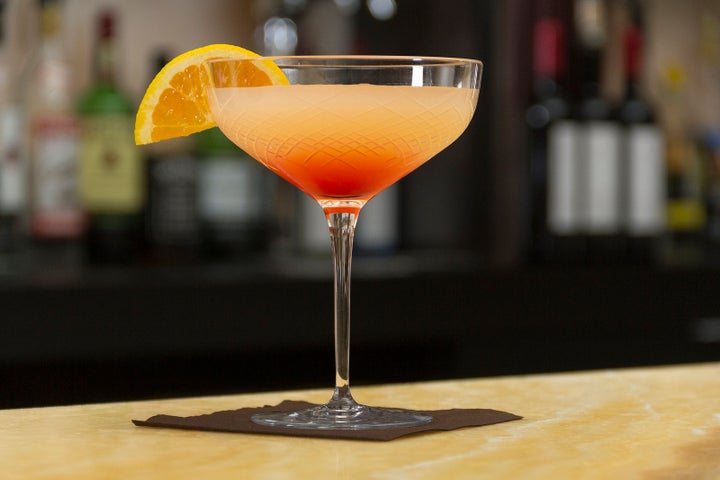 My adopted hometown of South Orange, New Jersey, has a median household income that tops $116,700 – more than two times the national average – and local purchasing power of $2.6 billion. Seven in ten residents are of the Creative Class – those who earn their living in science, technology, academia, medicine, media, management, finance, or the arts – and nearly 4,000 daily commuters pass through our downtown every day. But despite intensive placemaking efforts to turn South Orange into an exciting and thriving destination, the Village has struggled to attract more people downtown.
One possible reason for this is New Jersey's liquor regulations, which are among the strictest in the country. Only eight of South Orange's 70 eateries are licensed to serve alcohol. And, of these eight, one is a members-only club and the other – the new Village Hall restaurant – has yet to begin construction and is not slated to open its doors until late 2018 (at the earliest).
Due to this limited supply, the cost of a license can soar into the six or seven figures. The most expensive license in the state's history sold for a whopping $1.8 million in 2016. And, rumor has it that Landmark Hospitality, which will own and operate the new Village Hall restaurant, paid north of $500,000 for its license – or nearly half the $1.2 million it invested to acquire the property. Few restaurants can afford to pay these prices, posing a significant barrier to entry. Given that alcohol sales can account for some 30% of an average restaurant's sales, the lack of a license makes it significantly harder for new restaurants to succeed.
Perhaps most importantly, liquor-license restrictions are impeding the economic development of our communities.
New Jersey Assemblyman John Burzichelli has introduced a bill that would allow New Jersey to issue an unlimited number of liquor licenses at a reduced cost. Licenses would be sold for an initial low-cost fee, with annual renewals costing anywhere from $3,000 to $10,000 depending on the restaurant's size. Licensed restaurants would be subject to local regulations, such as specific hours for serving alcohol and a requirement to operate a full-service kitchen.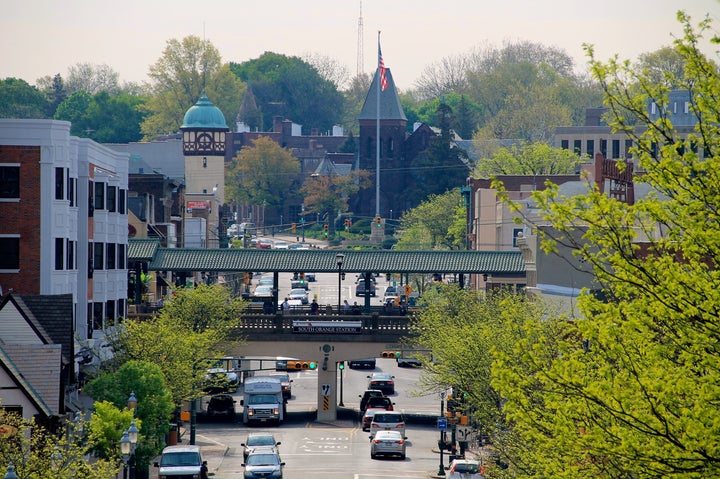 Proponents of the bill claim that it could have a ripple effect on New Jersey's economy, spurring economic development and encouraging healthy competition among local businesses. Initial estimates project that the bill's passage could add $1 billion in local and state revenues and generate 15,000 to 20,000 new jobs.
As both a practitioner and teacher of urban economic development, regional cooperation and placemaking, I believe that these estimates significantly understate the positive impact that Burzichelli's bill could have on New Jersey's communities. I have advised cities all over the world, from Jerusalem, Mexico City and Brisbane, to Washington, D.C., Miami, Portland and Vancouver. No matter their size, location or culture, communities must compete with each other to attract and retain residents. A Gallup survey identified "quality of place" as the main driver of civic satisfaction. For many, especially millennials, this revolves around an eclectic mix of high- and low-end restaurants, in addition to walkability, an abundance of public green spaces, strong schools and quality retail.
Much published research has shown that expanding liquor licenses has a positive impact on local communities. A recent study from the University of Arkansas found significant economic gains for "dry" communities that legalized alcohol sales. Similarly, Oregon has built a new identity around its thriving alcohol sector, which has created more jobs since the Great Recession than its software industry, approximately 7,400 from January 2008 to September 2016.
Most importantly, more-affordable liquor licenses promote inclusive development. Research from Tufts University found that Massachusetts' cap on liquor licenses has made it difficult for commercial districts in black and low-income neighborhoods to attract restaurants. With this in mind, Boston is expanding liquor licenses in hopes of developing new restaurant clusters in underserved neighborhoods like Mattapan, Roxbury and East Boston. As George Jacobs, the president of a New Jersey-based development company, told New Jersey Business last year: "The impact [of Burzichelli's bill] on most larger restaurants will be negligible, but the impact on the downtown redevelopment scene will be extraordinary….You can see how the rising tide lifts all ships."
While distributing more liquor licenses at affordable prices is not a silver bullet for economic development, it's a necessary tool for encouraging business development. "When it comes to urban redevelopment, access to a liquor license can be the difference between failure and success," New Jersey Senator Ray Lesniak said at a policy forum in March.
Still, there are a number of obstacles to reforming New Jersey's liquor laws. Critics argue that offering additional, more affordable licenses would be unfair to existing restaurants that have already paid the hefty liquor license fee. Burzichelli's bill addresses this concern by offering generous tax credits over five years for these businesses. Another concern is that allowing more restaurants to serve alcohol will create a safety issue for local communities. This logic is backwards, however, given that the current restrictions encourage the operation of BYOB restaurants, which are loosely regulated.
As my mentor and colleague Richard Florida has often written, quality of place is a necessity, not a frill; it "defines the very soul of a successful community." Seen in this light, access to affordable liquor licenses is as important an economic concern as basics like parking, development and density. While liquor licenses may not be the first thing that come to mind when seeking to revive our downtown areas, perhaps they should be closer to the top of the list. As countless studies and local surveys have demonstrated, it is the intangible qualities like sipping cocktails with friends at innovative restaurants that carry considerable weight with existing residents – and that do a lot to attract new ones.
Popular in the Community