The bad blood runs deep between Diane and Carie, a mother and daughter who haven't seen each other in over a year. Carie says her mom was once a successful business owner, but she gambled away millions and now lives in an RV. Carie says she tried to help her mother get back on her feet but claims nothing is ever good enough for her. Diane says her daughter left her stranded when she needed her most. Watch their story here.
In the video above, Dr. Phil offers them this advice: "You two may not be fast friends and spending every minute of every day together, but you know what? You can hit the reset button. And you can begin with boundaries to start again. I've often said that every situation needs a hero."
He tells Carie: "If you feel that your mother has transgressed against you, then you can choose to forgive her." Likewise, he tells Diane, "And if you feel that your daughter has transgressed against you -- disappointed you, let you down -- you can choose to forgive her."
Dr. Phil points out that neither was an ideal mother or daughter because each of them is flawed. "That has kind of a symmetry to it, doesn't it? Neither one of you were perfect ... I've learned one thing ... You don't have to love everything a person does to love that person ... Life is short. Life is short."
He concludes with a powerful message that applies to everyone: "You don't know if the people you love will be alive at the end of this sentence. My advice is do not let the sun set before you say and do the things with the people you love, because it may be your last chance."
An all-new season of Dr. Phil premieres September 14!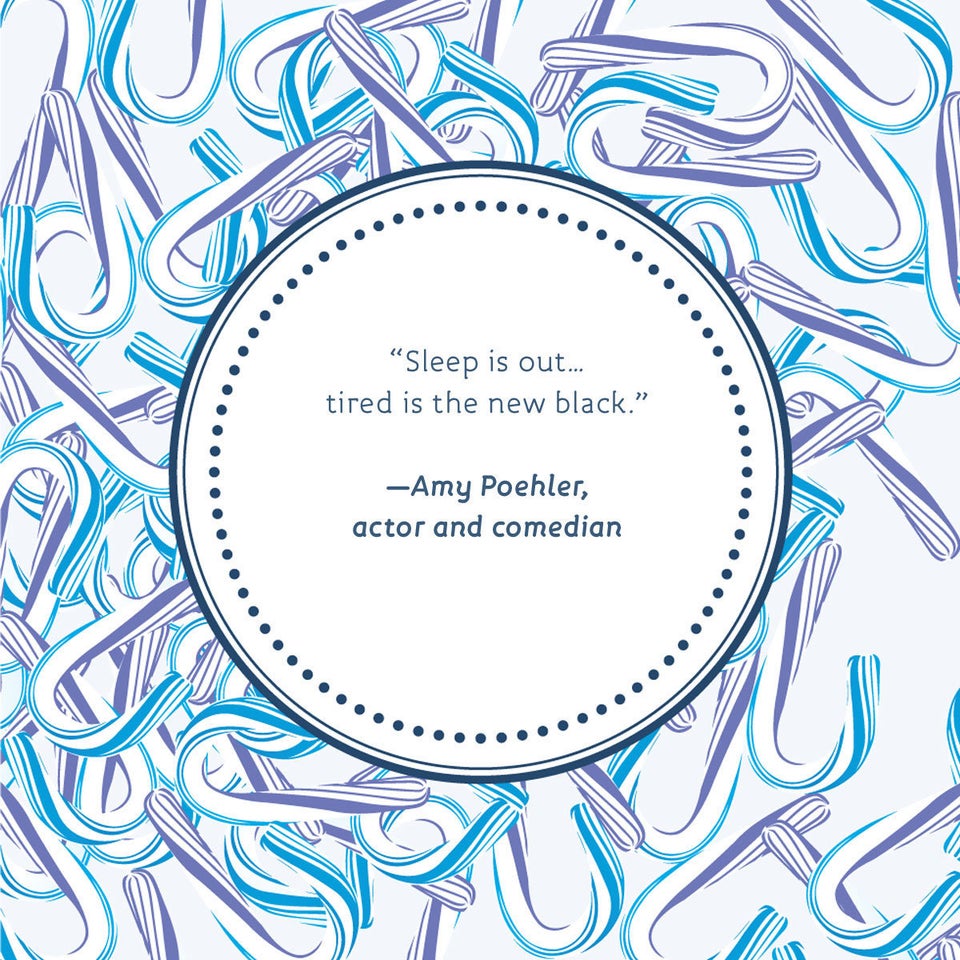 Quotes About Motherhood
Popular in the Community