The successful recalls of two Colorado state senators over their support of strict new gun control laws has re-energized an effort to recall state Sen. Evie Hudak (D-Westminster) again.
Proponents of Hudak's recall in Senate District 19 were certified by the Secretary of State's office last Friday to begin gathering signatures to place the recall on the ballot. The group's website, called "Recall Hudak, Too," has a countdown clock ticking away the weeks, hours and seconds until the group must gather the approximate 18,960 valid signatures required to move the recall forward. The group claims that it aims to gather 25,000 by December 1st.
"She has infringed upon our constitutional right to keep and bear arms. She has voted to make all citizens less safe and to drive hundreds of jobs from Colorado," reads an excerpt of the petition language according to The Denver Post.
Hudak's votes on gun control bills that passed in Colorado during the last legislative session prompted recall organizers to zero in on her, state Senate President John Morse (D-Colorado Springs), Sen. Angela Giron (D-Pueblo) and Rep. Mike McLachlan (D-Durango). But early on, the efforts to recall Hudak and McLachlan fizzled out as organizers said they'd made a "strategic decision" to suspend Hudak's recall "in order to divert resources to the other recall efforts" of Morse and Giron. As early as last May, recall organizers claimed they would restart the effort to oust Hudak as soon as they had successfully recalled Morse and Giron.
"The approval of a recall petition will not change my focus on the 2014 legislative session, during which I will advocate for women and seniors, and for the best education we can provide our children -- just as I have always done," Hudak said in a statement of the renewed recall effort against her.
Giron and Morse lost their seats in Colorado's first recall election in September after being targeted by gun rights activists and the National Rifle Association. Over $3.5 million total was poured into the recall election, with New York City Mayor Michael Bloomberg contributing $350,000 to try and defeat the recall efforts. The NRA spent heavily on the recall effort as well, reporting at least $360,000 and funneling unspecified dollars through its nonprofit arm.
Hudak's district is almost evenly split among active registered Democrats, Republicans and unaffiliated voters, which was similar for Morse.
Before You Go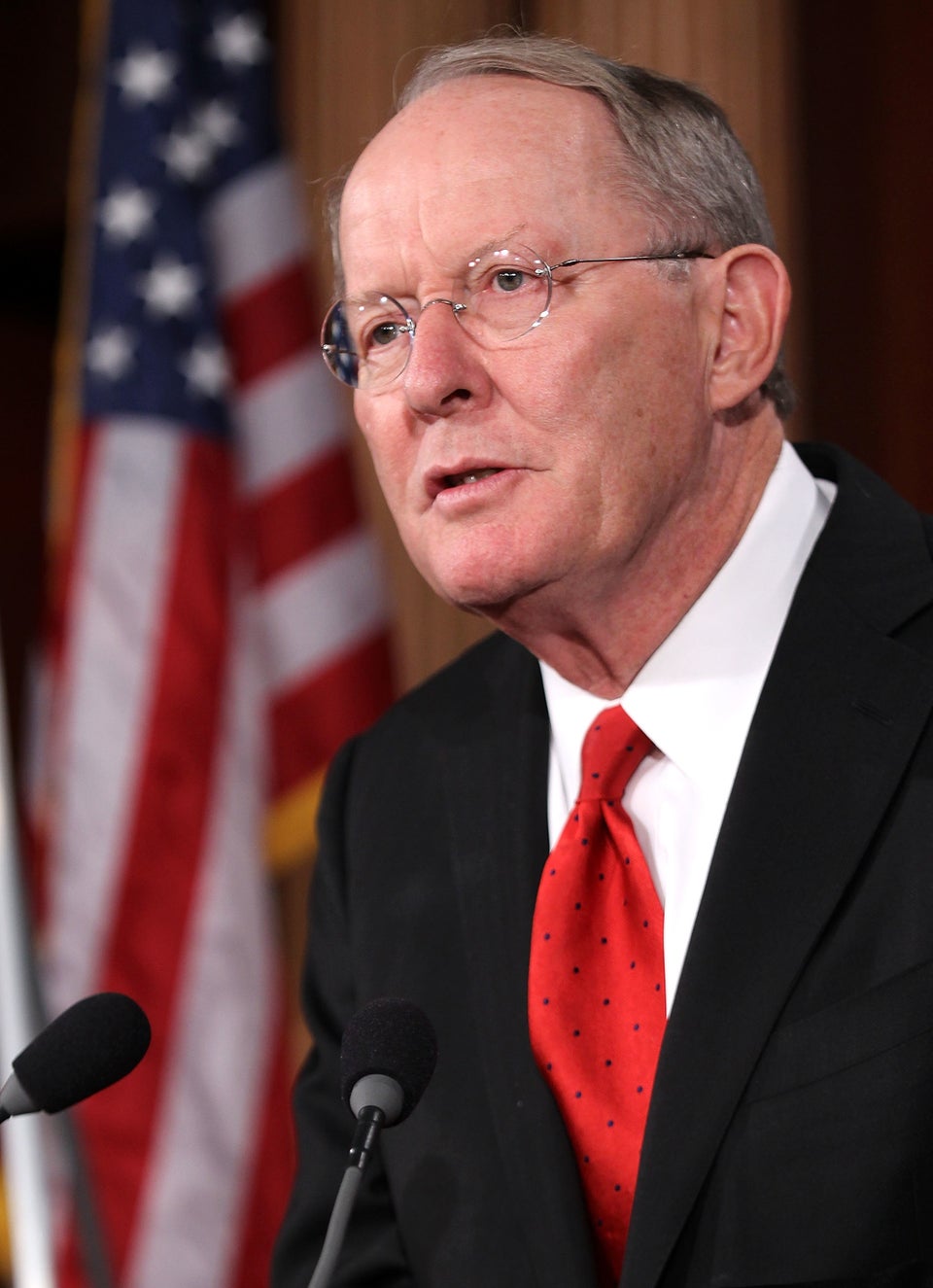 Senators Who Voted NO On Background Checks
Popular in the Community