This is the reboot we totally need.
Twitter user Persephone stirred up some genuine excitement on Saturday when she posted her idea for a reboot of the Halloween classic "Hocus Pocus." The new version would take place in New Orleans and include Creole culture. So instead of some old black magic, these witches would be Voodoo Queens.
And the best part, by far, is Persephone's suggested cast.
The original 1993 version of the film, set in Salem, Massachusetts, didn't have a single minority lead. A few old classics have been rebooted to have more diverse casting in lead roles, such as "Ghostbusters," "Spider-man: Homecoming," and "Aladdin."
People were absolutely hyped about the idea.
Someone get this script together right now.
Before You Go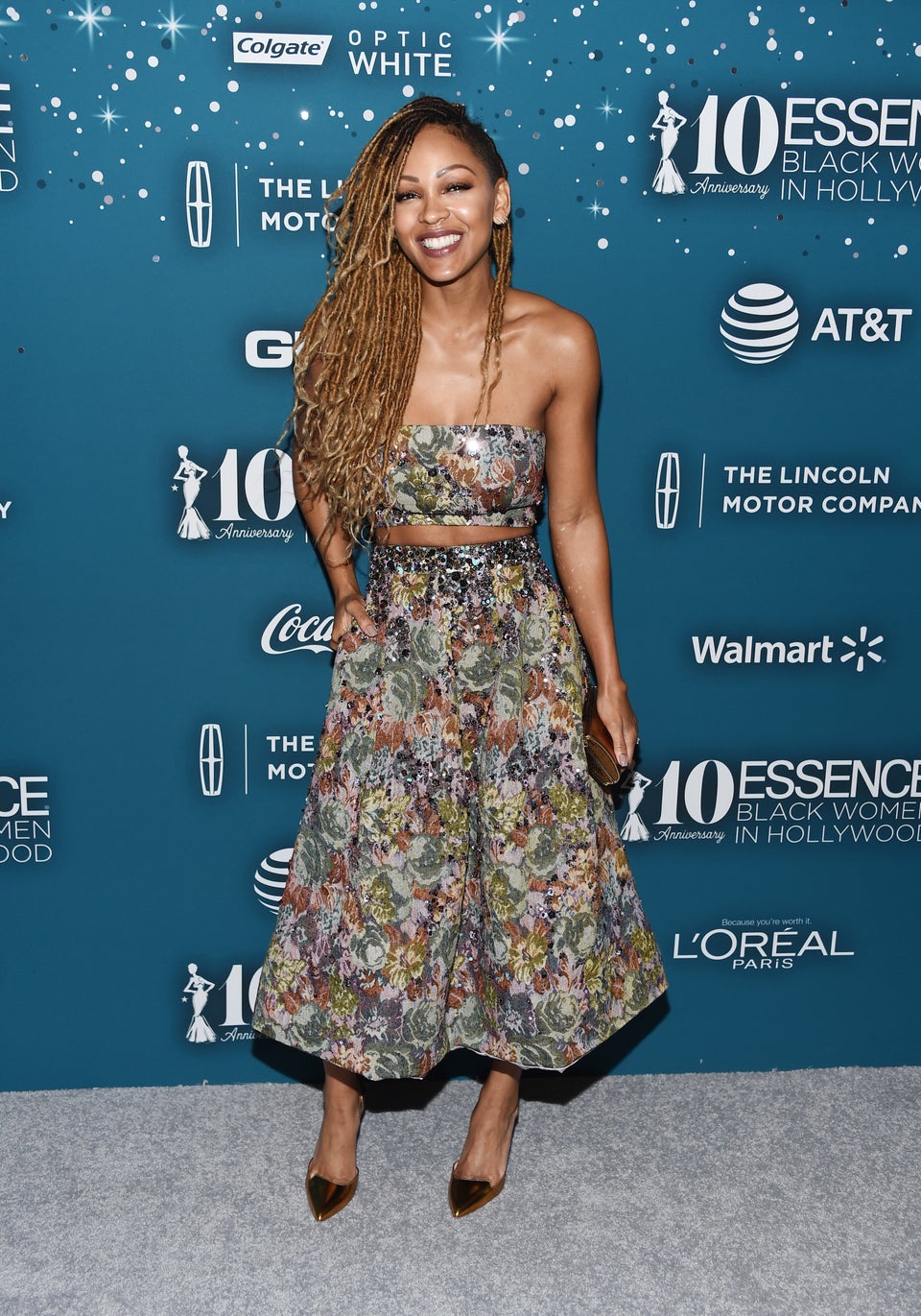 Essence Black Women In Hollywood 2017
Popular in the Community