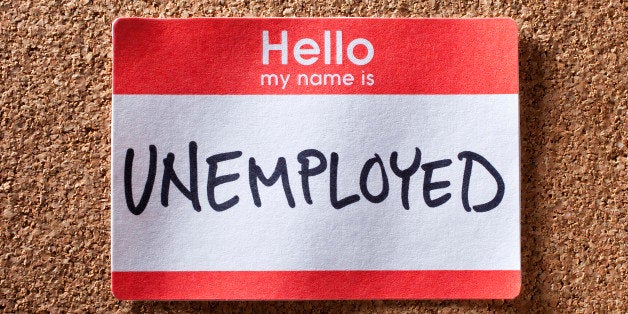 Congrats graduates of 2016! You made it through 4 years of grueling coursework, late night studying, early classes and internships. No longer, seniors, you are now recent graduates entering the real world. Yet, I've always wondered, how soon does 'recent graduate' become unemployed?
You feel so proud of finally getting your diploma only to start having heart palpitations that you are now in this real world and outside of the safe bubble your school years provided you.
The Real World. A more daunting phrase has never been uttered to college grads expect of course maybe, "Student Loan Debt."
The First Step - You'll be moving out of the dorms and moving back into your parent's homes. The first thing you'll be want to do is take a look at your wardrobe. Pull everything out of your closet. Now sort out what you deem to be 'work wear.' Ask a family member or trusted an older friend to tell it to you straight. Does anything you own A. Count as career wear and B. How does it fit? At the end of this session if you do not have a go-to interview outfit, hit the mall and do not come back without an appropriate career outfit for your upcoming interviews.

The Second Step - Getting it all on paper. Create and update your resume. You will be competing with every recent graduate on the market. Let your resume shine. You also should create a LinkedIn Profile to showcase your internships, publications and coursework. Use your insight of technology to your advantage and captivate a potential hiring manager with your expertise in this area.
The Third Step - The art of the sale. No one tells you that no matter what industry you go into you need to learn how to sell. What are you selling? Yourself. Like it or not, shy or humble you need to loudly and boldly project your place and self-worth. No one else will act as your agent but you. You will be selling yourself through your resume and LinkedIn but also through cover letters and interviews.
If you are unsure of where to start, understand you are not alone. I help recent graduates make sense of the career world. If you would like someone on one advice, I can offer you 30% off a career consulting session. Message me for more information.