 Over the past couple years, several states attempted — and in some instances, succeeded — in passing legislation that brought controversial changes to school curriculums.
While some schools continue to preach "abstinence-only," others have softened their sex ed policies to include "abstinence-plus," which teaches safe-sex practices, contraception and causes and effects of sexually transmitted diseases in addition to abstinence.
In July of last year, California became the first state to require public schools to teach lessons on historical and current contributions of gays and lesbians, a change that is slated to take effect as soon as the 2013-14 school year. New York has since followed suit.
Check out the slideshow below to see more controversial legislation that has affected school curriculums in recent years.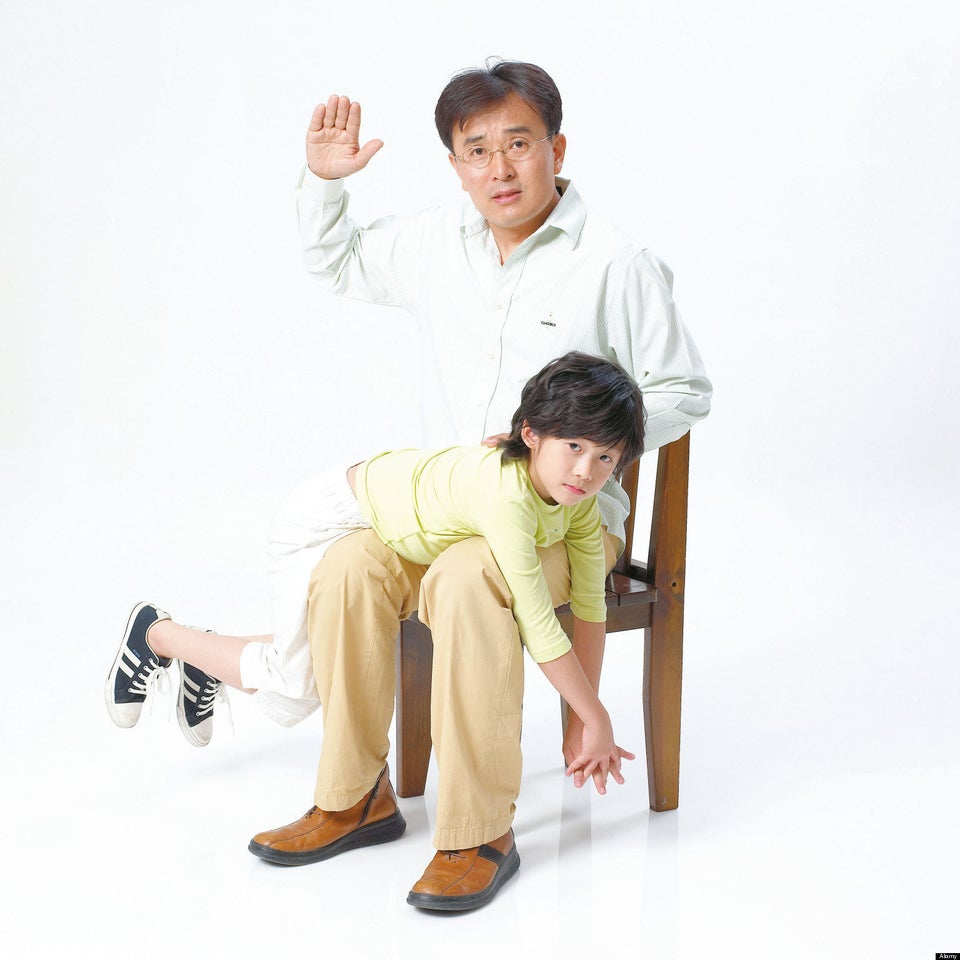 Controversial Curriculum Changes Affecting Schools In 2012-13
Related
Popular in the Community