Over the last decade, some of country's most dominant industries have become those least liked by Americans.
And that downturn in public perception has been particularly pronounced amongst sectors playing direct roles in the economy's collapse, according to a poll released by Gallup on Monday. Gallup interviewed 1,008 adults during August 11-14 to find out to find out how they viewed a wide variety of American industries. Those industries experiencing the greatest decline in popularity were the ones receiving extensive media exposure since the recession first started: Banking, real estate and the federal government.
Yet it's the federal government itself that's now the least popular industry in the country. Frustration with the inability of Congress to raise the debt ceiling until the final available days pushed two important approval ratings to all-time lows: 39 percent for President Obama and 13 percent for Congress.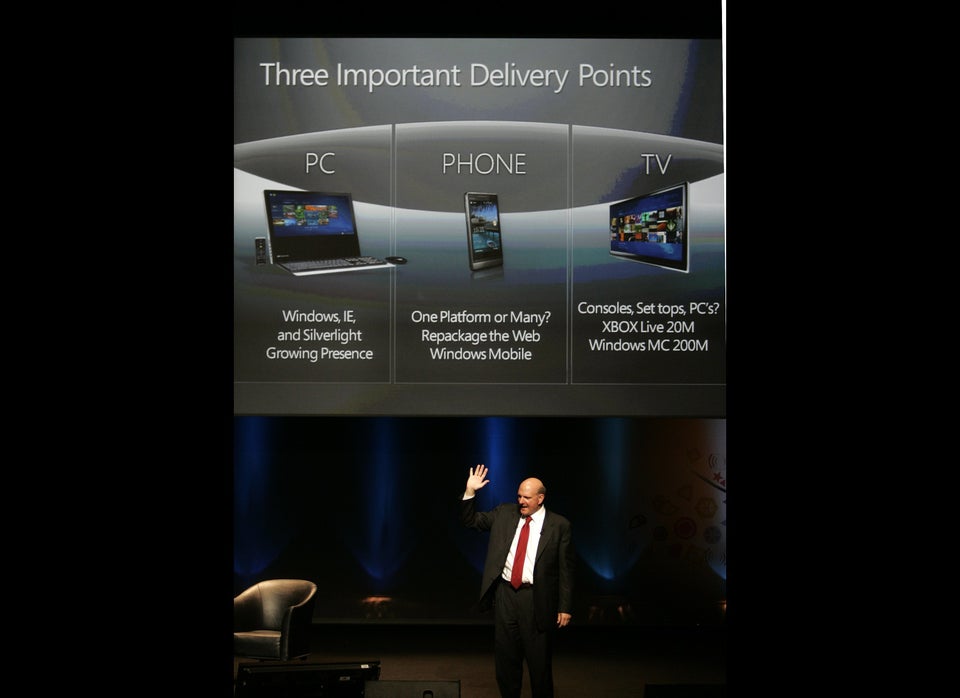 10 most negatively viewed industries
Related
Popular in the Community