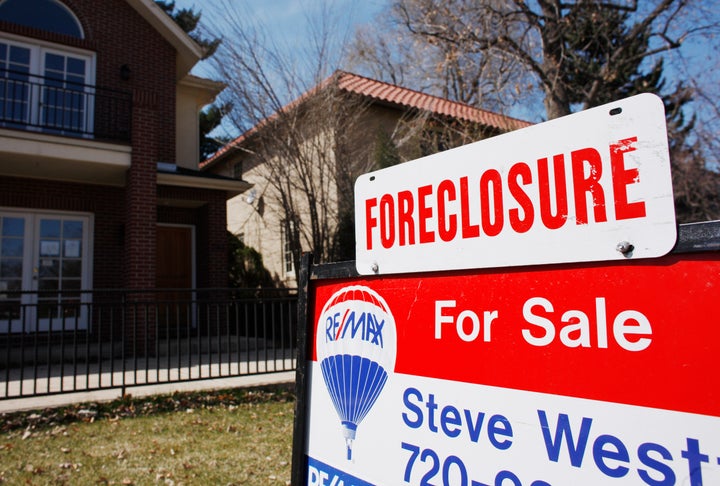 Suicides in the United States ebb and flow with the economy, rising in bad times and falling in good, researchers at the Centers for Disease Control and Prevention said on Thursday.
Their study, published online in the American Journal of Public Health, is the first to look at suicide trends by age and business cycles, and it found that working Americans -- people aged 25 to 64 -- are significantly more prone to suicide in tough economic times.
Researchers looked at the impact of business cycles on U.S. suicide rates from 1928 through 2007. They found a general correlation among suicide rates and major shifts in the U.S. economy.
For example, suicides famously spiked during the Great Depression, surging to a record high of 22 suicides per 100,000 people in 1932, up from 18 per 100,000 in 1928.
But other slowdowns also saw an increase in suicides, including the end of the New Deal (1937-1938), the Oil Crisis (1973-1975), and the Double-Dip Recession (1980-1982.)
And suicide rates tended to fall during periods of plenty, such as during World War Two and the decade-long expansion from 1991 to 2001, in which the economy flourished and there were low rates of unemployment.
"Knowing suicides increased during economic recessions and fell during expansions underscores the need for additional suicide prevention measures when the economy weakens," James Mercy, acting director of CDC's Injury Center's Division of Violence Prevention, said in a statement.
"It is an important finding for policy makers and those working to prevent suicide."
(Reporting by Julie Steenhuysen in Chicago; Editing by Eric Walsh)
Popular in the Community