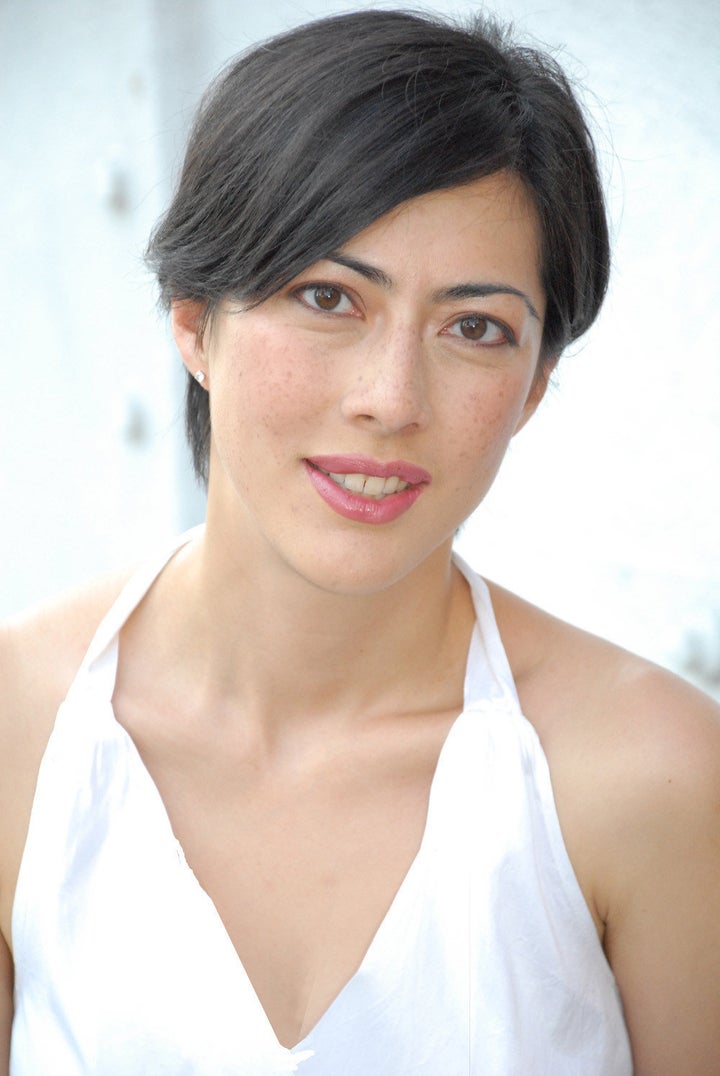 We sat down with Sara Clemence, one of the three New York journalists that launched Recessionwire -- an online guide to navigating the financial crisis through personal accounts, helpful tips, and reports on economic changes -- to get the story behind the smart site.
HP: What inspired you to launch Recessionwire?
SC: My own layoff! That, and realizing in late 2008 that nobody was offering up advice or inspiration for the recession-affected. Soon after I learned I was going to lose my job, I was at a party chatting with one of my also-terminated colleagues and another acquaintance. We were marveling at how many layoffs we'd heard about, and also wondering what we were going to do next. Laura wanted to start a blog chronicling her unemployment. I wanted to help people with their finances. We all felt like the downturn could have some positive effects on our culture and our lives. We decided to get together and brainstorm ideas, and Recessionwire launched a few months later. We didn't really know what we were doing, but the weird thing is, we never stopped to question whether it was a good idea. It just seemed necessary.

HP: What's the best piece of advice you've given your readers?
SC: We've dished out so much advice since the recession began. But I think the biggest takeaway is that amazing things can come out of situations that initially seem horrible.

HP: Can you share some inspiring stories about how Recessionwire has affected your readers?
SC: I have one in particular that almost makes me cry. A woman who had lost her marketing job emailed me last February after seeing Recessionwire on CNN. Her message said: Since I was laid off in October I've been feeling depressed and guilty and angry because my reaction was the same as yours: I'm not the person this happens to! I felt so much better hearing you say those words that I've thought a thousand times, it was almost like a weight was
lifted off me. We stayed in touch, and several months later she sent another thank you note--because she had found her dream job. She made that happen, but I feel good knowing that, as she said, we helped her keep her chin up when times got tough.

HP: How has launching Recessionwire changed you?
SC: I can install my own WordPress plugins, which my fiancé thinks is hot. Seriously, I think unemployment was one of the best things that's happened to me. I now understand how powerful another person's support can be. Friends and even strangers helped us create Recessionwire--designing logos, taking photos, writing stories. That enabled us to support an audience of people we didn't know, and (I hope) make their lives a little better.

HP: How can people get involved with Recessionwire?
SC: Read. Write. Share your experiences with someone else who is in a tight spot.

HP: What advice do you have for someone that has an Internet startup idea?
SC: Write a business plan. (I wish we had.) And before you start spending a bunch of money or looking for investors, check out all the free and cheap tools that are out there. We started Recessionwire with $500 apiece.
Related
Popular in the Community