Fall just wouldn't be complete without a few comforting foods like warm apple pie, piping hot soups and stews, and apple cider. There's nothing like watching fresh apple cider being pressed right before your eyes at a local apple. The amber juice is just too hard to resist. And when it's simmered with some spices, hot apple cider is always welcome on a brisk fall day.
Our collection of recipes from around the web features unique uses for apple cider, whether you have some leftover or not. Choose from apple cider sauce for desserts, apple cider-brined pork, apple cider gravy, apple cider muffins, hot apple cider and more.
What's your favorite way to use apple cider? Leave a comment below.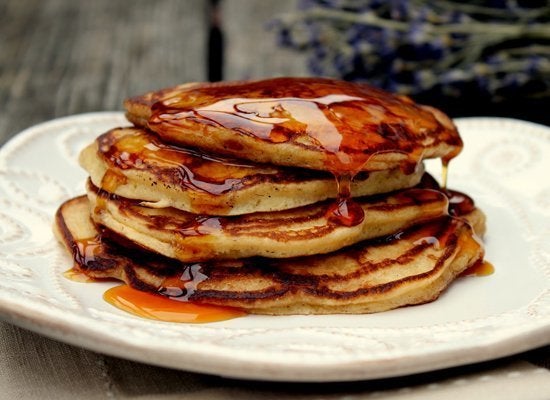 Recipes Using Apple Cider
Related