Pretzels make a great snack, but that is not where their strength lies. Sure, they go great with a beer, but where they really shine is as an ingredient in the kitchen. Restaurants have been using them in place of bread crumbs for years, but we really like it when pretzels make their way into our desserts. Brownies, cookies, cupcakes, pretzels add great flavor and texture to all of them.
We'll always be fans of soft pretzels -- and all the things you can stuff in them -- but when it comes to desserts it's really about the hard, crunchy kind. Because it's not just the salt that contrasts with sweet desserts that make pretzels such a dream ingredient for baking, but the satisfying crunch too.
Give it a try -- your desserts will thank you.
Salted Pretzel Chocolate Chip Cookie Dough Snickers Bars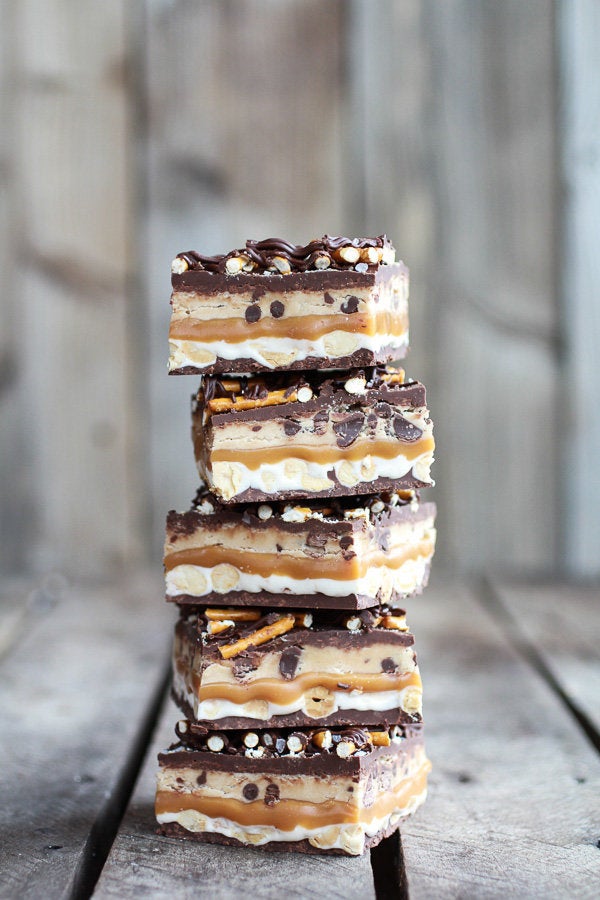 Salted Caramel Pretzel-Topped Fudgy Brownies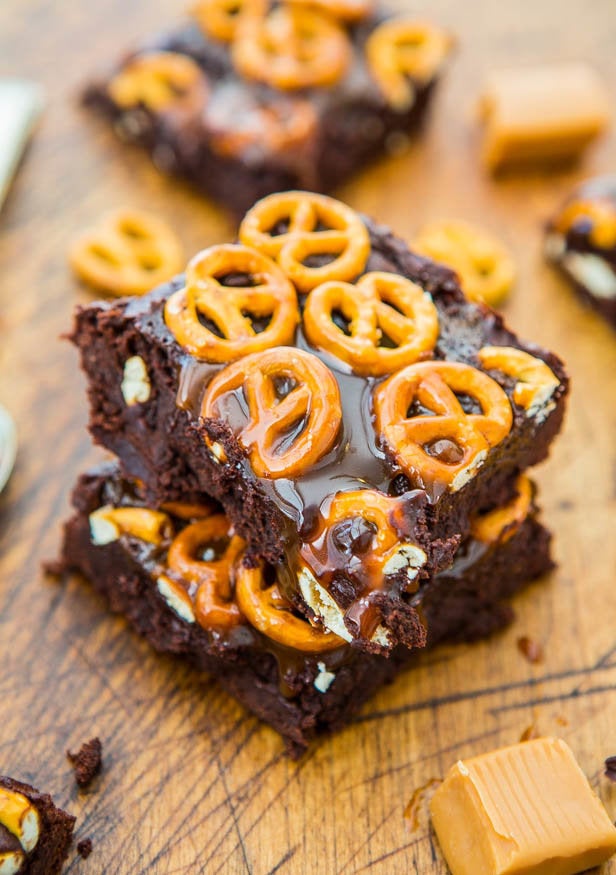 The Munchies Sweet Corn Ice Cream Sandwiches With Peanut Butter Chip Cookies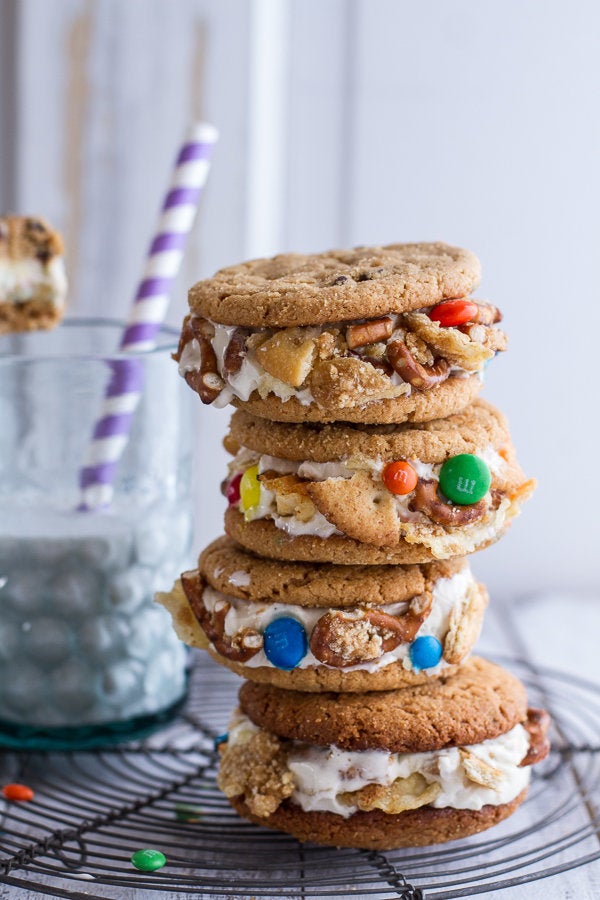 Butterscotch Pretzel Chocolate Chip Cookies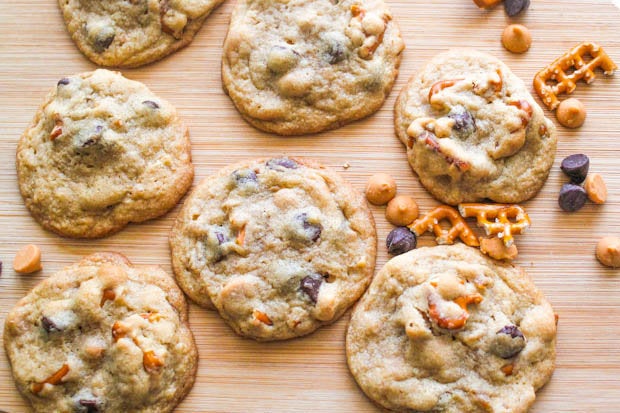 Pretzel Bottomed Banana Bread Cupcakes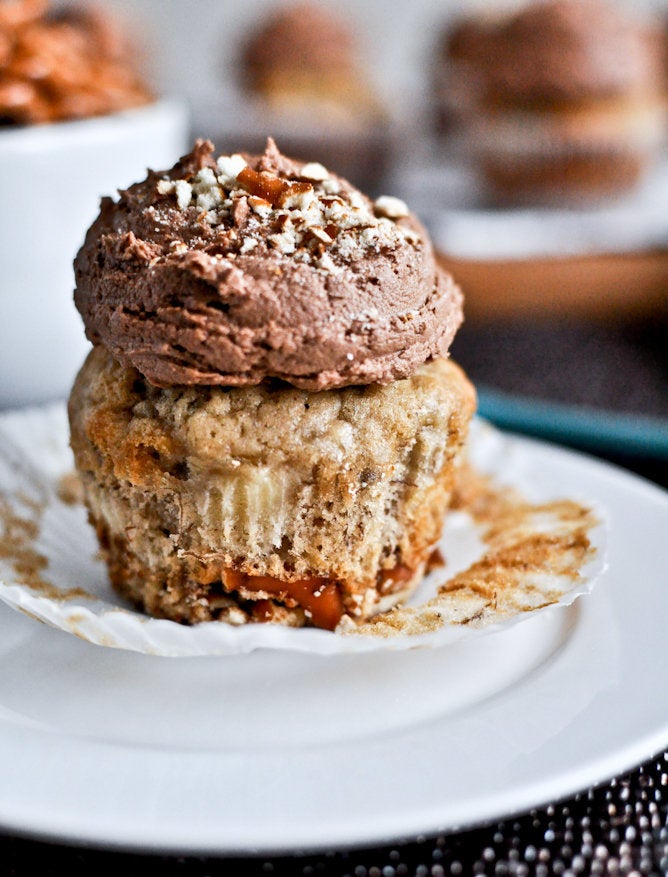 Peanut Butter Stuffed Chocolate Covered Pretzel Cookies 'N' Cream
Pretzel Frozen Hot Chocolate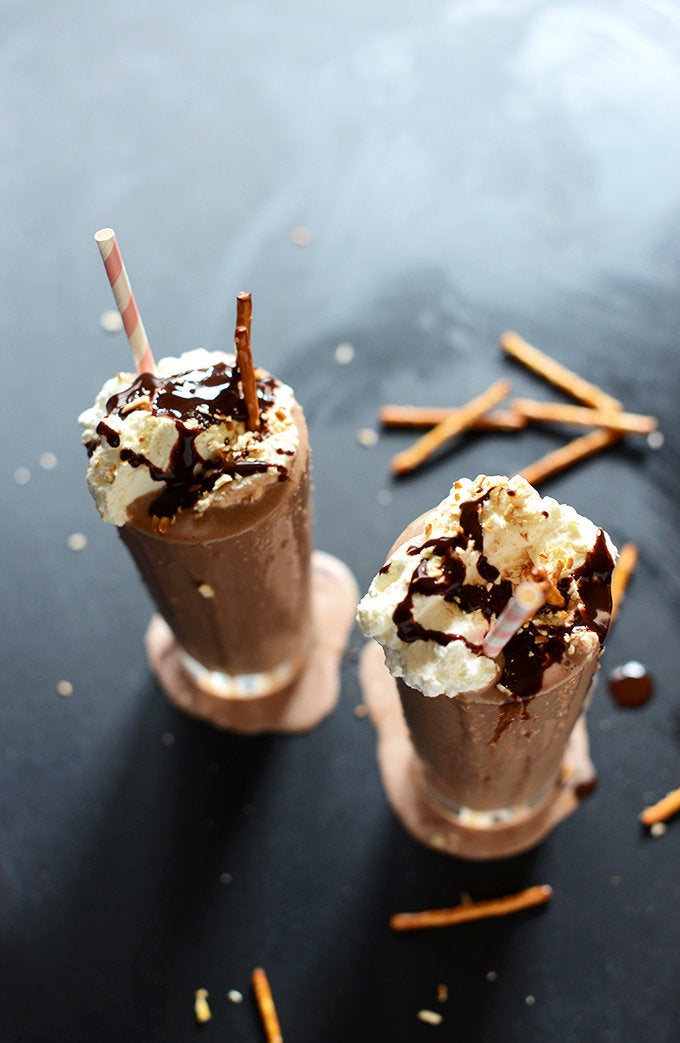 Peanut Butter Cup Pretzel Cheesecake Bar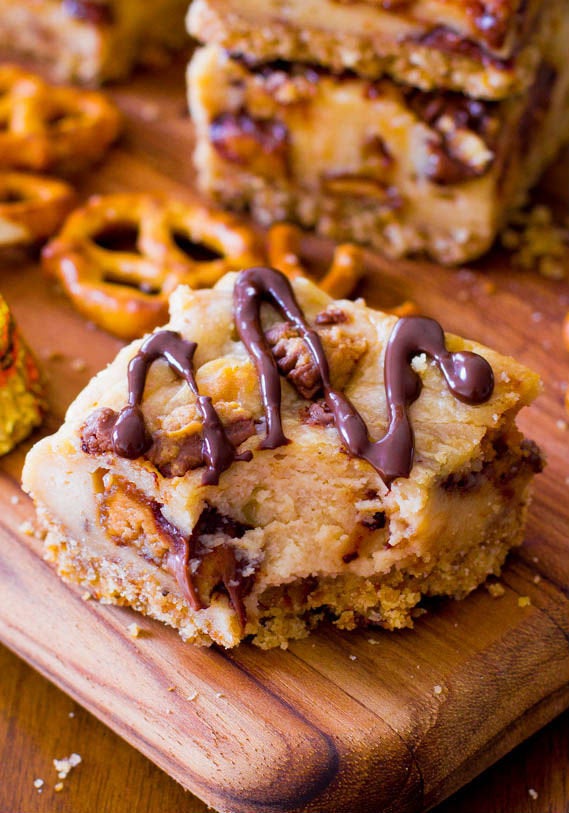 Brownie Pretzel Pie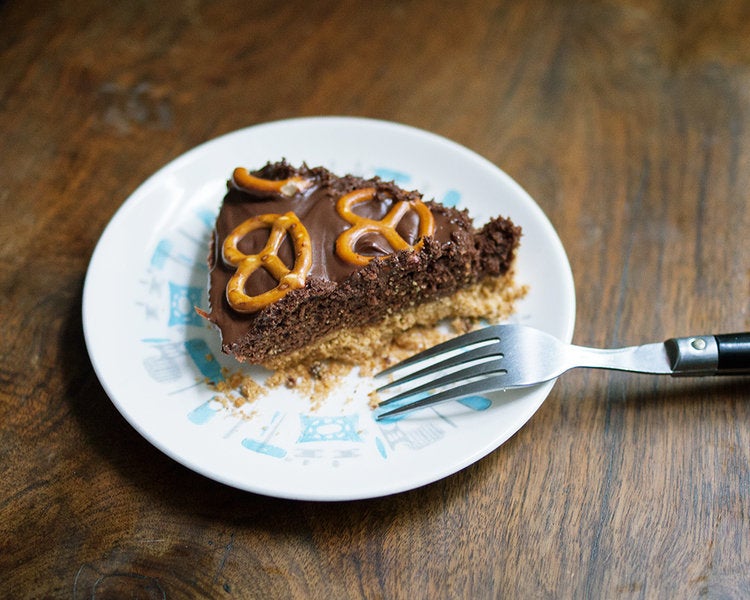 Sean Litchfield Photography
Chocolate Covered Pretzel Peanut Butter Cupcakes With Butterscotch Frosting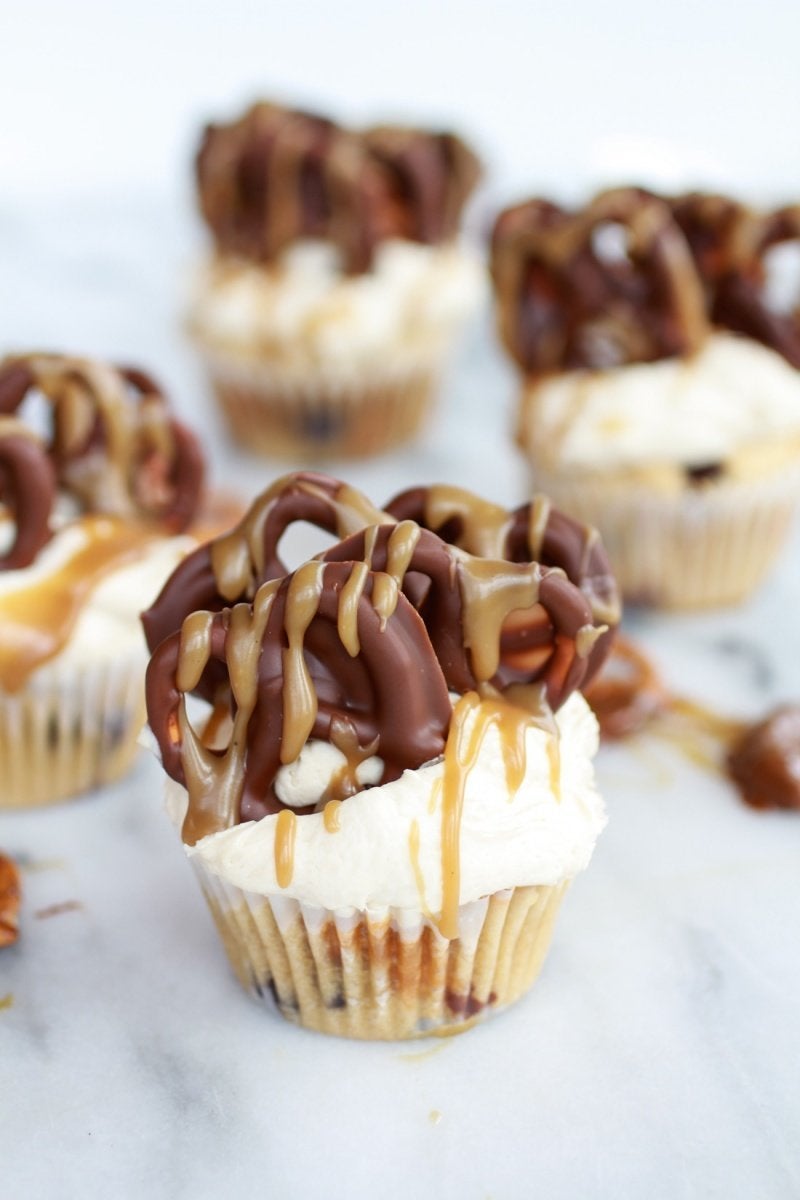 Chocolate Peanut Butter Pretzel Fudge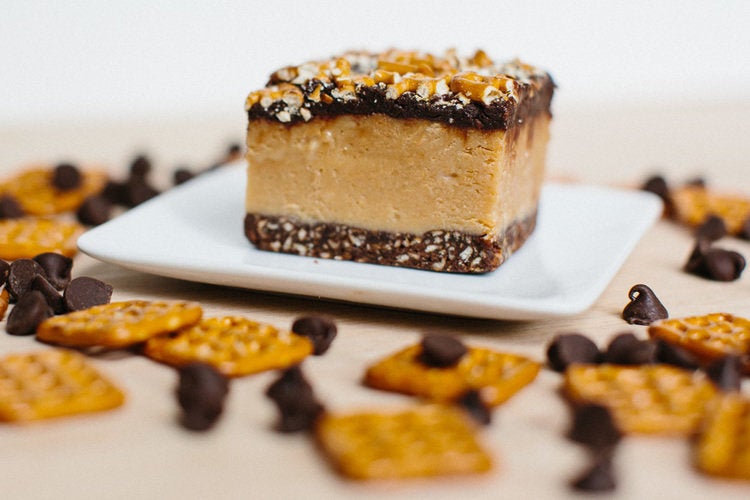 Frozen Hot Fudge And Peanut Butter Swirled Pretzel Macarons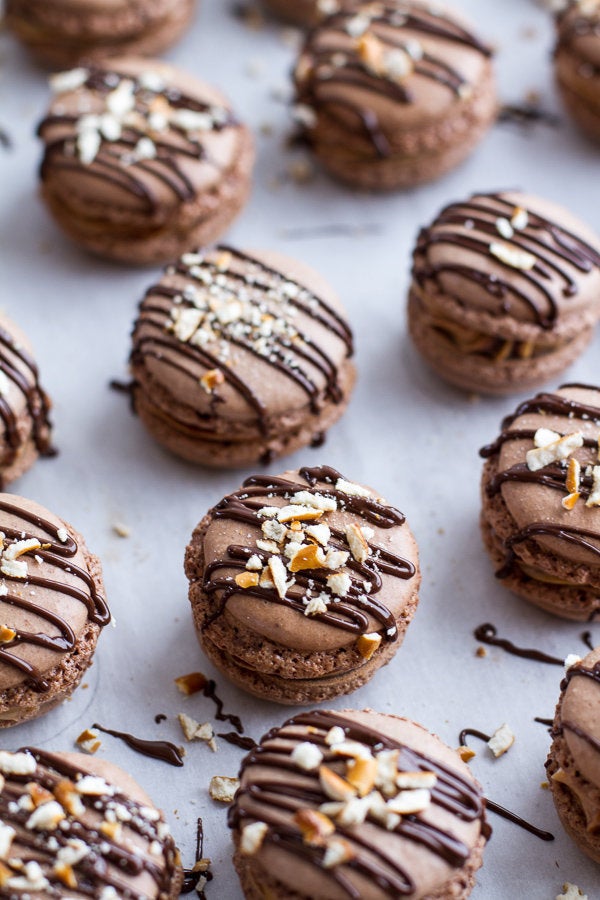 Peanut Butter Pretzel Granola Bars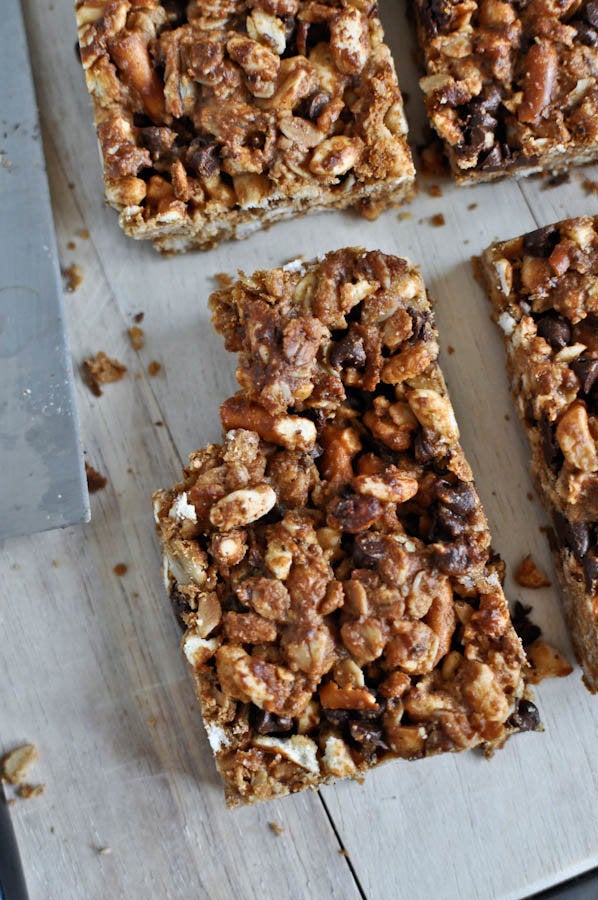 Salted Chocolate Covered Pretzel Nutella Turtle Cookies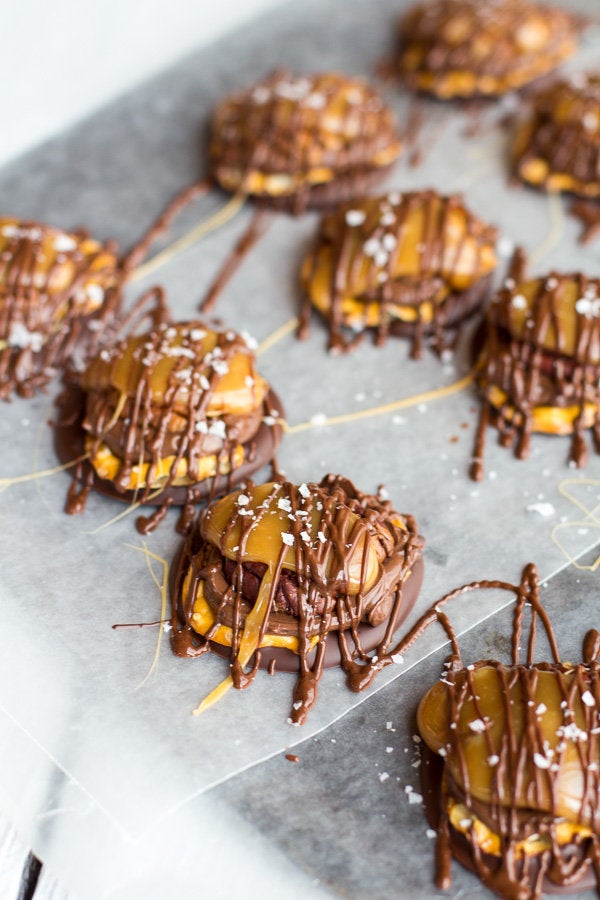 Rolo Pretzel Pumpkin Bites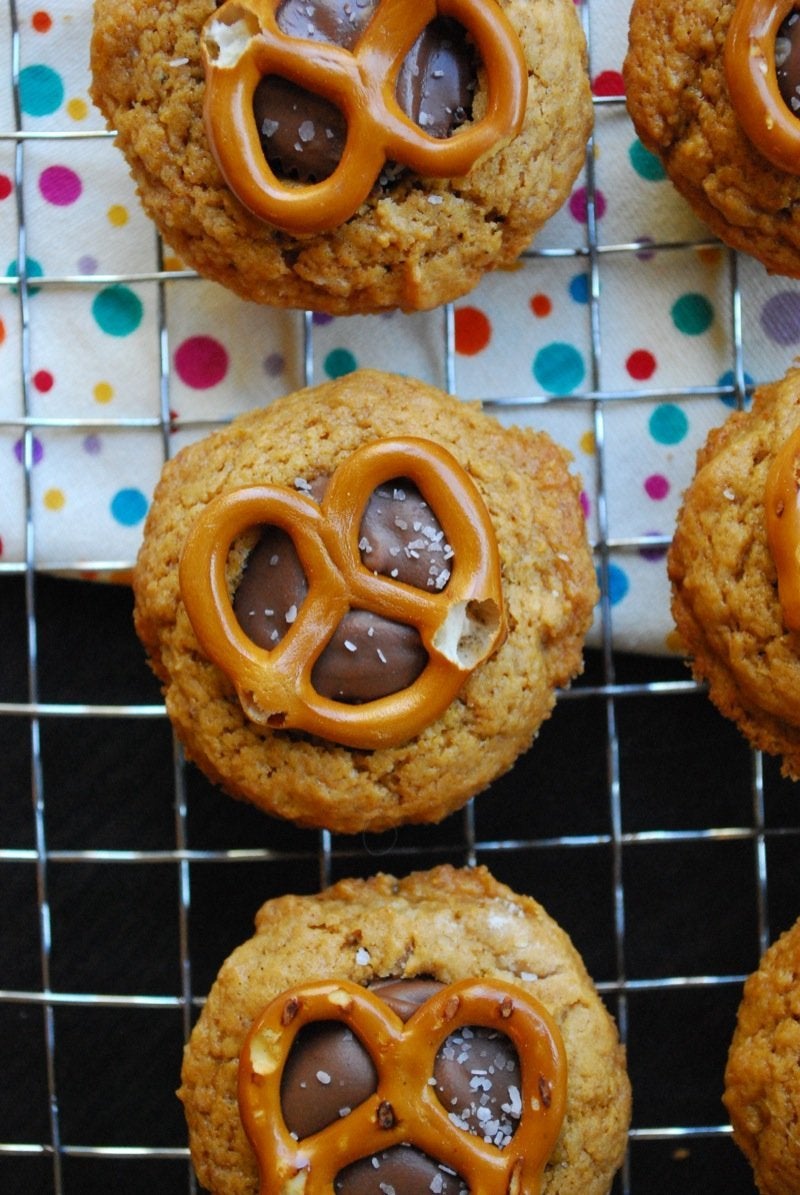 Peanut Butter Pretzel M&M Truffle Brownies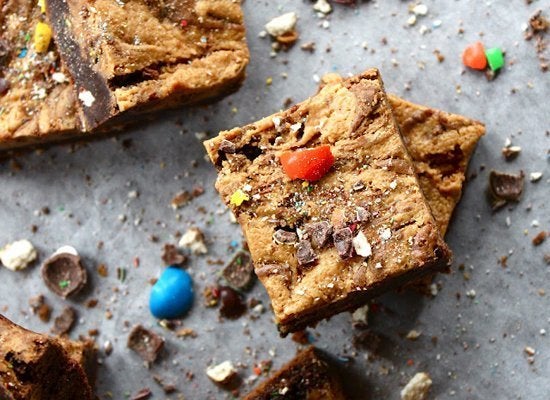 Chocolate Peanut Butter Pretzel Cupcakes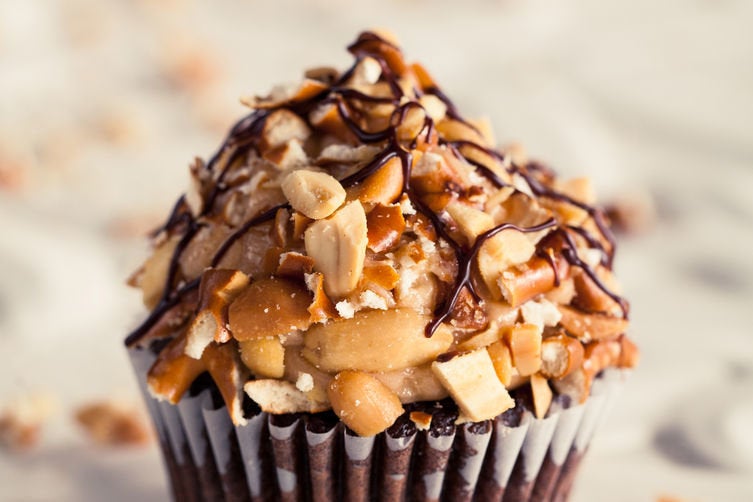 Ridiculously Easy No-Bake Peanut Butter Pretzel Cookies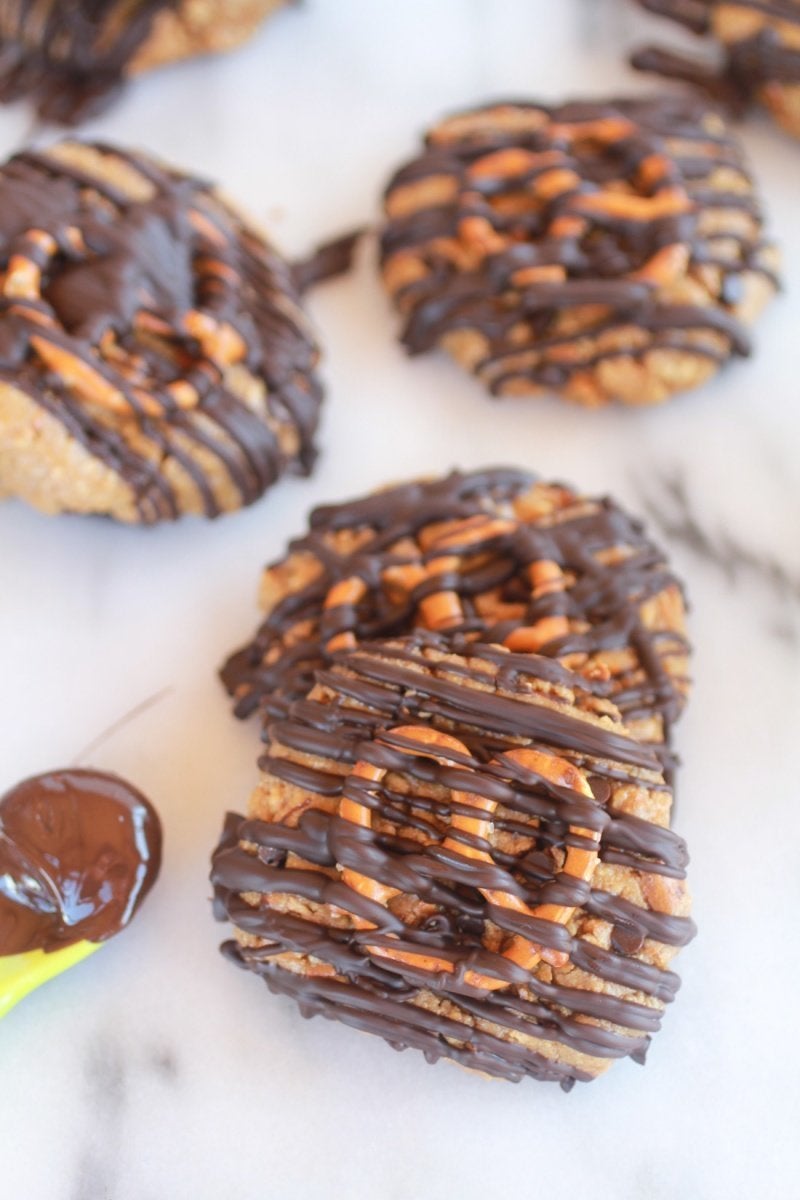 Brown Butter Pretzel M&M Cookies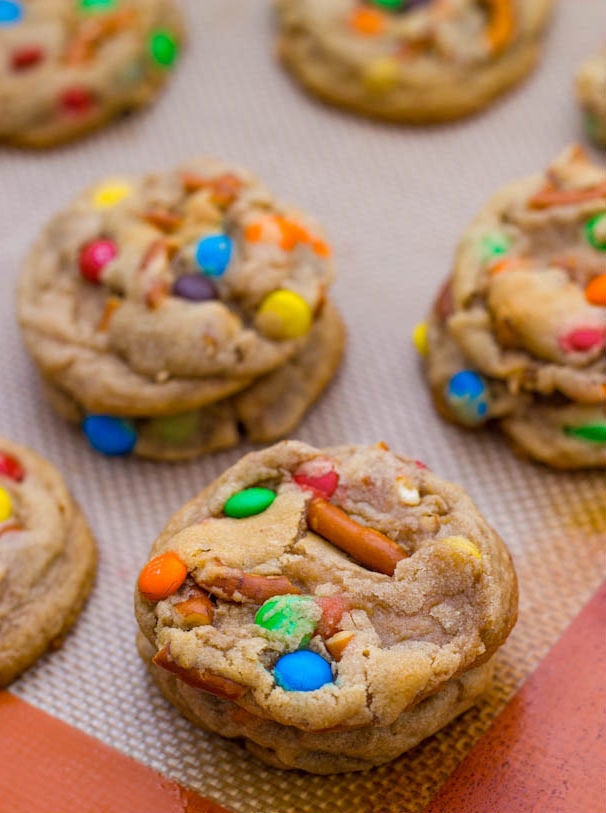 Nutella Pretzel Brownies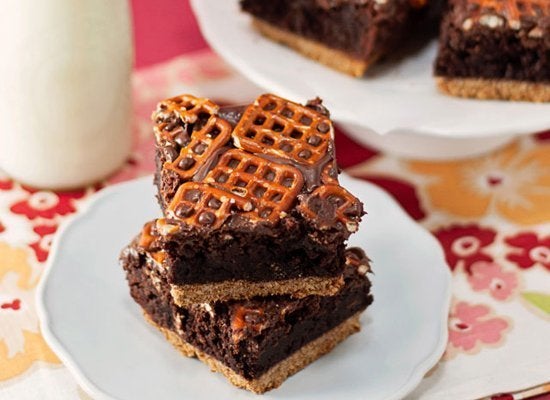 Chocolate Peanut Butter Pretzel Bites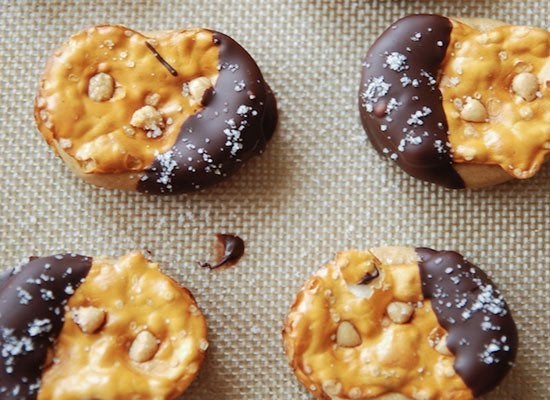 Popcorn-Toasted Cereal Cake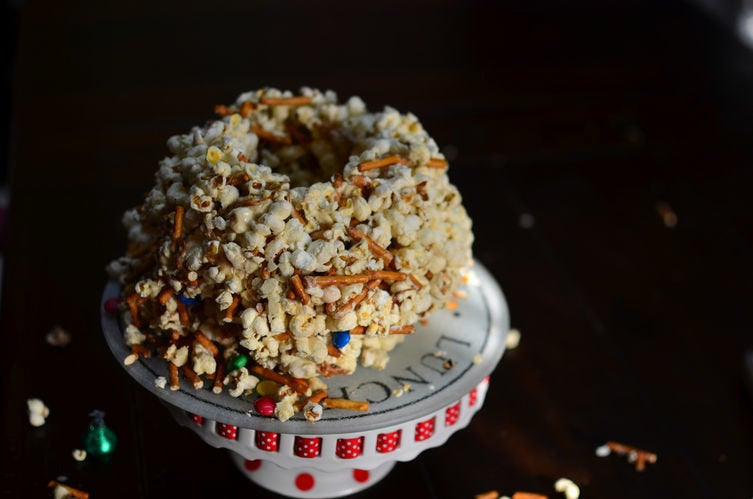 Related
Before You Go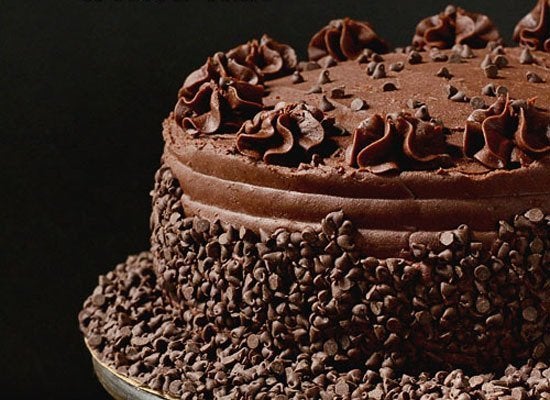 Dark Chocolate Recipes