By: Christer Windeløv-Lidzélius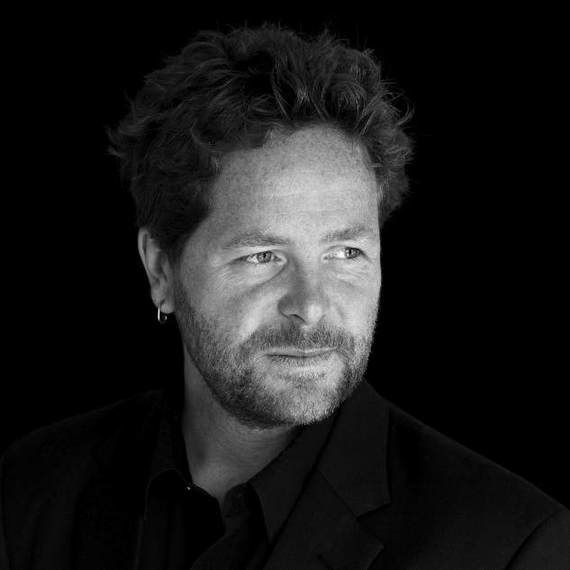 I never thought that I would work within education. If someone would have asked me 10 years ago about such a career choice, I am fairly convinced I would have said that is not for me. Indeed, still today I am not fully at ease with that label. But given the last decade I have to concur to this facet of me as well.

Learning has been important for me. More than education. New knowledge has not always come easy, nor without scars and bruises. Curiosity, an aptitude for exploration and experiences have guided me and taken me across both physical and mental distances. For that I am grateful. I am in the pursuit of becoming.

Like all personal journeys, sometime an opportunity comes along and you will have to make decision of taking it, or dismiss it. In my case such a thing came with being offered the job at Kaospilot. I was not clear on what I wanted out of it, nor what I thought was the best for the organization.
Sometimes the goals emerge given the decisions we make.
What I did know, was that it was something I wanted, even if I could not articulate fully "how come" this is the thing for me. I knew that I wanted to make a difference and helping the world becoming a better place. I knew I wanted to be in service of something bigger than me.

What is not social impact? Even less sympathetic endeavors have impact. Positive social impact implies that people accept and appreciate it, that the impact is deemed "good". In our setup, what we do is to help creative people find a direction, equipping them to realize their values and visions.
As such, our impact is a number projects that can serve as inspiration, but also a number of people that each of them, in their own way, contributes to the larger agenda. They carry the spirit and the values. When I see them come to our school I am grateful and filled with hope. When they leave I am yet again grateful, and now hope is also a sense of belief.

We have maybe worked with some thousands of people over the years. It is a matter of definition. How much difference have we made? I like to believe that we meant a lot to a few and as well as a little to the many. In a way, one can say that 700+ alumni is not very much, but another way to look at it, is that there is now 700+ alumni that can make a difference to many more. Like many small streams flowing through the landscape, I hope that I will be recognized as one of them. Earning the respect of my peers.

The Danish actor Victor Borge said that the shortest distance between people is a smile. Although there have been many, many improvements in the world over the years, there is still much to do. If we, as a school devoted to leadership and entrepreneurship, can help bestow a sense of self, a sense of skill, a sense of belonging and a sense of direction, much can be obtained. Divides may be conquered, differences may be bridged and wounds may be healed.
It is my belief that learning is imperative in this quest. I have come to understand that education and schools hold much potential for turning streams into rivers. Recognizing this potential demands action. Unfortunately sometimes the best of intentions have less good consequences. However, that cannot stop us from trying. It is not a destination, it is a journey.
These themes will be addressed in more detail through the Pioneers for Change Fellowship kicking off on March 23 and 24, 2015 in London. Pioneers for Change is an initiative of Adessy Associates.
About Christer Windeløv-Lidzélius
Christer is married to Helle and is the father of Gustav and Alvilda. They live in the countryside outside Aarhus in Denmark. Music, nature, adventures and good company are important for him.
For more than 15 years, he has been working in the fields of leadership, strategy, innovation and entrepreneurship. Christer has given keynotes, lectures and advice on 5 continents, and worked in more than 25 countries for private companies, NGOs and public organizations alike. He contributes from time to time to international magazines, and more frequently in the Danish media landscape, as well as serving on several boards and committees. Currently he serves as the Principal of Kaospilot.
Popular in the Community