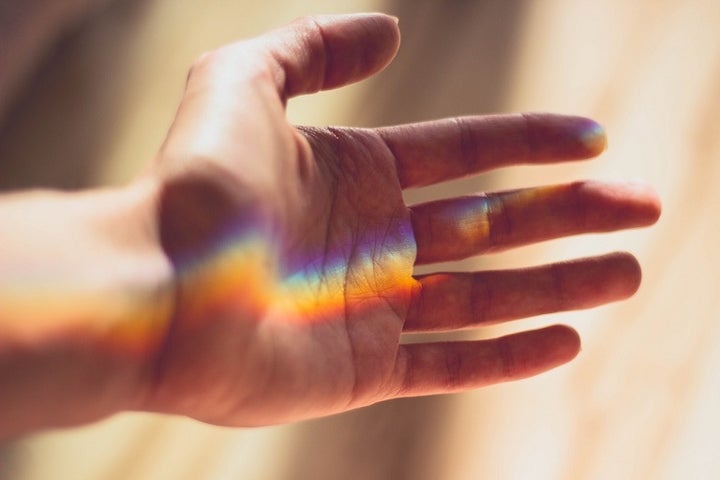 On October 2, 2005, Edgar Edmundson received the call military family members dread. His son, Army Sgt. Eric Edmundson had been injured by an improvised explosive device (IED) while on patrol in Iraq. Although his initial wounds were not catastrophic, Eric was awaiting transport to Germany for care when he sustained a 30-minute cardiac arrest that caused a traumatic brain injury (TBI) due to lack of oxygen. He was fighting for his survival when his family – including his wife Stephanie and infant daughter – arrived at Walter Reed National Military Medical Center in Bethesda, Maryland.
That fall, Edgar and his wife, Beth, had been enjoying their life in Hempstead, North Carolina. Although they worried about their son in Iraq and his young family stationed in Alaska, they kept busy with their careers and weekend trips to the beach, hobbies, and time with friends. The news they received that October day changed everything.
Within weeks, Edgar and Beth transformed from empty-nesters to full-time caregivers, devoting their time, energy, and resources to help Eric and his family move forward in a positive way. Although they recognize the sacrifices they've made and continue to make more than 11 years later, they also believe that their commitment is, at its core, what loving parents do for their children.
As so many military families know too well, the call to serve extends beyond service members to those who remain on American soil, providing critical love, support, prayers, and inspiration to the men and women fighting for our country. When the too common tragedies of war occur, and service members return from battle with visible and invisible wounds of war – such as physical injuries, TBIs, and post-traumatic stress disorder (PTSD) – families answer a new call to selflessly serve as caregivers for our military heroes.
For the Edmundson family, Eric's recovery is rooted in his ability to be an involved father and husband. From the beginning of their journey, Edgar and Beth believed that above all else, Eric deserved to be surrounded by joy. With this mission at the heart of their decisions, they've been willing to sacrifice their home, careers, and even their own health at times to ensure that Eric and his family are living the fullest lives possible. Their life is not always easy, but Edgar believes that great patience, tolerance, optimism, and hope are critical to remaining committed to caregiving and not only navigating the challenges, but truly finding the sacrifices rewarding and fulfilling.
Although Edgar feels a sense of peace knowing Eric's primary needs are met, Edgar and his wife have very full days helping Eric maintain his home and participate in activities he enjoys, such as working out, doing yoga, painting, fishing, and being involved in his church. They also work together with Eric's wife to ensure that she and their children are comfortable and continuing to grow together as a family.
Edgar and Beth do worry that they will be less able to support Eric's long-term needs as they age themselves, but they feel blessed that Eric's wife and children are by his side. As a family, they are fortunate to have strong relationships with social workers at the Department of Veterans Affairs (VA) and some financial support through its Caregiver Support Program; case managers that help them navigate the bureaucracy of medical care; a solid spiritual foundation through their church; a network of champions and wealth of resources through Wounded Warrior Project® (WWP); and a community of extended family and friends who understand their situation and continue to support them and Eric's recovery every step of the way.
The Edmundson family is lucky to have this village of support – for Eric, but for themselves too. According to the RAND Military Caregivers Study, 17 percent of caregivers spend more than 40 hours per week providing care, with almost 10 percent devoting more than 80 hours per week to this role. The pressures of caring for a wounded service member can be incredibly stressful and lead to health problems, strained relationships, and workplace issues. It's therefore crucial that these families and caregivers have resources to support their unique needs and ensure they can maintain their own stability, health, and well-being.
Every day more than 5.5 million spouses, parents, siblings, friends, and communities assist wounded warriors in readjusting, adapting, and overcoming their injuries. We should all honor the dedication of caregivers like Edgar and the Edmundson family. These men and women are our country's unsung heroes, and it is through their sacrifice and service that our wounded warriors can continue living their best lives.
Related
Popular in the Community