So today, we take a deep dive into what it means to be both Gay and Muslim with author Hasan Namir. Growing up in Iraq, Namir struggled with hushed statements about his sexuality and allusions to what he was up to the "neighbor's boy." Despite undergoing persecution for his sexual orientation and numerous failed attempts to come out to his family, Namir never wavered from his religious beliefs.
Straddling that strange line eventually became the premise for Namir's first novel "God in Pink." A fictional story about a young gay Iraqi man, Ammar, who struggles with faith, sexuality, and fatherhood against the backdrop of political strife in war-torn Iraq.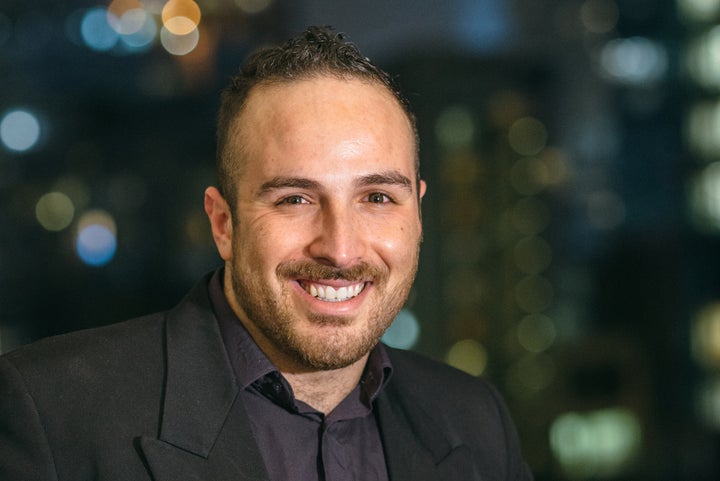 Namir was kind enough to take an afternoon and sit with the Outspeak team to explain why writing heals wounds. His story is particularly inspiring in a time where the world exists in contradiction. Hasan is not exclusively a Muslim nor is he exclusively gay. He exists at a crossroads between both identities and in doing so will perhaps allow us to have a greater understanding of both marginalized groups.
Popular in the Community