While the world may be calling Mike Moore, 30, a medical miracle, he's reveling in another new title: dad.
The Mississippi resident is believed to be the first man with a reconstructed penis to naturally father a child, NBC Bay Area reports. Now, he has a 6-month-old son named Memphis.
When Moore was 7, doctors botched a circumcision meant to correct a urination problem, resulting in an infection that forced them to amputate almost the entire organ, NBC reported.
In 2007, after three failed penile reconstructive procedures that relied on arm tissue to shape the organ, Moore connected with Stanford plastic surgeon Dr. Gordon Lee, who had successfully performed phalloplasty on another man using stronger, thicker thigh tissue, the San Francisco Chronicle reported. Lee was able to use the same surgical technique with Moore, who would meet his wife four years later.
"His story is, as far as I know, a first in the world for a totally reconstructed penis to go and have a baby," Lee told NBC.
Moore's happy ending exemplifies the strides reconstructive surgeons have made in building organs successful in both form and function. Earlier this month, Wake Forest Baptist Medical Center's Institute for Regenerative Medicine announced it successfully implanted functional, lab-grown vaginas into four women suffering from a genitalia disorder.
For more on Moore's amazing story, watch the video above.
Related
Before You Go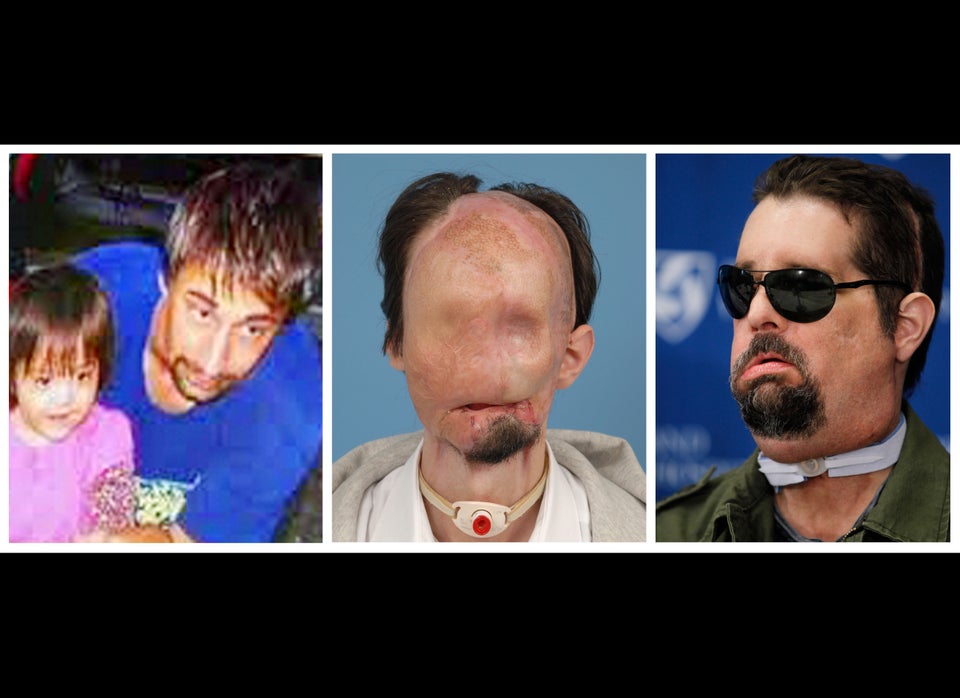 Face Transplants