Floods, hurricanes, wildfires and other extreme events are becoming more frequent and more intense because of climate change, experts warn, and that's never been more apparent than in 2015.
Here's a look at some of the record-breaking weather-related events that have hit the U.S. this year.
California snowpack at all-time recorded low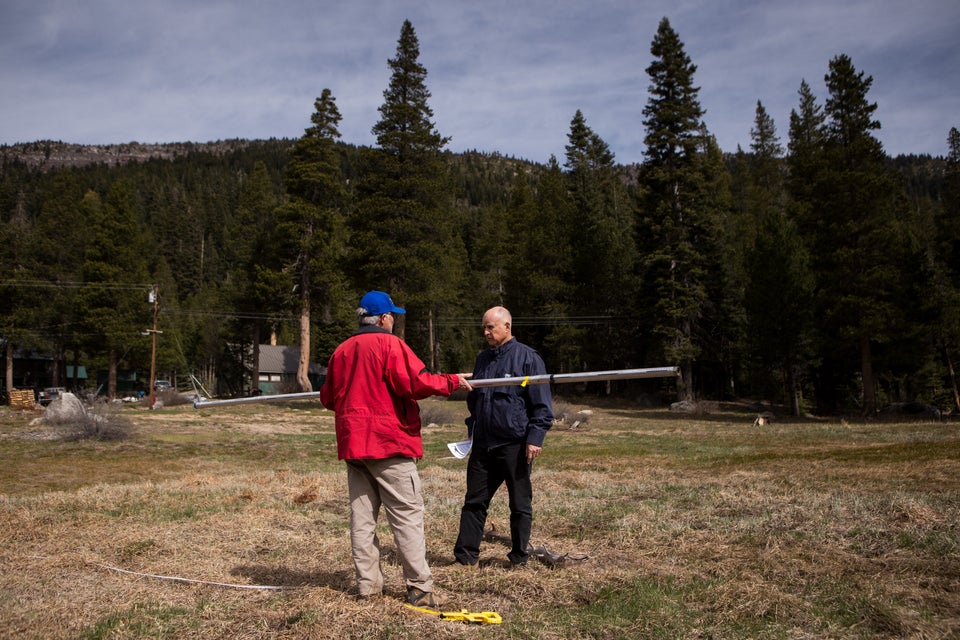 Max Whittaker via Getty Images
Record-breaking Boston snow didn't melt until July.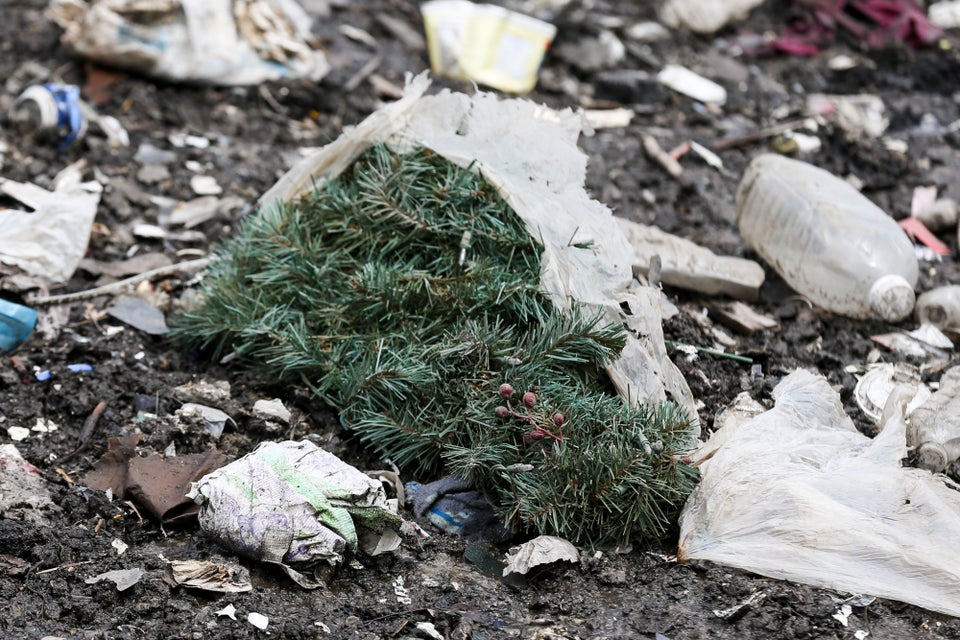 Boston Globe via Getty Images
Record-breaking heat scorches the U.S.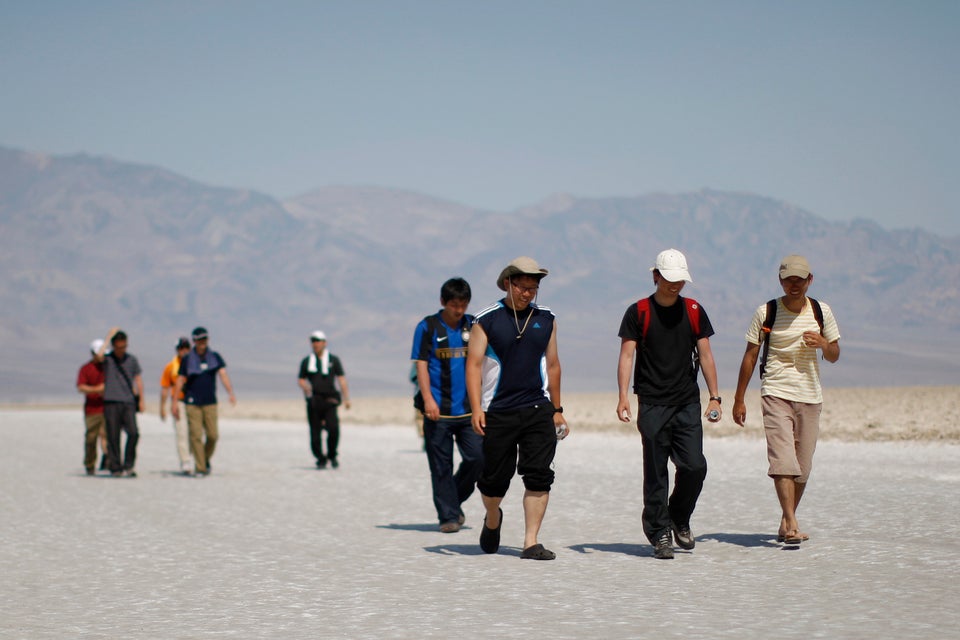 David McNew via Getty Images
Wettest month ever recorded leads to extreme flooding
AP Photo/David J. Phillip
The U.S. gets its earliest tropical storm in 60 years.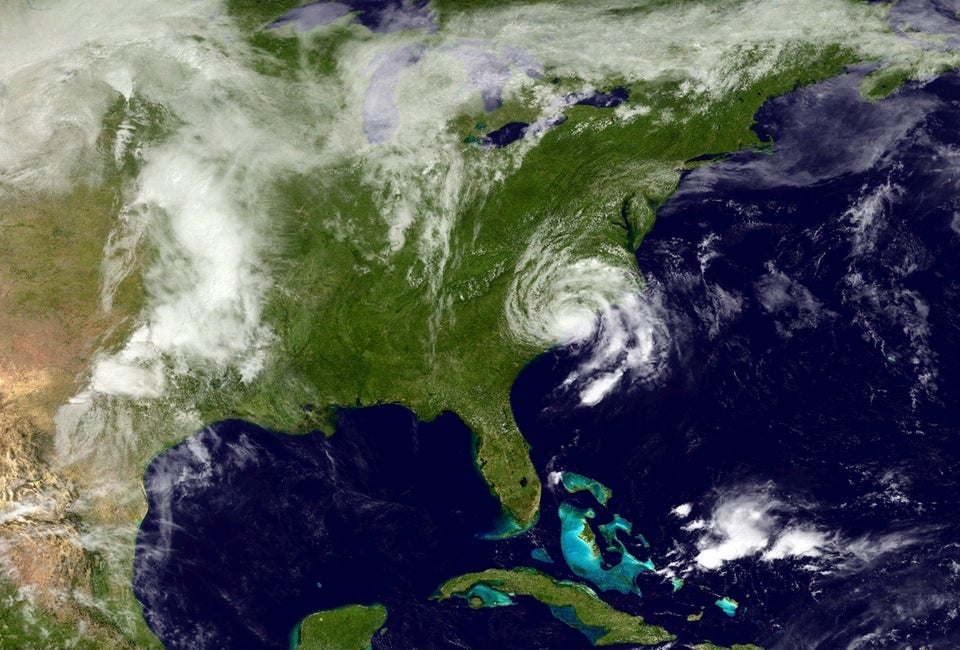 California wildfires break spending records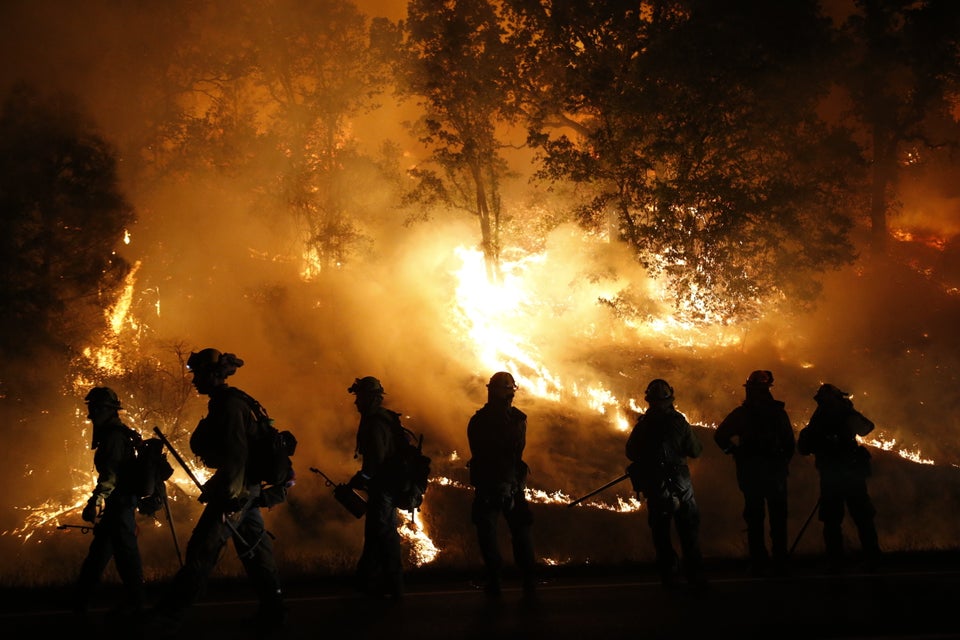 Stephen Lam via Getty Images
Popular in the Community