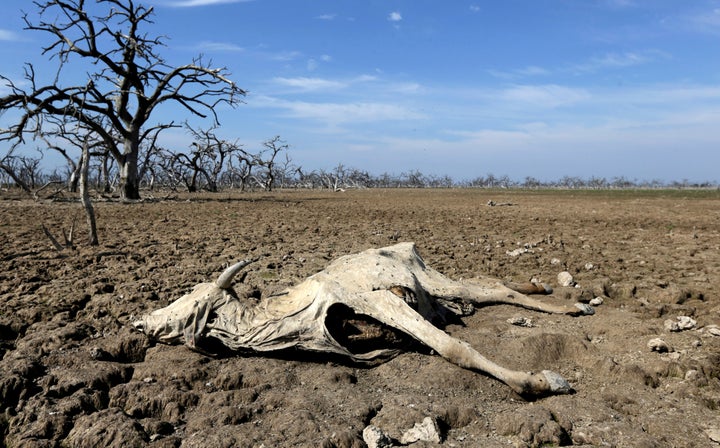 Following in the blistering footsteps of 2014 and 2015, this year is on track to be the warmest on record.
And we probably need to get accustomed to this sweltering heat. If carbon emissions continue to rise at their current rate, these record hot years will be the "new normal" by 2025, new research shows.
Even if we take action to curb emissions, the damage has already been done, warns the study, published Friday in the Bulletin of American Meteorological Society. Human activities have already ensured that the global annual average temperature of 2015 will be the norm "no later than 2040," the researchers said. (The "new normal" was defined as being the point when "at least half of the years following a record year were cooler and half warmer," according to the study.)
"If we continue with business-as-usual emissions, extreme seasons will inevitably become the norm within decades," said lead author Sophie Lewis, an Australian climatologist. "That means the record hot summer of 2013 in Australia ― when we saw temperatures approaching [122 degrees Fahrenheit] in parts of Australia, bushfires striking the Blue Mountains in October, major impacts to our health and infrastructure and a summer that was so hot it became known as the 'angry summer' ― could be just another average summer season by 2035."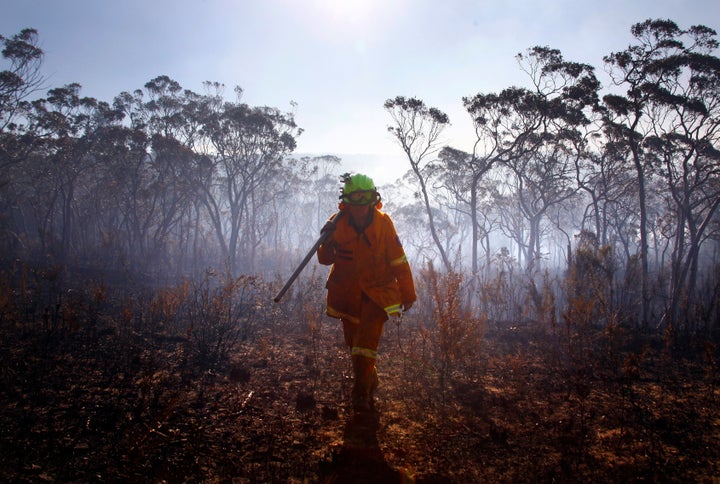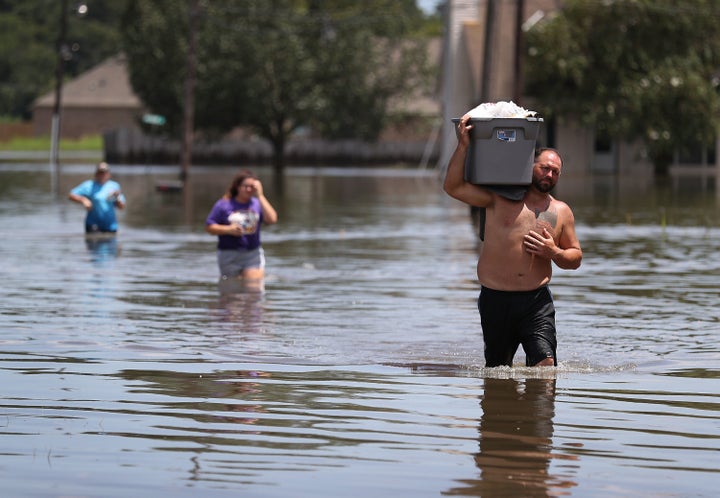 'Immediate And Strong Action'
Despite the dire outlook, researchers assure us that all hope is not lost.
A future rise in annual global average temperatures is "locked in," but we can still prevent record-breaking heat at a seasonal and regional level, the scientists said. It will just take "immediate and strong action on carbon emissions" at a global scale.
Last week, a sobering United Nations report revealed that the proposed emissions cuts in the Paris climate agreement would not nearly be enough to stave off the worst effects of climate change.
To keep average global temperature rise under 2 degrees Celsius ― the level scientists say the world must stay beneath to avoid climate change's worst effects ― emissions need to be slashed a further 25 percent on top of existing Paris pledges by 2030, the U.N. Environmental Program said.
"It gives us hope to know that if we act quickly to reduce greenhouse gases, seasonal extremes might never enter a new normal state in the 21st century at regional levels for the Southern Hemisphere summer and Northern Hemisphere winter,"said Lewis, the Australian study's lead author. "But if we don't act quickly, Australia's 'angry summer' of 2013 may soon be regarded as mild. Imagine for a moment, if a summer season like 2013 became average. The likely impacts of an extremely hot year in 2035 would beyond anything our society has experienced."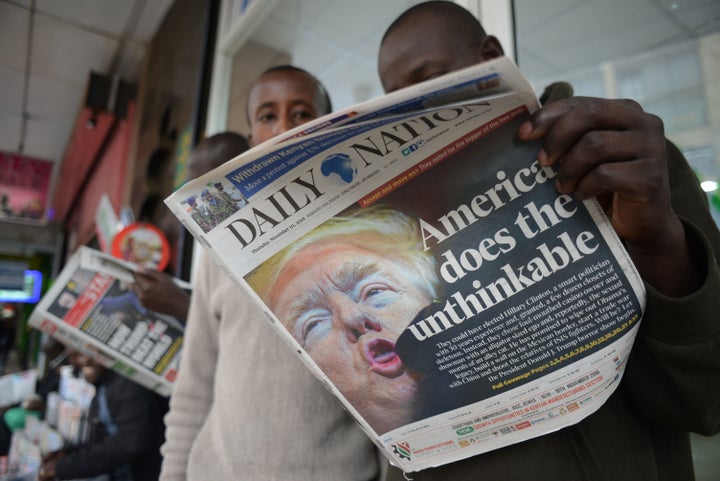 With Or Without Trump
At the U.N. climate talks in Morocco this week, countries said they were prepared to forge ahead with the commitments in the Paris deal even without the U.S.
"It's clear Donald Trump is about to be one of the most powerful people in the world," Alden Meyer, of the Union of Concerned Scientists, told the BBC from Morocco. "But even he does not have the power to amend and change the laws of physics, to stop the impacts of climate change, to stop the rising sea levels."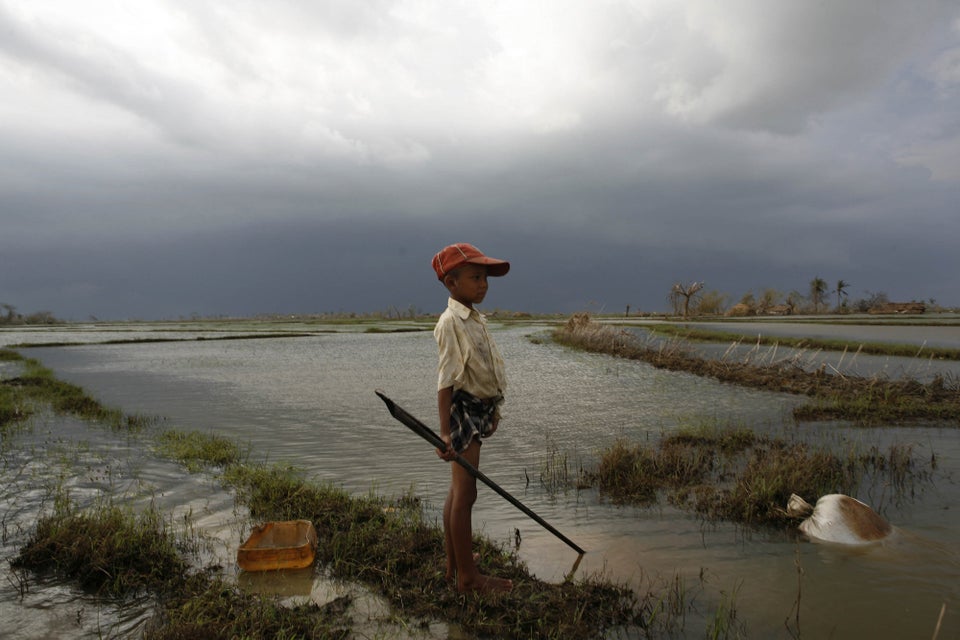 Climate change seen from around the world