Nothing can truly heal a grieving parent's broken heart. But listening to the healthy, beating one that belonged to their late son is a comfort the Bennetts will have forever.
Their 14-year-old son, Dylan, died in February after being a patient at Cincinnati Children's Hospital Medical Center. Brian Schreck, a music therapist at the hospital, used a microphone attached to a stethoscope to record Dylan's heartbeat before he passed away, and then incorporated the sound into Dylan's favorite music, according to a video posted by the the Ohio medical center.
Dylan's parents listen to the music every day to cope with their loss.
Over six months, Schreck recorded the heartbeats of about 20 children in his efforts to help families of patients dealing with a serious illness or terminal diagnosis, the Cincinnati Business Courier reported. Schreck wrote on the hospital's blog that he was inspired by a mother of one of his patients who once told him, "I'm afraid that I'm going to forget my daughter's voice."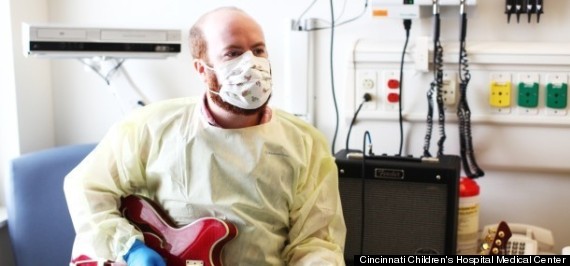 "The worry that a lot of families I work with [is] that they would forget something, like the way that [their children] feel, the touch of their hand," Schreck said in the video. "It's my job as a creative arts therapist to find pieces that are still successful, that are working inside of them, and focusing really on that quality of life. And the songs that come out are as individual as the families."
Schreck, who received a master's degree in music therapy from New York University, uses a music mixing program to loop in his own original compositions or cover songs. He can play the guitar, mandolin, banjo, ukulele, piano, and xylophone, among other instruments.
Schreck said he eternalizes a part of his patients to give families a sense of control in circumstances where they feel overwhelmed with powerlessness. And providing that support is at the core of his profession.
"Giving them something proactive and productive to focus on helps to normalize the situation and gives them a little bit of control," he wrote on the hospital's blog. "This is really the foundation of music therapy: utilizing music to help and support patients and family members address their emotional and social needs, and improve quality of life."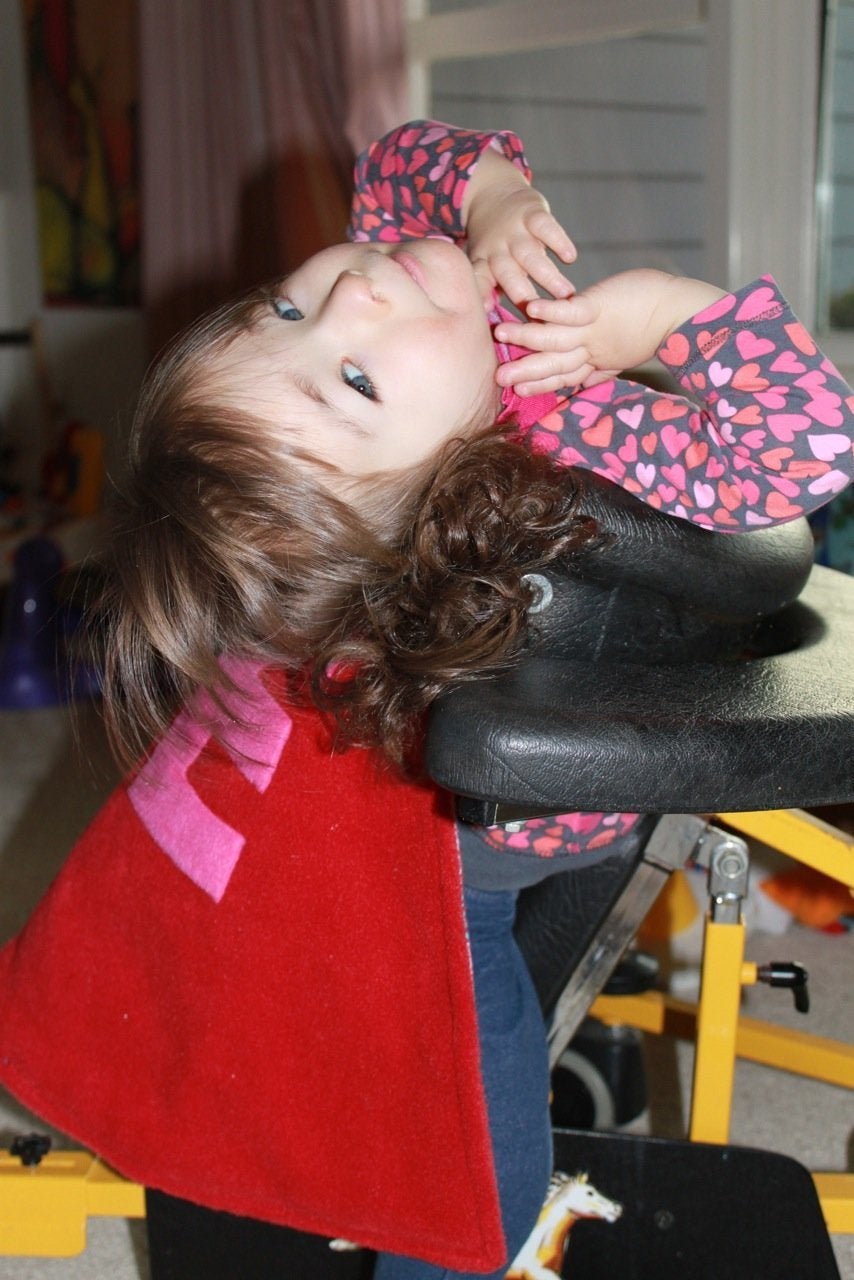 Mom Makes Superhero Capes For Sick Kids