Lizzie Elsburg weighed roughly 90 pounds when she entered a California clinic for treatment for anorexia and bulimia. Since getting healthy was her top priority, she didn't expect to meet her future husband there. But Elsburg and Chris Glasgow, a patient at the clinic for overeating, are engaged to be married, just months after meeting.
"I thought he was a nice guy," Elsburg, 24, says in the video above. "It ended up progressing to more." In February, Glasgow, 28, proposed.
"I said 'yes' pretty quickly," she says.
And while they might seem to be the living proof that opposites attract, Elsburg says their individual struggles with food are in fact very similar.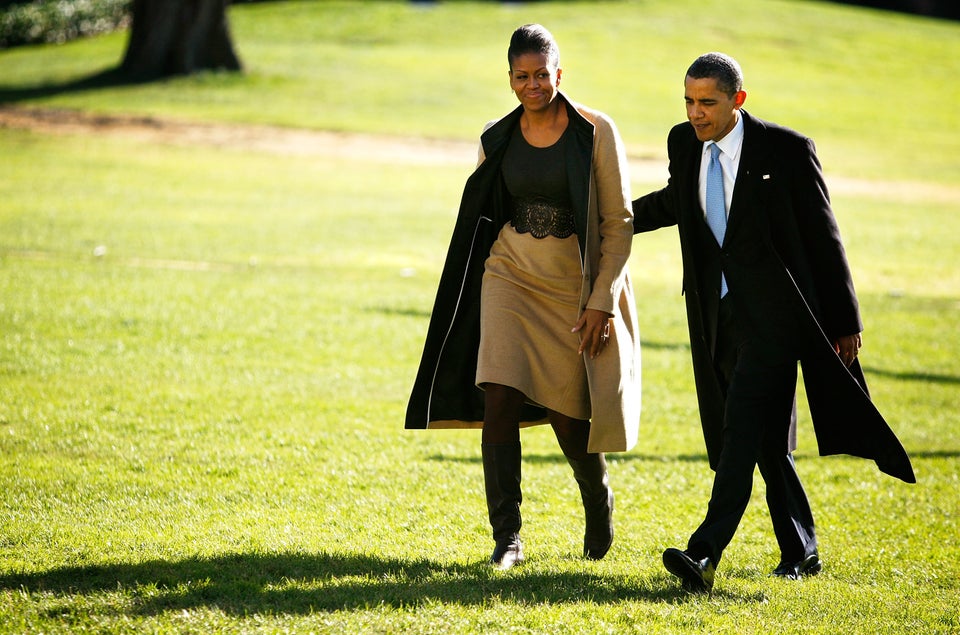 Celebrity Couples Who Help Each Other Stay Healthy And Fit