WASHINGTON -- Over 23 million Americans are in recovery from addictions to alcohol, heroin and other drugs. September has been designated Recovery Month, and the White House, led by Drug Czar Michael Botticelli, is marking it by sharing the stories of people who are in recovery and encouraging others to do the same.
On Thursday, Christina Huffington (the daughter of HuffPost Editor in Chief Arianna Huffington) hosted an event at the White House called "Young and in Recovery." Ariel Britt, Tim Rabolt and Justin Luke Riley, all young people in recovery, were featured on the panel.
Using the hashtag #RecoveryatWH, other young people in recovery shared their stories on Twitter.
CORRECTION: A previous version of this article misstated one of the names of the panel participants. He is Justin Luke Riley, not Ben Chin.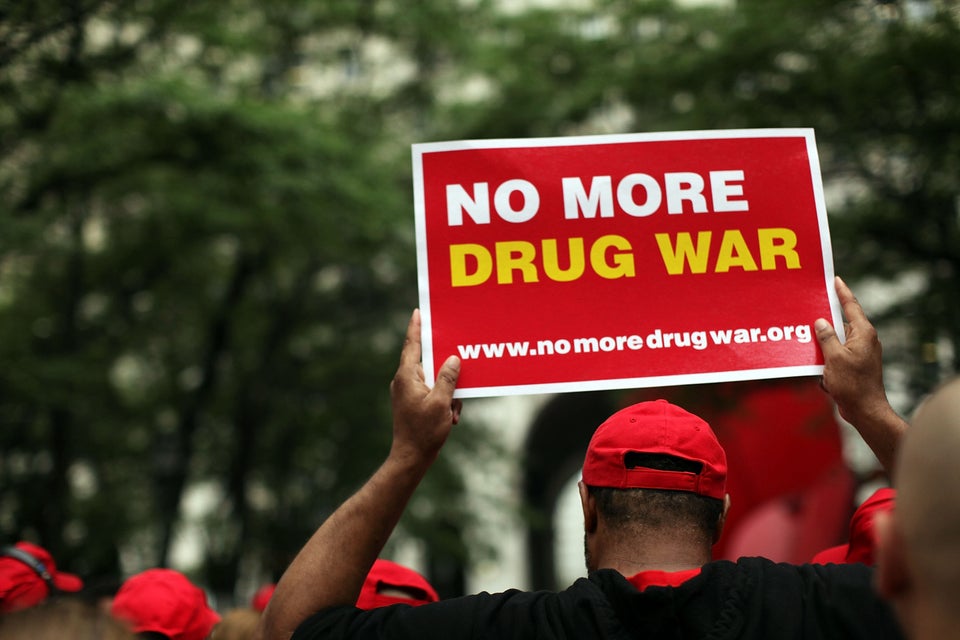 27 Reasons Why U.S. Shouldn't Lead War On Drugs
Popular in the Community