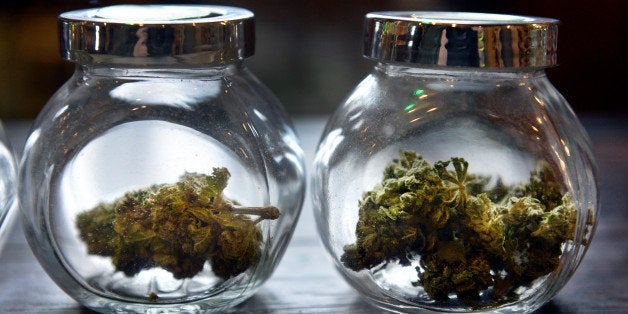 Adults in Illinois would be able to use small amounts recreational marijuana without fear of jail time under two bills introduced by the General Assembly. The bills are the first-ever legislation in the state aimed at rolling back marijuana-related penalties.
On Tuesday, lawmakers in both state houses introduced bills that would decriminalize and legalize small amounts of recreational marijuana for people over 21. Illinois currently has a strict pilot program for legal medical marijuana.
Senate Bill 753, sponsored by state Sen. Michael Noland (D-Elgin), would make it legal for anyone over 21 to possess more than 30 grams of marijuana, and it would [permit] the production and possession" of up to five marijuana plants.
Even though small amounts would be legal if the law were passed, Illinois would not be reaping a tax revenue bonanza like Colorado, which netted $50 million in recreational pot taxes in just the first year of legalization.
In the lower chamber, state Rep. Kelly Cassidy (D-Chicago) filed a bill that would lower the criminal penalties of recreational marijuana possession of 30 grams or fewer to a $100 ticket and a petty offense.
Though neither bills address quantities of recreational marijuana that would affect a commercial industry, some say the senate bill in particular has the potential to help the long-running problem of black and Latino residents being criminalized for marijuana offenses at a disproportional rate to whites.
Chicago Marijuana Arrests Per 1000 Residents, 2011-14
(The darker the color, the higher the concentration. Click for breakdown.)
African-American Share Of Chicago Population, 2013
(The darker the color, the higher the concentration. Click for breakdown.)
Maps courtesy of University of Chicago Harris School of Public Policy Graduate Candidate Scarlett Swerdlow.

In Illinois, blacks were about 7.6 times more likely to be arrested for possession than whites, according to a 2014 report by the ICDP. That rate ranks Illinois third in the nation for the black-to-white racial disparity of marijuana possession offenders, "despite the fact that marijuana use is the same between these two groups," the report said.
In 2010, Illinois ranked fifth nationally in the number of arrests for marijuana possession, behind New York, Texas, Florida and California.
"To have such a radical disparity based on neighbored and racial composition of neighborhood is extremely disturbing to us at the consortium," said Kane-Willis, who also co-authored the report. "It doesn't advance the goals of public safety ... [Criminalizing recreational marijuana use] is also expensive: how do you want to spend our police time and resources? It's a zero sum game at least in term of time."
Both Nagib and Kane-Willis say they feel confident the two recent bills on recreational marijuana legalization and decriminalization won't be the last to come from the legislature this session.
"I think there's likely going to be one other bill, maybe more, introduced this session about tax and regulate," Nagib said. "It's the state of a somewhat prolonged conversation on what the right way forward is on this policy...but it's a good stake in the ground to say 'here's how we can re-introduce this plant.'"
Before You Go
Strains of Kaboom and Blue Mystic!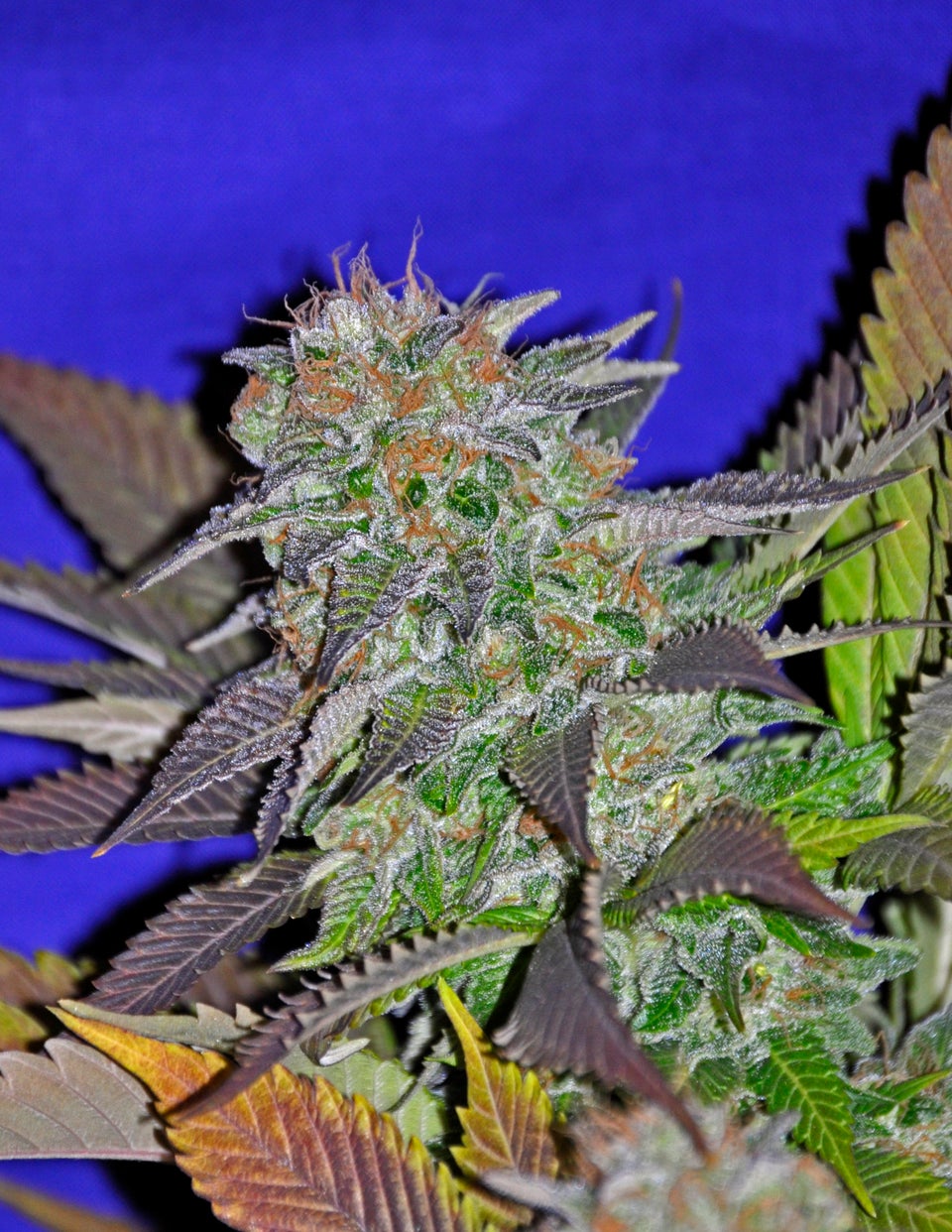 Nothern Lights Natural Rx
The Ominously-Named 'Death Star' Strain!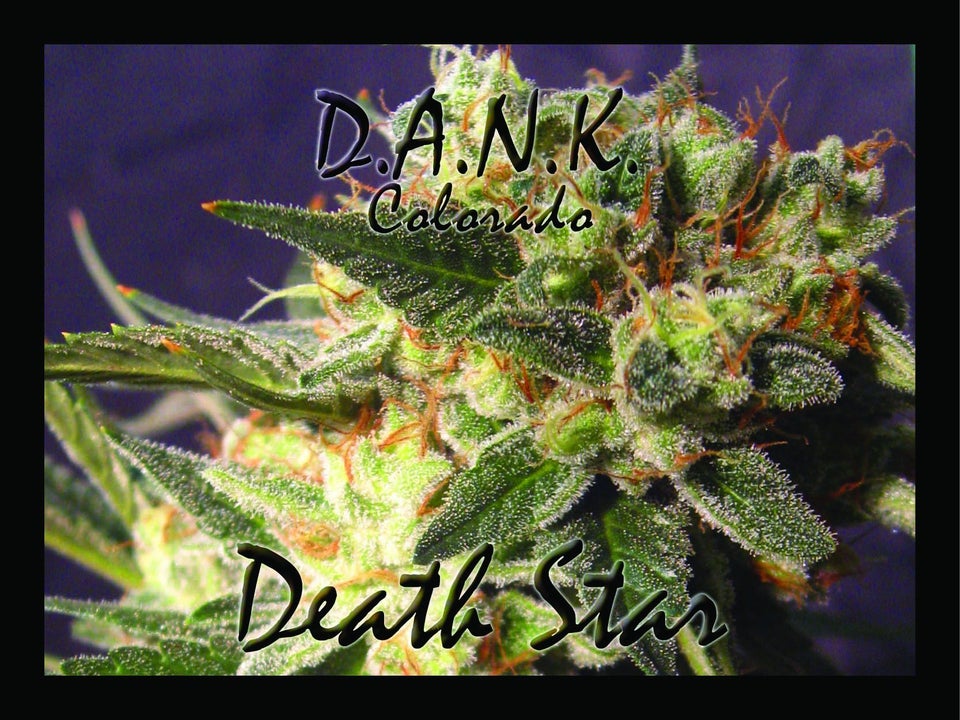 And Blue Daddy and Mr. Pink Too!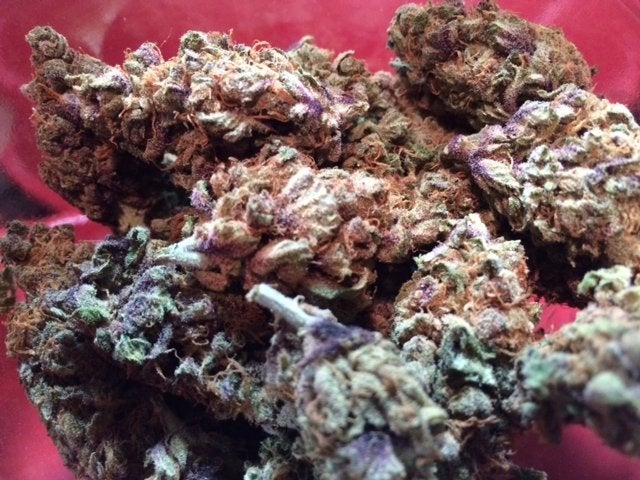 'Euphoric' Cannabis Concentrate!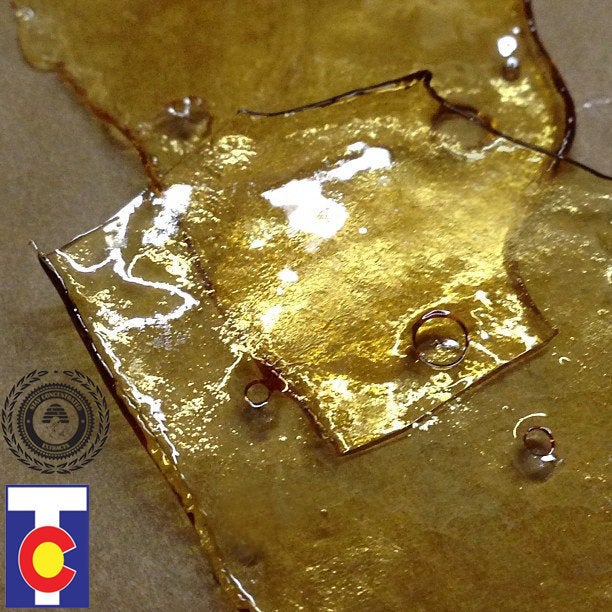 Blue Kudu Chocolate!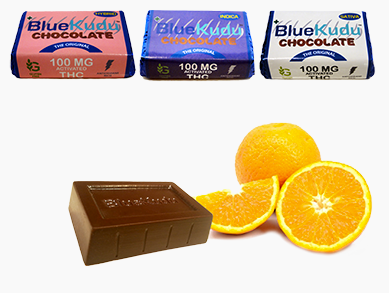 Pop Rocks Candy Bars!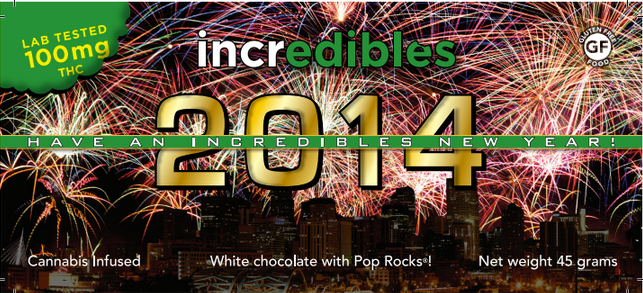 Weed Flowers!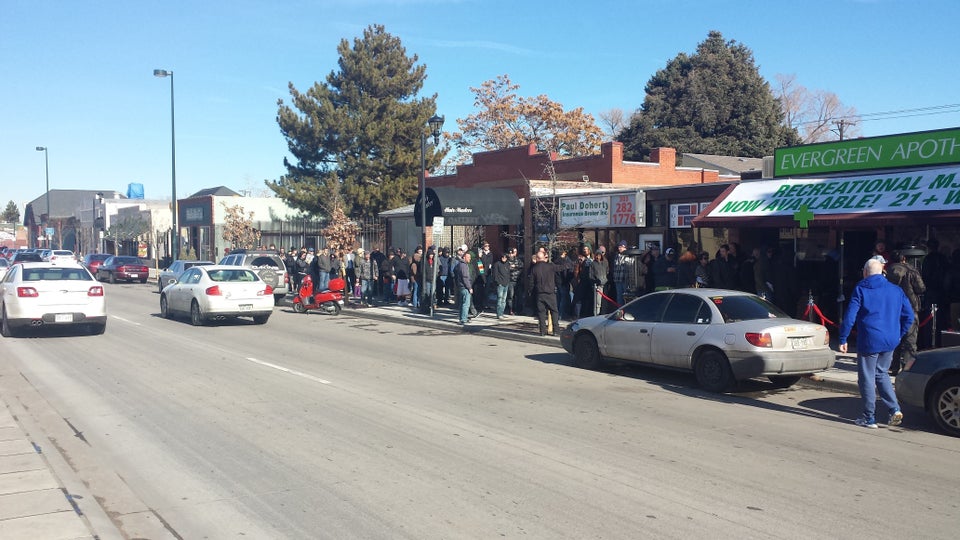 Weed Sodas!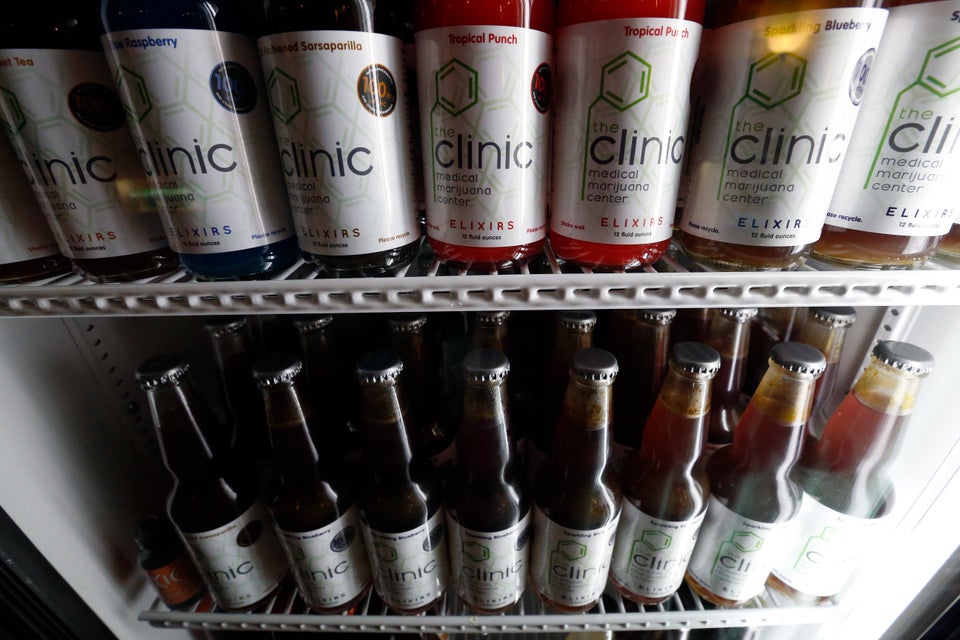 Something Called a TKO Bar, Whatever That Is!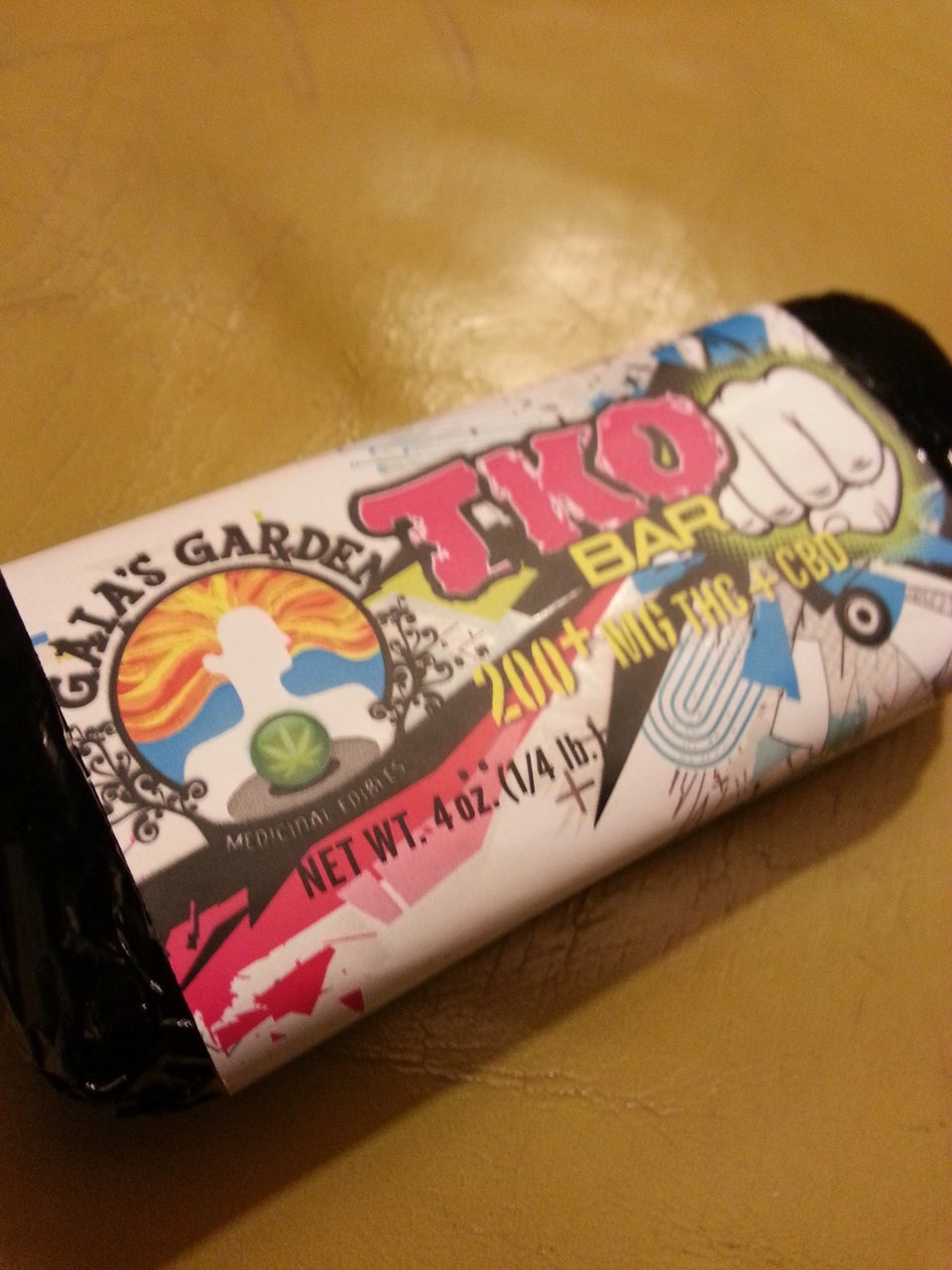 Here's What A Weed Menu Looks LIke!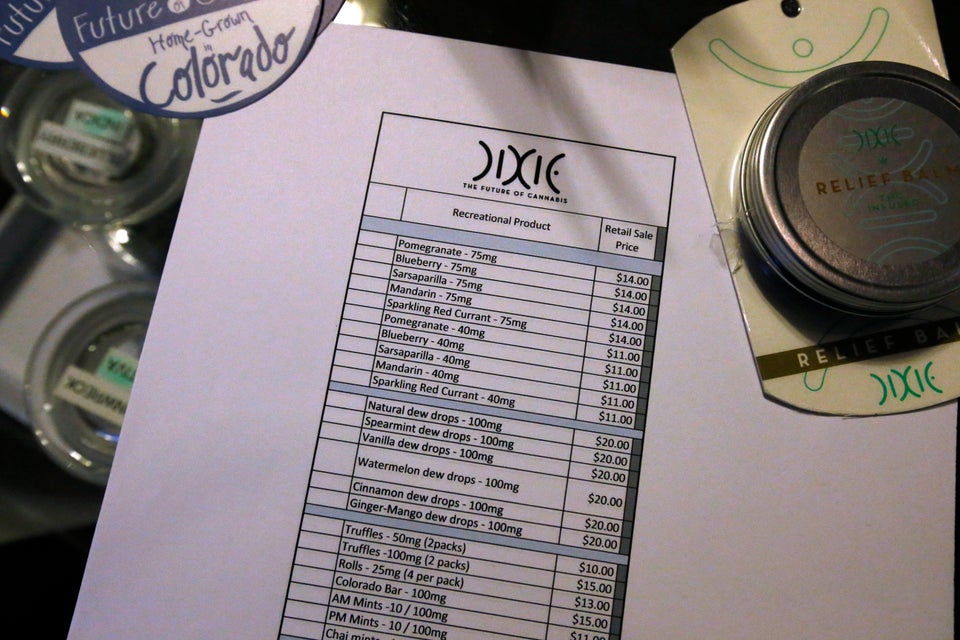 And Some Normal Bagged Weed!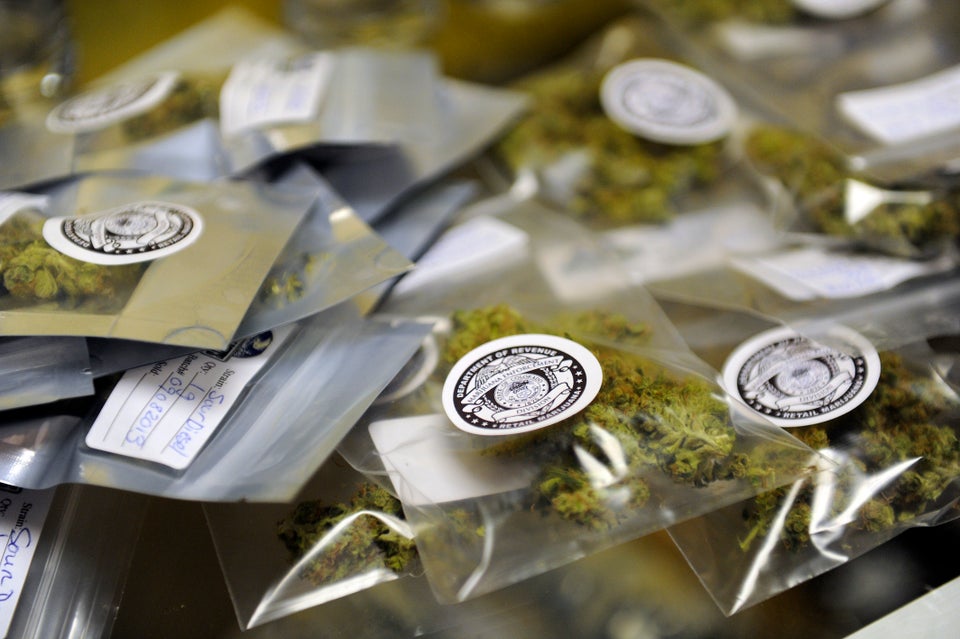 Seth McConnell/The Denver Post via Getty Images)
And Of Course, Just Plain, Old Weed Cigarettes!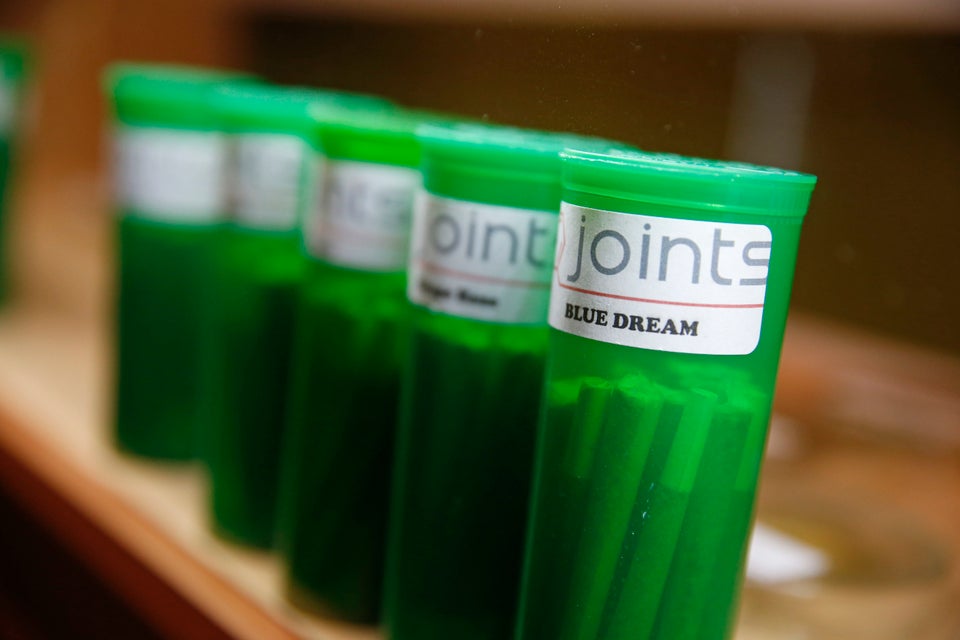 Popular in the Community