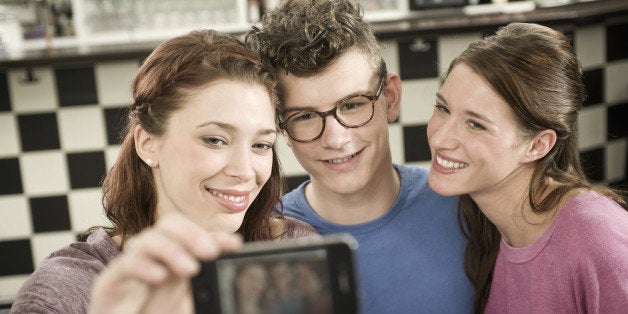 Millennials started reaching adulthood around the year 2000 and organizations have been racking their marketing brains trying to figure out how to get and keep this demographic. And it is an important demographic to recruit as Baby Boomers, which make up the majority of most membership groups in the United States, are retiring at a rate of 10,000 per day and this rapid exodus will continue for 14 more years (Newsmax.com, 2010).
Research is coming out left and right trying to dissect this generation. The best research often comes from just asking Millennials what it is they want and need from an organization.
The biggest question that Millennials have when considering joining an organization like a YMCA or a professional career-oriented organization is, "Do I Belong?" So how does a non-profit go about showing this group that they do belong? It starts with change. You can't keep doing things the old way because that's how it has always been done and think they should adapt. They're not buying that. The reality is change or die slowly on the vine.
What Not To Do
1) This generation is not about paying their dues long term, so don't give them a boring menial task and expect them to hang around. This is a group that wants to feel important, because their time here on earth is valuable and they want to make every minute count by making real connections. That doesn't mean taking minutes at a meeting.
2) Don't try to sell to them directly. They are suspicious of solicitations and often view direct sales tactics as untrustworthy. Instead make your brand ever present on social media and display your value, don't tell them. Show them. Invite them to connect with you and they will find you.
3) Don't call and don't leave messages. Utilize texting as a method of informing. Text messages are more favorable than phone calls with this group. When in doubt, ask!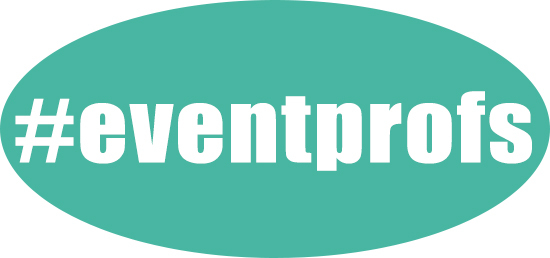 Use hashtags at events and let the Millennials advertise your organization for you on social media. Then retweet or repost their posts.
What To Do
1) Millennials want to be part of something meaningful, where they can make a difference in the world. Invite them to take part in a community or charity event. BONUS POINTS: Have someone they admire invite them personally.
2) Provide experiences. This is the selfie and usie generation. They will market your organization for you. Provide relative hastags in obvious places and selfie-walls. Everyone wants an interesting Instagram feed and Snapchat.
3) Offer subscription donations where they can automatically give a little each month to your worthy cause, make sure they can do it via your website, it's easy to find on there and simple to use. Take this a step further and challenge your corporate membership to match the giving of younger individual members.
Millennials will join your organization for you to solve their problem and they will renew their membership with your organization when you have solved their problem. These are just a few ideas and suggestions from Janice Celeste's seminar, Millennial Magnetism. Celeste speaks to organizations nationally regarding Millennial recruitment and retention. Interested in hearing more? Contact Celeste via WeSpeakWorldwide.com.
REAL LIFE. REAL NEWS. REAL VOICES.
Help us tell more of the stories that matter from voices that too often remain unheard.