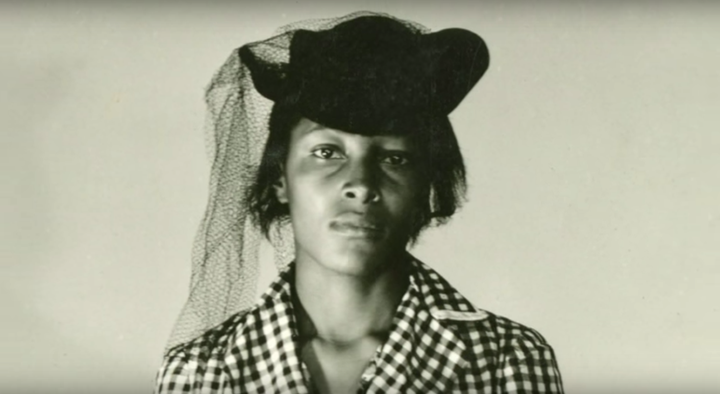 Recy Taylor, the black woman from Alabama who bravely came forward in the 1940s against her white attackers, died Thursday morning. She was 97.
Taylor's brother, Robert Corbitt, told NBC News that she died in her sleep at a nursing facility in her hometown of Abbeville. Taylor, who is survived by Corbitt along with two sisters, a granddaughter and multiple great-grandchildren, would have been 98 on Sunday. Her daughter Joyce Lee Taylor tragically died in a car accident in 1967.
Corbitt told NBC that his sister was "a brave woman and a fighter" who made sure her voice and story were heard.
Taylor's story made national news in 1944 when she was kidnapped at gunpoint and brutally raped by six white men. The then-24-year-old was walking home to her husband and young daughter after a late church service. After the men kidnapped Taylor and assaulted her for several hours, they left her blindfolded on the side of the road.
"After they messed over and did what they were going to do me, they say, 'We're going to take you back. We're going to put you out. But if you tell it, we're going to kill you,'" Taylor told NPR in 2011.
Despite the threats against her life, Taylor and her family immediately went to the police.
Seven men abducted Taylor that night: Hugo Wilson, Billy Howerton, Herbert Lovett, Luther Lee, Robert Gamble, Joe Culpepper and Dillard York. Although six of the seven men raped her (only one man actually admitted to raping Taylor), an all-white, all-male jury decided to not indict the men.
About a month after the attack, six of the men said they were willing to pay Taylor $100 each if she "would forget" about the gang rape. She declined the money.
Her case was later taken up by the National Association for the Advancement of Colored People (NAACP). Rosa Parks, who was an advocate for black female victims of sexual violence at the time, was assigned to be the lead investigator on Taylor's case. Parks herself had been a victim of an attempted rape by a white man in 1931 and began her career as an anti-rape activist. She took Taylor's case 12 years before her iconic refusal to give up her bus seat in Montgomery, Alabama.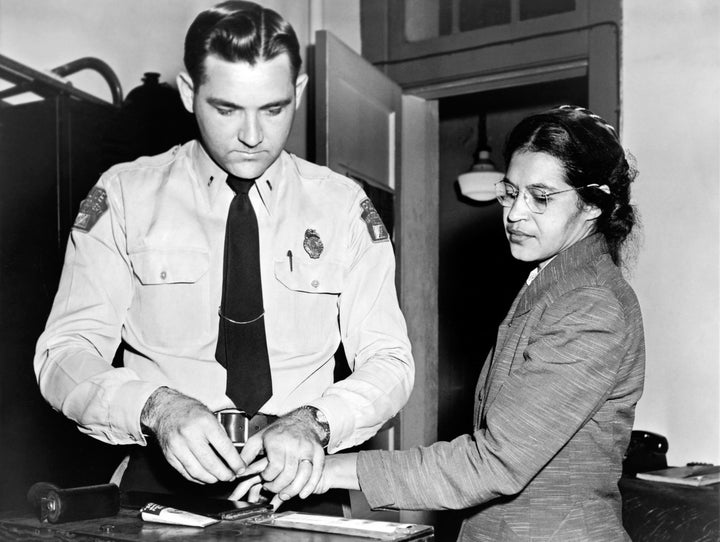 Vigilantes firebombed Taylor's house after she reported the assault. She and her family received dozens of death threats from white neighbors in her community. With Parks' help, a second investigation was opened into the six assailants but another all-white, all-male grand jury declined to indict the men.
In 2011, the Alabama legislature formally apologized to Taylor for not prosecuting her assailants.
"Taylor's rape was not an exceptional occurrence. It was part of a continuous campaign of terror that was just as much a threat to women as lynching was to black men," The Undefeated's Soraya Nadia McDonald wrote earlier this month. "The history of black women as victims of white terror has largely been ignored, silenced and minimized, even as their quest for safety fueled their pursuit of civil rights as far back as the 1890s."
Director Nancy Buirski (producer of "Loving," the 2016 movie about interracial couple Richard and Mildred Loving) spoke to The Guardian earlier in December about the importance of remembering and amplifying Taylor's story.
"This is such an important time in this country's path to recognize Recy Taylor," Buirski said. "With women being singled out on Time magazine's cover, as part of the #MeToo campaign, I really want to draw attention to the black women who spoke up when their lives were seriously in danger."
After hearing of Taylor's passing on Thursday, Buirski reiterated to NBC the historical significance of black women like Taylor.
"It is Recy Taylor and rare other black women like her who spoke up first when danger was greatest," Buirski said. "It is these strong women's voices of the '40s and early '50s and their efforts to take back their bodies that led to the Montgomery Bus Boycott and other movements that followed, notably the one we are witnessing today."
This article has been updated to include Danielle L. McGuire's book, which includes information about Recy Taylor's life.
Before You Go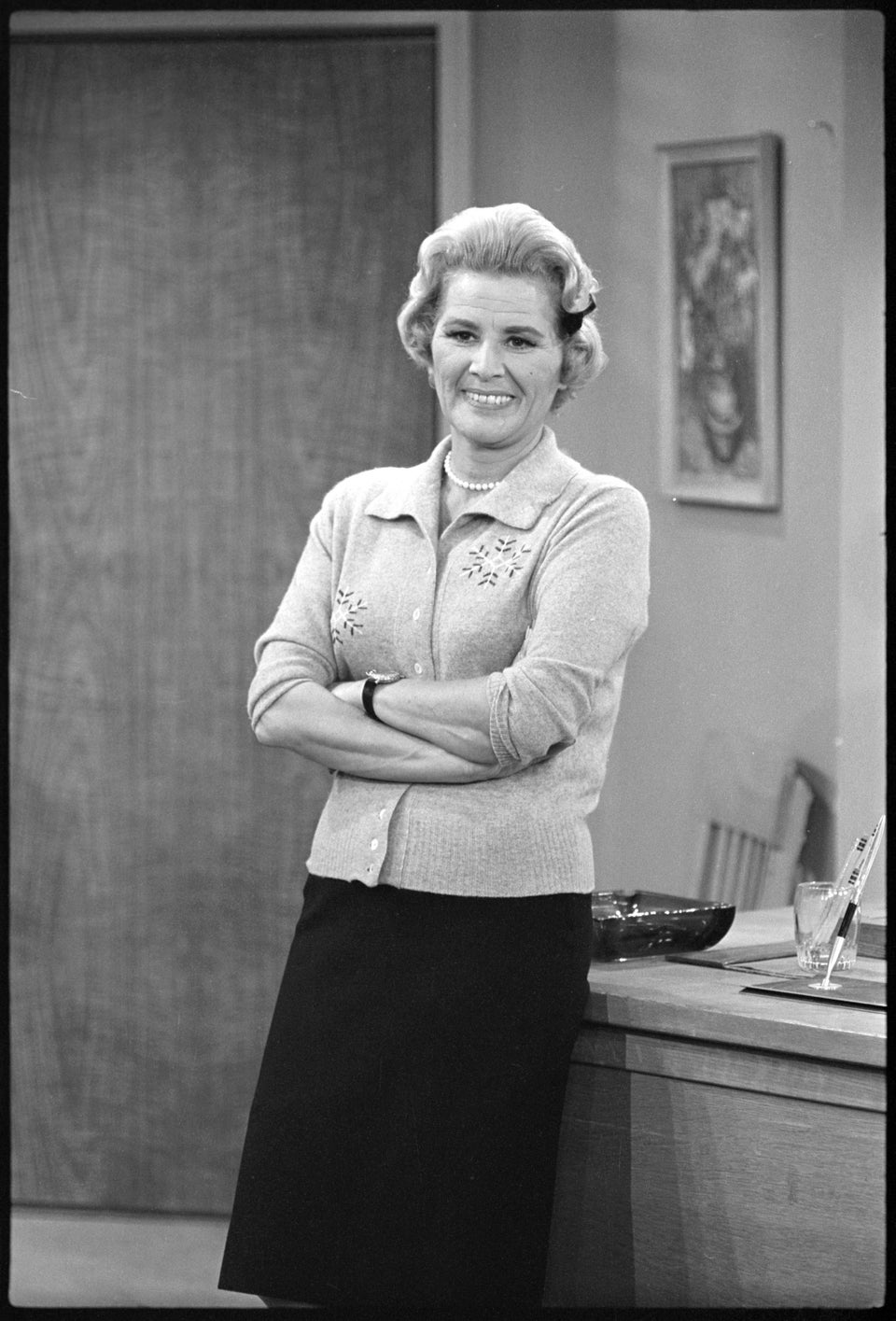 Notable Deaths In 2017
Popular in the Community