Though Detroiters likely don't mind the positive bulletin to the outside world, it doesn't take a New York Times article to see that the city has a vibrant and booming arts scene.
The gallery and residency program entered the scene last year and has steadily supported local artists from their Eastern Market digs ever since.
This Friday, Cycle 5 artists debut their work in the gallery. If past openings are any indicator, the show will be packed with people, energy and great music. But it's not just a fun party -- it's a chance for the eight selected artists, who have been working in the Red Bull House of Art studio space for several months, to show what they can create given the time, resources and encouragement.
Watch an exclusive sneak peek of their work in a video produced by Christopher Hersey and the Red Bull Media House:
"The mission here, obviously, is to give people wings," said Matt Eaton, director and curator of Red Bull House of Art. "It's absolutely not a matter of finding the coolest artists. It's a matter of finding the most passionate artists with the most to lose if they take any risks, and giving them an opportunity to really take risks."
The local artists work in a variety of media, from oil paintings to steel sculptures. What's next for them? Hopefully bigger and better things. And at Red Bull House of Art, a new crop of undiscovered, passionate creators will get a chance to see what they can do.
Related
Before You Go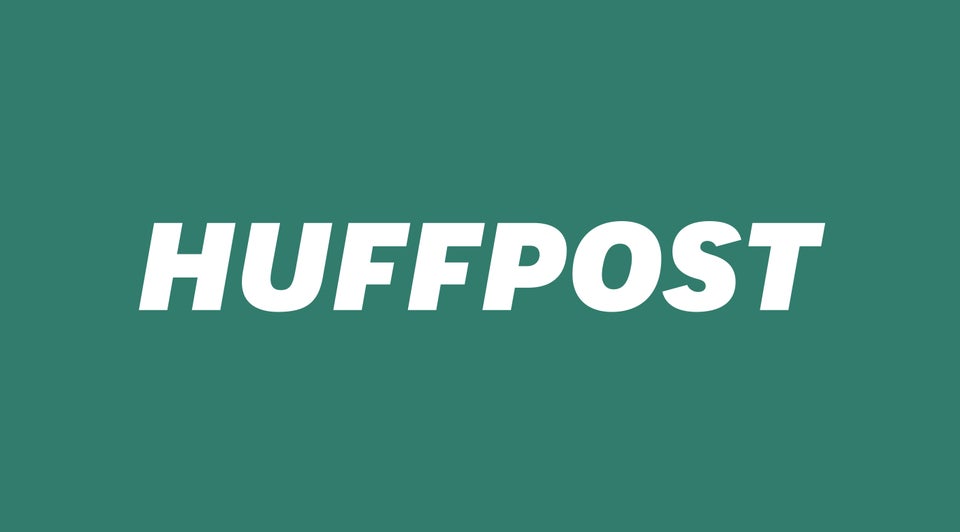 Detroit Artist Charles McGee's Work Around Detroit
Popular in the Community