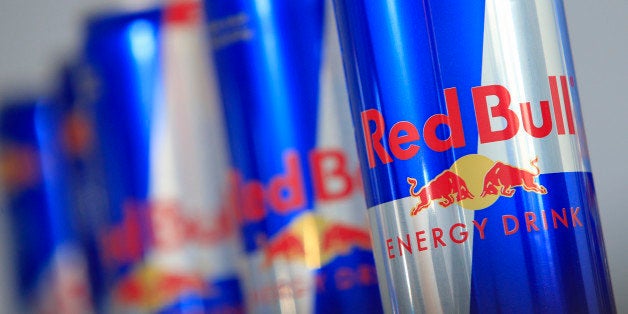 This may come as a shock to you, but the slogan "Red Bull Gives You Wings" is a big, fat lie. Red Bull will not make you sprout feathered appendages, turn you into Usain Bolt or grant you the mental prowess of Stephen Hawking. Shhh, shhh, we know this is hard to hear. But we're going to get through it together.
Back in 2013, Red Bull drinker Benjamin Careathers filed a claim with the U.S. District Court of the Southern District of New York, alleging that the company had misrepresented the energy drink's abilities to boost performance and reaction speed, according to beverage industry publication BevNet.
"Even though there is a lack of genuine scientific support for a claim that Red Bull branded energy drinks provide any more benefit to a consumer than a cup of coffee, the Red Bull defendants persistently and pervasively market their product as a superior source of 'energy' worthy of a premium price over a cup of coffee or other sources of caffeine," the suit says.
"Such deceptive conduct and practices mean that [Red Bull's] advertising and marketing is not just 'puffery,' but is instead deceptive and fraudulent and is therefore actionable," the suit also says.
The settlement must first be approved for the company to proceed with the proposed payouts. The final approval hearing is scheduled for May 1, 2015.
"Red Bull denies any and all wrongdoing or liability and maintains that its marketing and labeling have always been entirely truthful and accurate," legal documents state.
As expected, social media users are up in a tizzy over the whole thing.
This Red Bull lawsuit makes me sad for humanity

— Isaac (@isaacccccccccc) October 8, 2014
UPDATE: Oct.9 -- The suit's claim form site is currently down, possibly due to high traffic. In the meantime, those who wish to file a claim can email the class-action settlement administrator at energydrinksettlement@gcginc.com.
Before You Go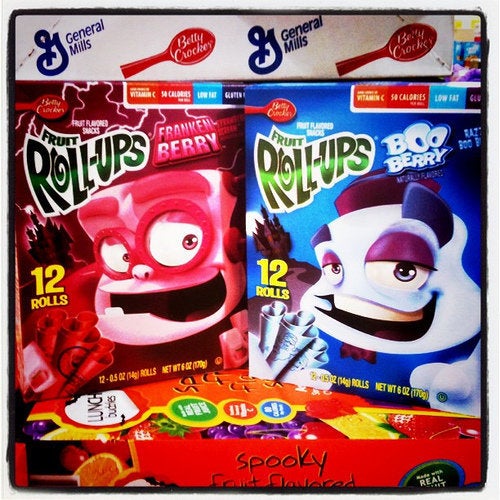 The Most Misleading Product Claims
Popular in the Community