 The Red Cross, which has raised $131 million in Sandy relief as of Tuesday, recently fired back at critics, calling its disaster response effort "near flawless." But struggling Sandy survivors allege Red Cross volunteers aren't visible in their towns, and many have said they don't understand where the organization's dollars could be going.
The nonprofit revealed to the Wall Street Journal on Tuesday that one big-ticket Sandy relief item is hotel stays for volunteers. Since New York City is packed with tourists and facing a housing crisis, the Red Cross has taken 45 rooms at the upscale Soho Grand Hotel –- at a discounted rate -- which will end up costing $181,000, spokeswoman Laura Howe told the Journal.
The Federal Emergency Management Agency has also taken three rooms at the Soho Grand since Sandy hit, according to the paper.
"We understand people are frustrated," Billinger said. "We're definitely trying to get into every neighborhood we can, as soon as we can. On Staten Island, has every person who needs help from the Red Cross received it? No. But we're providing more and more help."
Part of the problem, experts say, is a misperception of what the relief organization is actually responsible for and able to do. During relief operations, the Red Cross is only tasked with supplying food and running shelters, according to Reuters.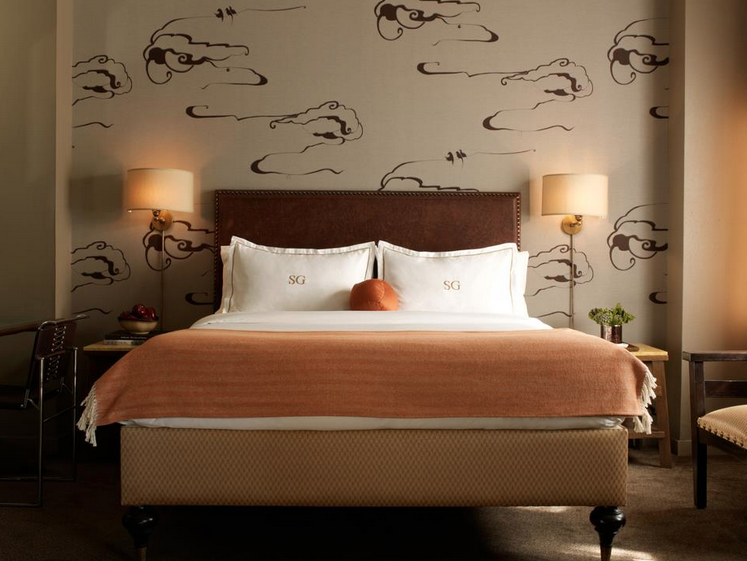 Soho Grand Hotel
Popular in the Community