We've all got a drink lover in our life: Your co-worker, who can guess a wine's year by just the smell; your husband, the craft beer enthusiast who is always home brewing; or your neighbor, the weekend mixologist with a flair for the rare.
And while many of these drink lovers could be easily crossed off of your holiday shopping list with a quick stop at the liquor store, you don't want to look like you picked up a gift on the way to the gift exchange.
Luckily for you, there are plenty of ways to show those drink aficionados you care. With these unique items, you'll have every drink lover in your life wishing you mug-loads of holiday "cheers" this season.
For The Beer Lover...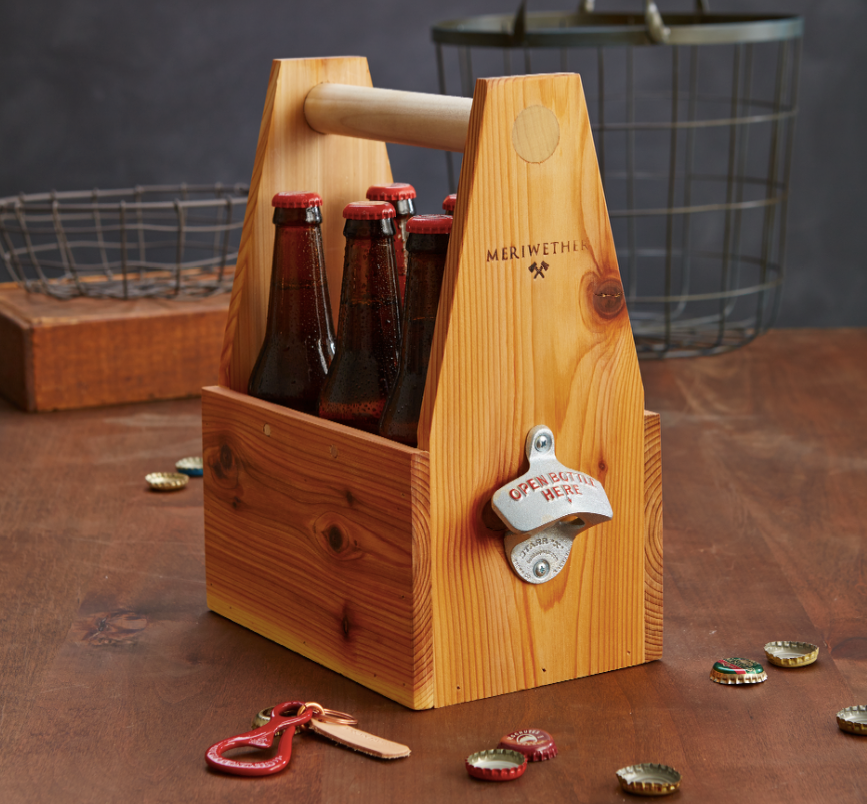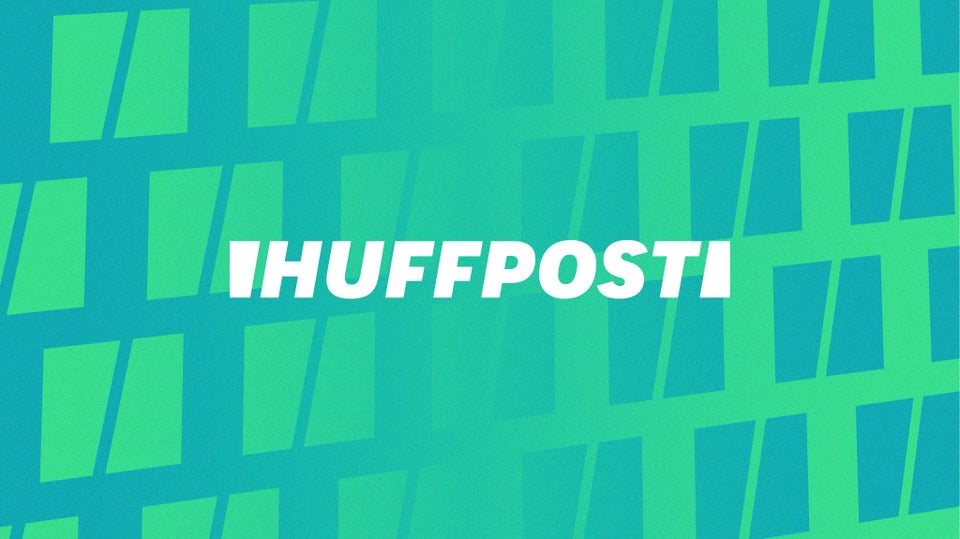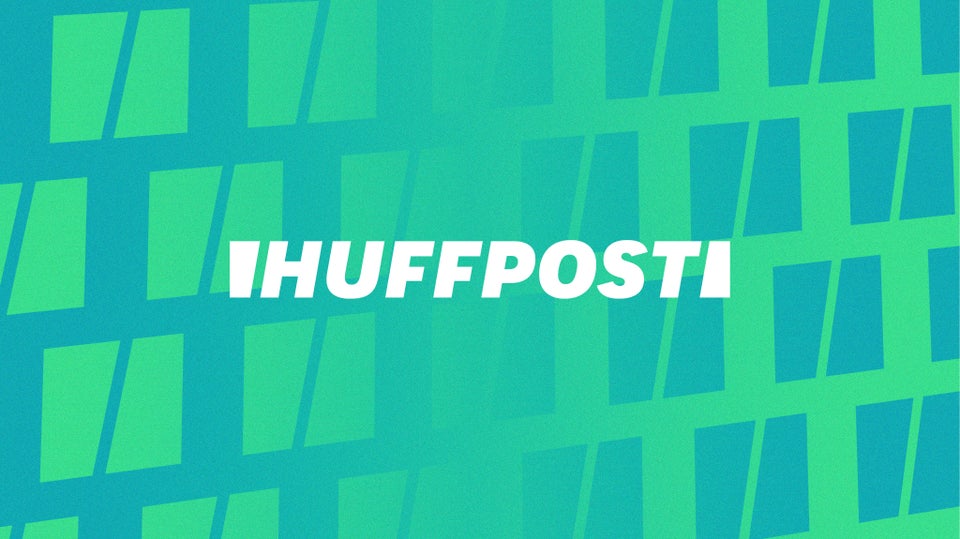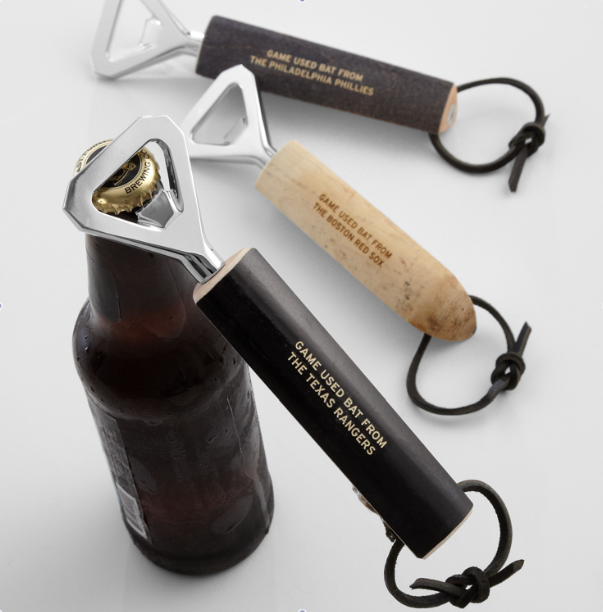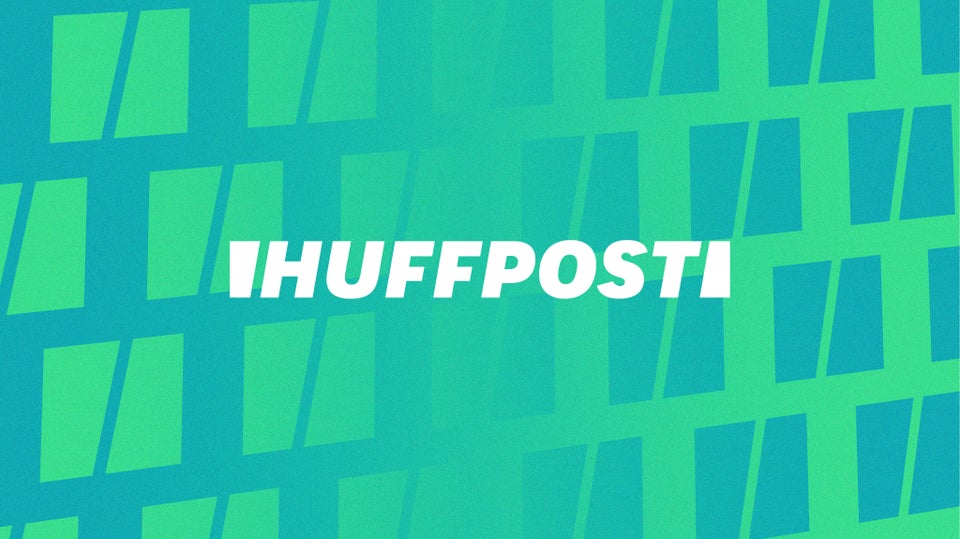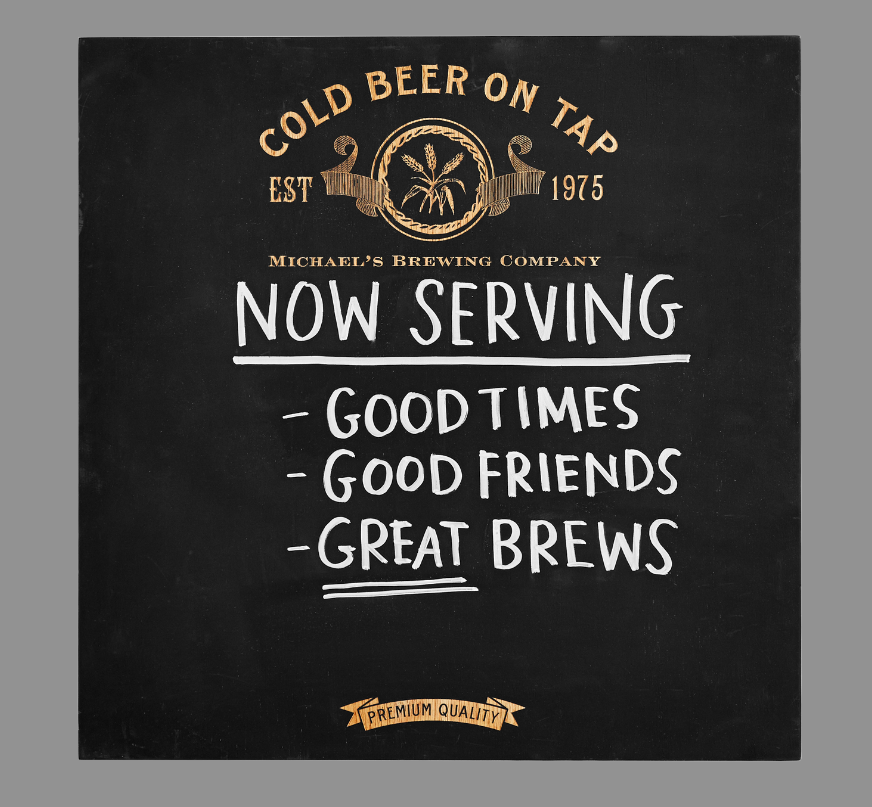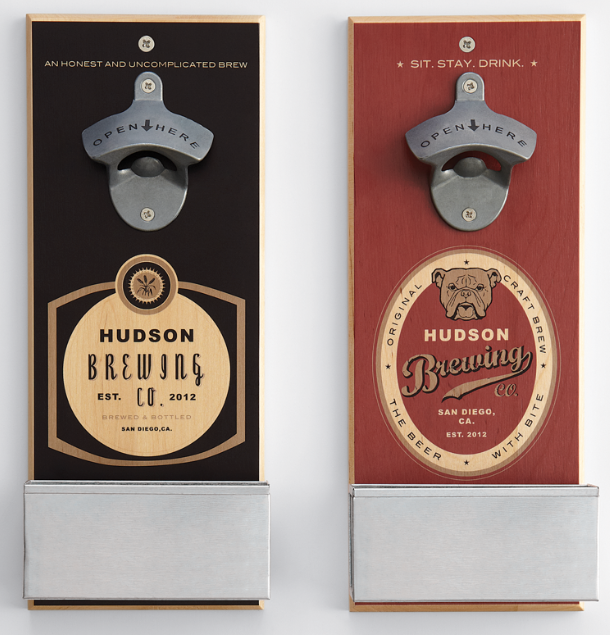 For The Spirits Lover...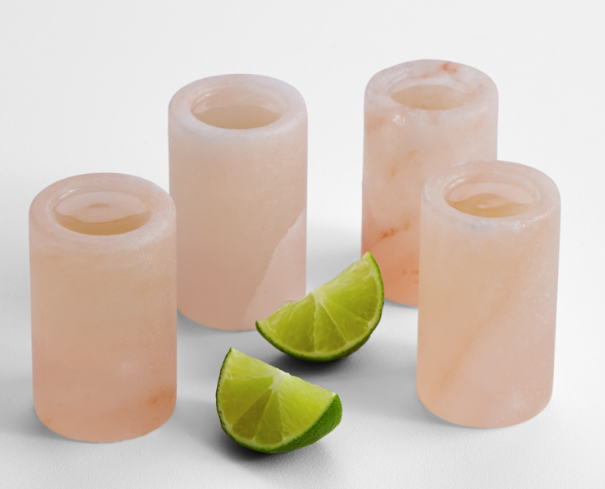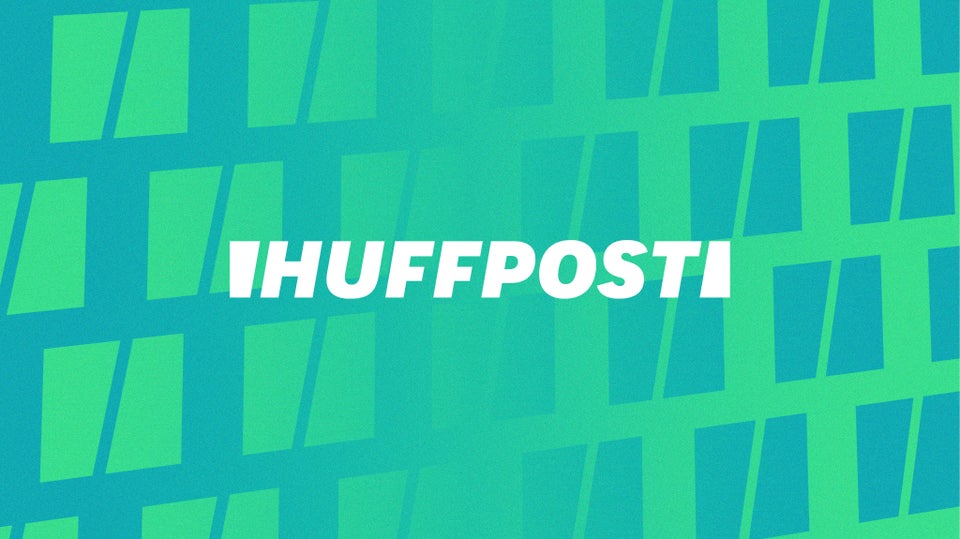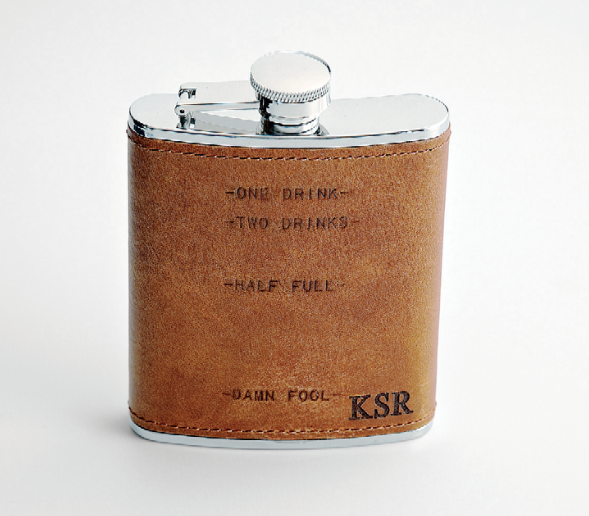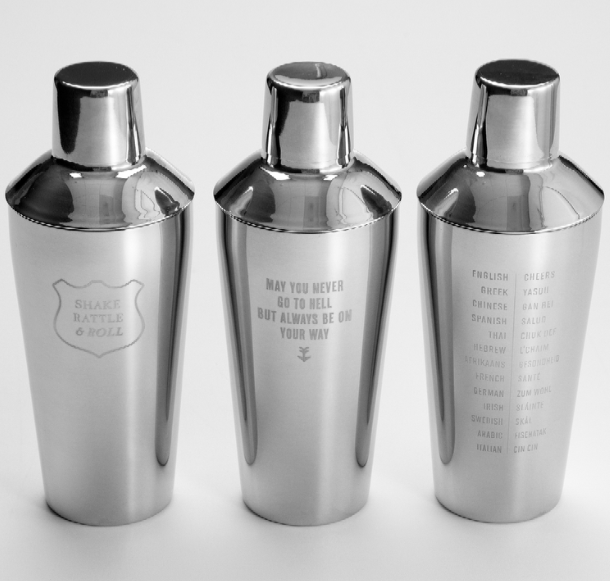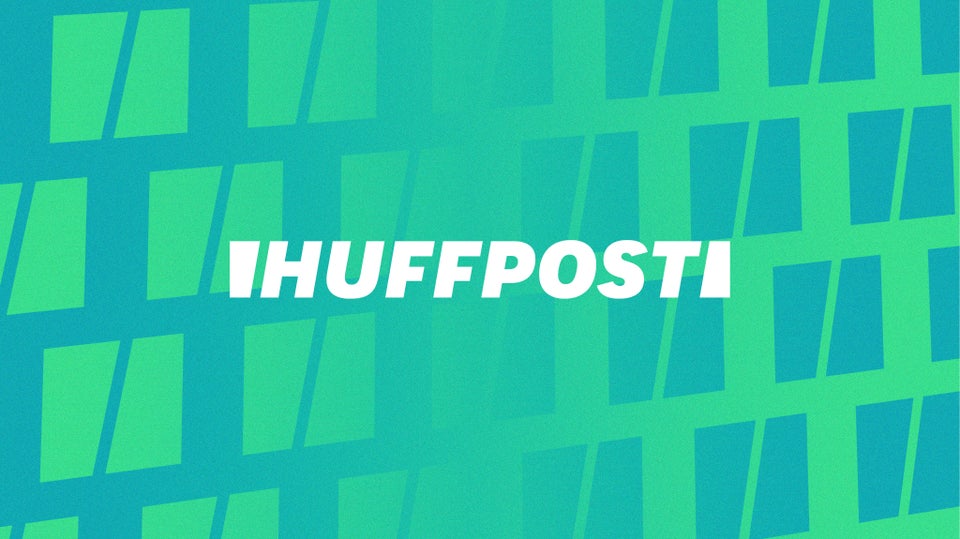 For The Wine Lover...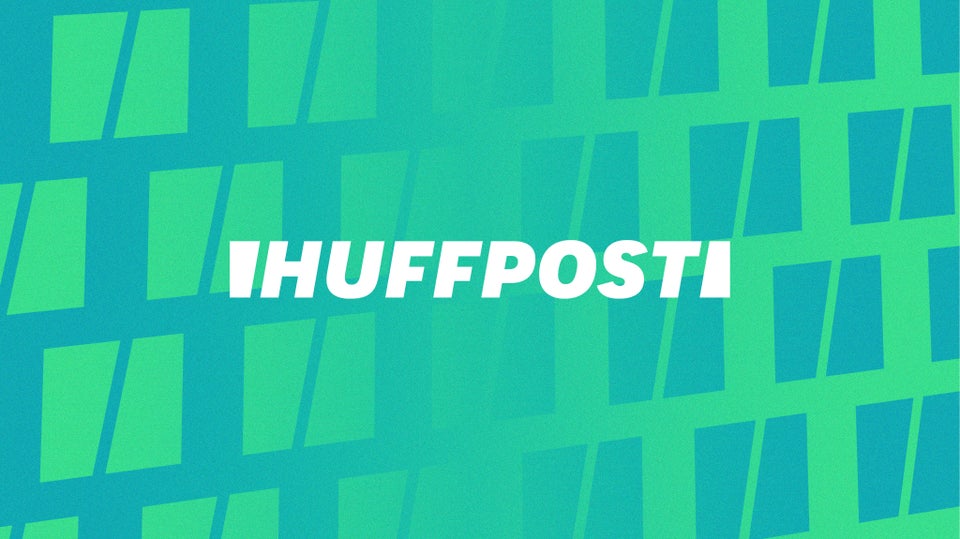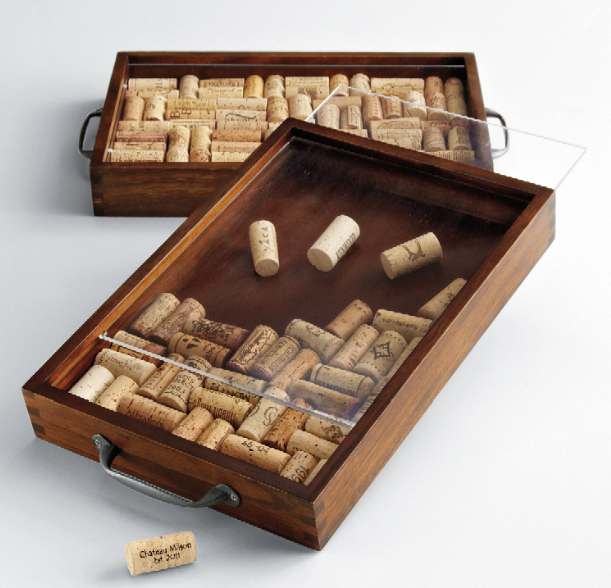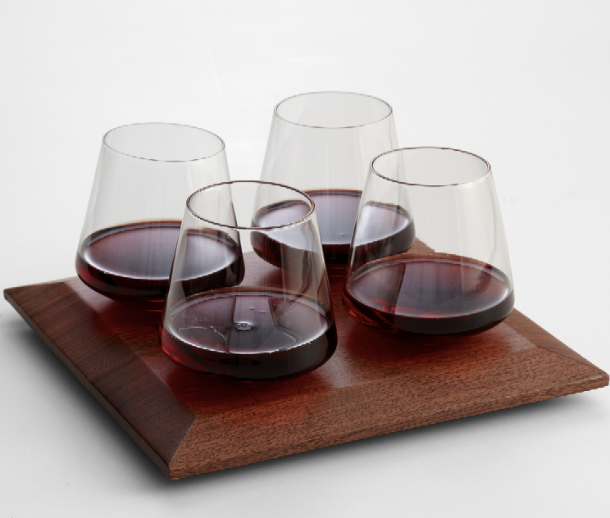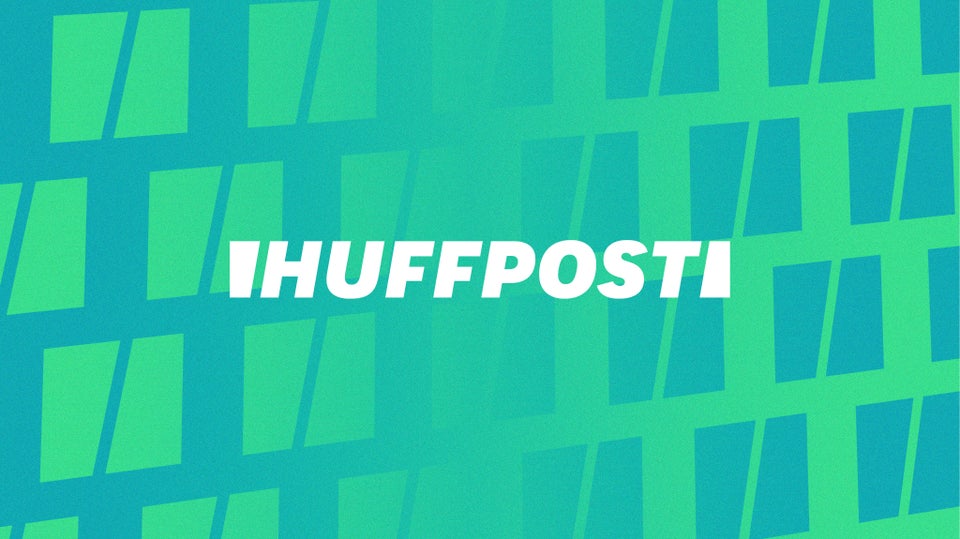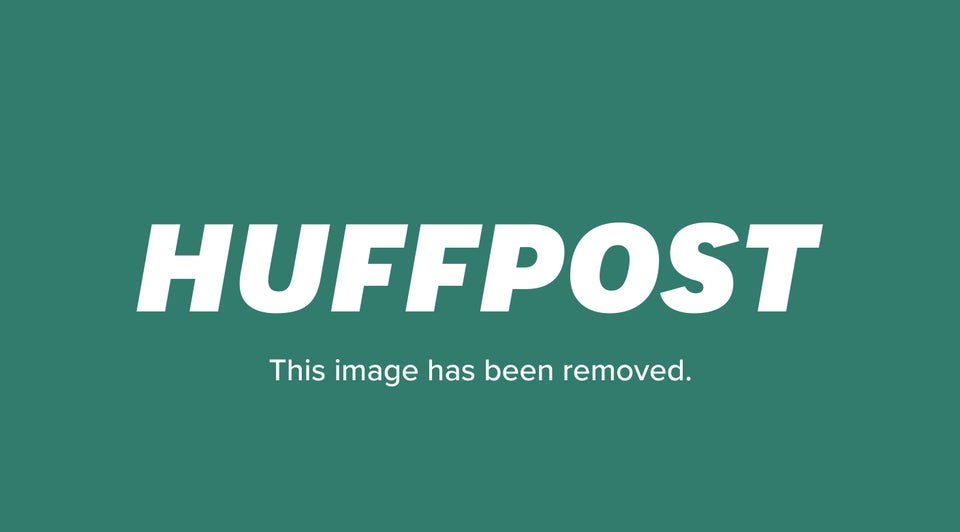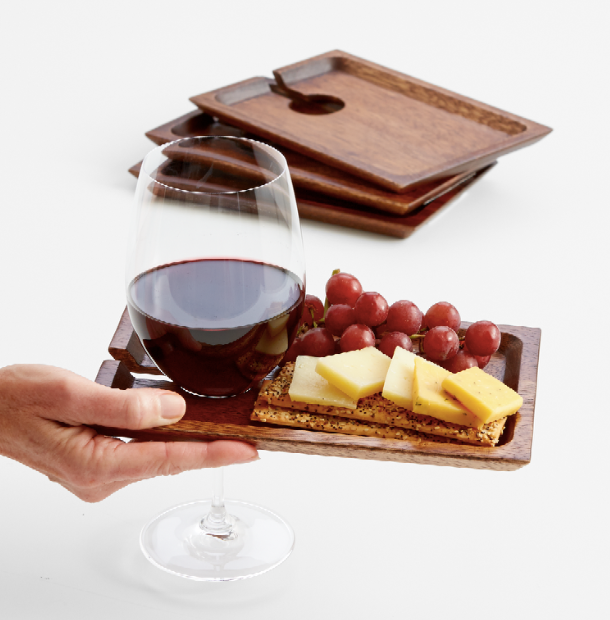 For All Of The Above...