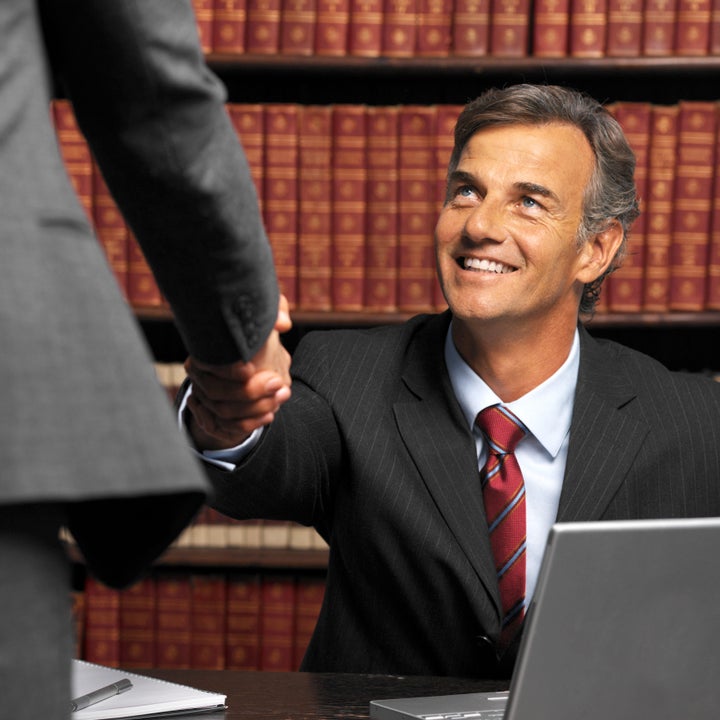 Divorce cases are often won or lost because of the lawyer involved. Are there some obvious and not so obvious red flags that you hired the wrong lawyer? Absolutely. Here, are some to consider:
Unresponsiveness. One obvious red flag waves when telephone messages or email are repeatedly ignored. If your lawyer doesn't respond within a reasonable time, you can assume one of two things. 1) The lawyer is too busy to give proper attention to your case, or 2) the lawyer does not care about you nor your case.
Excessive billing. Bills for legal services that seem unreasonably high may be a red flag that you are being overcharged or charged for services not actually performed. Signs of excessive billing include charging for attempted phone calls, charging for every contact regardless of the content or length of the communication. Some lawyers bill for time spent by support staff taking messages or making photo copies. Check billing statements for accuracy and reasonableness.
Clueless of the specifics of your case. While many divorce issues are similar, no two cases are identical. Lawyers have an ethical obligation to appreciate and understand the specifics of each case. When you are asked the same questions repeatedly, chances are your lawyer does not have a grasp on your individual needs.
Unversed about local court practices and procedures. Every jurisdiction has unique procedural nuances. Unfamiliarity with local practices and procedures suggests limited experience.
Lacks compassion. In all likelihood, your divorce is not the only matter your attorney is working on. However, you should be treated as more than a case file number. There should be a showing of compassion.
Inappropriate emotional investment. There is a fine line between empathy and becoming emotionally invested. Lawyers should never cross the line. Be wary if your lawyer behaves as though they are a party to the divorce.
Condescending. While you may be unfamiliar with the legalities of divorce, you should not be spoken to or treated in a condescending manner. Be aware of the manner in which your attorney interacts with you. Being treated in a rude or condescending manner is never appropriate.
Bullying. During the divorce process numerous life altering decisions are made. Many of these decisions will affect you for a very long time to come. Although improper and wrong, some unscrupulous divorce attorneys bully or shame clients into making decisions, decisions which are often wrong. Don't fall prey to this tactic, decisions you make during the divorce process will have long term affects and consequences.
Antagonistic toward opposing counsel. Opposing counsel will invariably disagree and often become quite contentious. However, when disagreements escalate and become personal between the lawyers the focus shifts away from the clients. Lawyer should put their personal differences aside and keep the focus on the clients.
Lacks candor. Lawyers are obligated to present and discuss all reasonable settlement proposals received from the opposition. As a way to drag the process out and keep fee clock ticking, some lawyers will without consulting the client, unilaterally refuse offers of settlement.
Your instincts are perhaps the biggest red flag of all. Trust that inner voice. If you think something is amiss, it probably is.
Related