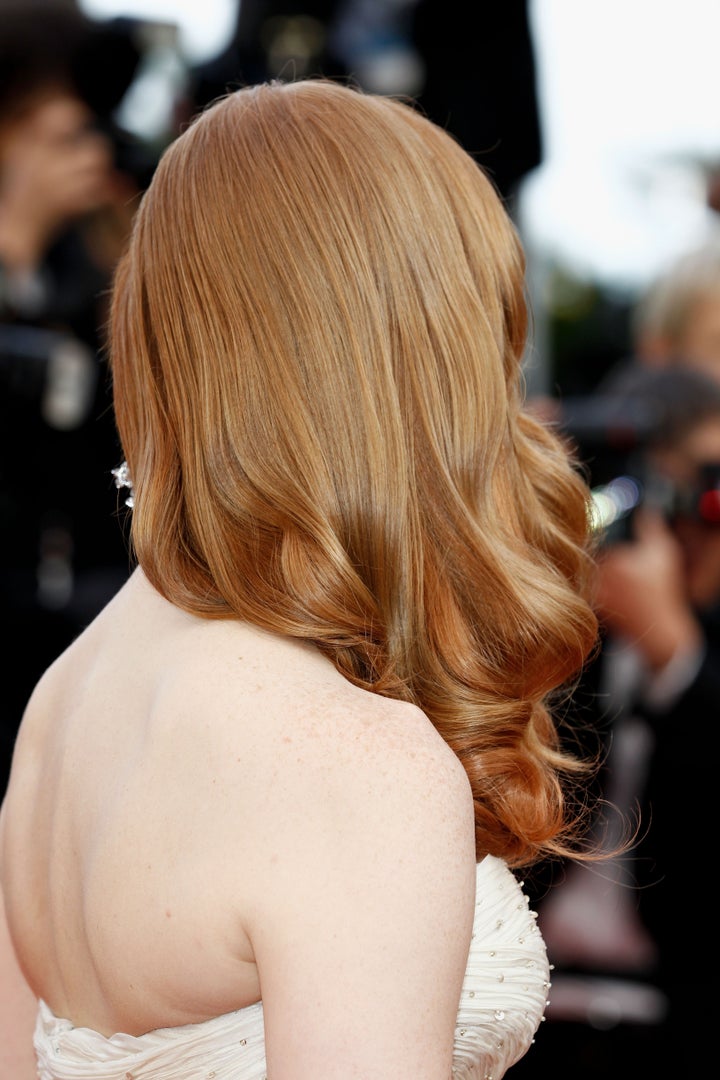 The latest win for redheads? Jen and Jessica Shailes, a redhead mom and daughter team from England, were sick of using beauty products that weren't made specifically for red hair, so they decided to make their own and launched Everything For Redheads. They had been living in the hair minority (redheads make up a minuscule 3 percent of the world), so they decided to take action after one of their favorite products was taken off the market. "After doing some research we discovered that larger companies were discontinuing products because they couldn't make the volumes they were used to," they said in a statement.
Everything For Redheads offers a full range of products from color-depositing shampoos to cosmetics for pale skin (copper hair and an alabaster complexion tend to go hand in hand). They even have a blog where users can discuss everything redhead-related (topics include: sun care tips, redhead quotes and gingerism, aka prejudice against gingers).
So with all of this redhead hype, do you think it's an opportune time to be a copper-haired lady? Have the tides finally turned in favor of the oft-bullied ginger? We can't say for certain, but redheads now at least have proper shampoo and a forum to share sunburn war stories.
See some celebrity redheads!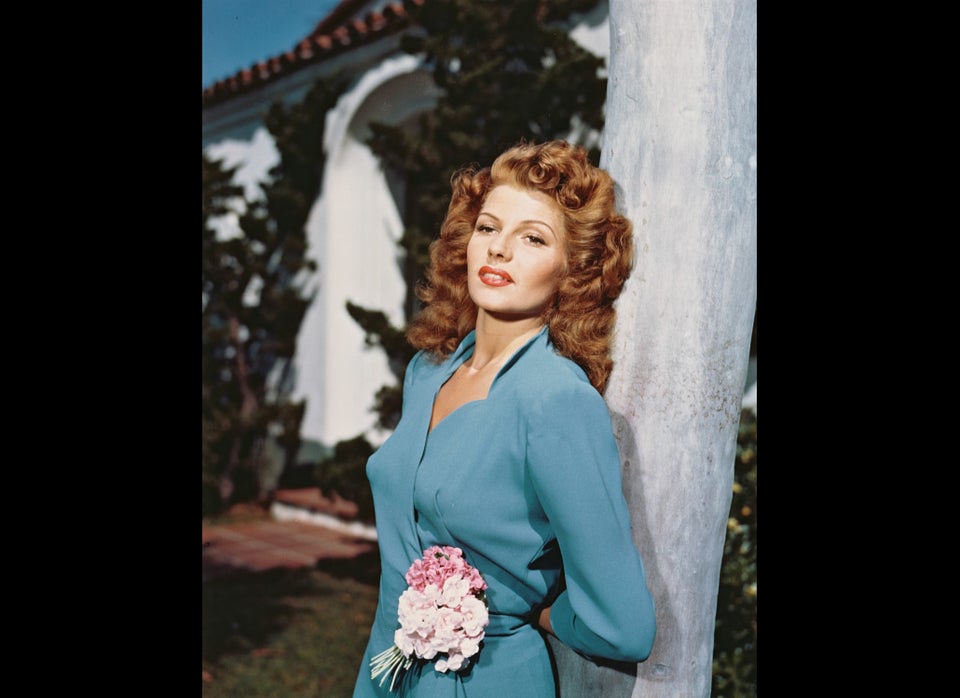 Celebrity Redheads
Related