Forget diamonds; lipstick is a girl's best friend. Red lipstick that is. Not only does it draw attention to your lips, but women wearing red lipstick captivate the gaze of men for longer than their un-rouged counterparts, a University of Manchester study recently found.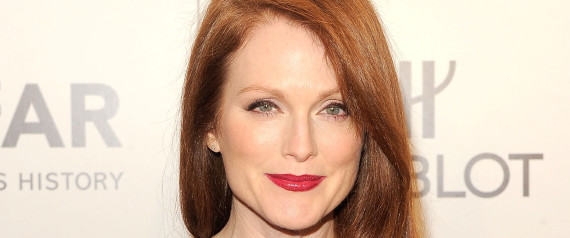 The study, reported in the Daily Mail, tracked eye movements of men while they looked at women wearing red lipstick, pink lipstick, or no lipstick at all. Women in crimson garnered a lingering 7.3 second gaze, while those going au naturale got 2.2 seconds.
But red lipstick is about more than just getting noticed. It instantly brightens the face and can actually make you feel more confident, as one HuffPost blogger recently noted.
Still, the thought of drawing attention to your lips might be intimidating for some. But with the proper application and formulation, red lips can be worn at any age. More mature women may want to stick to a creamier formula and use a primer to prevent any bleeding or feathering. And as always, less is always more, especially when it comes to makeup. When wearing a red lip, keep the rest of your makeup light to make sure your lips stand out.
Below, celebrities who prove red lipstick can look amazing at any age:
Iris Apfel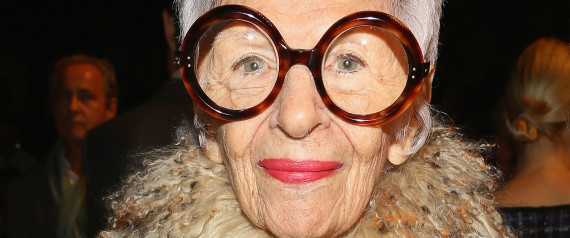 The 92-year-old fashion icon is known for her bold lip color and quirky style.
Madonna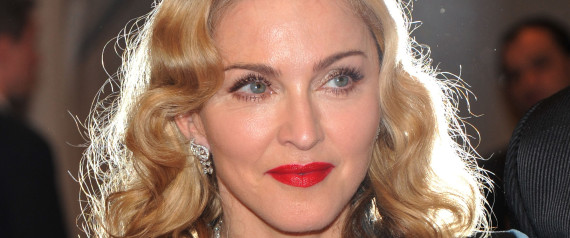 The material girl channels old-school glamour with pin curls and a classic red lip.
Christie Brinkley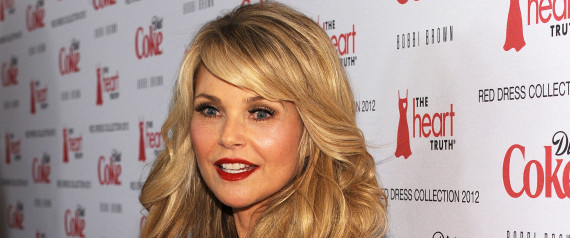 The 59-year-old supermodel radiates confidence with red-on-red.
Sharon Stone The 55-year-old actor looks stunning in red.
Before You Go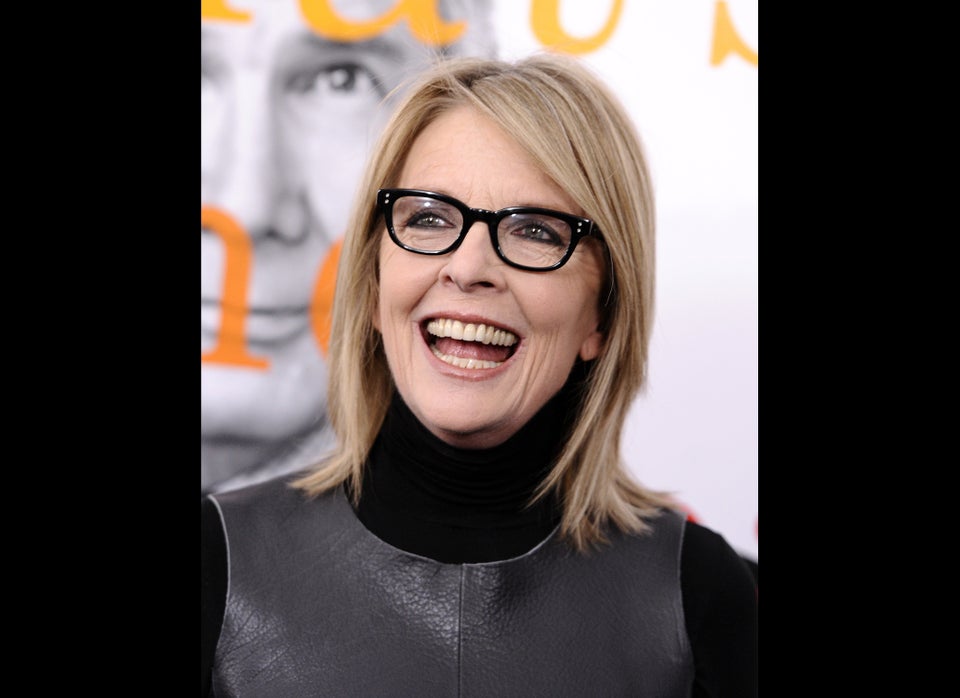 25 Celebrities Who Are Aging Gracefully
Popular in the Community