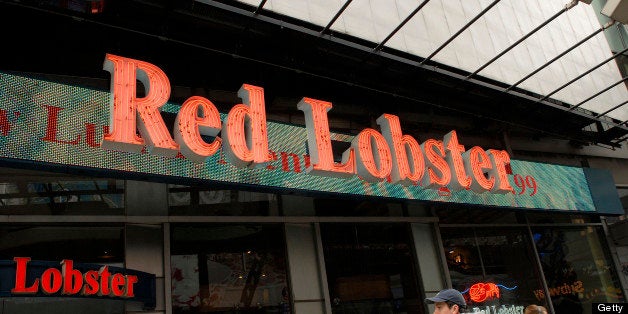 A farcical story about a food writer slipping into a coma after eating 413 biscuits at a Red Lobster embarrassed some British newspapers that regurgitated the nauseating article as if it were true.
The Rock City Times -- which prides itself on being "Arkansas' 2nd most unreliable news source" -- posted a story on Saturday claiming that Kevin Shalin was hospitalized for binge eating the Cheddar Bay Biscuits.
The faux report, penned by a friend of Shalin, said doctors speculated that the high butter content of the biscuits and the seafood restaurant's policy of letting customers have unlimited quantities of them are what pushed Shalin into a medical emergency.
If it were true, Shalin would have consumed about 62,000 calories in Little Rock, Ark. Friends urged him to stop eating, according to the Rock City Times article, but Shalin kept eating until "he fell to the ground convulsing."
British tabloids are always hungry for a far-fetched story with juicy details. So the Sun, Daily Mail and Mirror each wrote about Shalin's allegedly imperiled health.
The Globe and Mail, a Canadian newspaper, got fooled by the account too and admitted it fell victim to the hoax. But the Sun, Daily Mail and Mirror deleted their stories without informing readers they were tricked.
In case there was any lingering confusion, Shalin tweeted that the reports were bogus.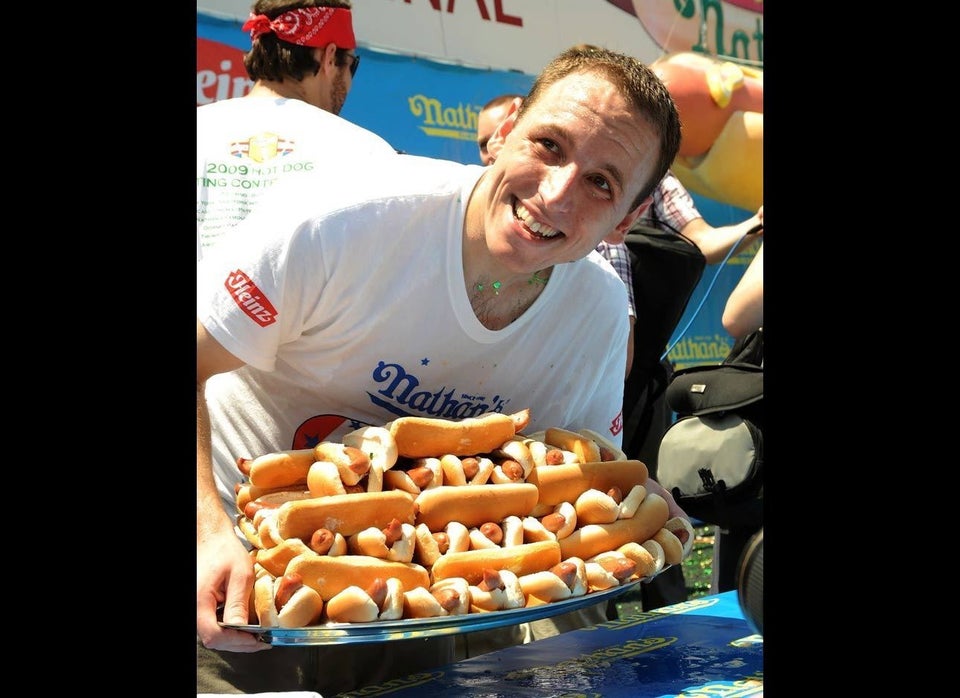 Food-Eating Contests
Popular in the Community