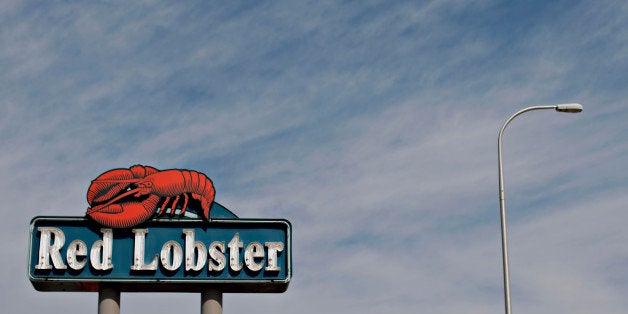 America's changing eating habits are killing Red Lobster.
The chain's parent company, Darden Restaurants, announced on Friday it was selling Red Lobster to a private-equity firm for $2.1 billion after years of sagging sales. While it may sound strange to call a chain with such a high price tag "dying," much of that $2.1 billion covers Red Lobster's real estate. What's left of the brand's value is "fairly minimal," Sterne Agee analyst Lynne Collier wrote in a note.
The cheddar-biscuit purveyor's demise is being hastened by a growing American preference for micro-managing meals that can be scarfed down quickly. The era of families sitting down to a meal conceived by food scientists and prepared in a kitchen they can't see is fading. That is bad news for a host of other chains, including Olive Garden, which Darden still owns.
"Even as consumer spending has improved, many consumers have still been less willing to spend on sit-down meals," noted a recent report from market research firm IBISWorld. "Instead, consumers have shown a preference for cheaper fast-casual concepts."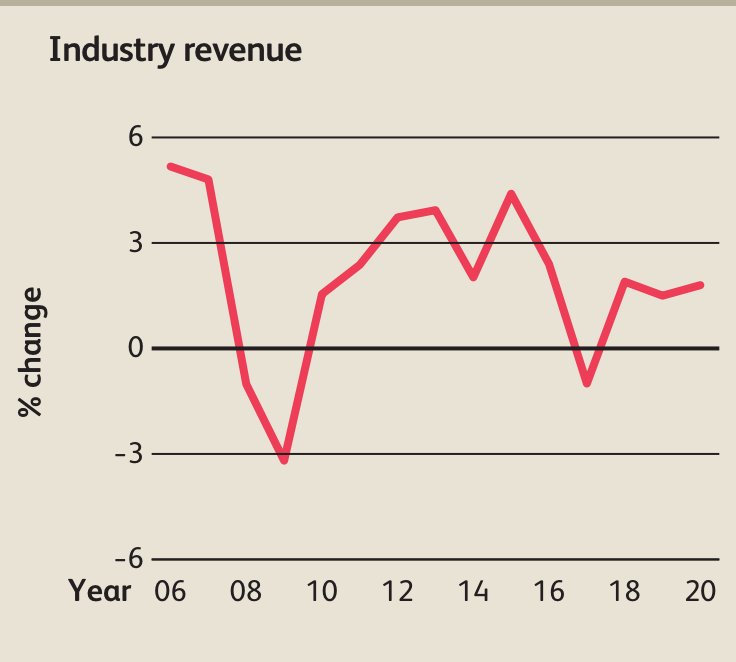 IBISWorld's bleak assessment of the future of sit-down fast casual chains like Red Lobster.
Indeed, Chipotle is one of the few major restaurant chains not to complain about terrible winter weather hurting its business in the latest quarter. In fact, the burrito-maker actually saw traffic improve despite the weather. Chipotle is confident enough to raise prices, apparently without fear that it will lose customers.
Red Lobster, meanwhile, has suffered declining sales in seven of the past eight quarters and seems unlikely to recoup those losses in the future. As Bloomberg News noted:
"The brand also had limited growth potential because many of its customers are elderly and don't go out to socialize often."
Olive Garden is plagued by similar problems, though its situation isn't yet as dire. Darden announced last year that it would stop expanding the chain. Olive Garden's new logo.
Among other things, Olive Garden's new menu gives diners more ways to customize the restaurant's famed soup, salad and breadsticks lunch. Olive Garden is also making it easier for the lunch crowd to come and go more rapidly, with fast-service options and special menu items that can be prepared quickly.
Perhaps, as IBISWorld argues, the last, best hope for these sit-down chains is to expand abroad. Or maybe just to pray that Chipotle doesn't figure out how to make a cheddar biscuit.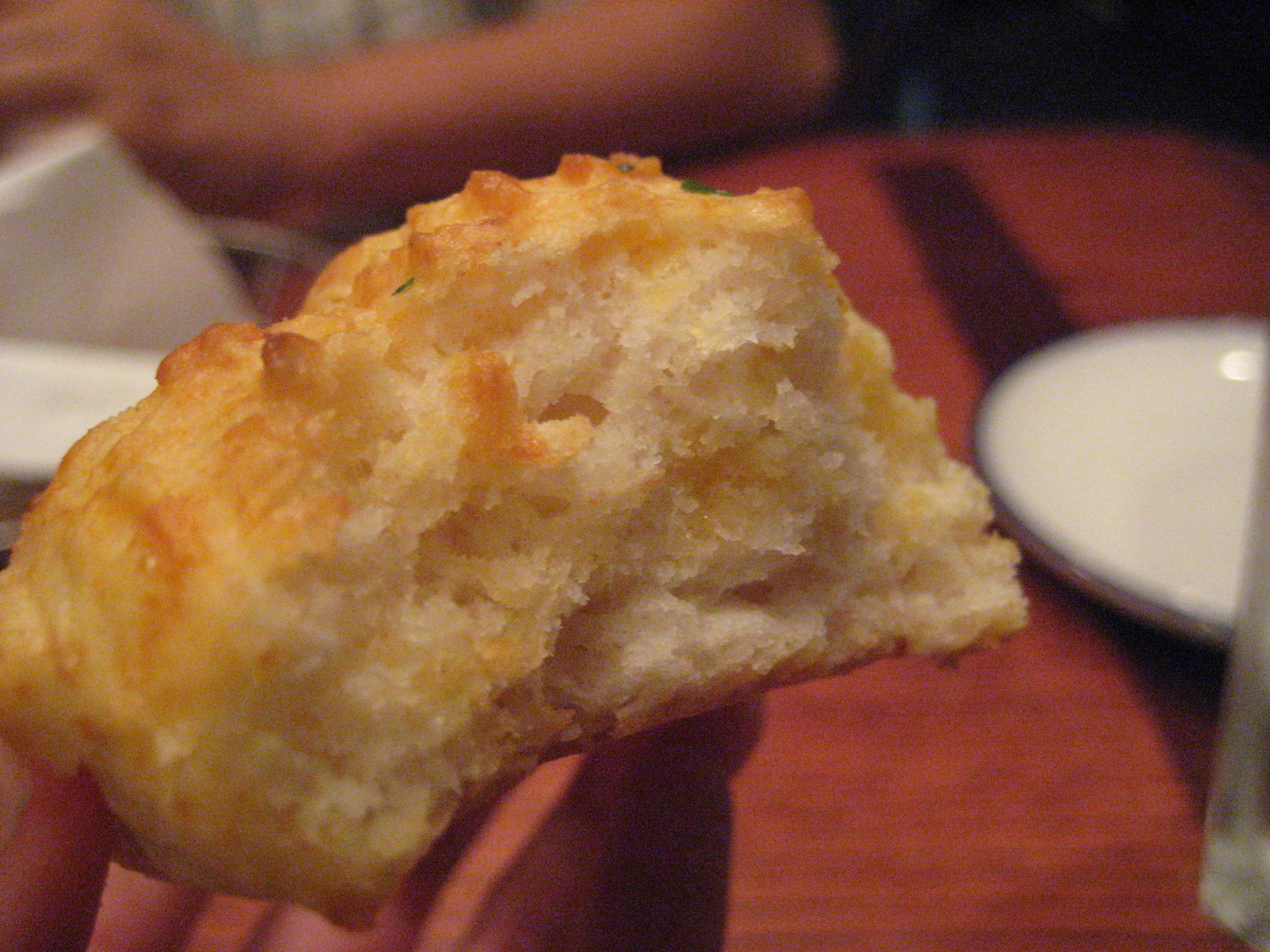 Popular in the Community