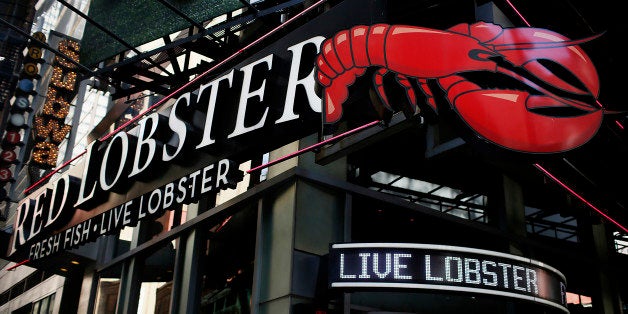 Red Lobster has two problems: One big, one small.
Red Lobster sales fell 8.8 percent from a year ago in its latest quarter, parent company Darden Restaurants said Friday. The restaurant chain is suffering from price swings in two of its signature offerings: Shrimp and, you guessed it, lobster.
Darden's profits tumbled 18 percent from a year earlier, to $109.7 million, thanks partly to Red Lobster's performance, which has been so bad that Darden is considering spinning it off or selling it.
Terrible weather and a shorter holiday season were partly to blame, Darden executives said on a call with analysts and shareholders on Friday. Those factors hurt sales in December, typically a huge month for the chain.
But the shrimp and lobster are hurting the most.
The chart below from commodity research firm Urner Barry shows how shrimp prices have skyrocketed in recent years. The highlighted portion shows when the shrimp disease started to kick in.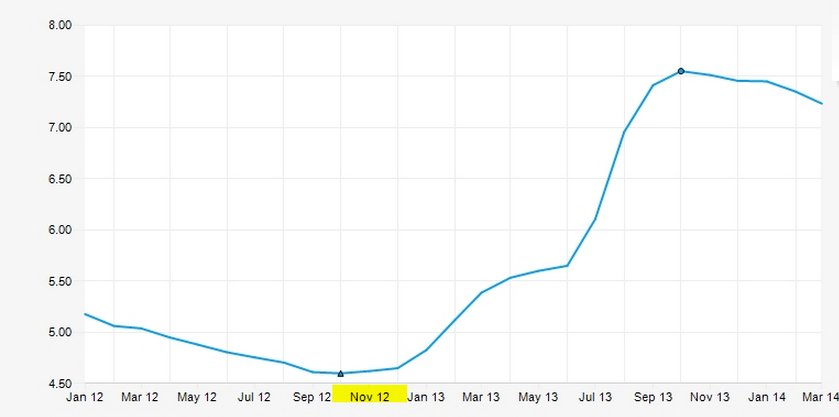 So-called shrimp inflation has cost Red Lobster an estimated $30 million over the past year, executives said on the call. And they don't expect the price to drop significantly until next year.
On the other end of the spectrum is lobster, the most decadent of seafoods. Normals often head to Red Lobster for a little taste of the 1 percent lifestyle in the form of a $30 lobster dinner. "For a lot of guests (Red Lobster) is a special-occasion experience," Eugene Lee, Darden's chief operating officer, said on the call.
The chart below from Urner Barry shows how lobster prices have fluctuated recently. Though they've trended up a bit since the lowest of the lows last summer, prices will likely fall again because summer is typically when the lobster supply surges, Michael Ramsingh, a staff writer at Urner Barry, wrote in an email to The Huffington Post.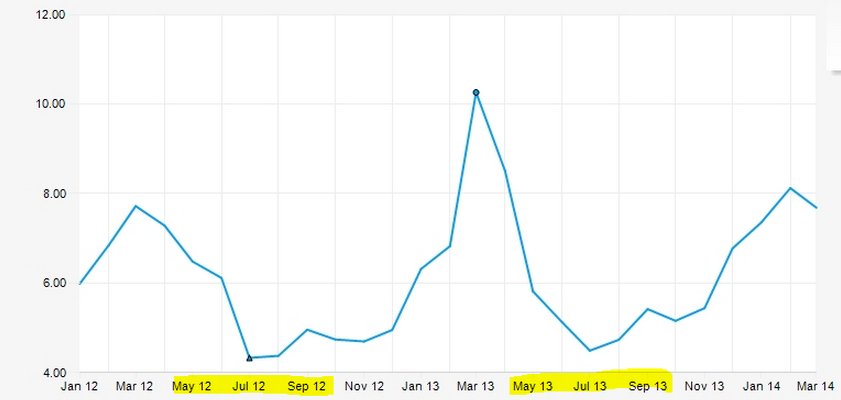 Still, don't expect Red Lobster, or any other restaurant known for its lobster offerings, to cut prices any time soon. Red Lobster gave that a try last year, and it didn't work out so well. Now it's trying to reel back the discounts, to make sure it keeps its upscale feel.
"We've gotten out of balance by having too many discounts," Lee said on the call.
Calling all HuffPost superfans!
Sign up for membership to become a founding member and help shape HuffPost's next chapter