Beyonce's new single "Formation" has people dancing all the way to Red Lobster.
On Sunday -- the day after Beyonce dropped the powerful new song -- the restaurant chain's sales were up 33% over the last year, CNN Money reports. In addition to addressing police brutality and Hurricane Katrina, "Formation" also name-drops the seafood chain in the lyric, "When he f**k me good, I take his ass to Red Lobster."
The chain's social media account took the criticism in stride, though.
Right after the video dropped, social media was filled with people talking about heading to Red Lobster -- though we couldn't be entirely sure if they were serious. But now we have the sales numbers to suggest that they totally were.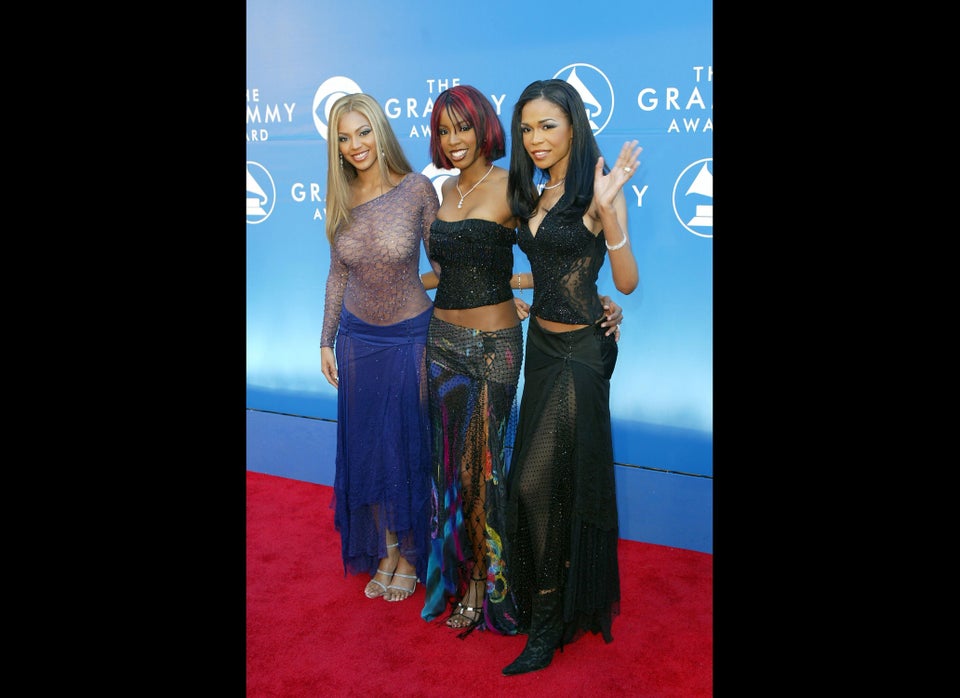 Beyonce's Style Evolution