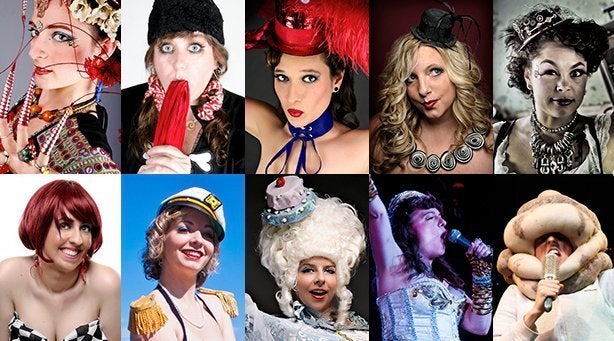 WASHINGTON -- Red Palace, the H Street home of burlesque, sideshow and circus acts, has shut its doors for good after six and a half years. While the club's closure is a blow for artists who pride themselves as being outside the mainstream, it appears that the Red Palace's demise is only a minor bump in the road for some of its signature acts.
Mab, Just Mab, one of the Red Palace's hosts, producers and promoters, hosted a weekly open mic at the Red Palace in addition to performing regularly with various groups. Since the announcement of the club's closing, she was contacted by several other promoters and bookers. Since the November closing announcement Mab quickly found five new homes for her sideshow.
Story continues after slideshow ...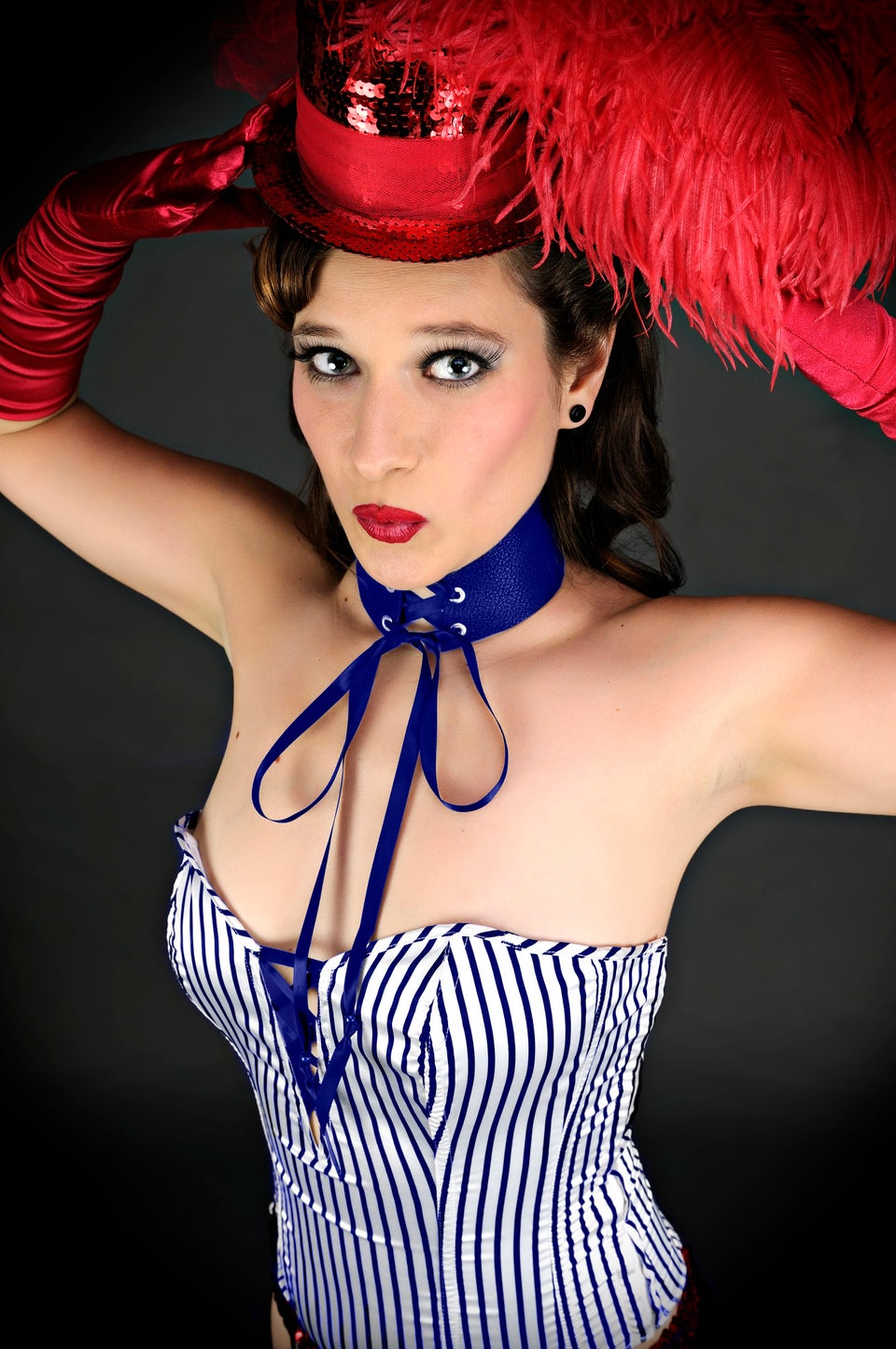 Tilted Torch VaudeBall Cast
In Alexandria, the Old Town Theater has been presenting smallers shows. The once vaudeville house appears to be returning to their roots. They're hosting magicians, ventriloquists, prop comics and stand ups the next three weekends.
Popular in the Community