England has something for everyone: the tudor home of Shakespeare, a football match at Manchester United, even the small chance of spotting the royal family. But let's face it, a picture with a red phone box is the real reason you want to hop the pond!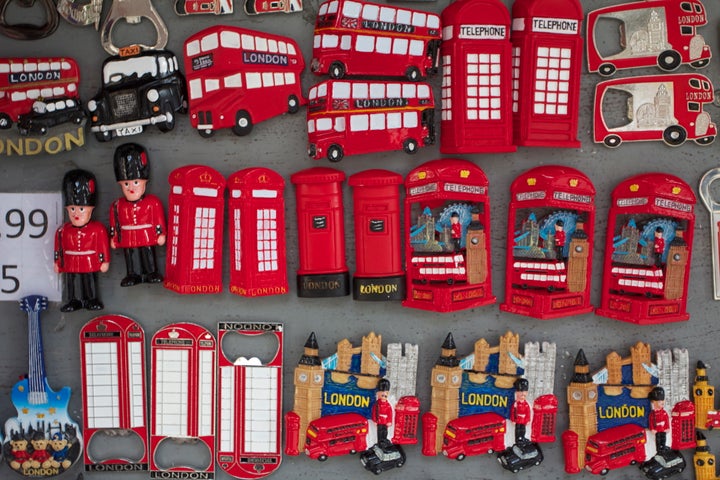 At the height of popularity there were once 92,000 phone boxes throughout the U.K. In 2015, the number of working boxes dropped to 9,400. According to a report British Telcom gave The Independent, "more than two-thirds of phone boxes now fail to cover their costs, including 12,000 rural kiosks where less than one call a month is made." BT's recent efforts to modernize these boxes in a cellphone age include solar-powered boxes to charge cell phones, wifi and defibrillators.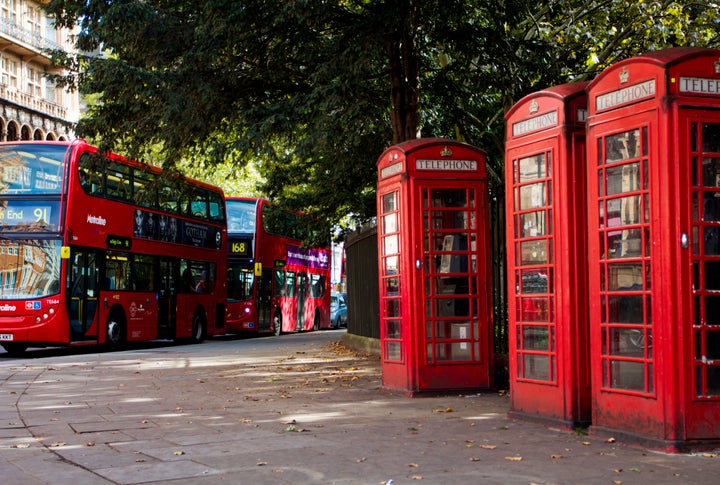 Many of the remaining boxes are poorly maintained, largely due to cost, vandalism repairs have cost BT £5.2 million or roughly $7.5 million.
British communities are taking matters into their own hands with the Adopt a Kiosk program, which includes refurbishing decommissioned boxes into libraries, cafes, or galleries. BT has also started selling off red phone boxes, increasingly to foreign markets.
With a decline in demand, an unprofitable system and high demands for repair, the days of the British red phone booth may be numbered. London's calling, book your flight now!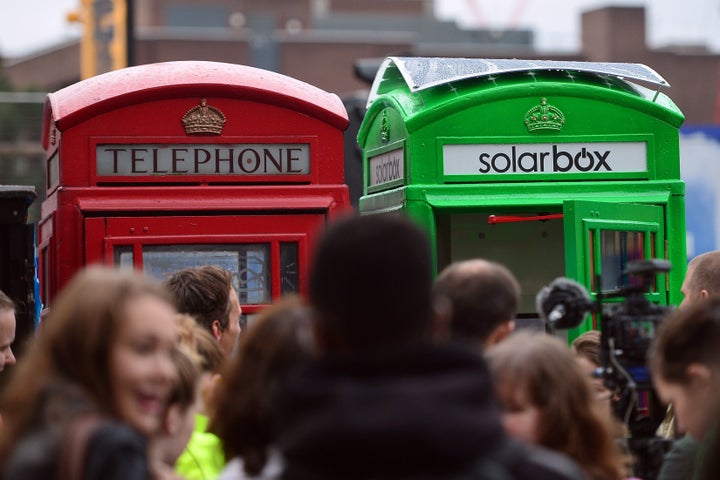 Popular in the Community