A Red Robin ad that quickly angered a number of vegetarians won't be on the air much longer.
The recent commercial promoting the restaurant chain's veggie burger received an onslaught of negative reactions in response to its jab at herbivorous burger eaters.
"We even have a garden burger just in case your teenage daughter is going through a phase," says the actress in the commercial, which begins by promoting Red Robin's 24 different burger options.
The ad's days are numbered, Kevin Caulfield, Red Robin's senior director of communications, told The Huffington Post Monday afternoon.
"We created a number of ads and we have a rotation schedule that is intended to keep the campaign fresh. This particular ad is planned to be out of rotation and no longer on the air very soon," Caulfield said.
Here's a look at some of the negative comments that were posted to Red Robin's facebook page:



Caulfield told HuffPost "the intent of the ad was to remind our guests again that Red Robin serves meatless options too." The Gardenburger and the BOCA Original Vegan Burger have been on Red Robin's menu for years, he added.
It seems fast food establishments have a lot to learn when it comes to catering to vegetable eaters. Earlier this year a Taco Bell commercial was after it received complaints that the ad discouraged eating veggies.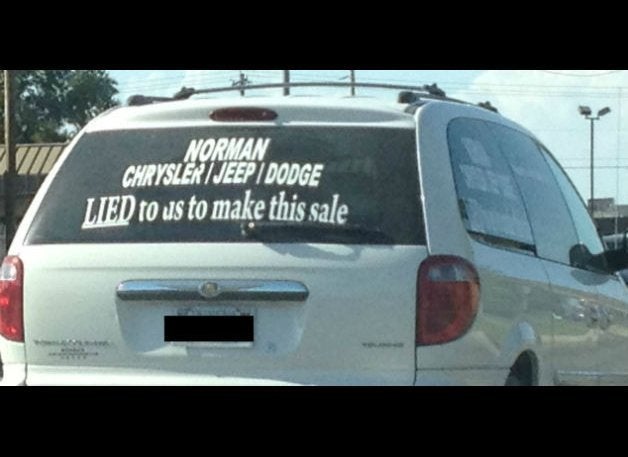 10 Ways To Retaliate Against Bad Customer Service