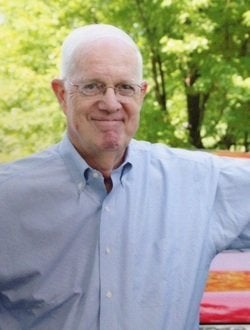 Robert Leo Hulseman, the man credited with inventing the iconic red Solo cup, died last week. He was 84 years old.
Hulseman started working at the Solo Cup Company, a business started by his father, when he was just 18 years old, according to an obituary published in the Chicago Tribune. He eventually succeeded his father as CEO and oversaw the company's growth into one of the world's largest food service packaging companies.
During the 1970s, the company introduced the now-famous red plastic cup, which has become a staple at parties, picnics, tailgates and gatherings of all sorts. Hulseman is also credited with developing the ubiquitous "traveler lid," a staple on coffee cups everwhere.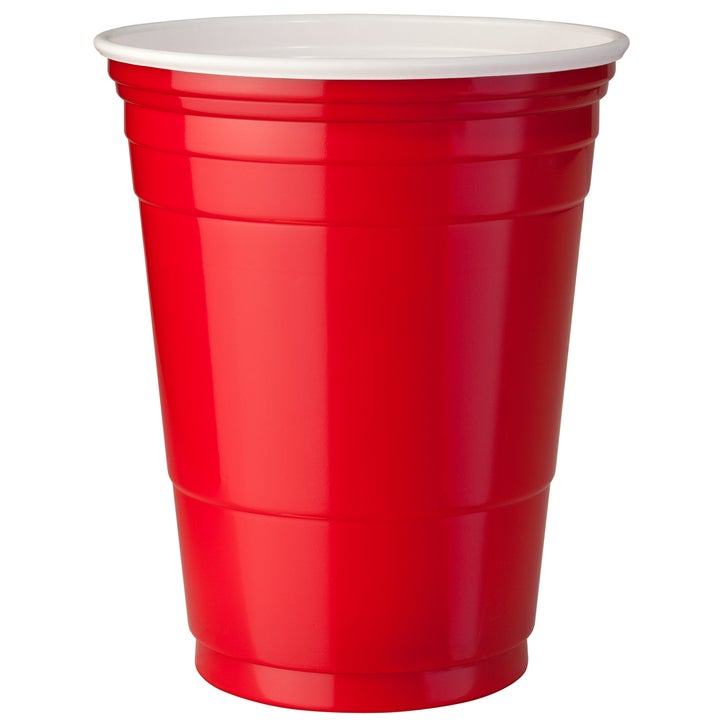 "Throughout his life, Bob was a gentleman who demonstrated class at all turns and a great deal of trust in others," his obituary reads. "Bob to his friends and Papa to his grandchildren, he was known for his sense of humor, which manifested in many a bad joke, great wit, and his ability to spin a partner on the dance floor."
The cup was immortalized by Beyoncé ― in life and in her "7/11" video ― as well as Toby Keith's 2011 tribute to the drinkware, "Red Solo Cup."
Popular in the Community