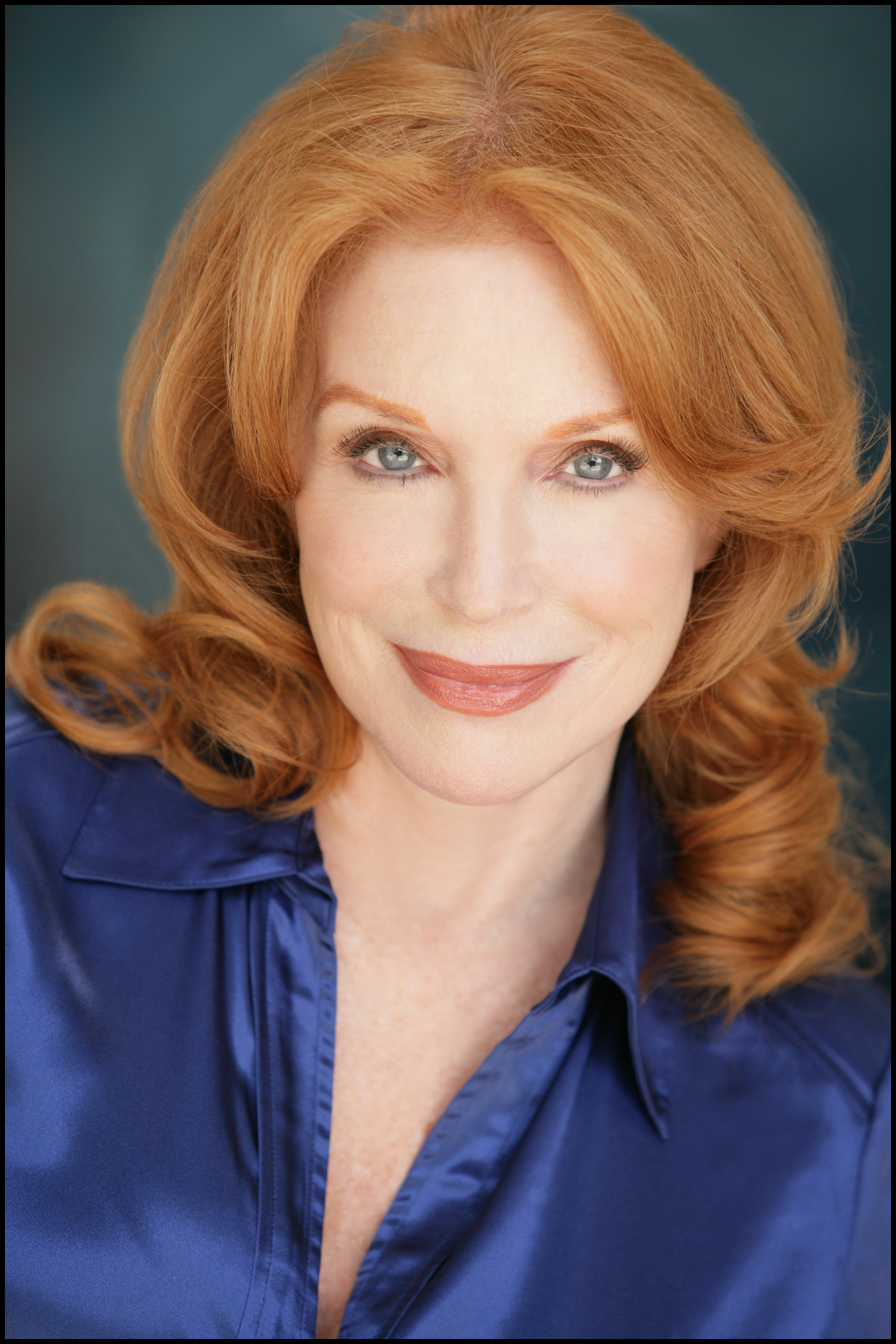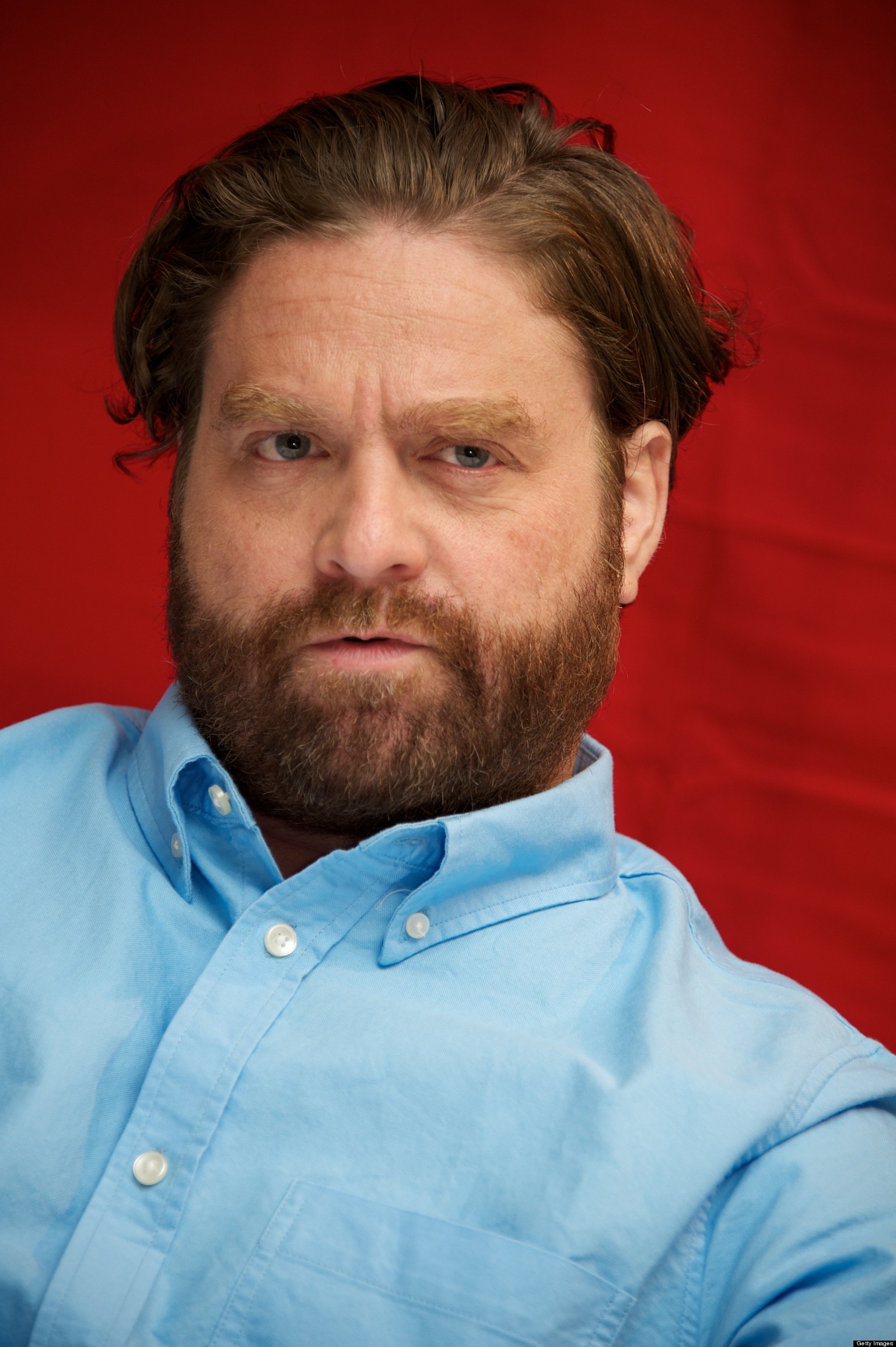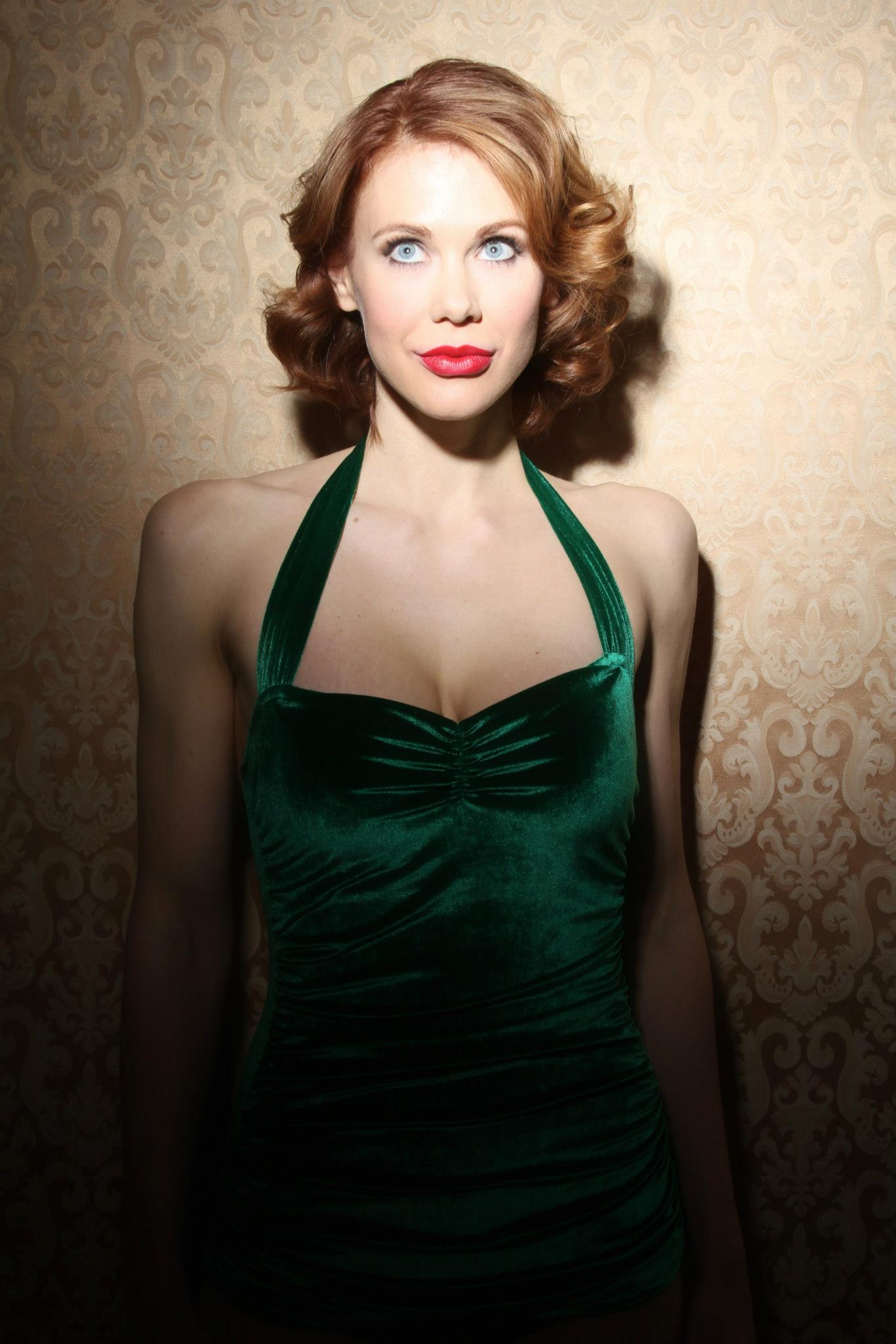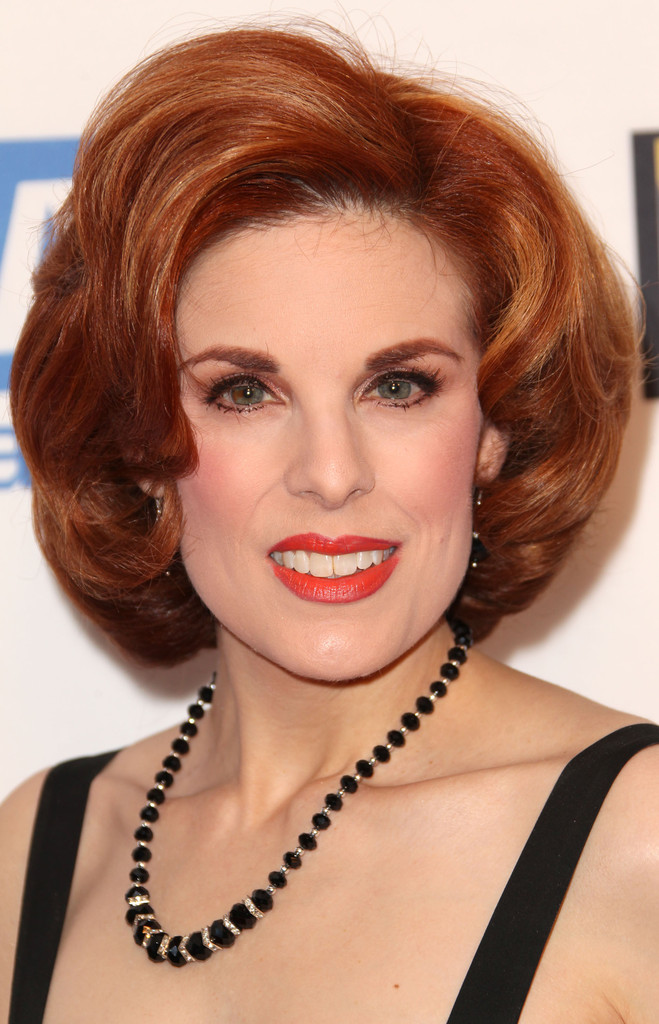 It's all about striking redheads this summer. Some of the hottest celebrities have transformed themselves from blonde or brunette to stunning shades of red. Everyone from Riley Keough and Rachel McAdams to the newly back-to-red celeb, Emma Stone. And, it seems like celebrities are doing more than just going red, they are supporting the "redhead lifestyle" too.
The successful redhead website and brand, How to be a Redhead , recently launched its new website and premiered its niche-focused merchandise. Auburn-haired celebrities like Sonda Currie and Maitland Ward Baxter are two of many Hollywood stars to jump on the "How to be a Redhead" wagon. Sondra Currie, famously known from her role as Linda Garner, the mother of Zach Galifianakis in The Hangover trilogy commented, "When you have red hair, it's important to educate people. Some do not think it's a disadvantage to be born with such a rare hair color, but bullying can be rough during childhood years. It's only when you get older do you grow into your look and feel confident. My mother always said, 'Your hair is your shining glory' and that's why How to be a Redhead is great. It empowers women to disregard the bullying and blossom into beautiful women."
She also joked saying, "Zach [Galifianakis] is a redhead too!"
How to be a Redhead, headquartered in New York City, was founded in January 2011 by sisters and natural born redheads, Adrienne and Stephanie Vendetti. Growing up, they struggled with their fair complexion and red hair. When Stephanie was a teenager, she went blonde to "fit in" and it took over four years for her to realize that being a redhead was who she was inside and out. Both sisters had trouble finding "redhead friendly" products as most lotions caused their skin to irritate or break out. Many makeup consultants at department stores shied away when they would ask which mascara or blush matched their fair complexion. They took it upon themselves to test and try all different types of products and loved expressing their fun redhead personalities with fun pops of color in their wardrobe. That's why, when they launched How to be a Redhead, they knew their mission would be to empower every redhead woman to feel confident, to look amazing and to rock their beauty. Red hair is more than a color, it's a lifestyle!
"It's definitely a lifestyle. Even though I color my hair, I feel a kinship with all the other redheads I meet. It's like a secret club. The confidence and uniqueness it gives me is a huge part of my daily life. I get a lot of compliments on it too. Everyone thinks it's my natural color and I don't usually correct them!" comments Maitland Ward Baxter, known known as the sassy redhead, Rachel McGuire, in the primetime hit series, "Boy Meets World."
In less than 31 months, How to be a Redhead has expanded from a small blog to brand with hundreds-of-thousands of unique views per month, over 95,000 social media network followers and a full shop with redhead merchandise. The launch of the new website is truly revolutionary because products and services for this niche market have never been available to the masses.
Katharine "Kat" Kramer, celebrity actress and singer said, " I think it's great that the Vendetti sisters have created a community just for redheads because tips on fashion and lifestyle for us redheads is essential. If I need beauty tips before hitting the red carpet, I always check out HowtobeaRedhead.com first!"
How to be a Redhead is taking Hollywood by storm because it is proving that red hair is truly glamourous. To join the redhead fun, visit the newly launched www.HowtobeaRedhead.com.