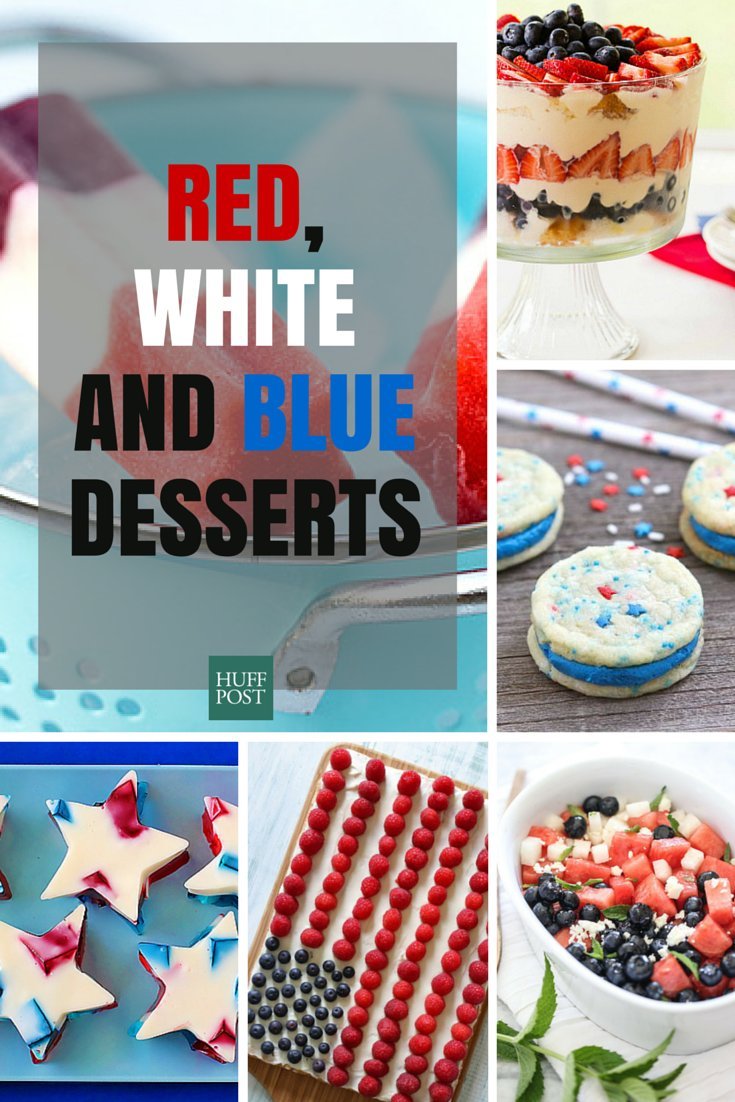 Photo credit: Brown Eyed Baker, Foodie Crush, Just A Taste, Gimme Some Oven, Two Peas and their Pod
There's only one time of year when bakers can use their red, white and blue color schemes with abandon, and that time is now.
With Independence Day coming up, it's time for desserts to get a patriotic makeover. We all love a good flag cake -- from the basic sheet and fruit kind to the more elaborate creations -- but there's even more that can be made out of sugar, butter and flour to celebrate the United States.
We've got 21 awesome dessert ideas that just scream patriotism. Red, white and blue, cookies, cakes, and even popsicles that will be the perfect sweet ending to your celebration.
Fourth Of July Cake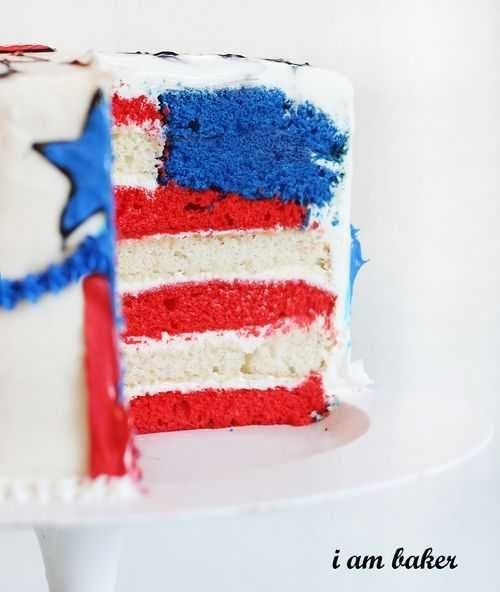 Brownie Flag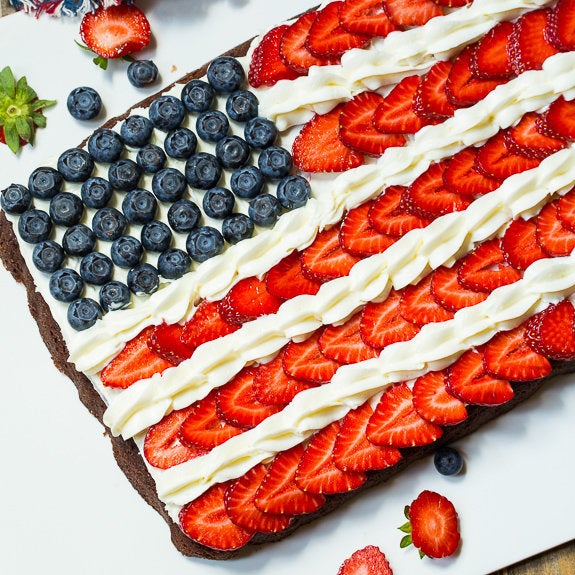 No-Bake Cheesecake Triple Berry Tart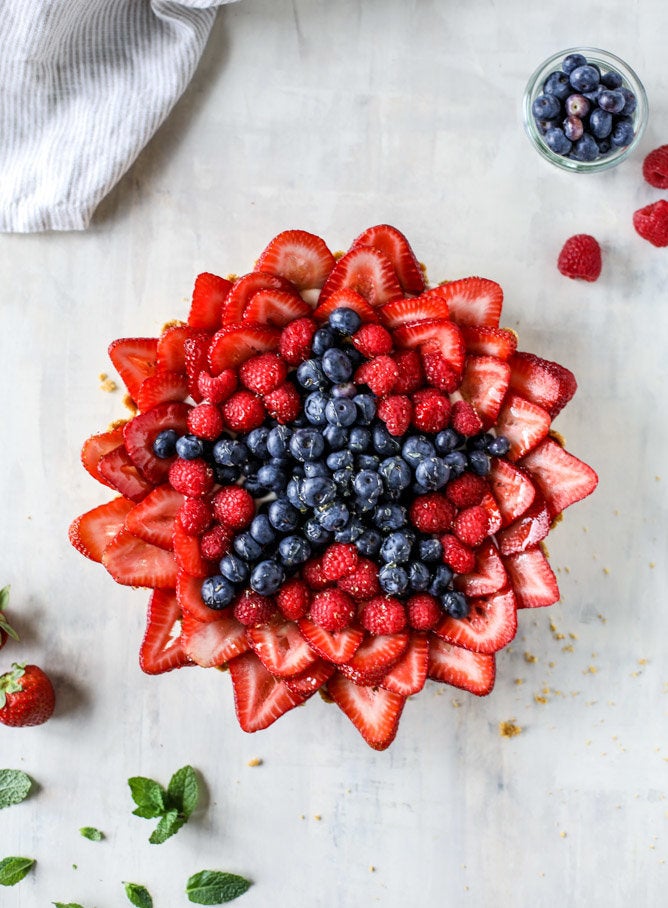 American Flag Pie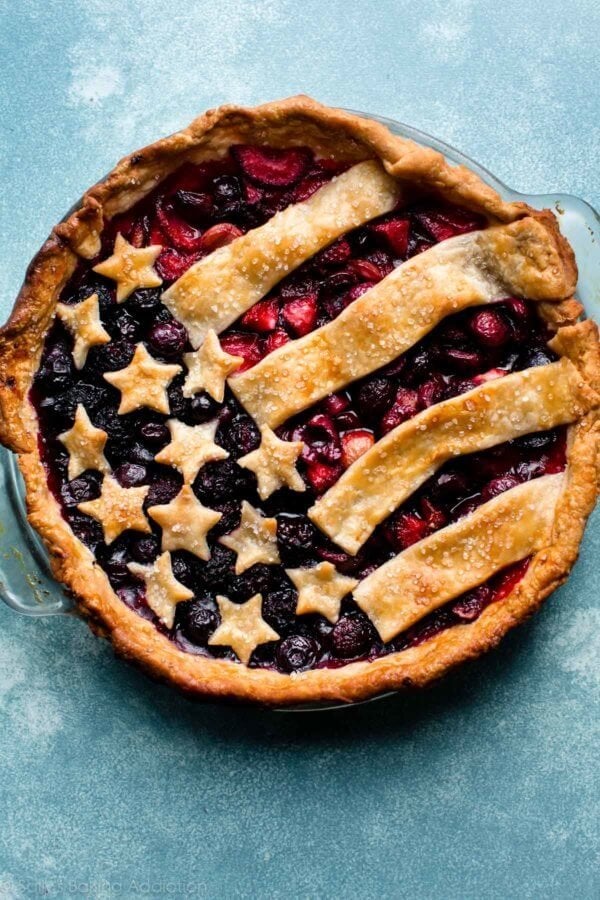 Checkerboard Cake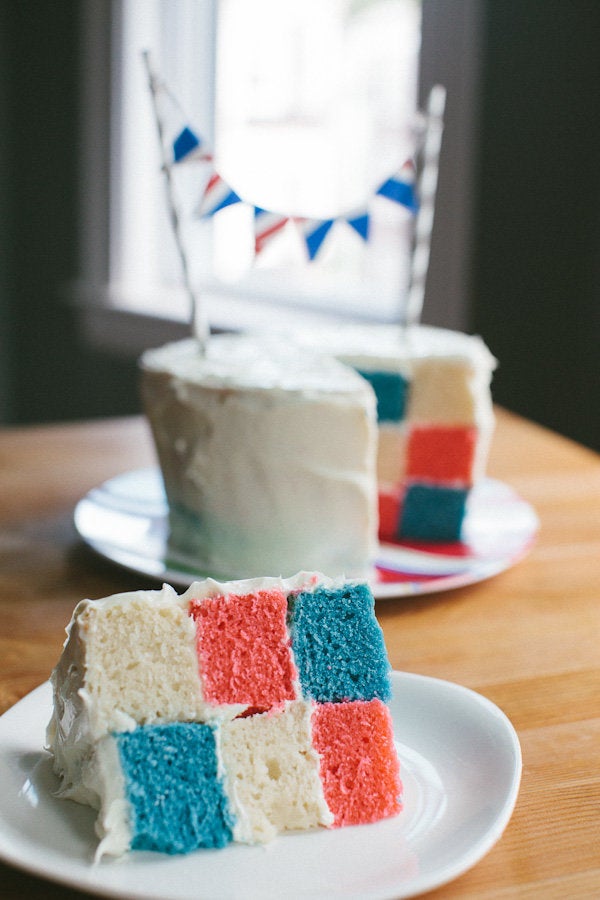 Strawberry And Blueberry Cheesecake Icebox Cake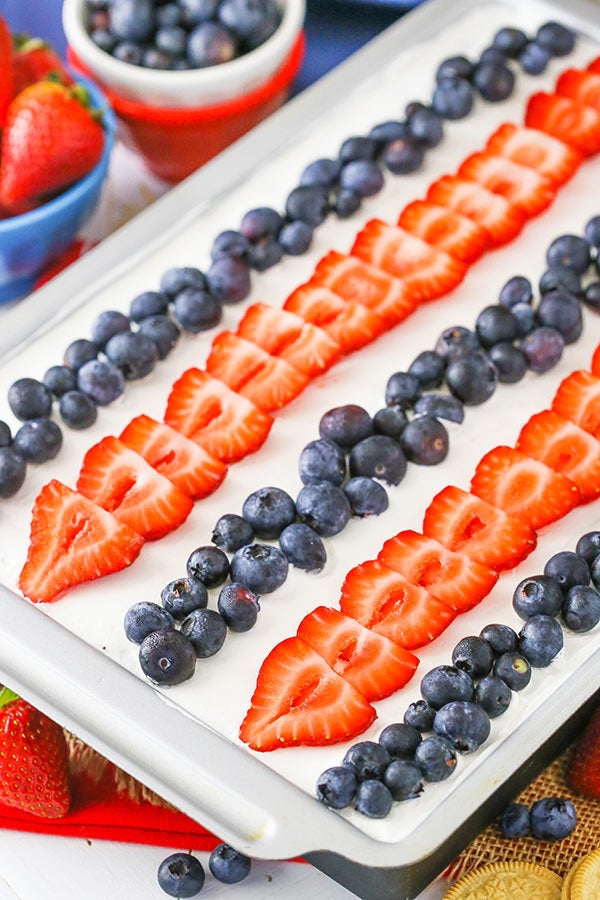 Flag Cupcake Cake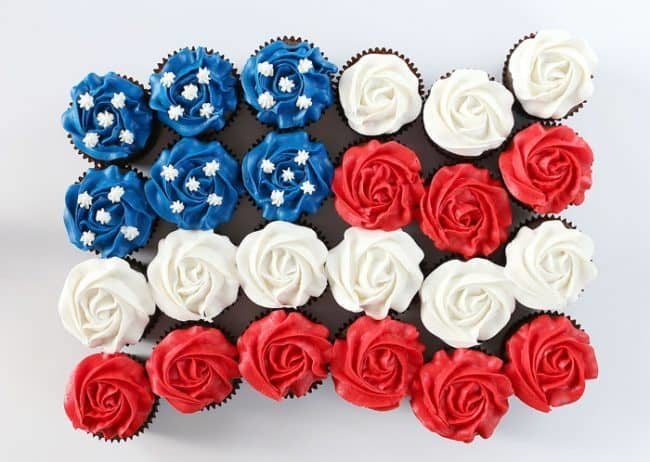 Frankenstein Cake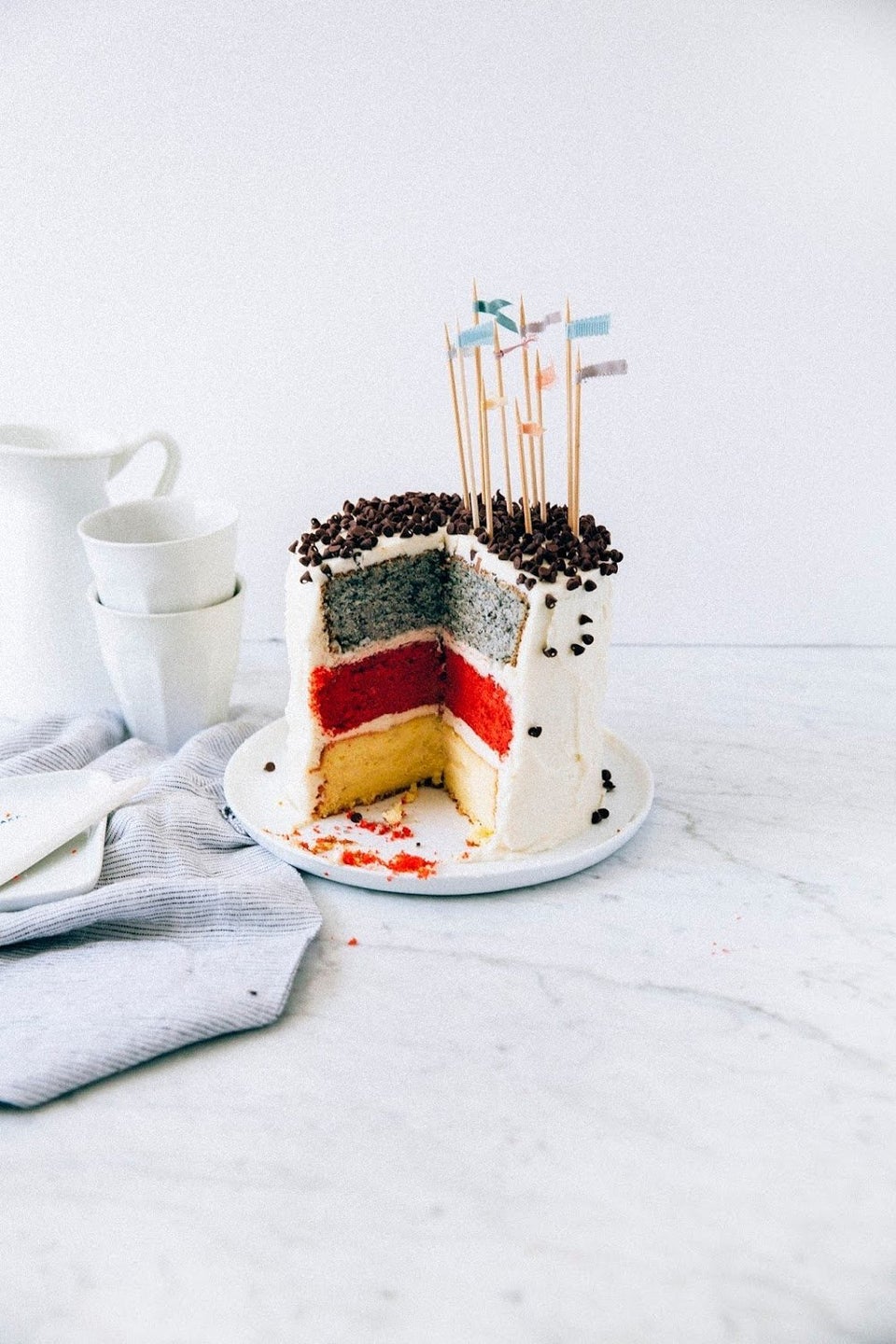 Stained Glass Jello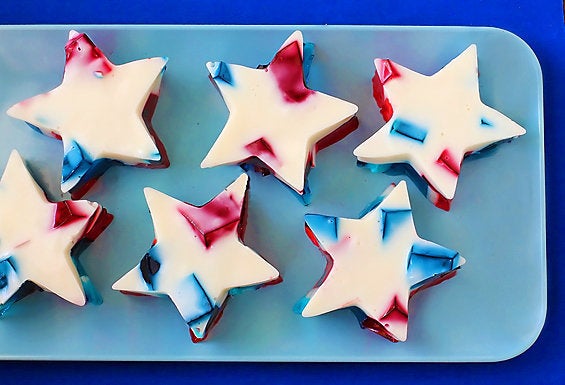 Red, White And Blue Poke Cake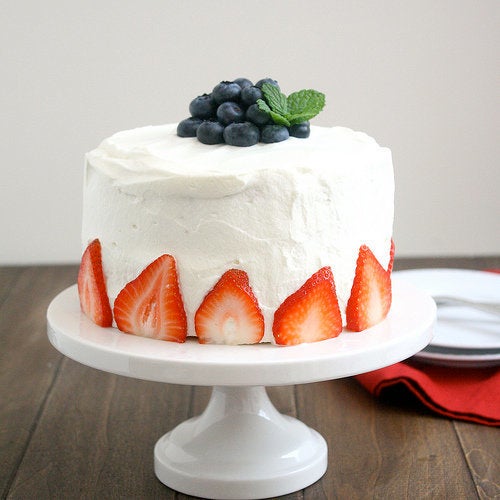 Tracey's Culinary Adventure
Red, White And Blue Fruit Pizza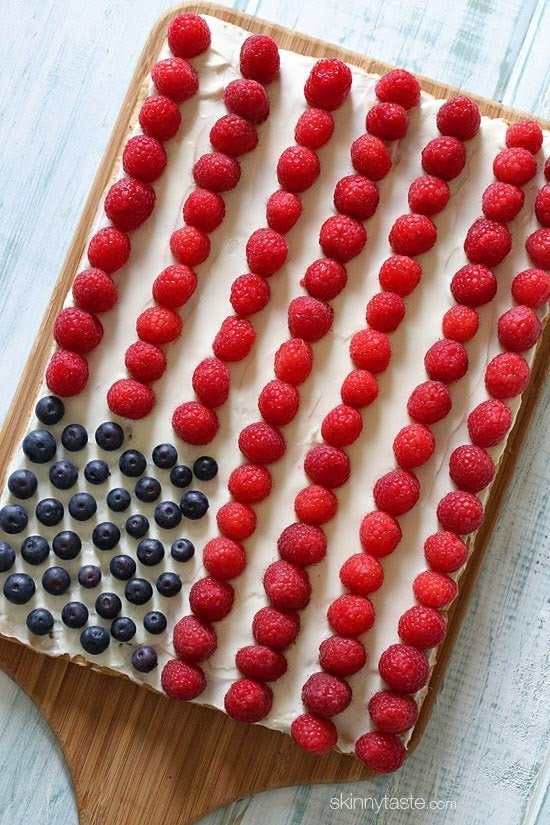 Red, White And Blueberry Cheesecake Cupcakes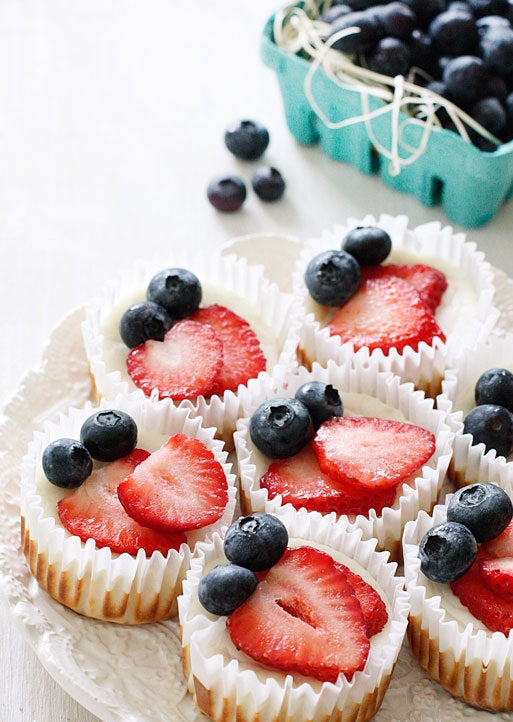 Red, White And Blue Cheesecake Cake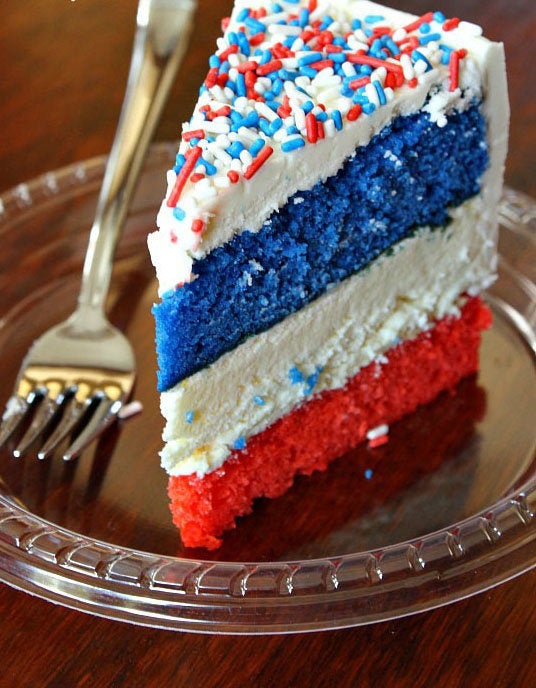 Red, White and Blue Layered Finger Jello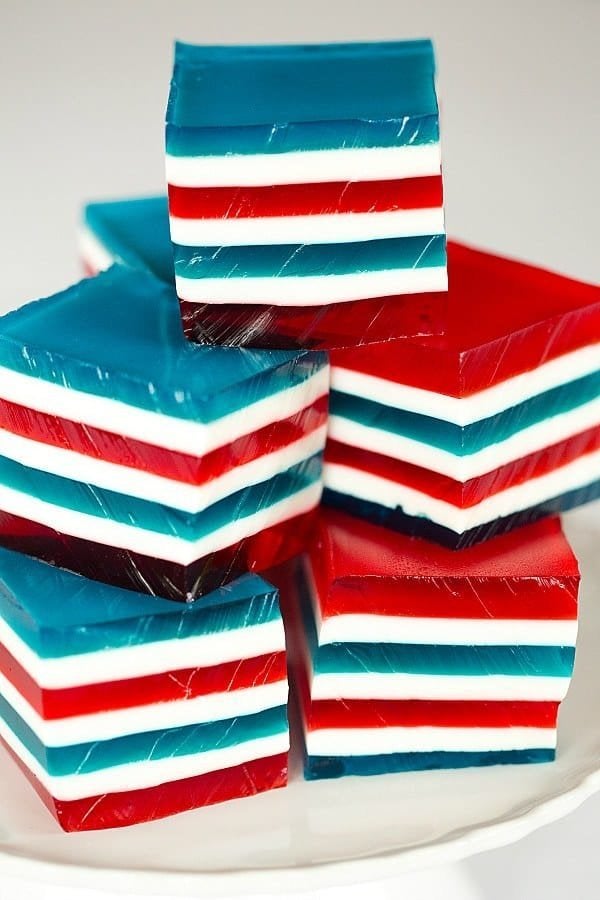 Red, White And Blue Berry Trifle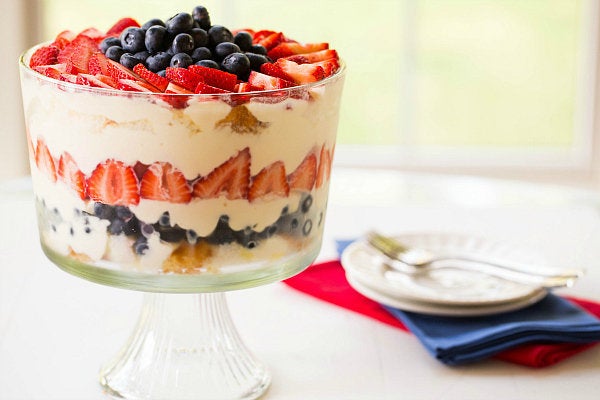 Berry Poke Cake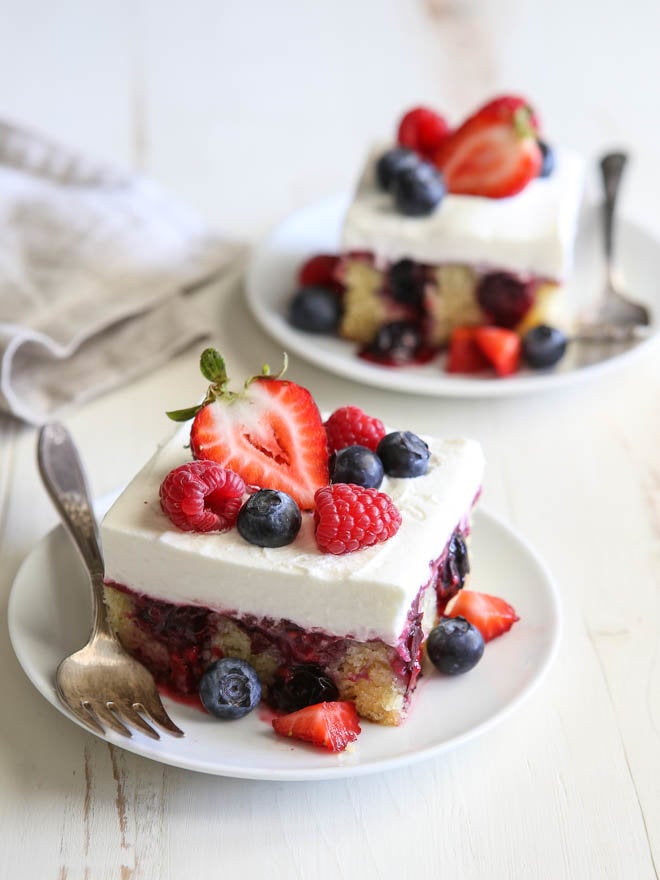 Star-Spangled Cookies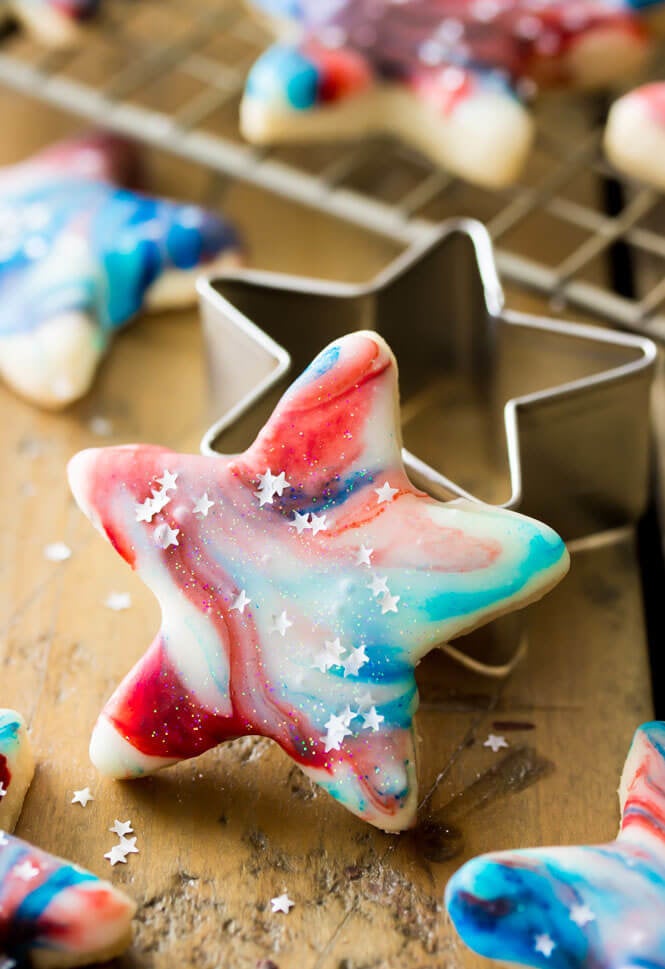 Scratch Flag Cake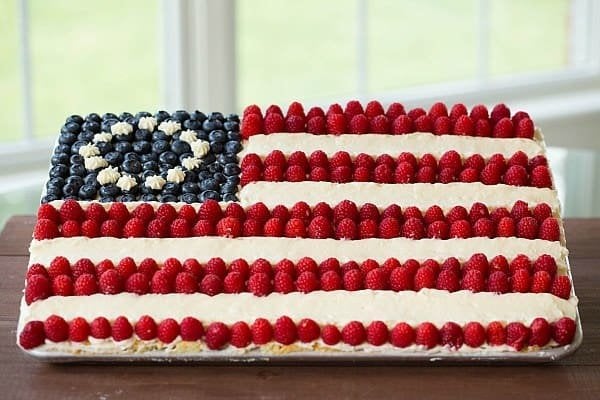 Red, White And Blue Cheesecake Strawberries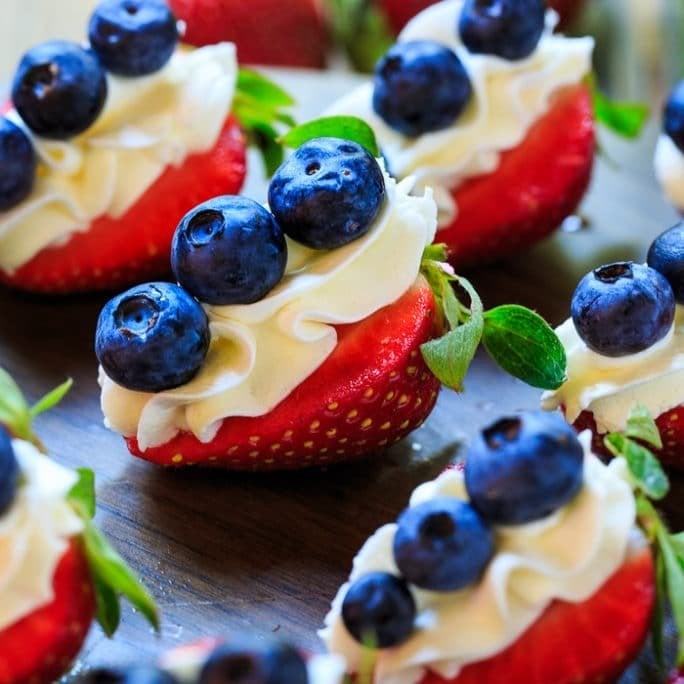 Red, White And Blue Funfetti Sandwich Cookies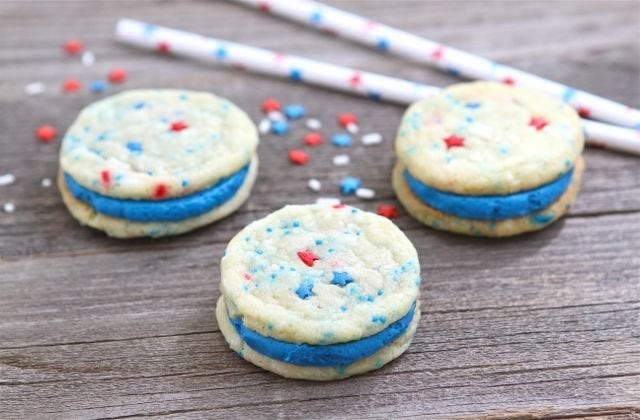 Reese's Firecracker Oreos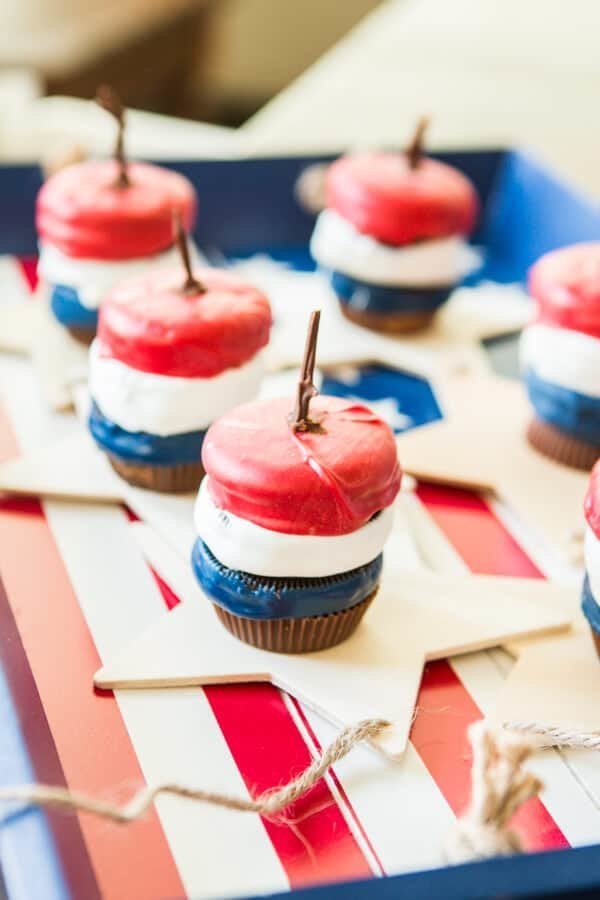 Related
Before You Go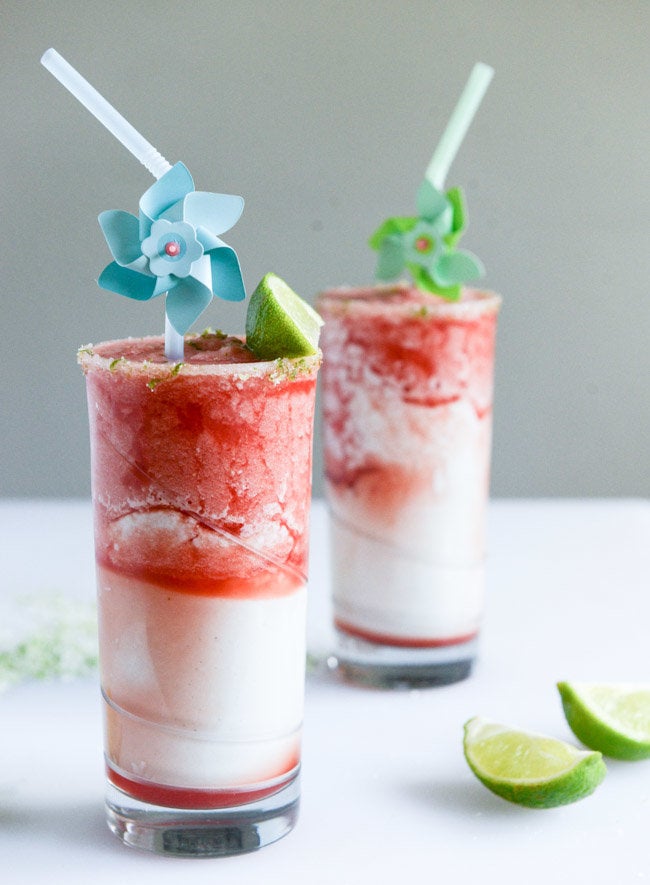 The Best Watermelon Recipes