I remember being a kid and making a low-budget U.S. flag cake every Fourth of July. It was a sheet cake made from a box of Duncan Hines yellow cake mix, messily slathered in Cool Whip (which was always still a little frozen, because we lacked the foresight to take it out of the freezer to defrost) and haphazardly striped with berries, never with the right number of stars or stripes.
It's a tradition a lot of us haven't put much thought into, but last summer, at the height of the Black Lives Matter movement and political unrest, a lot of us started thinking about flag cakes a little differently.
The American flag represents a lot of things to a lot of people ― some good, some abhorrently not good. To some, the flag represents life, liberty and the pursuit of happiness, or perhaps a historical symbol of defiance. But it can also represent a threat ― a physical symbol used for political weaponization that alienates people who should be embraced in its folds.
You may think twice about the flag cake you typically make, or forego it entirely. But you could also turn it into something beautiful that represents your idea of what the U.S. is supposed to be. If the latter is your preference, you've got lots of options. Below, we've chosen 28 recipes from food bloggers who've masterfully donned their desserts in red, white and blue.
Brownie Flag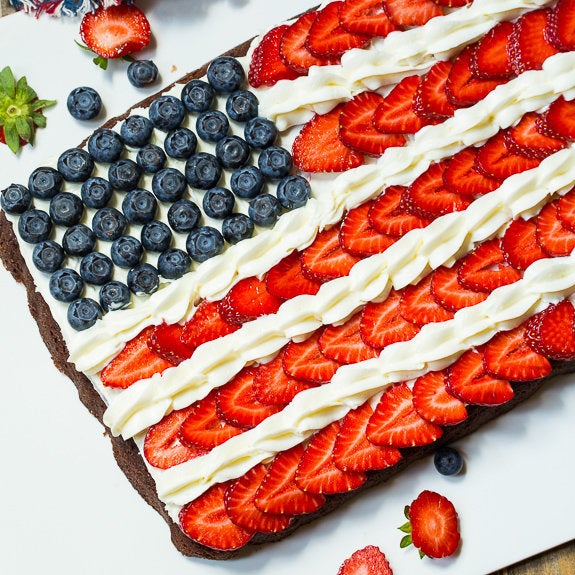 Red, White and Blue Popsicles (Coconut Berry Ice Pops)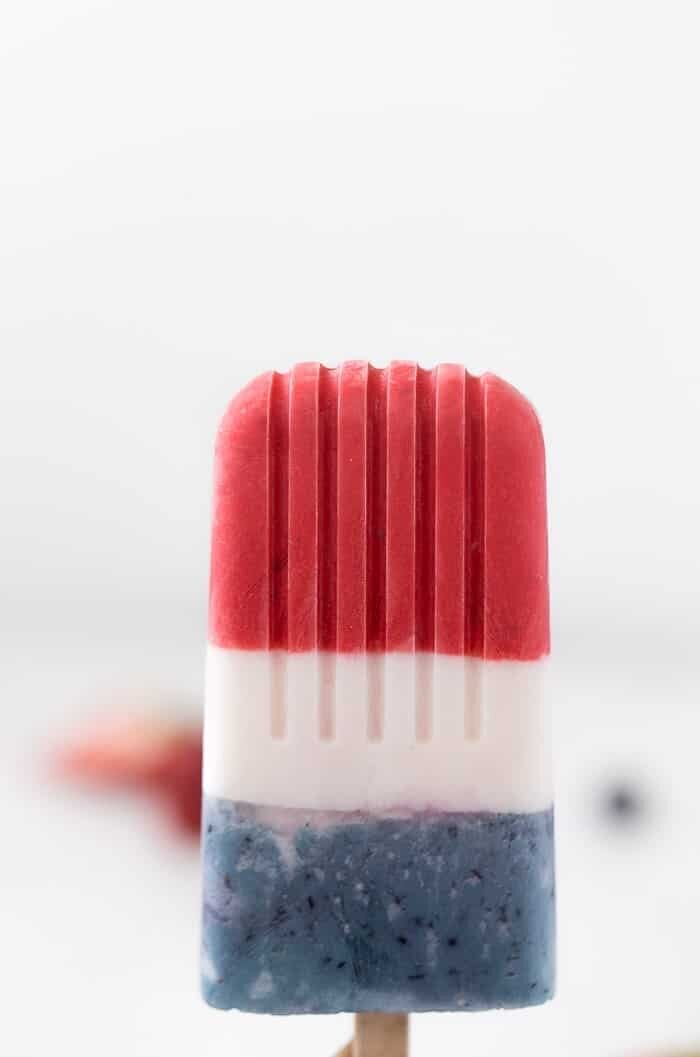 American Flag Pie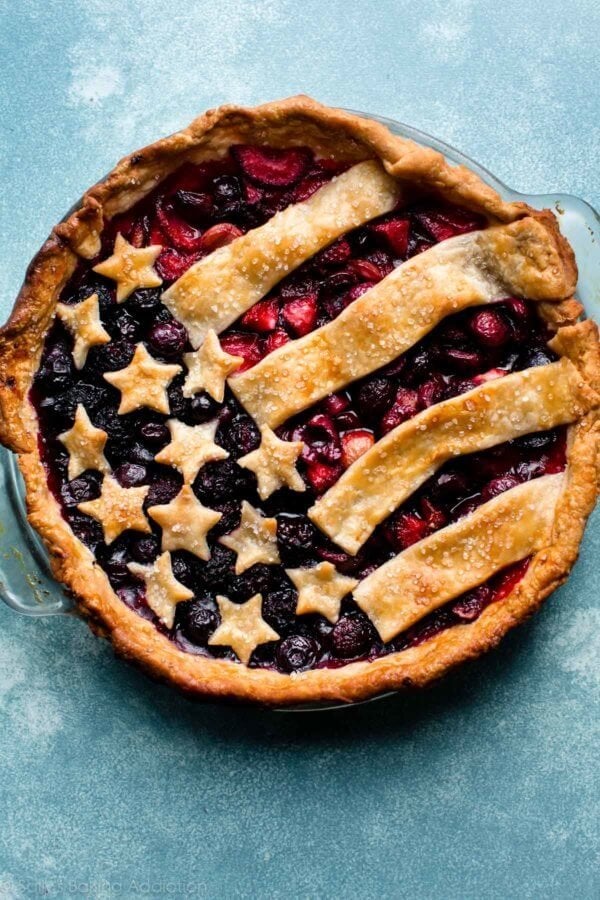 Checkerboard Cake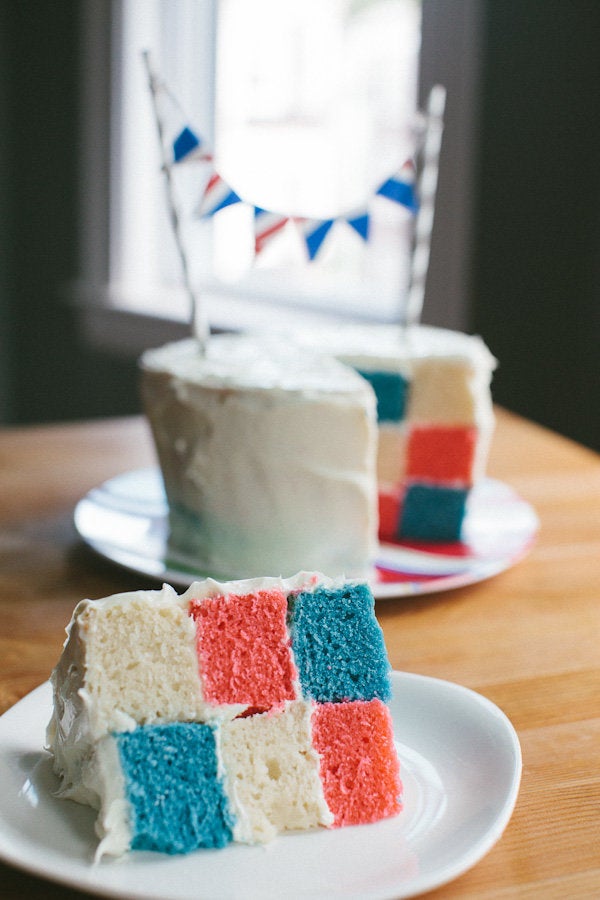 Flag Cupcake Cake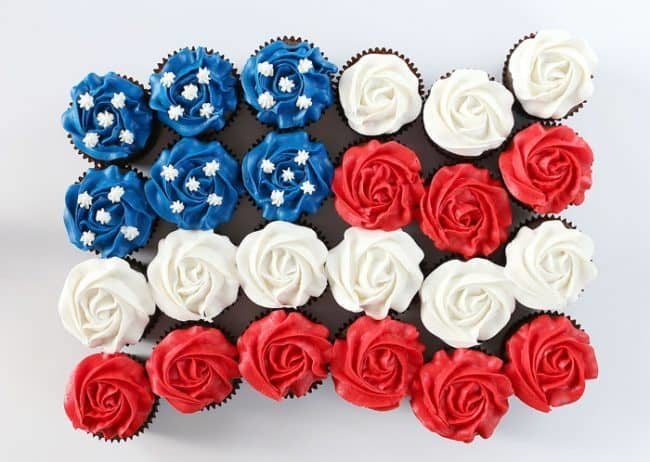 Frankenstein Cake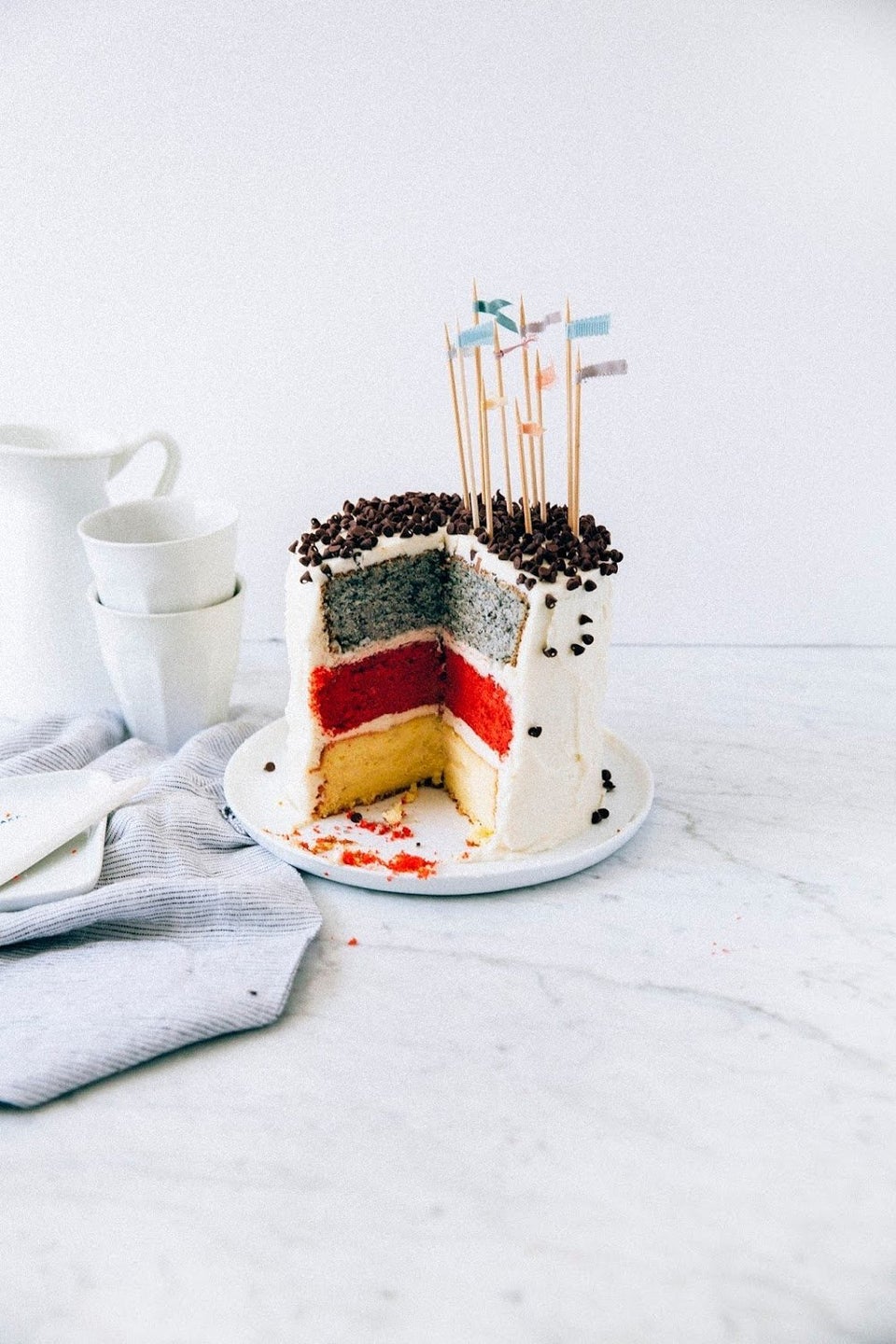 Red, White And Blue Layered Flag Cake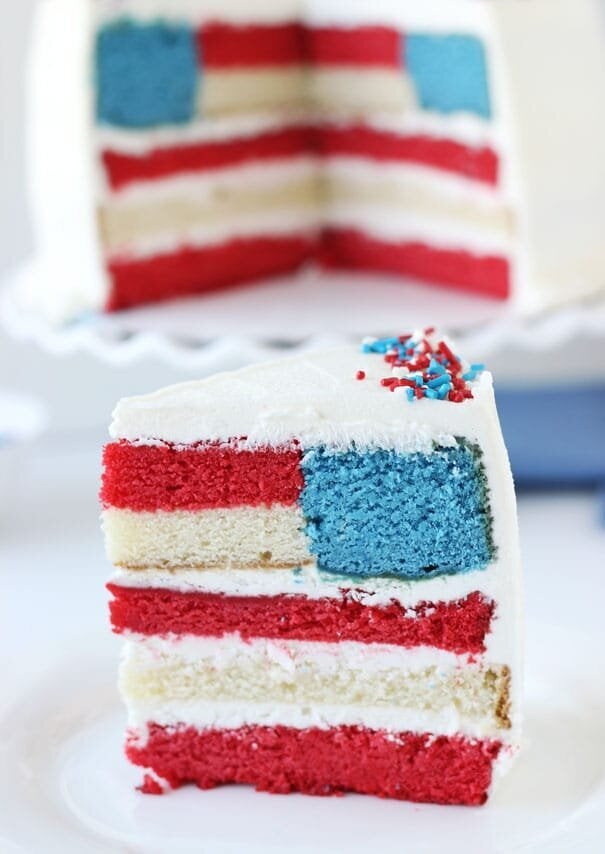 Angel Food Flag Cake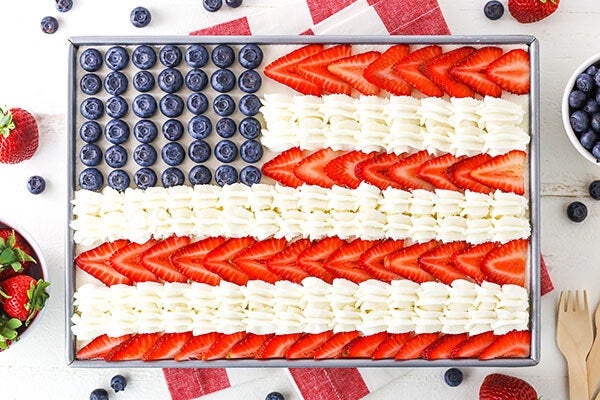 Red, White And Blue Cheesecake Cake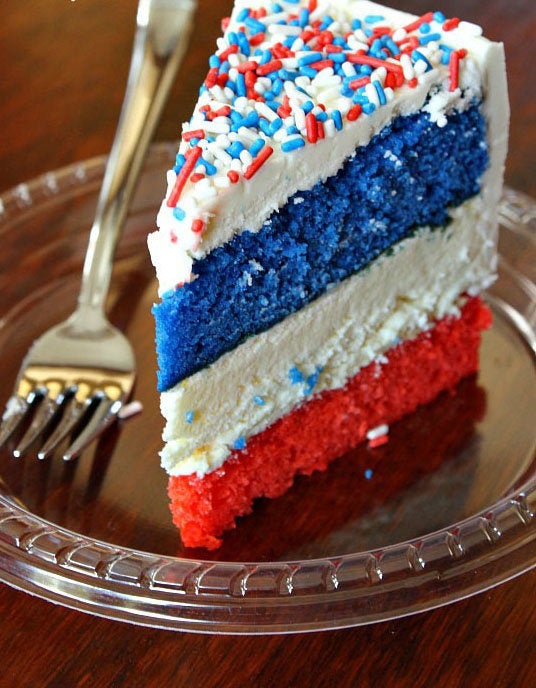 Flag Chocolate Chip Cookie Cake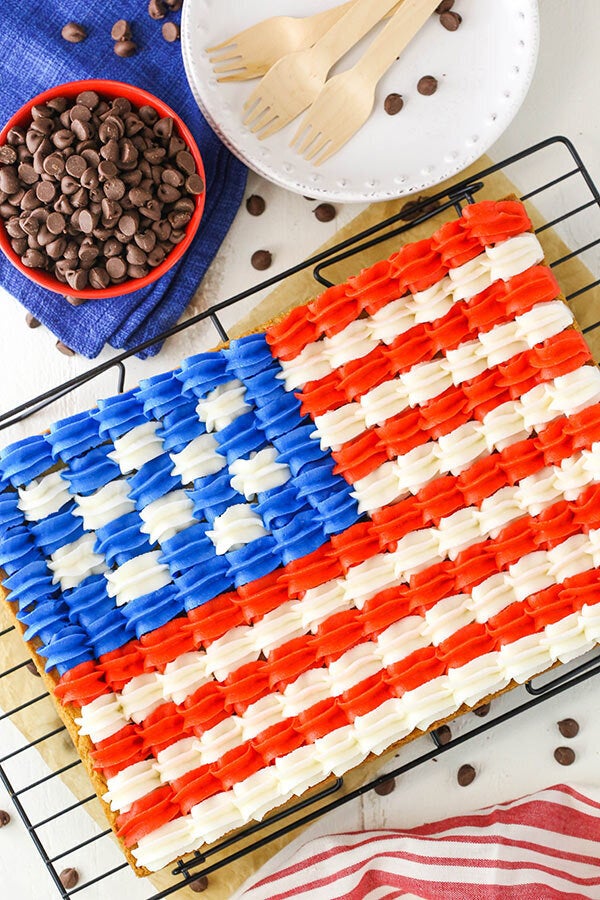 No-Bake Cheesecake Triple Berry Tart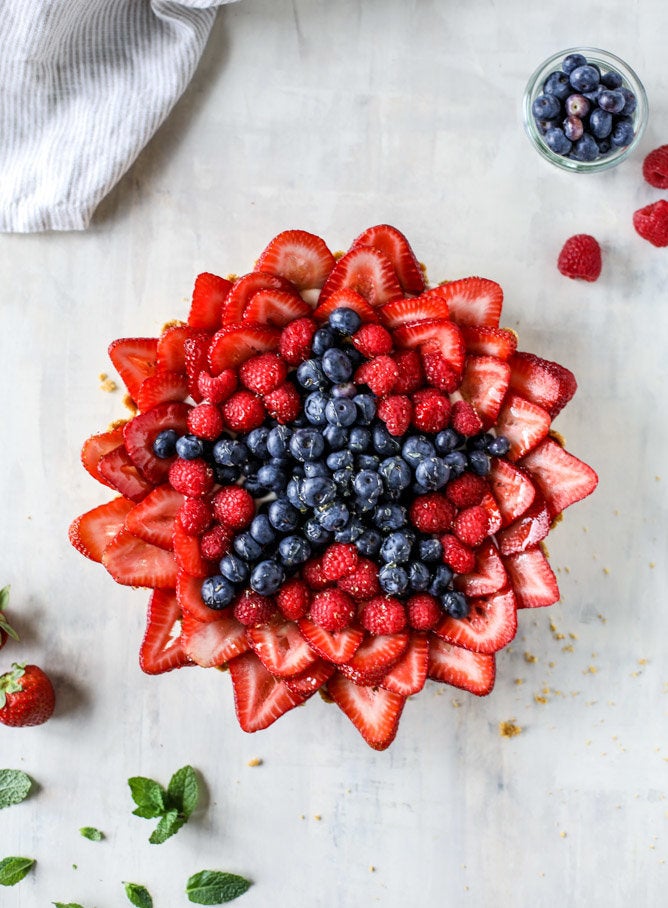 Red, White And Blue Berry Trifle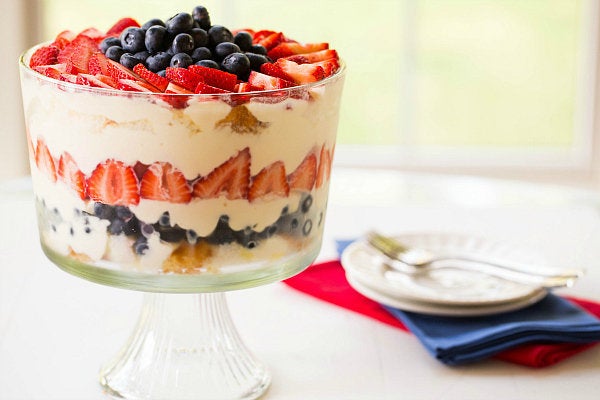 Red, White and Blue Poke Cake with M&Ms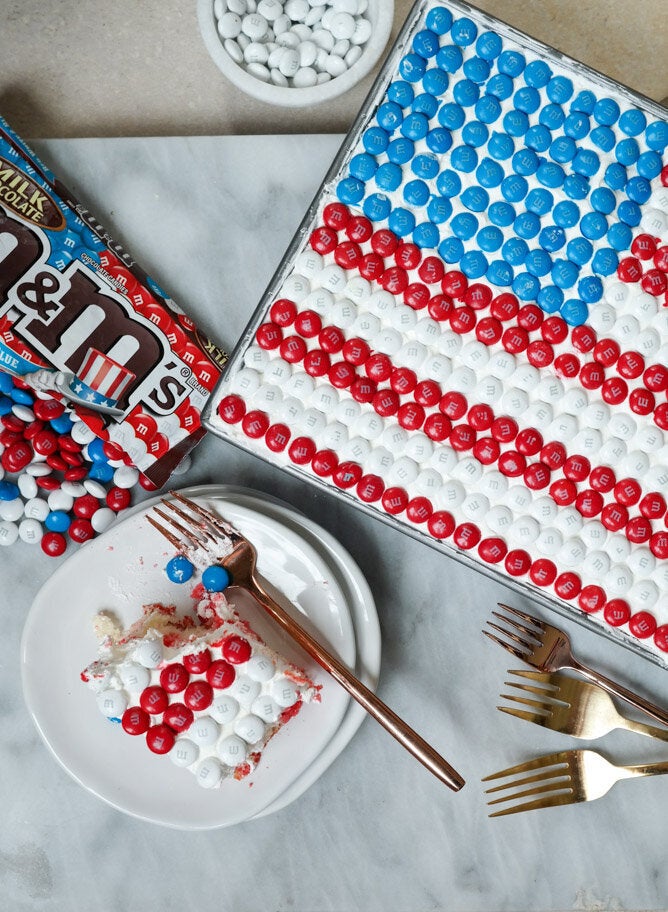 Firecracker Cake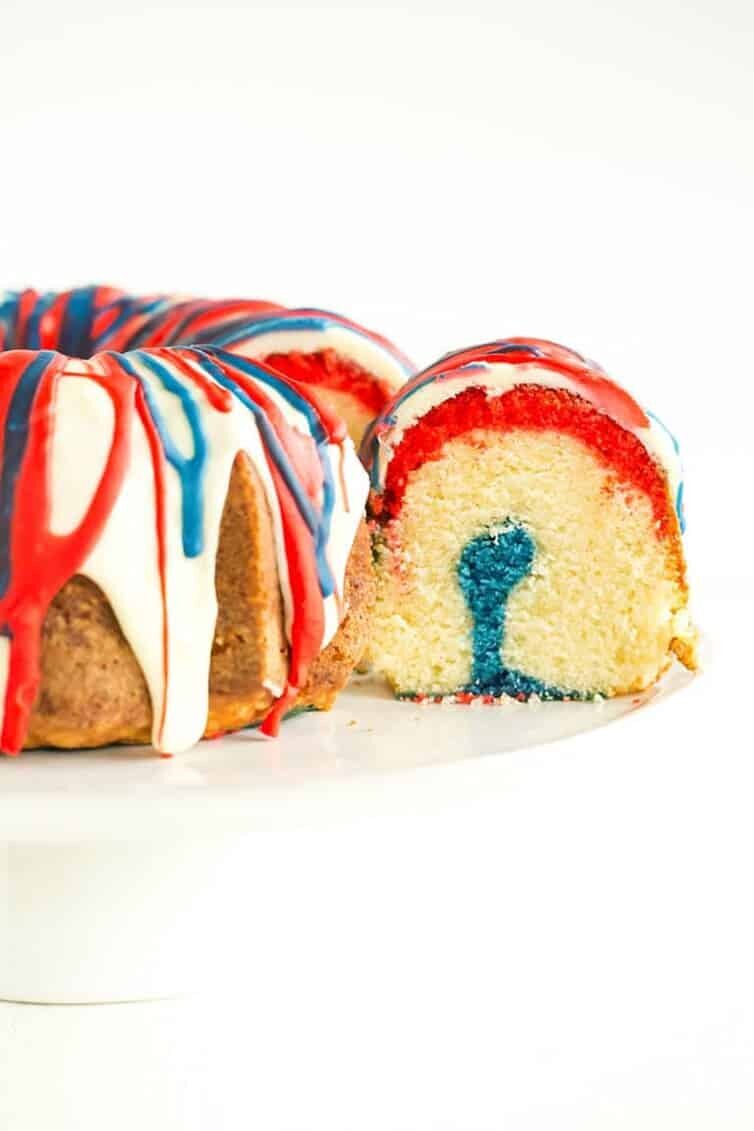 Stained Glass Jello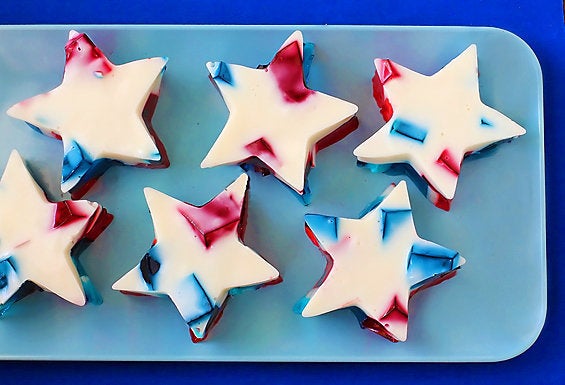 Red, White and Blue Swirl Cupcakes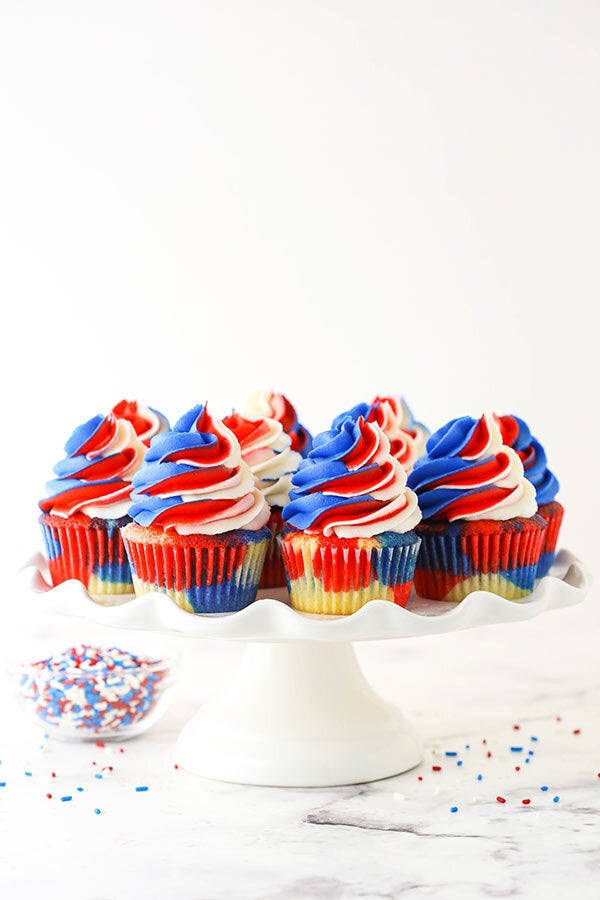 Strawberry And Blueberry Cheesecake Icebox Cake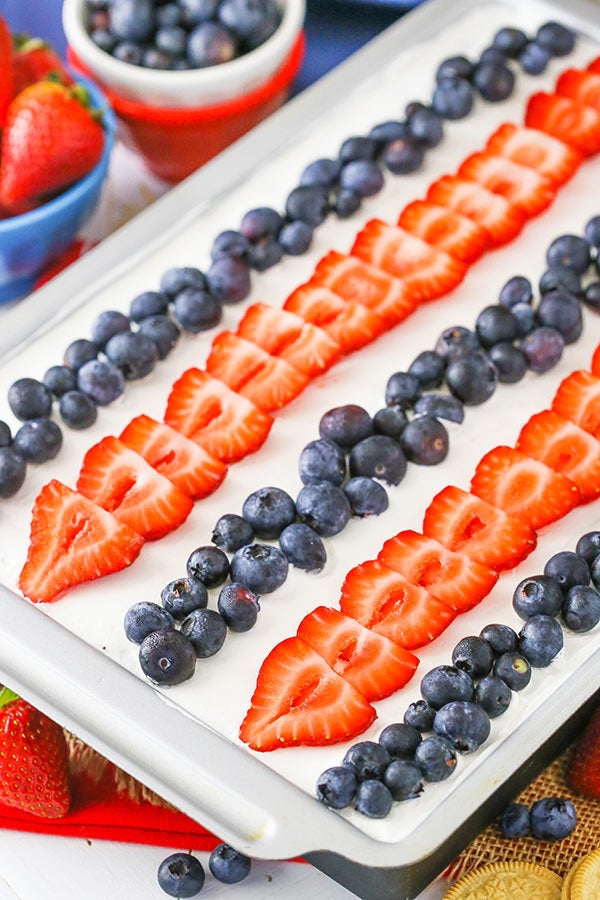 Scratch Flag Cake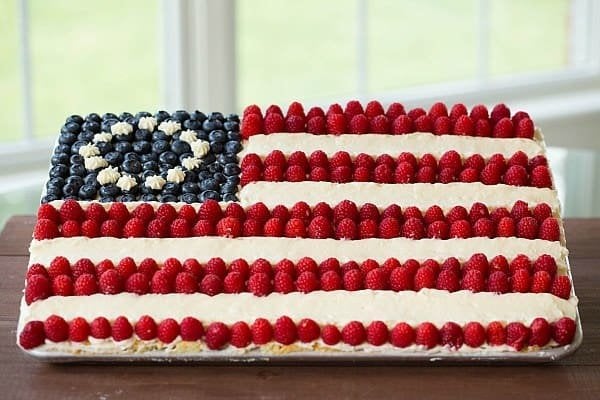 Berry Icebox Cake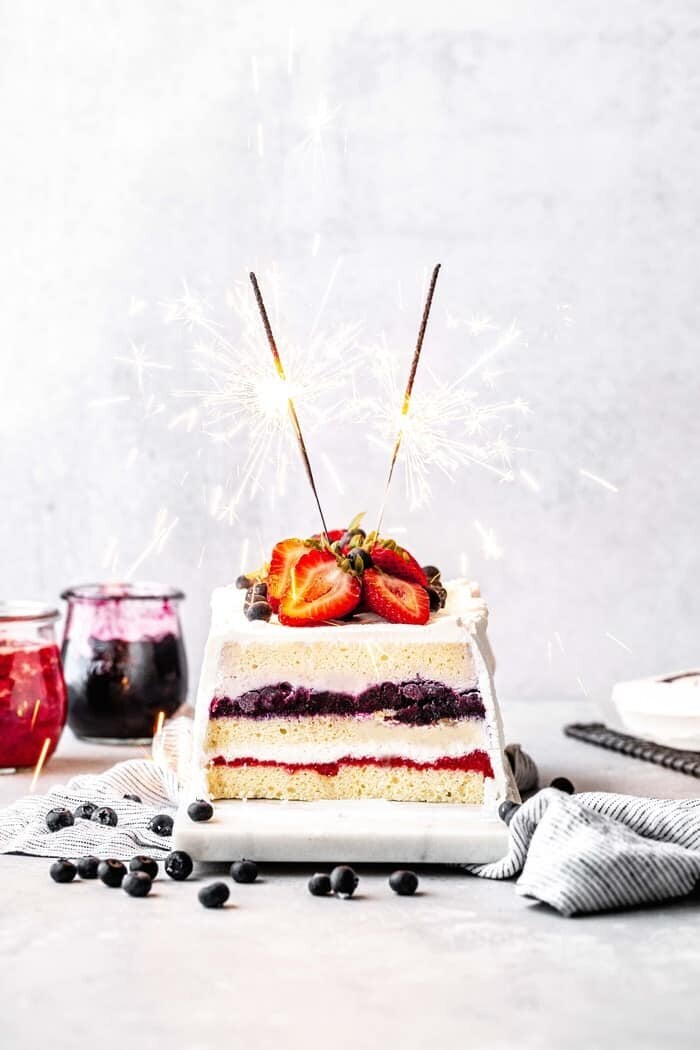 Reese's Firecracker Oreos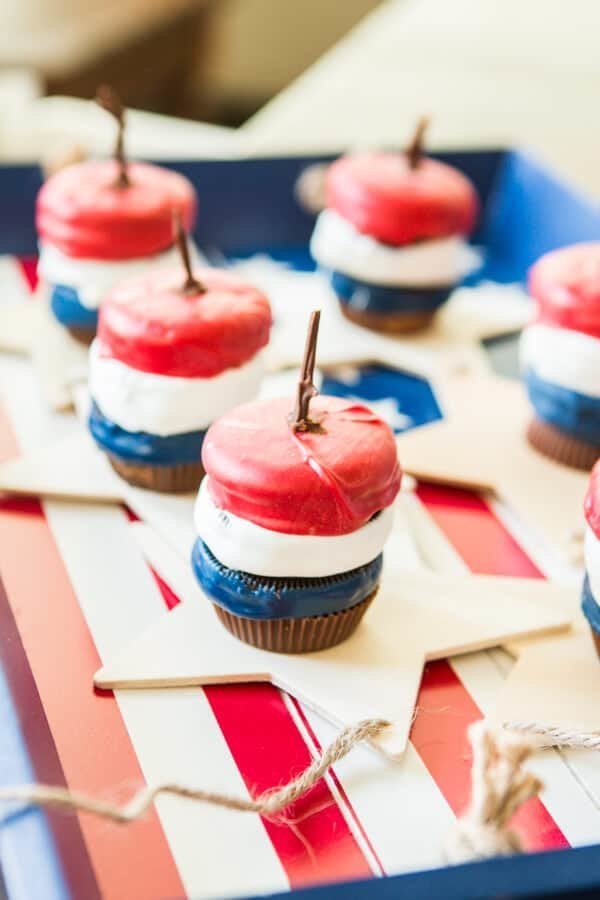 Berry Poke Cake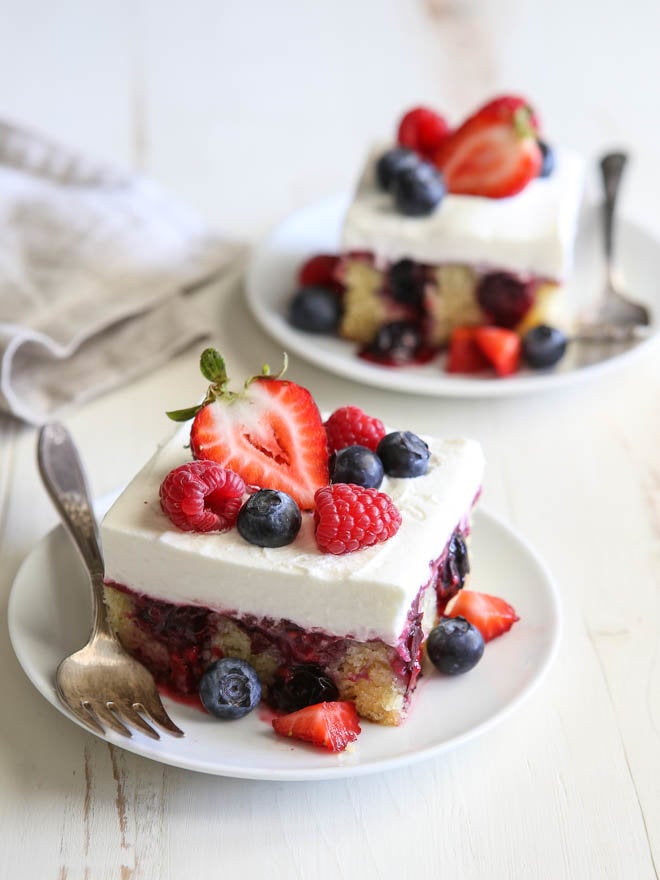 Red, White And Blue Fruit Pizza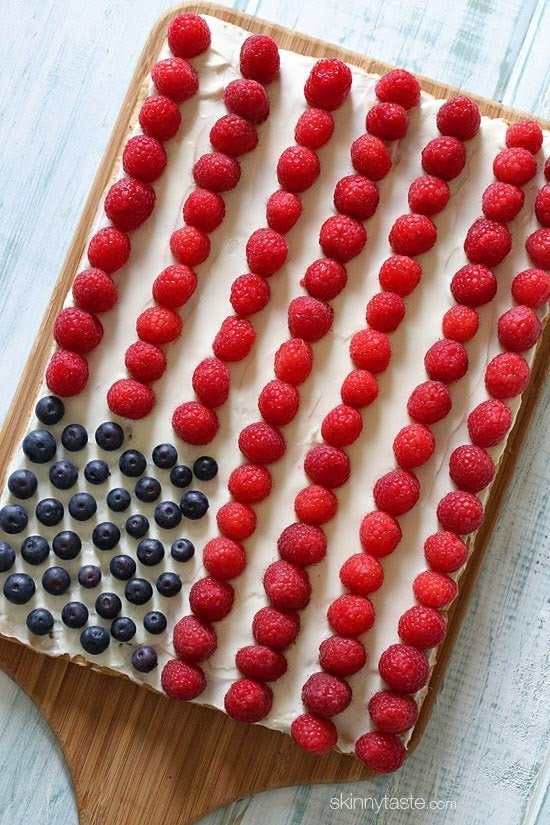 American Flag Pie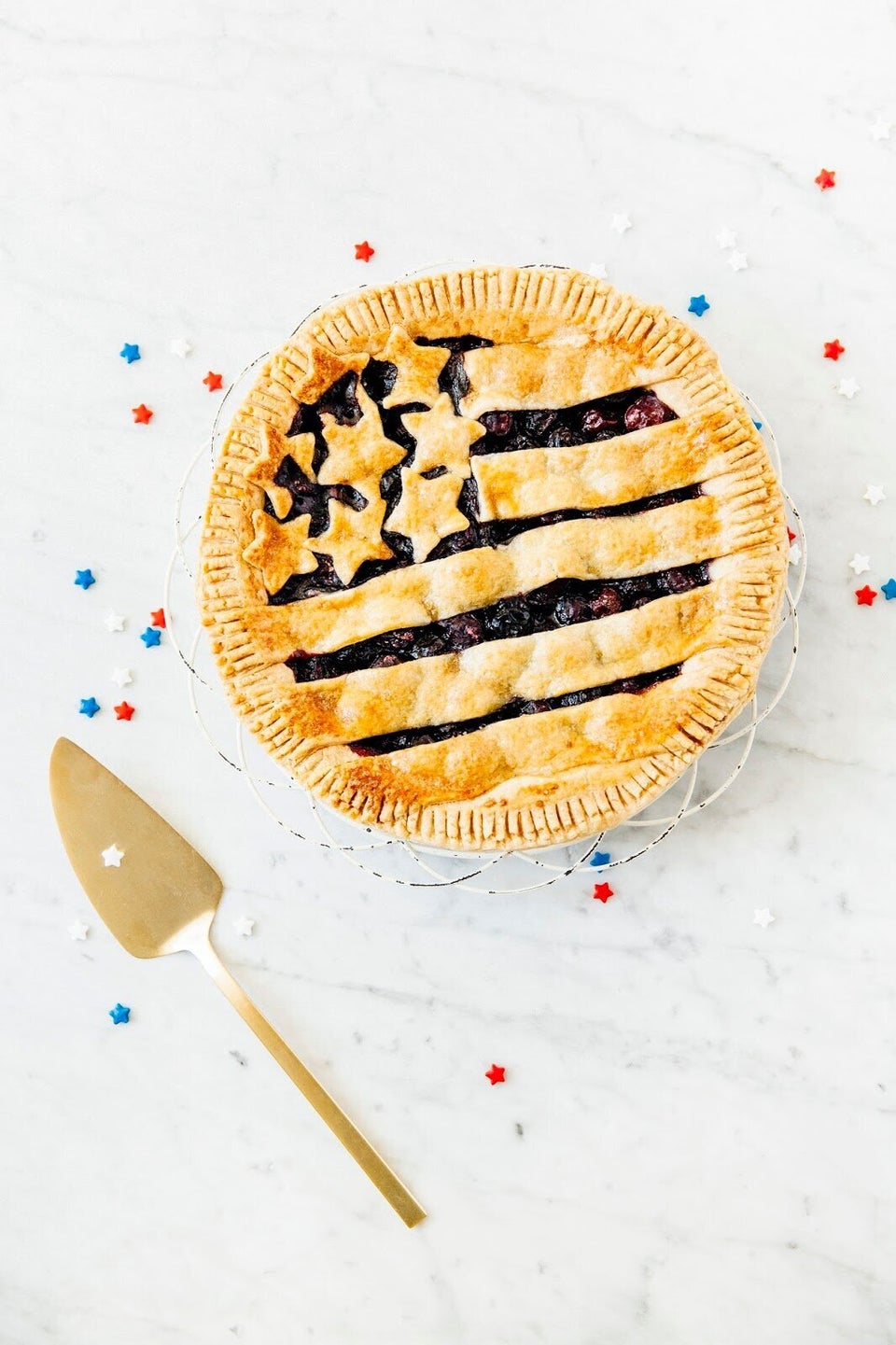 American Flag Cake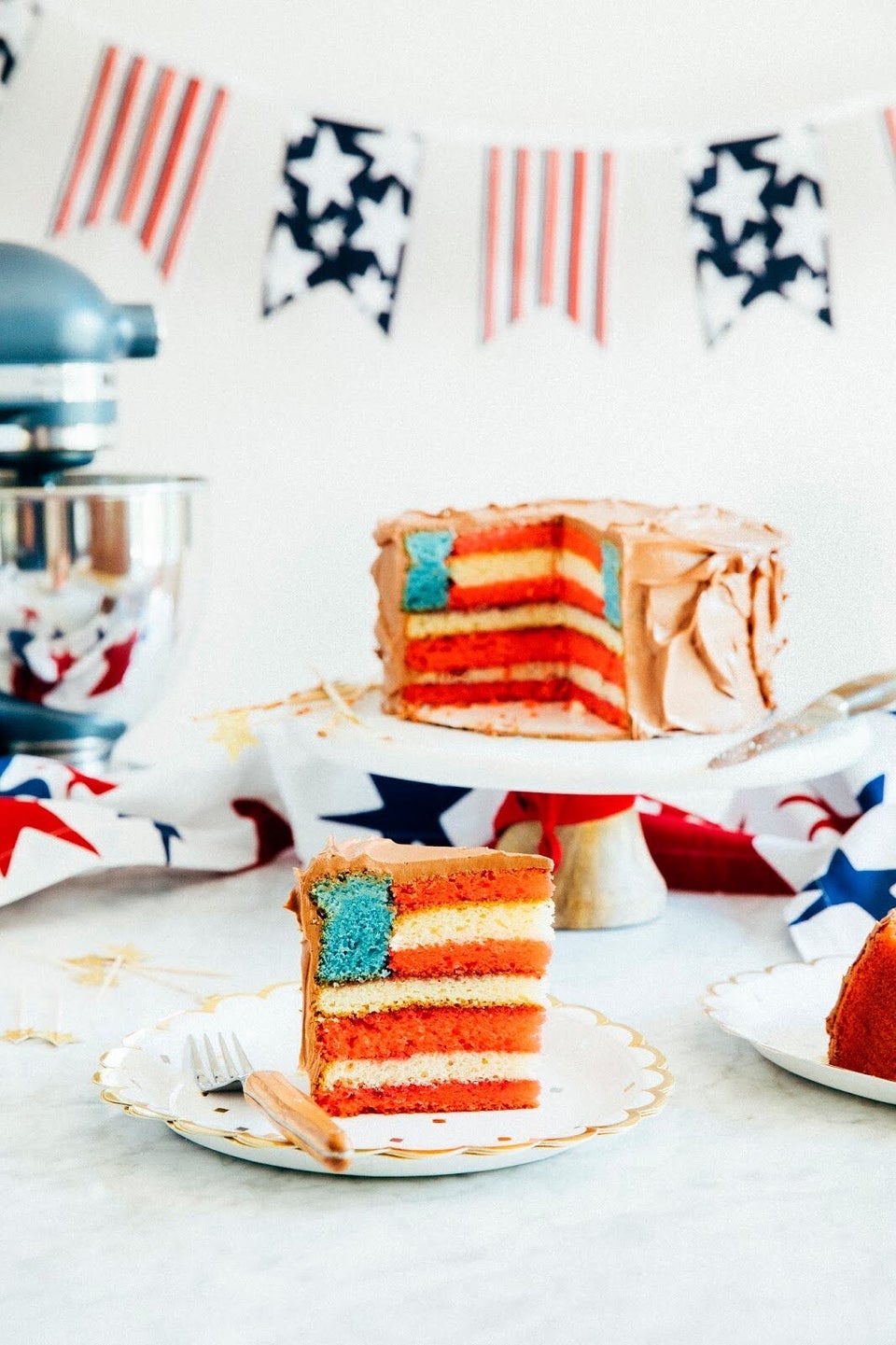 Red And Blue Spiked Snow Cones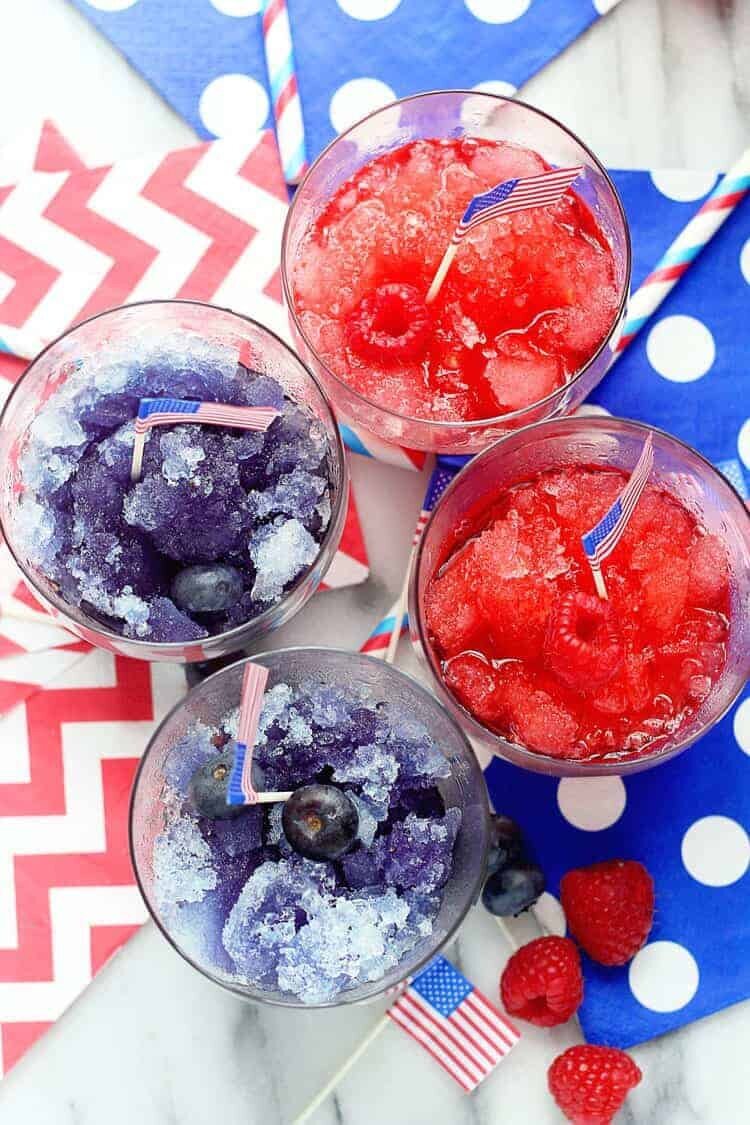 Patriotic Surprise Inside Cake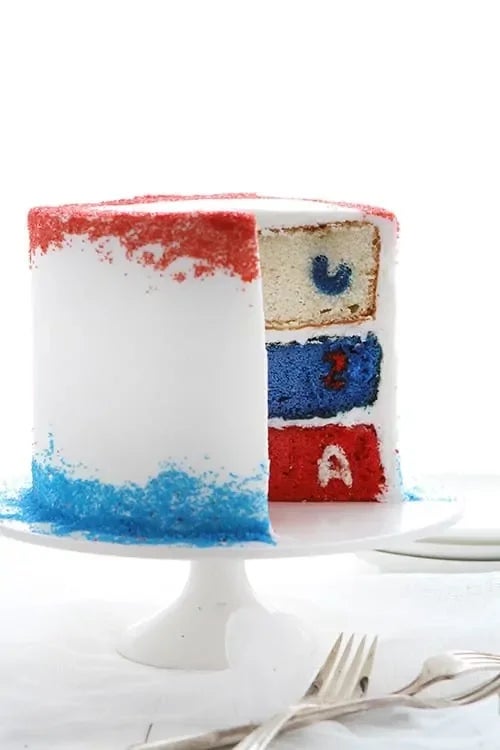 Red, White and Blue Layered Finger Jello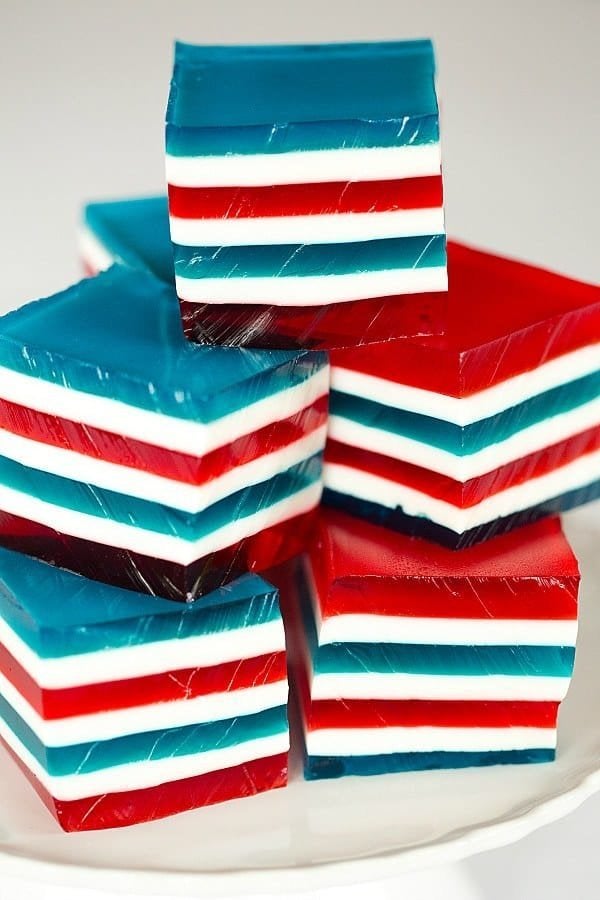 Red, White and Blue Ice Cream Cake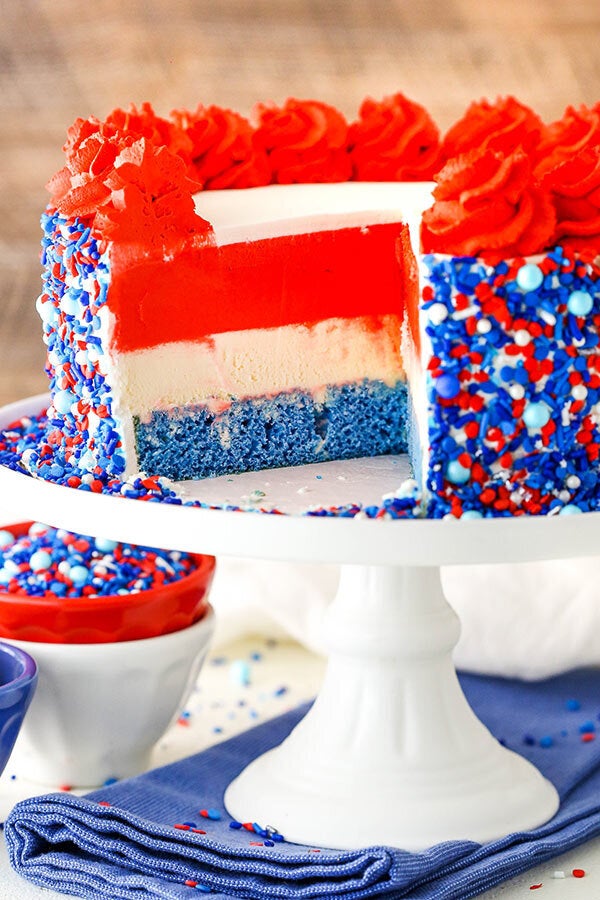 Before You Go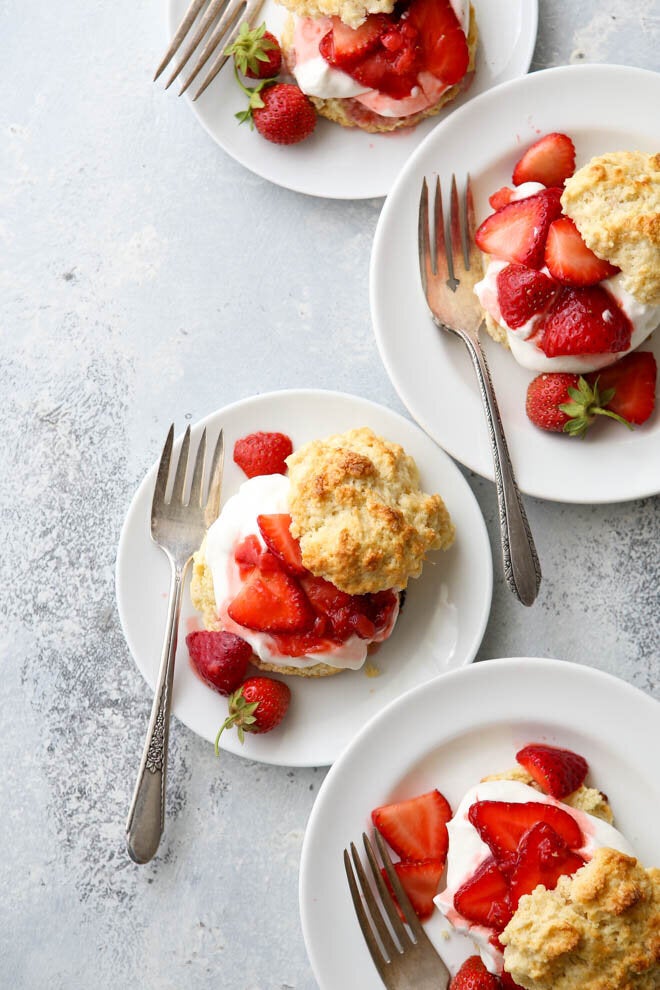 Strawberry Shortcake Recipes 2020